It's back to school time… while the kiddos are dreading their return to the classroom, many parents are looking forward to the return of the school routine. And we're all for celebrating (with love)! So here's an idea: Use back to school inspiration to study up on new date night ideas.
This back to school dating game begins with a simple "A to Z" challenge! Test your date night routine by embarking on a couple's activity using each letter of the alphabet. Can you pass the dating game test? Here's a cheat sheet of date night ideas from A to Z:
A is for: Animal Encounters
Check out your local aquarium, zoo, bird sanctuary or another animal encounter. Be on the lookout for wild nights as many zoos host adult-only events for extra special date night fun. Sure, you're beyond the puppy love stage but go ahead and embrace animal lovin' adventures together.
B is for: Boat Ride
Take the date night plunge with a river tour, dinner cruise or sunset sail. Since school is all about learning, consider taking a sailing lesson (or another class) at your local marina. Or, maybe steer smaller vessels like canoes or kayaks and, since it's date night, a tandem kayak is ideal.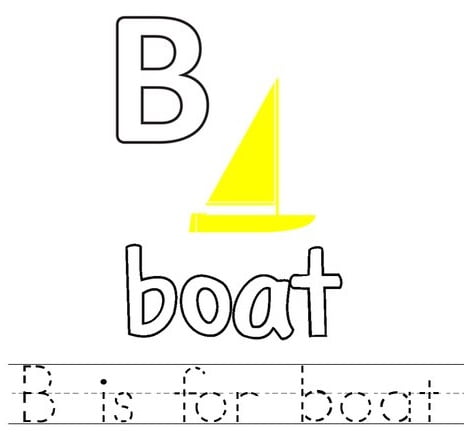 C is for: Charcuterie
Make your own delicious meat and cheese board by heading to an artisan butcher and/or cheese shop. Pick your favorite flavors or nibble new varieties! Or, keep the charcuterie concept in mind when shopping at your local farmer's market or standard grocery deli. Then, enjoy your charcuterie creation with a romantic outdoor picnic or just snuggled up on the couch for a delish night in. Tip: Read our "Homage to Fromage with a Date Night Cheese Plate" blog.
D is for: Dinner Theater
Take in a one-of-a-kind experience as you eat up dinner and entertainment… in the same course! Most dinner theaters have great campy performance themes, like murder mystery or pirate adventure. It may sound silly but we guarantee you'll laugh and feel satisfied.
E is for: Escape Room
Here's a way to really get to know someone: Lock yourselves in a room and work together to escape! We're talking about partaking in an escape room challenge to test your collaborative problem-solving skills. Think of it as the ultimate teamwork date fueled by competitive adrenaline!
F is for: Food Tour
Leave the planning to someone else and simply feast on an expert-led outing. Led by knowledgeable foodie guides, a food tour is a tasty way to explore your hometown or even experience a new city while vacationing. Tours offer multiple stops to please every palate with variety.
G is for: Garden Stroll
Get outside and take a hand-in-hand stroll through a luscious garden and let love bloom. You could also find a nearby greenhouse and explore their endless rows of beautiful plants. Hey, it's all about planting a lasting love seed.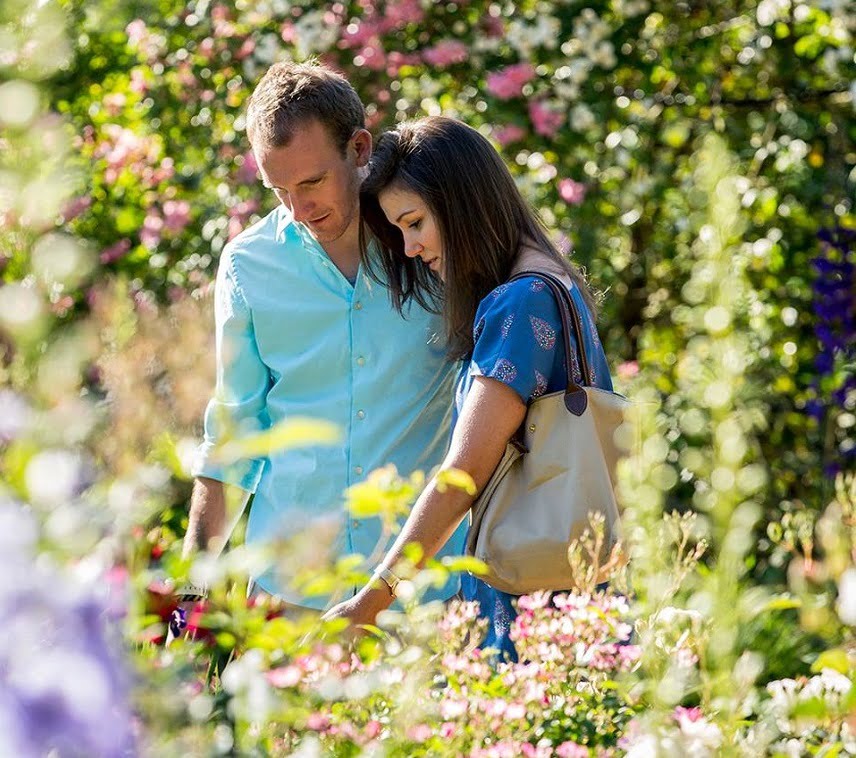 H is for: Hot Air Balloon
Up, up and away… Turn up the romance with an exhilarating sunrise or sunset hot air balloon ride. Bring champagne for over the top excitement! Tip: read our blog "Hot Air Balloon for a Date Night High."
I is for: Ice Skating
In the dog days of summer's heat, cool down at the ice skating rink (with or without the kids). Chances are, it's been a minute since you've laced up skates… so hilarity is sure to ensue! There'll be plenty of lovey-dovey opportunities to hold hands, support each other and simply enjoy a playful chat as you round the rink. Classic pastimes are typically affordable and almost guarantee date night merriment. The same applies for bowling and putt-putt golf.
J is for: Jenga
Get your game on. But not quite the innocent gaming you did as children. For a twist on an old classic, grab a sharpie marker (and, perhaps, a bottle of wine) and customize each Jenga block with a truth or dare challenge. Stack your Jenga tower and, as you pull each block out, follow your new gaming rules. It's your call on how tame or wild the game gets!
K is for: Karaoke
Cheer each other on as your work your chops solo and/or take center stage together. Extra points if you spend some time practicing a duet at home in the days leading up to a karaoke date night.
L is for: Lazy Love Day
Kids may fight bedtime but you don't have to. Send the kids elsewhere (to play date, grandparents' house, etc.) and stay in the house all day… in the bedroom. Snuggle up to watch movies, feast on a romantic breakfast in bed, play board games, read books, give each other massages and, should the mood strike, engage in other bedroom pastimes (wink, wink).
M is for: Museum
Explore an art museum, historical exhibit or another cultural site. Take your time wandering through the space and learning something new together.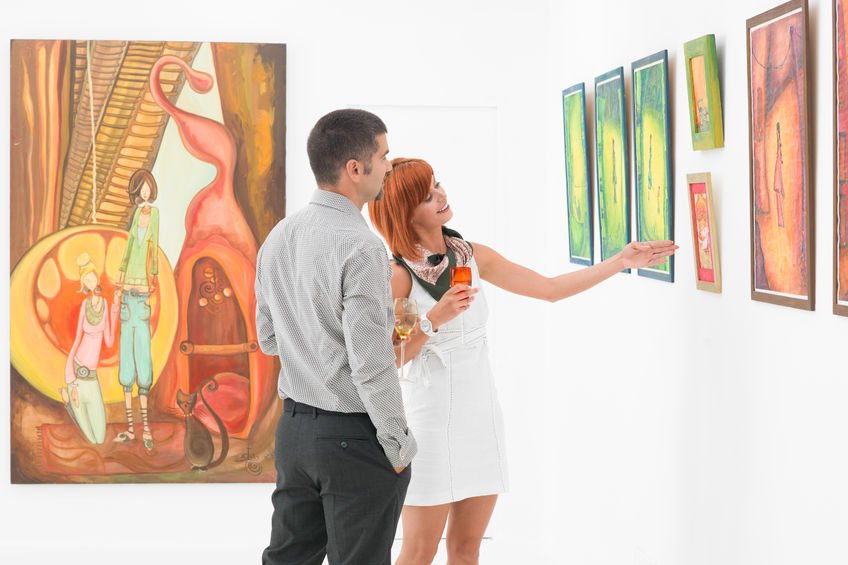 N is for: Night Swim
Dive right in because, in my opinion,  there's nothing sexier than a night swim. I was entertained by this lovely idea in episodes of Sex and the City and 90210. But romantic night swims aren't just for TV characters; you can make it happen too, whether at the beach, lake or your own backyard pool. No suitable water option? Plan B: Head to a local fountain and make a splash with a wish under the night stars (and let your tossed coin do the night swimming).
O is for: Outdoor Music
Sing and dance the night away at an outdoor music concert. There's just something special about the acoustics of an outdoor venue, right? Or, support local musicians at an open mic night.
P is for: Performance
Take in a play, ballet, orchestra show or other live performing arts experience. Local and regional theaters produce incredible quality productions that'll warm your hearts and have you talking late into the night. Don't forget that comedy shows count too!
Q is for: Quick Trip
Plan for a staycation, or day-trip to a nearby city to be quickie town tourists. Think about including one main activity, an outdoor park and lots of food and libations. Did you think we were going to say 'Q is for: Quickie?' Well, that's cool too. Since this is a back to school dating game, channel your school crush days with a quick car make-out session en route to your quickie town tourist destination.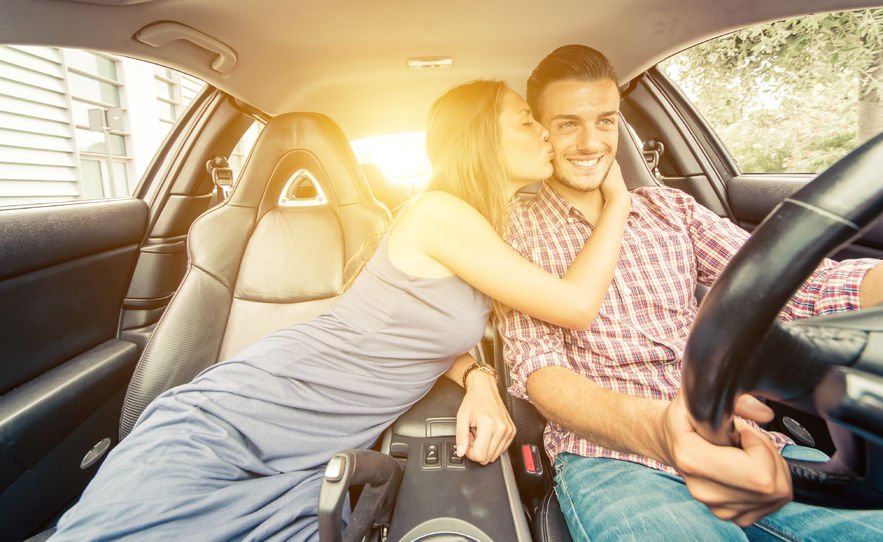 R is for: Relax & Recharge
New school year… new you?! Spring for a little luxury and head to a spa. Book a couples massage or individual treatments that'll leave you feeling rejuvenated from head to toe.
S is for: Sipping
We may be playing like kids with dating game but, remember, you are of legal age to enjoy adult beverages. Look for local wine tastings to tantalize your taste buds. Some vineyards pour on extra fun with special events like grape stomping too. Prefer beer? Read our blog "11 Buzz-Worthy Date Night Ideas for Beer Lovers" and get to beer-guzzling… oh, um 'sipping.'
T is for: Time Capsule
Get sentimental together by building a time capsule. Put in a few of your favorite things, a note about your relationship, wishes for the future, photos and whatever mementos connect to your love life together.  Then pick a date in the future to open it back up again.
U is for: Under the Stars
Have an out-of-this-world adventure at your local observatory or planetarium to spend a romantic evening under the stars. Or, just download the free Skyview – Explore the Universe app. No matter where you are, you can point your phone up toward the sky for a whimsical stargazing date night.
V is for: Volunteer
Strengthen your bond by giving back to the community with a "do good date night." Pick a cause you're both passionate about and volunteer your time together. Doing good will make you feel great and, of course, make a great impact too.
W is for: Walk
Science shows that walking heals the brain, gets the creative juices flowing and improves mood. And don't you want all that for yourself and your partner? Find a park, outdoor mall or a quaint city block to explore on a hand-holding walk. Consider this a mind, body and soul exercise for yourself and your relationship.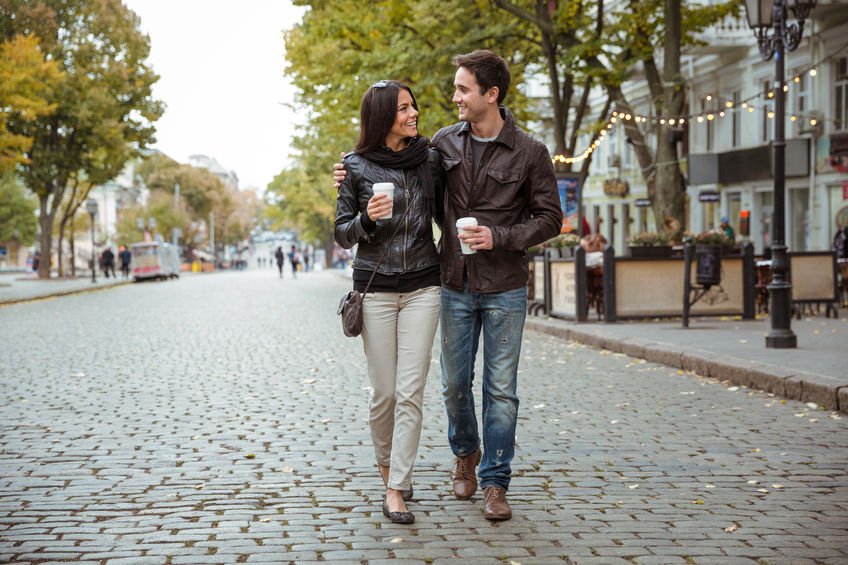 X is for: Xtra Holiday
Create a new tradition and give it a festive holiday name. Mark your calendar for next year to have the same date again and every year to come. Be as creative as you want… for example, make your half birthdays' official celebrations, recognize random anniversaries like the first time you did x, y, z as a couple, etc.
Y is for: Yoga
Healthy relationships are all about balance. And if you're looking to interpret that literally, grab yoga mats and get your namaste on. Even non-yogis can enjoy the many benefits of yoga. Just make sure to find a class that matches your skill levels for maximum enjoyment.
Z is for: Zip-lining
Get your adrenaline pumping by taking date night to new heights. Since you're lovebirds, zip through the forest and explore the outdoors from a birds-eye view with a zip-lining excursion.
Feature image credit: The Crayon Initiative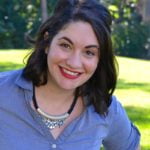 About the author: Dana Nichols is the founder of Momlando, a blog that inspires and unites moms (and dads!) in Central Florida. At Momlando, we believe in promoting an authentic and imperfect life. Parenting is fun, extraordinary, hard and exhausting all at once. We find ways to make it manageable and memorable. Dana has lived in Orlando, aka the City Beautiful, since 2002 and has loved seeing it grow and flourish. As a mom of two, she's exhausted but trying to find joy in (almost) every moment.