Couples who play together stay together! Sure, gaming may seem simple and silly, but this playful activity allows couples to interact face to face with opportunities to laugh and even learn something new about each other. You can practice working as a team or engage in healthy competition. So, "stop playing games in your relationship?" Nope, GAME ON!
FOR TWO PLAYERS
This pastime allows you to align and reconnect with your love. Premise: Connect four chips during lighthearted play on a sweet birch wood board carved with your names and love sentiments.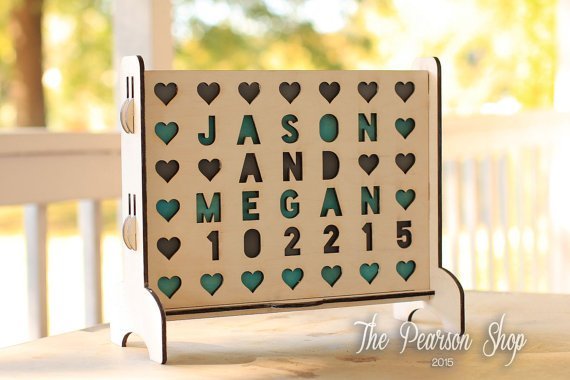 If you enjoy chess, give this buzz-worthy game a shot to see who rules your (gaming) relationship. Premise: As more and more pieces are added, the game becomes a fight to see who can be the first to capture the opposing Queen Bee. Will you rule?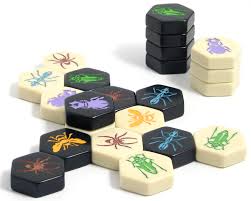 Slowing building tension is exhilarating! Premise: The game of stacking blocks without toppling over comes with a twist of truth or dare. Some block prompts are pre-written and others are ready to be personalized to take couples gaming experience to new heights.
If you're obsessed with the show Mystery Diagnosis (or anything on the Discovery Channel) or constantly search for the latest Netflix thrillers, this challenge is for you. Premise: Four diseases have broken out in the world and it is up to specialists in various fields to find cures before mankind is wiped out. This is a cooperative game (aka you're on the same team).
Feed your competitive hunger. Premise: Foodies can satisfy tasty trivia cravings with topics ranging from culinary science and celebrity chefs to food history and exotic cuisine. Also try Wine Wars.
Yes, this classic game is worth playing! You know it is fun, but scoring can be boring (and annoying). Premise: This updated Scrabble game lets you track scores, time each turn and even speed up play with a timer.
Don't worry… you won't have to write love letters to each other; although that could be fun too. Simply enjoy the majestic and madness of royal love. Premise: All eligible men seek to woo Princess Annette but she has locked herself in the palace. Get your love letter into her hands first while keeping others' away.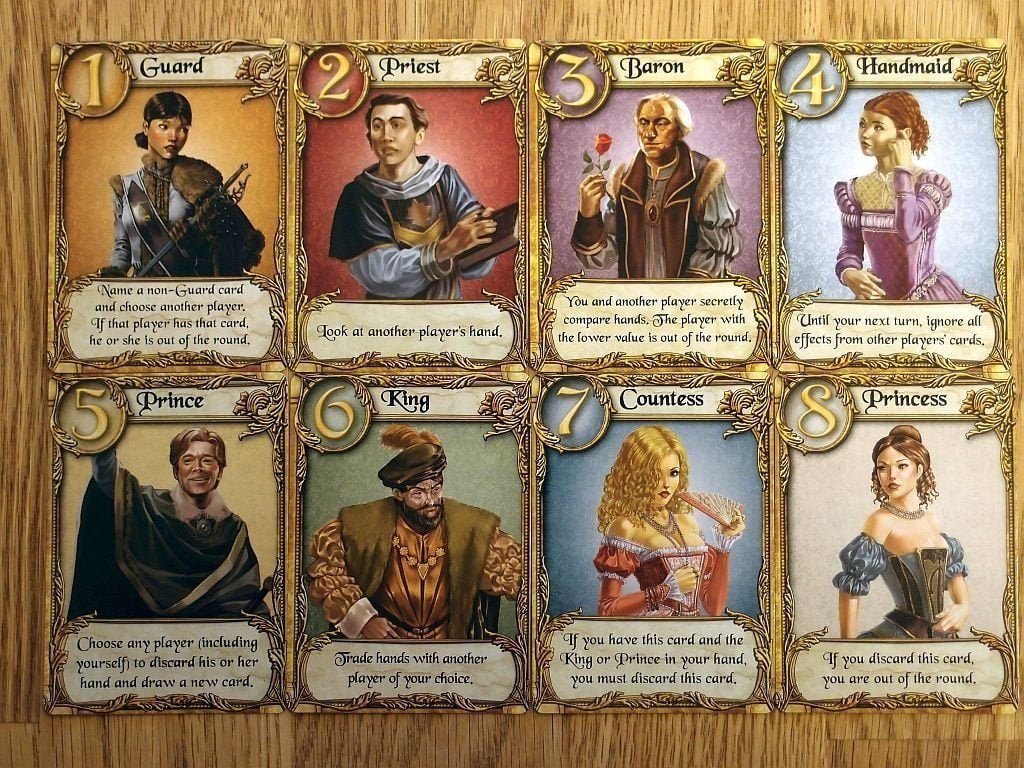 FOR DOUBLE DATING OR GROUP DATES
Because tailgating games are awesome, cheers to each other with pint-sized versions of your favorite drinking games. Premise: 1) Slam dunk the ball in to all mini cups first; 2) drink and flip the fastest. minibeerpong.com
9. Heads Up!
If you like playing Taboo or other charade-style games, you'll love this hilarious, seven-category timed challenge created by comedian Ellen DeGeneres. You may have seen this segment on her daytime talk show and now you can play with your friends by using a mobile app and standard board game. Premise: Hold your phone up to your forehead and guess the words based on clues given by friends. Available on iPhone and Android.
This question-fueled "who said what" game evokes laughter, discussion and the chance to reminisce. Premise: Players answer loaded questions and one guesses who answered what. Answers can be as innocent, racy or hilarious as you desire. There is also an adult version with more suggestive queries.
Think of the kid-friendly game of Apples to Apples… but as an adults-only, sort of offensive version. Forget politically correct! In fact, the game's description states: "Cards Against Humanity is a party game for horrible people." Premise: Each round, one player asks a question from a Black Card, and everyone else answers with their funniest White Card.
Embrace those bro-mance and girl power alliances with a standard battle of the sexes contest. Premise: The goal is to shout out responses to stereotypical men or women topics, but only answers matching those on the card score points.
Both pop culture peeps who can quote every movie and history buffs who can recall important speech lines have a chance to win. Premise: Players move 3 spaces for guessing without a hint, 2 for guessing with one clue or 1 for selection from multiple choice.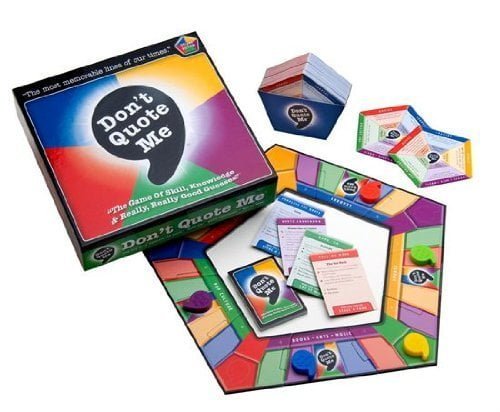 If you love the concept of escape rooms (a growing date night phenomenon), you'll enjoy this board game experience. Premise: Two teams try to solve logical riddles and moves on a board.
For those who loved Pictionary, Telestrations is a fun sketch-pass-guess board game. Premise: The 'after dark' version uses adult word content. For 4 – 8 players.
Bonus… Family Game Night
We can't help but mention a new family game for your next family game night. The Holderness family, who became YouTube sensations with hilarious family-themed song parodies, recently launched Family Showdown Board Game, a kid-approved game where teams act out tasks from different categories.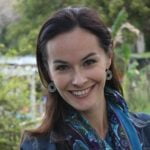 Nancy DeVault is the managing editor of Date Night Guide and a contributor to publications such as Babble, AmeriDisability Services Magazine and Orlando Magazine. She enjoys outdoor adventures with her husband and toddler.