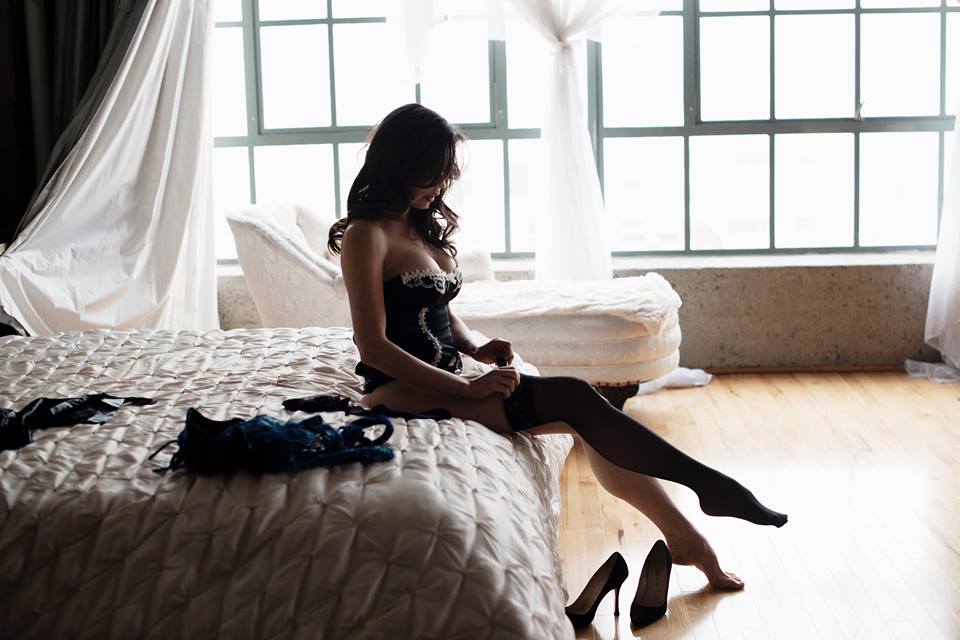 Subscription boxes have taken at-home date nights to a new level. Convenient kits deliver just about anything to your door… food, wine, games and, well, sex! No need to be shy about shopping for way to add some pizzazz to your love life; these kits arrive discreetly. Here are sexy subscription boxes that are sure to keep things hot in the bedroom (or wherever you like to get it on)!
The Fantasy Box
The Fantasy Box presents sexy date night adventures, ranging from romantic to risqué. It focuses on helping couples bring fantasies to life – with 70 fantasies to try – from a romantic indoor picnic to intense bondage play. Hesitant? Role play cards will smoothly guide you into the erotic experience. Boxes ($59/month) include lingerie, candles, sex toys and fantasy cards.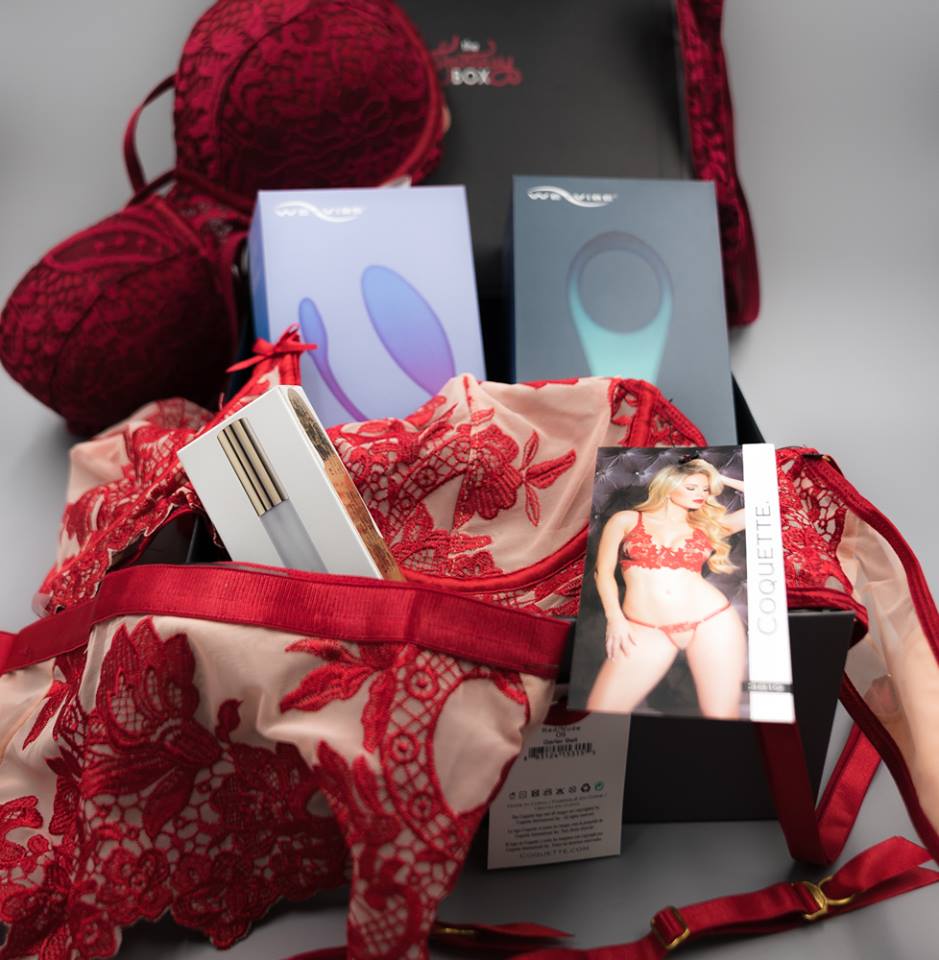 My Secret Luxury
If you read all of the Fifty Shades books and are counting down to when the third movie, Fifty Shades Freed, hits theaters in February, then this luxury toy line is for you. My Secret Luxury has six Christian Grey friendly options, priced $54.99-$149.99. A kit may include, for example, a blindfold, wrist cuffs, mini flogger, nipple and a cock ring. My Secret Luxury offers other themed boxes too – both subscription and one-time purchase – for specific sexual interests and couples celebrations.
Unbound Babes
If you're intrigued by sex subscriptions but want to take it slow, consider Unbound Babes, which offers an $18 Intro Subscription to tantalize couples with just a few products. After you've warmed up, order a $65 quarterly subscription. Unbound Babes has a ton of collections and sex categories, including plenty of toys, jewelry, kinks, kegels support, games and even organic items.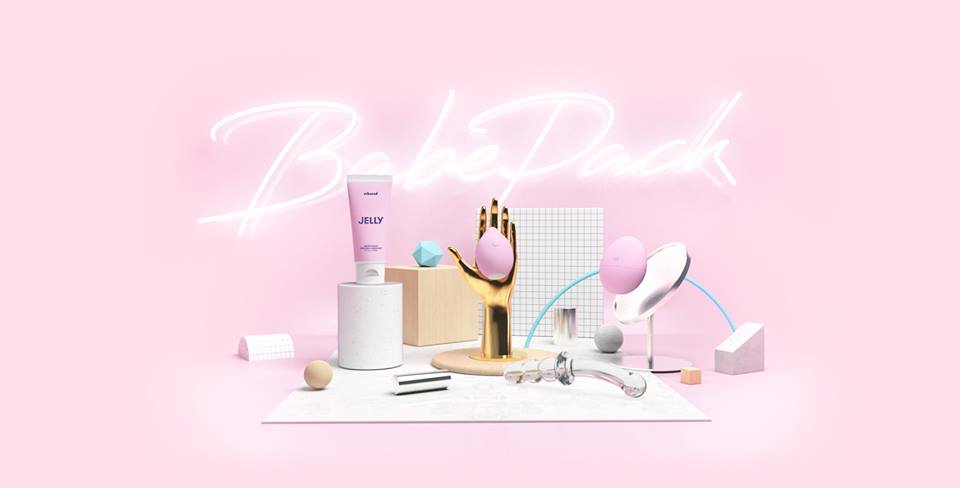 Spicy Subscriptions
Spicy Subscriptions says their sex "experts travel across the country to find the best products in retail stores, so you don't have to." Score! Shop online for massage oils, candles, bath/body products and adult novelty items. Maybe opt for one of three monthly subscriptions: The Spice Box (inclusive of multiple items), Toy of the Month or Lube of the Month. Bonus: earn reward points for your purchases and by referring a friend. Come on, you know your pals will thank you for introducing them to this sexy subscription too.
Adore Me
Lingerie can make you feel sexy and confident. Whether you want to wear something special under your date night outfit or just slip into something later on in the evening, Adore Me has something for everybody (and every body). First, take the online quiz to identify your lingerie style (sizes 30A-48G and XS-0X). Go ahead and take advantage of the monthly VIP membership for exclusive prices, plus every sixth set is on them (well, it'll physically be on you but free of charge thanks to them).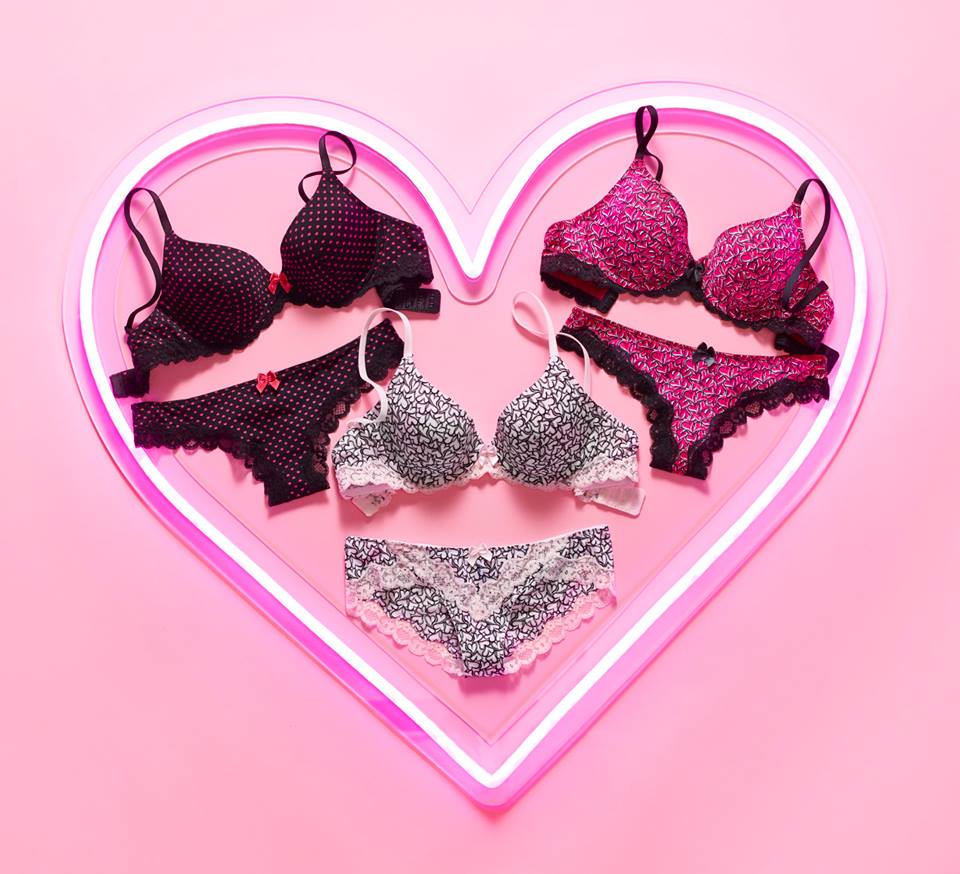 The Big Oh! Box
Rachel and Michael Gibbs, founders of The Big Oh! Box, say they want "to help you find what pleases you most" − whether it's with a partner or playing solo – and to, ultimately, "help everyone achieve their big oh!" Themed boxes arrive quarterly ($89) and include your selected adult toy along with 5-9 items that'll help you explore new sexy play. If you decide you need a sexy-time break and want to dial it back to standard missionary position without new stuff, you can suspend your subscription at any time. But we doubt that'll happen!
Risqué Reads
Risqué Reads offers sexy entertainment that encourages you to read between the lines and get between the sheets! Just choose a genre of erotic books (romance, fantasy or obedience) and select a monthly ($10.99), six-month ($60) or annual subscription ($110). You actually get two books per month… yup, that's double the pleasure.
Also try:
Feature image photo credit: The Fantasy Box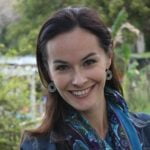 Nancy DeVault is the managing editor of Date Night Guide and a contributor to publications such as Babble, AmeriDisability Services Magazine and Orlando Magazine. She enjoys outdoor adventures with her husband and toddler.