We believe that couples are happier and more connected when they spend quality time together. But let's be honest, it's not always easy to carve out the time or creativity to plan a date night.
Introducing DateNightGuide.com, an online resource dedicated to inspiring couples nationwide to take two hours each week to reconnect and reboot together.
FOUNDER/PUBLISHER
Date Night Guide.com is the brainchild of Kristen Manieri, also the creator of OrlandoDateNightGuide.com, a site that launched in 2007 and now serves over 50,000 unique visitors each month. A frequent speaker and television media guest, Kristen is also a prolific freelance writer with travel and lifestyle articles published in magazines across the country. She lives in Orlando, FL with her husband and two daughters. Contact Kristen.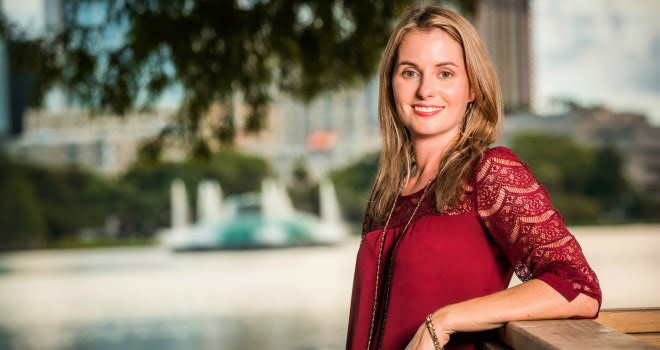 MANAGING EDITOR
Nancy DeVault
As a freelance writer and editor serving both local and national publications, Nancy produces award-winning work most often focused on dating, lifestyle, travel, food, health, parenting and charity. With nearly 20 years of communications experience, she has held positions in radio, television, print and digital media. She is a fitness enthusiast, news junkie, travel addict and lover of both girls' night out and date night! Nancy and her husband live in the Orlando area with their son. Find Nancy on LinkedIn.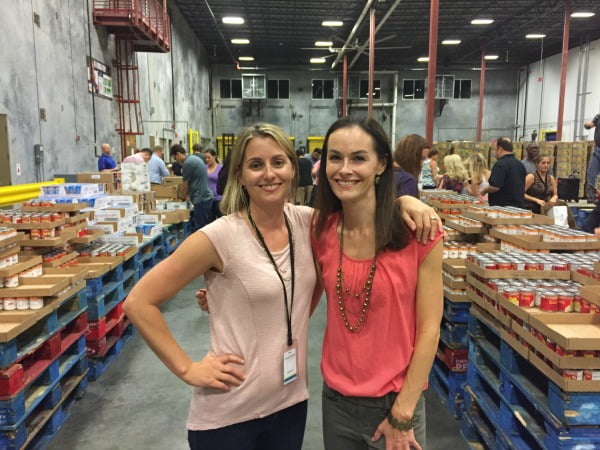 COLLABORATIONS
DateNightGuide.com is pleased to collaborate with like-minded partners in an effort to further inspire couples nationwide to love, laugh and live their best lives together. Find our guest blogs, syndicated content and more on various collaborative sites: