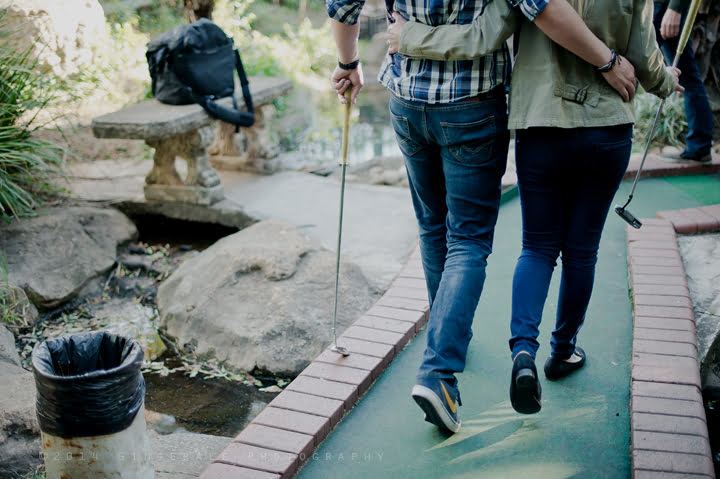 Couples that play together, stay together. Seriously though… we're not just saying that because it's a catchy phrase; researchers have proven it to be true! Date nights, especially playful ones, combat relationship boredom and, as a result, keep couples happier and more connected. Those lovey-dovey feelings can nourish your relationship in many ways.
Ok, so you're game to laugh and let loose on date night, right? Putt-putt is pretty cheap and enjoyable for all skill levels, but you can make your match-up even more exciting! Here are fun twists for your next miniature golf date night.
Course Challenge
A little friendly competition can spark some playful passion among partners… especially if the winner's reward is pleasing (wink wink). Should the reward go to the winner of the 18-hole round? Or, can you share the feel-good wealth with a reward for each hole won? Maybe double down… place bets on the score of each hole AND also the overall game.
Instead of just giving it a go with standard putt-putt rules, establish playful challenges for every tee and/or hole. For example:
Putt with your non-dominate hand
Putt with your eyes closed
Putt with your foot or hand instead of the club
Putt using the wrong end of the club
Putt while standing on one foot
Putt while seating on the ground
Putt while kissing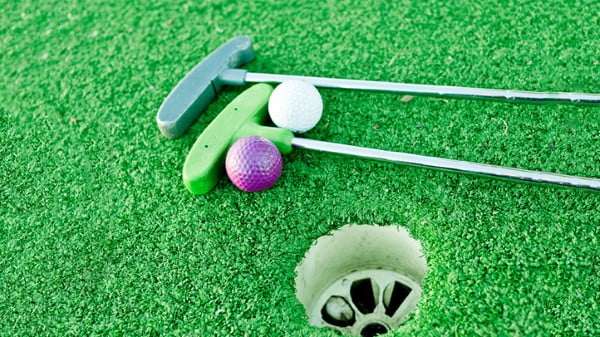 Tee Truth or Dare
Date Night Guide is a big fan of fun conversation starters. When my husband and I first got together – you know, the "getting to know ya" phase" – I would ask him a simple question: "Tell me something I don't know about you?" I have no idea why but that question always evoked the funniest conversations as we discovered random tidbits about each other. Think about it… Aren't there hilarious things from your past that your partner may not know (but would love)?
Use this concept to inspire a truth or dare twist during putt-putt. How? Well, the loser of each hole has to do either a "truth" (i.e. answer a question to ignite a fun dialogue) or "dare" (think back to the course challenge suggestions above). Decide if your dares must be related to and/or completed during your miniature golf game. Or, to help build some date night anticipation, can dares be completed later (in the bedroom or elsewhere)?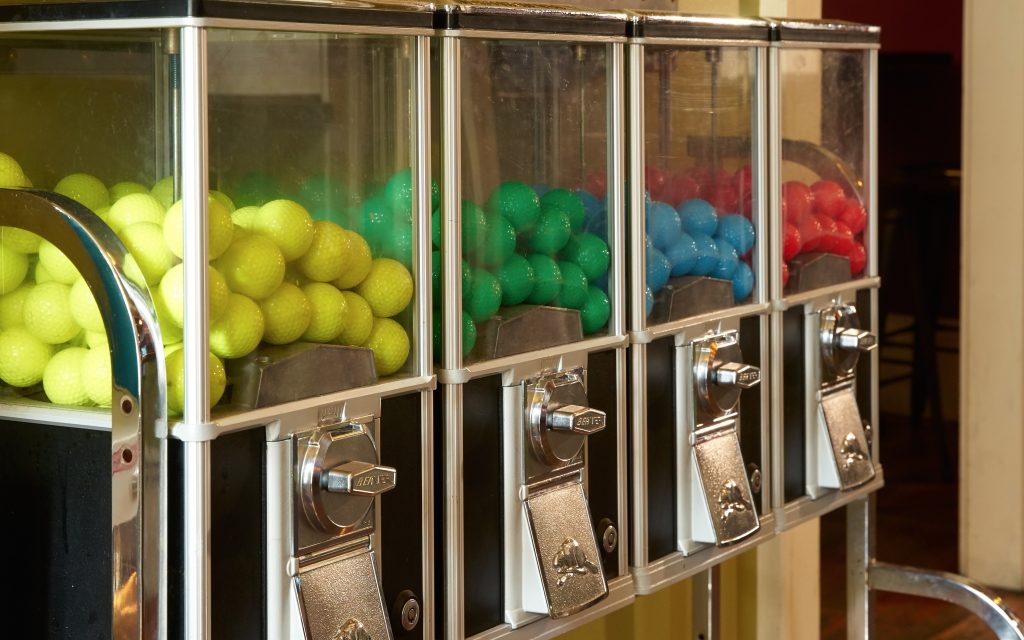 On Par Places
You can add a fun twist to miniature golf at any putt-putt place. But check out these courses that are totally on par!
Molten Mountain Golf (North Myrtle Beach, South Carolina): Wanna ensure that your putt-putt date night is hot? Well, this course has a 50-foot "active volcano" that erupts with fire every 30 minutes.
Perils of the Lost Jungle (Herndon, Virginia): Golf makes for a wild date night at this course. Animatronics, smoke machines and special effects present a jungle environment.
Urban Putt (San Francisco, California): This indoor miniature golf place lets you sip a pint as you putt.
Apocalypse Putt Putt (Brownsburg, Indiana): If one of you is sporty and the other is more into sci-fi/horror, this themed course, which includes interactive zombie scenarios, is the perfect match.
Putting Edge (Chicago, Illinois; Detroit, Michigan; Orlando, Florida; St. Louis, Missouri; and Canada locations): The black-lit course illuminates with a whimsical glow-in-the-dark vibe.
Around the World Golf (Lake George, New York): Considered to be one of the oldest and most original mini-golf places, the course features popular landmarks from, as the name eludes, around the world.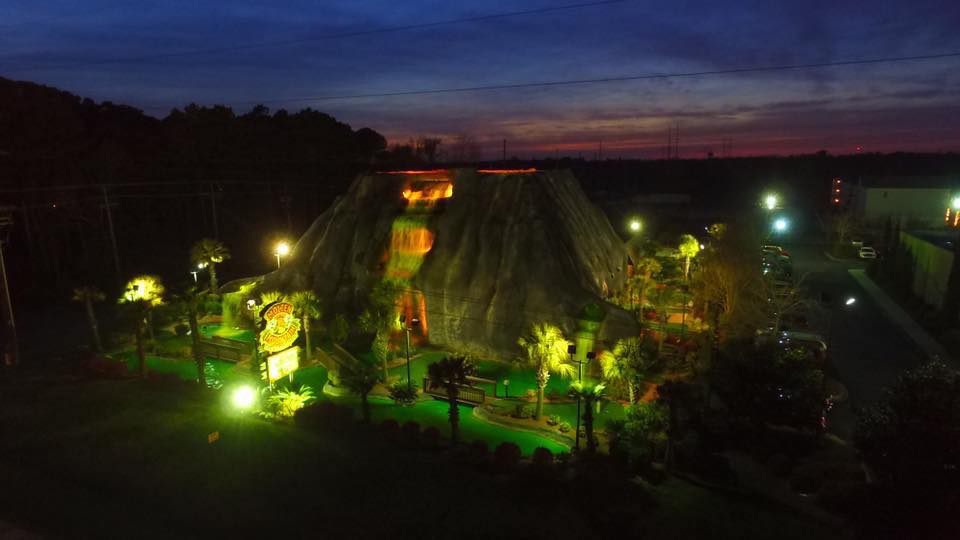 A Second Round
Like the idea of adding a twist to golf? You can apply similar date night ideas when playing other golf games, such as:
Disc Golf: A golf alternative in which a Frisbee is thrown toward metal basket targets.
FlingGolf: A hybrid of golf and lacrosse, FlingGolf is played with a FlingStick, a lightweight shaft with a small basket rather than a traditional club.
FootGolf: Also known as soccer golf, this game follows the rules of golf using soccer ball shots toward oversized holes.
Indoor Golf: Sports simulators allow you to play 18 holes, miniature golf or hit the driving range for a rainy day date night.
Feature Image Credit: Ilse Moore / Ginger Ale Photography (gingeralephotography.com)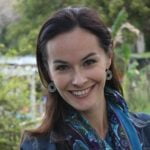 Nancy DeVault is the managing editor of Date Night Guide. She also contributes to publications such as Babble, AmeriDisability Services Magazine and Orlando Magazine. She enjoys outdoor adventures with her husband and toddler.