Saving for the holidays? Kudos! But there's no need to cut out date night to maintain your seasonal budget because free and/or cheap date nights can be just as fun as big-ticket outings. This fall season, fall in love again and again with the following free and/or cheap date nights.
1. Park It.
National parks offer free admission on select days, like the upcoming Veterans Day Weekend (November 11-12, 2017). Depending on your desired date activity, parks set the stage for an array of fun like picnics, hikes and more.
2. Be Corny!
Let loose on date night by getting lost in a corn maze. The configuration of a corn maze can be, well, a-maz-ing! Here's a date night twist: For every wrong turn you take, sneak a kiss with your Mr. or Mrs. Right!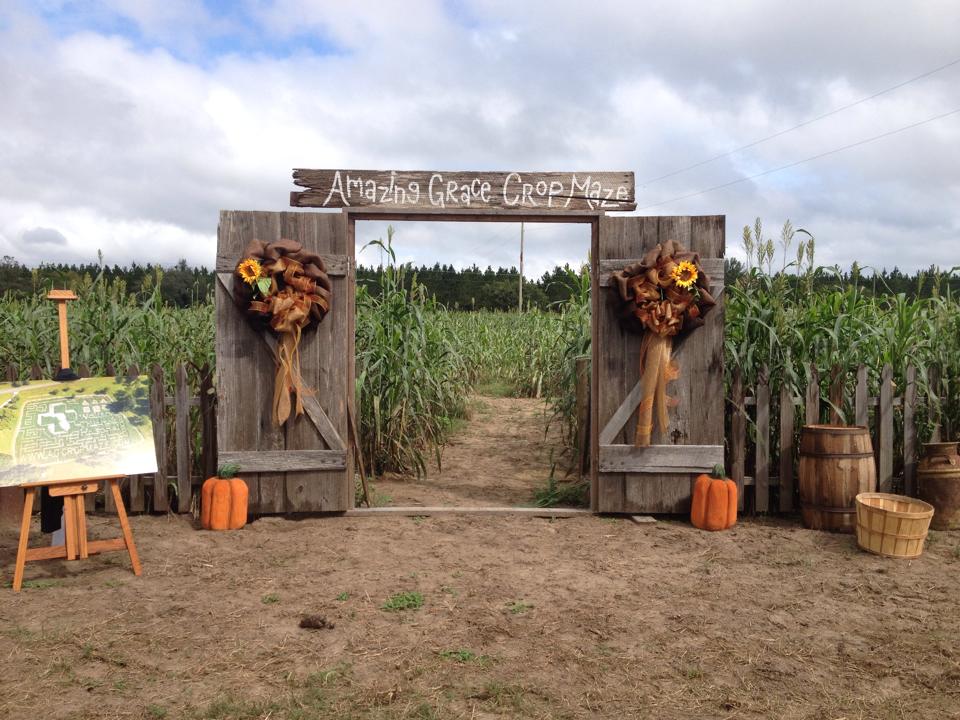 3. Get Crafty.
Holiday crafts are not just for kids. Thankfully, you can construct beautiful homemade décor with your partner to create a warm homestead (and warm memories too). This crafty date night is especially helpful if you're hosting a Thanksgiving gathering.
4. Gobble Goodness.
Thanksgiving (aka Turkey Day) is one of the season's highlights. Visit a free-range farm to watch turkeys gobble and wander. And, you can actually rescue a turkey through the Farm Sanctuary's Adopt a Turkey Program.
5. Eggcellent Adventure.
The turkey may rule the roost this season, but other poultry can pair well with date night too. At a free-range and/or organic farm, brave the chicken coop to pick your own farm-fresh eggs! Then, use your eggs to whip up the ultimate breakfast in bed.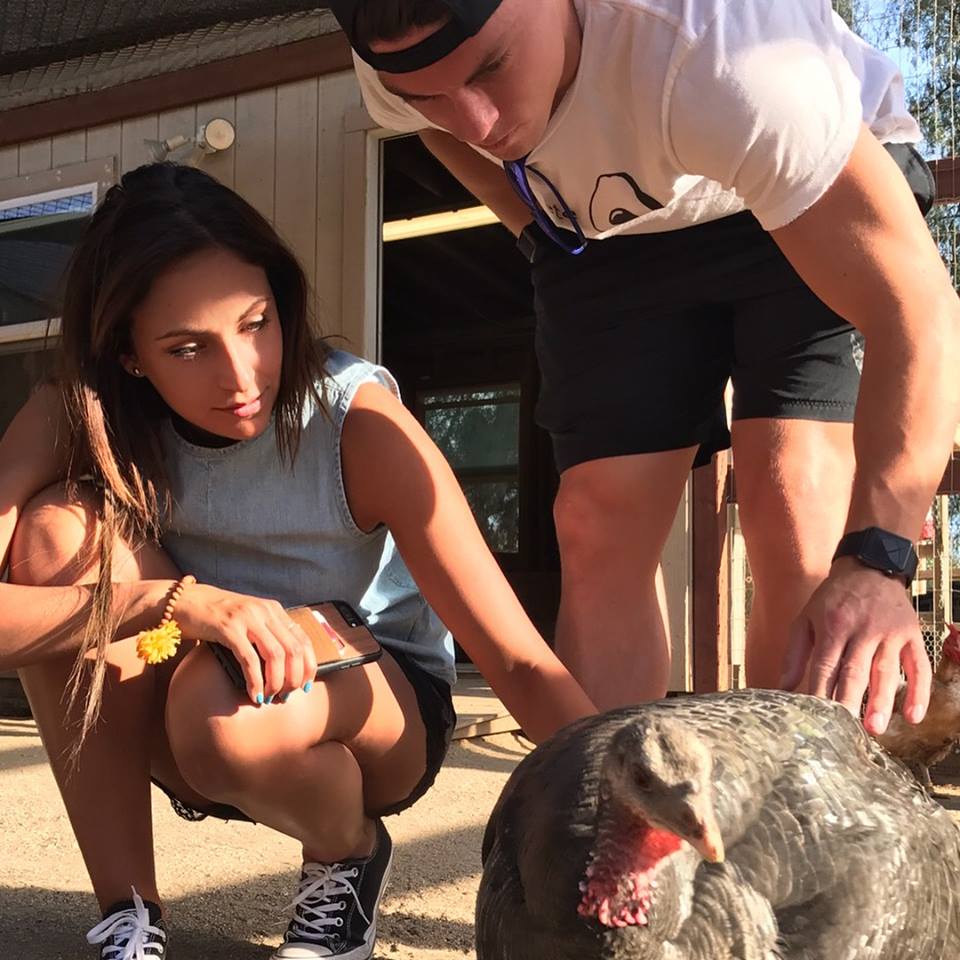 6. Get Theatrical.
There are plenty of fall blockbusters to check out at the traditional cinema. But autumn is the perfect season to catch an outdoor flick (or three). For example: (1) Most major cities host free outdoor movie events. While popular during the summer season, many remain hotspots as the weather cools. Contact your city's parks and recreation department to find local options; (2) While fees may apply, drive-in theatres are great for date night, especially since you may bring your own food and beverage to the starlit showing; (3) Make an at-home viewing party a star-studded affair – literally – with a DIY backyard movie night.
7. Brew for Two.
Big time beer companies and small craft breweries alike offer brewery tours to showcase the creation process. Tours are typically affordable and include samples! Oktoberfest, aka Munich's annual beer celebration, may be over but breweries keep their Oktoberfest brews on tap for the entire fall season. Following a tour, sample a German-inspired wheat beer such as a Hefeweizen. And, of course, pumpkin is all the rage now so spice things up with a seasonal pumpkin beer as well.
8. Go Al Fresco.
A romantic picnic for two is one of the best date nights! And since the weather has cooled, you don't have to worry about your meal melting in the heat. Maybe embrace seasonally-fresh food by packing a menu of couscous with root vegetables topped with sliced chicken, pumpkin dessert bars and homemade apple cider.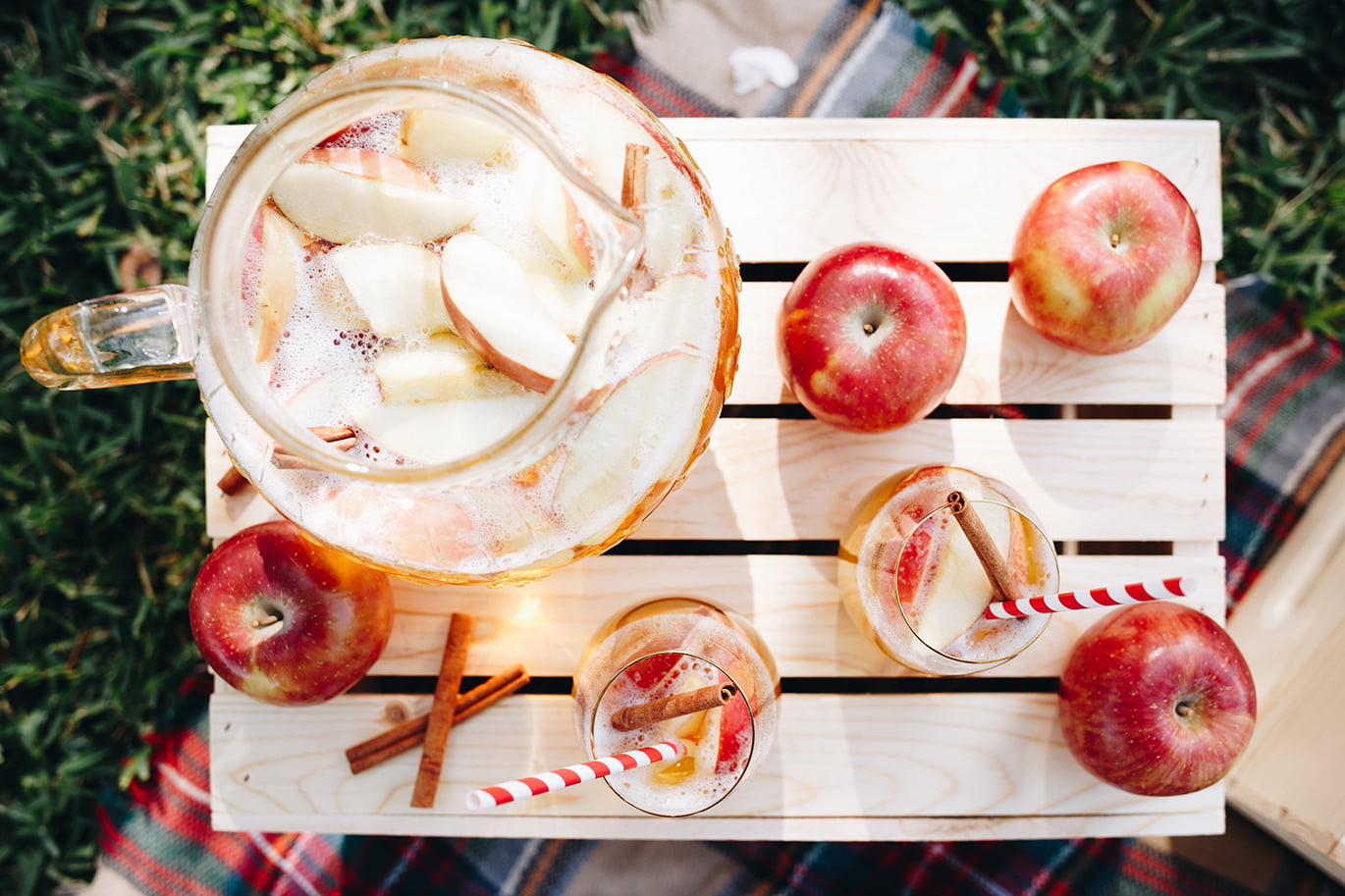 9. Keep it Fresh.
Head to a local u-pick farm for fruit picking with the apple of your eye. This flavorful date is great in and of itself but, for an added cherry on top, harvest even more fun by incorporating pickings into a date night cheese plate or cooking a meal together using your bounty.
10. Whine for Wine.
Wineries often offer tours to visitors at no cost, by donation or for a nominal fee. Stroll through grape-filled farm rows under the sun, learn about winemaking and drink up a complimentary tasting.
11. Be Fair.
There is seriously a festival for every type of interest ─ from beer to chili, from art to music, from history to comics… everything is fair game for fun this fall.
12. Go Sky High.
The stars aligned to create your luminous love, right? Keep romance sky high by stargazing or moongazing using the freebie app Skyview – Explore the Universe. Just point your smartphone toward the sky to identify and magnify stars, constellations, planets and satellites. Catch the full Beaver Moon on November 4.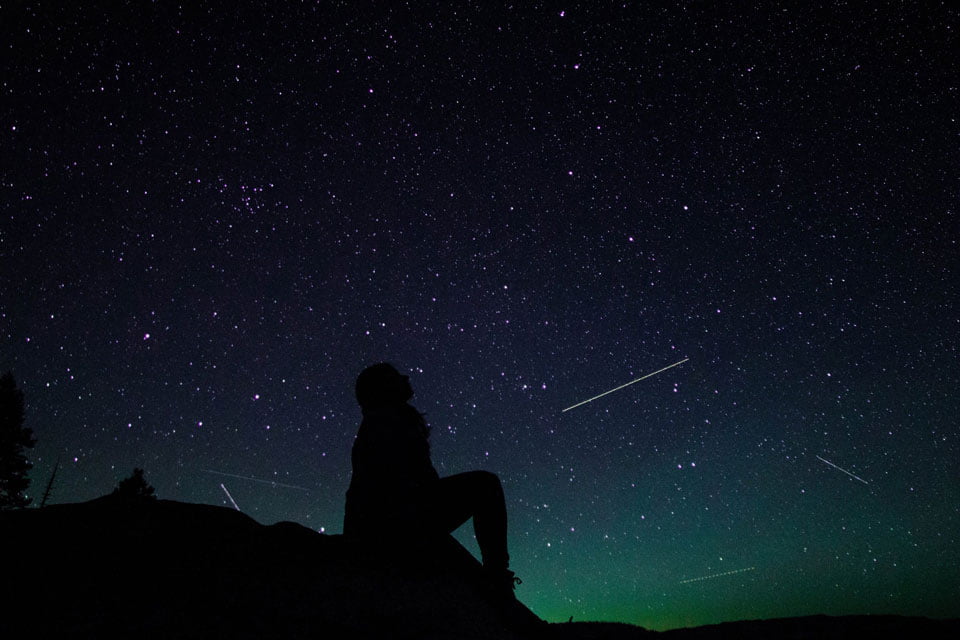 13. Fan Plan.
Ok, so you splurged on game day seats. But tailgating may actually save both time and money at the game because you'll forgo standing in long lines and paying for overpriced subpar food. Tailgating is fun for a twosome or, of course, a group date.
14. Go Wild.
All you need is the one you love, right? So, since glamping can be pricier, keep it simple at a low-cost primitive campground. Explore, cuddle by the fire and fall asleep to the sounds of beach waves or swaying trees.
15. Add Spark.
Beside your old (or new) flame, let a campfire or beach bonfire warm your heart. And heat things up even more toasting ooey-gooey s'mores with your sweetie.
16. Give a Little.
Spend quality time with the one you love (or are getting to know) doing some do-good and feel-good date activities. Volunteerism is a sexy quality!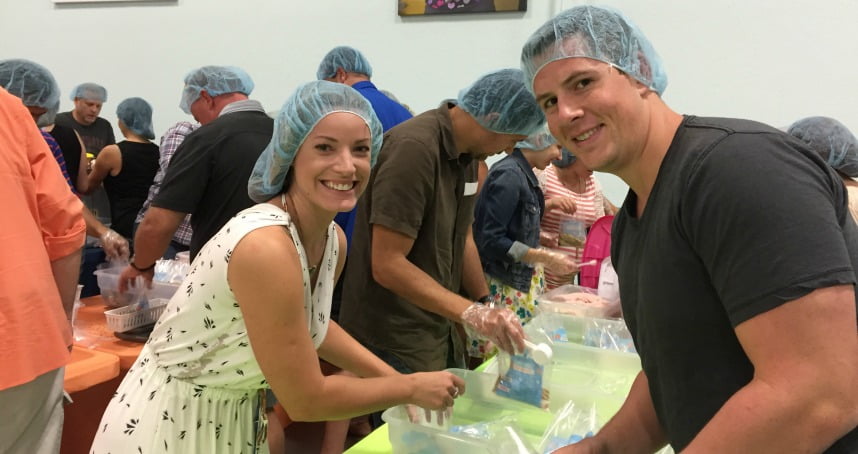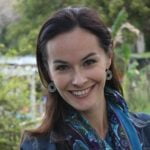 Feature image credit: The Biltmore Estate (Asheville, North Carolina)
Nancy DeVault is the managing editor of Date Night Guide and a contributor to publications such as Babble, AmeriDisability Services Magazine and Orlando Magazine. She enjoys outdoor adventures with her husband and toddler.