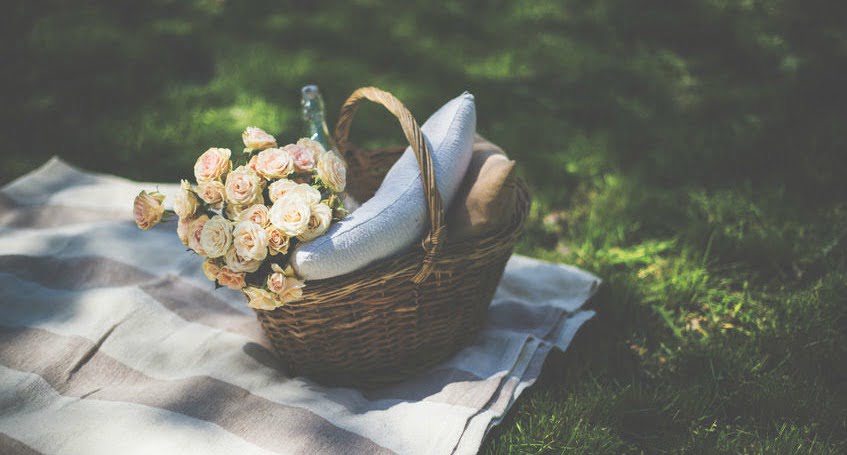 Romantic meals are not just reserved for high-end restaurants. In fact, there's nothing quite as romantic as a laid-back picnic surrounded by nature. The simplicity of picnics encourages couples to eat, play and spend quality time together… aka the goal of date night, right? Whether you're picnicking in a park after an adventurous hike or snacking under the stars by the lake, be sure to pack the following must-have picnic items for couples.
Corkcicle
This stainless steel canteen keeps contents cold for up to 25 hours or hot for up to 12 hours. Even better… it can hold a whole bottle of wine! Pour chilled white wine into the canteen and forgo packing a glass wine bottle or corkscrew. corkcicle.com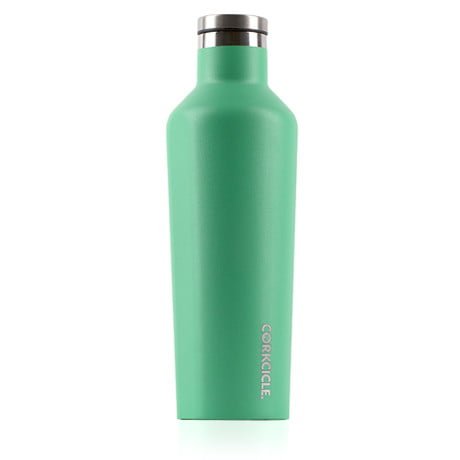 Flavor Infuser Water Bottle
Make sure you stay hydrated while dining al fresco. Add a burst of flavor to water with this bottle infuser by popping in fresh seasonal fruits. Uncommongoods.com
Insulated Picnic Basket
This affordable wicker basket is beautifully crafted with seagrass, banana leaves and bamboo to achieve a classic look. But its modern insulated center makes it ideally functional for food storage. It includes plastic plates, cups, knives, forks and spoons to simplify your picnic packing. BedBathandBeyond.com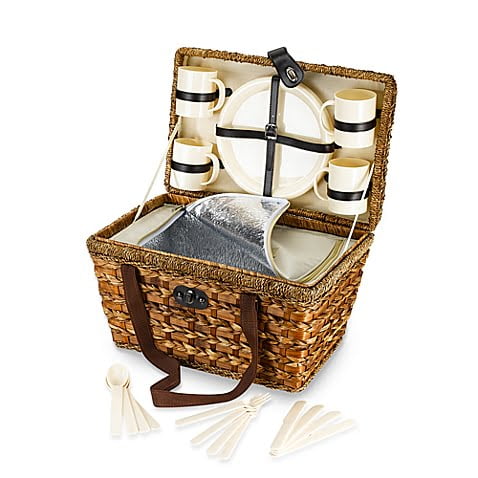 Kite
Pack any tailgate game but take advantage of the outdoor breeze by flying a kite. You probably haven't flown one since you were a kid, but watching decorative kites gliding in the wind can be beautiful and fun. Amazon.com
Picnic Cookbook
Cold-cut sandwiches don't have to be your picnic go-to meal. Heat things up with more sophisticated and moveable menu ideas. BarnesandNobles.com
Pocket Tin Speaker
Have you heard of the DIY speaker trick of placing your smartphone in the cup to amplify sound? Well, stop trying to MacGyver your music like this! This compact speaker is about the size of a tin of mints so you can easily toss it into your picnic basket. The built-in battery lasts for up to 12 hours. Uncommongoods.com
Portable Picnic Table
This portable combination table and chairs lets you enjoy a picnic without hungry ants invading your blanket. It's comfortable, easy to set up and has two recessed cup holders. You can use it at the beach, tailgating, camping or picnicking anywhere with your love. And it comes with a hands-free backpack bag. Beachdecorshop.com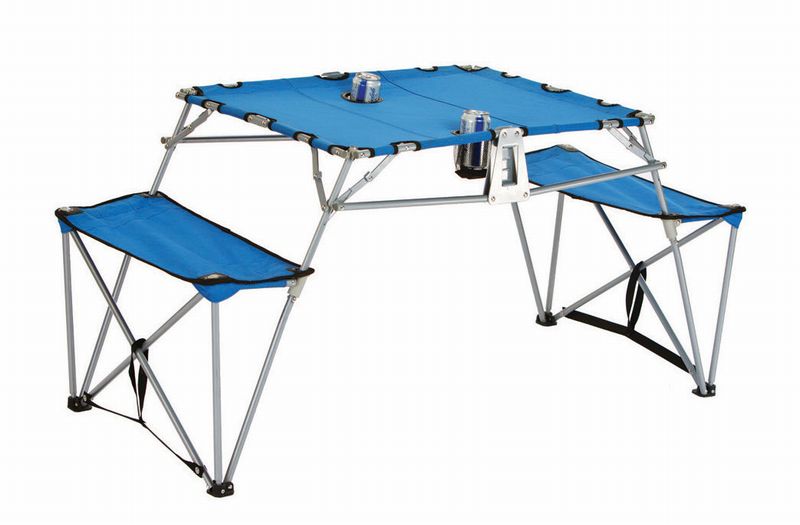 Portable Trash Bags
OK, this is not exactly a glamorous picnic item but it is an essential one. Don't fumble around trying to stuff empty chip bags, stinky cheese wrappers or bottles back into your tote… just bag garbage up with these handy trash bags.  BedBathandBeyond.com
Steady Stick Wine Glass Holders
No table, no problem! Cheers to this handy set of two in-ground stakes designed to be positioned in the grass beside your picnic blanket to hold wine glass. Simply awesome. Prefer beer? There is also a stake holder for beer cans. crateandbarrel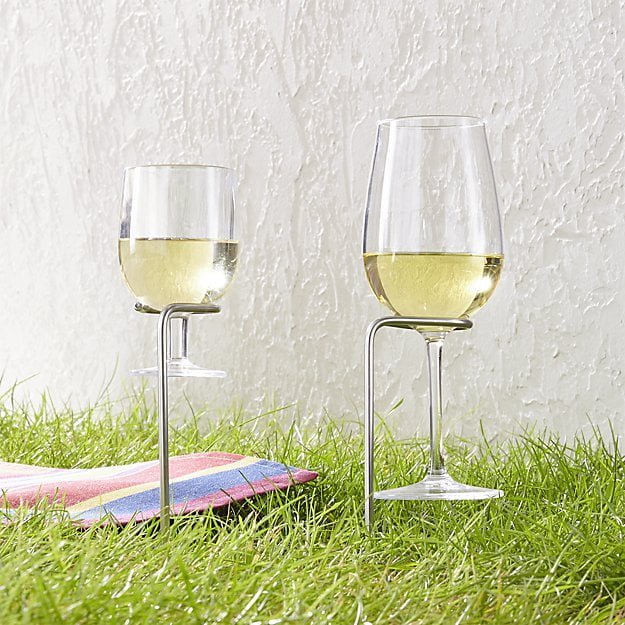 Waterproof Blanket
The Mega Mat by Picnic Plus has waterproof backing, foam padding and a shoulder strap for easy carrying.  Order it with customized monogramming. Etsy.com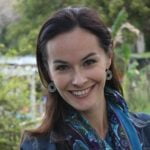 Nancy DeVault is the managing editor of Date Night Guide and a contributor to publications such as Babble, AmeriDisability Services Magazine and Orlando Magazine. She enjoys outdoor adventures with her husband and toddler.