Nothing beats a day at the beach; except, maybe, a night at the beach! You can prolong your beach bum status with a beach camping date night. Most campgrounds are located in semi-sheltered areas behind the dunes rather than directly on the open beach for both your safety and that of the wildlife. Yup, sea turtles get first dibs for sand slumber. But some sites do allow you to pitch a tent right where you spent the day sunbathing on the sand.
Decide on your shelter preference – primitive tents to luxurious glamping cabins – and toss your beach gear into your camping bag. Your date night includes bonfires, ocean sunrises, the calming sound of crashing waves and more. State and national parks are a good place to start. Here are a few suggestions for beach camping.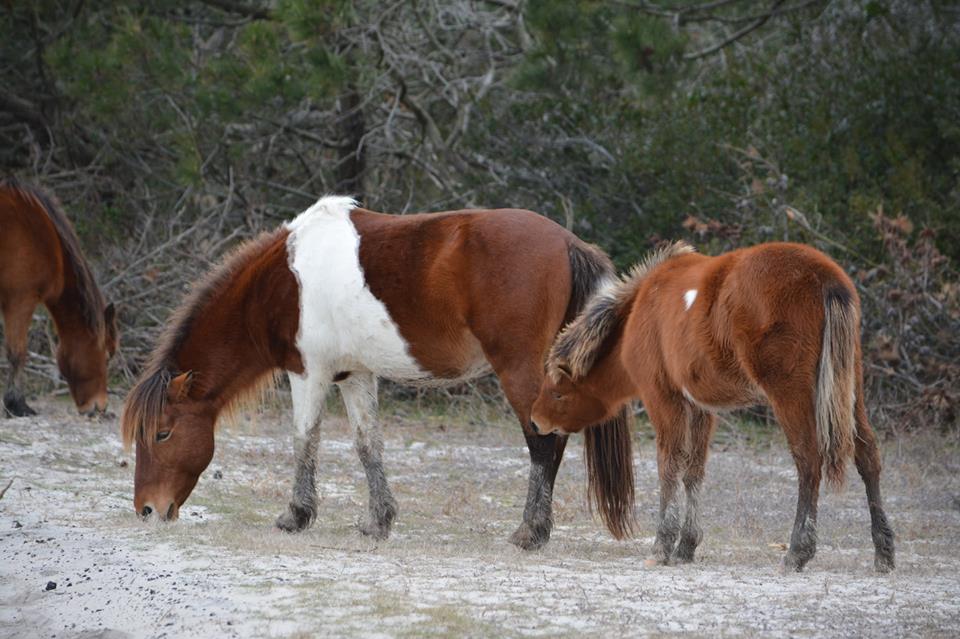 Northeast
Assateague Island: This barrier island has free roaming horses! How cool is that? With camping options on both the bay side and ocean side, Assateague Island National Seashore Campgrounds (Berlin, Maryland) accommodates tents, trailers and recreational vehicles. 'Backcountry camping' is also available for campers who want to backpack or paddle the island. And if you want to horse even more around with beachfront horseback riding, book one of the horse campsites which accommodates up to 6 people and 6 horses.
Sandy Neck Beach Park: Cape Cod, Massachusetts seals a deal (literally) on our list because, well, it has seals. You can see these maritime mammals while beach camping. Set up either a RV or primitive tent campsite and then explore the hiking trails.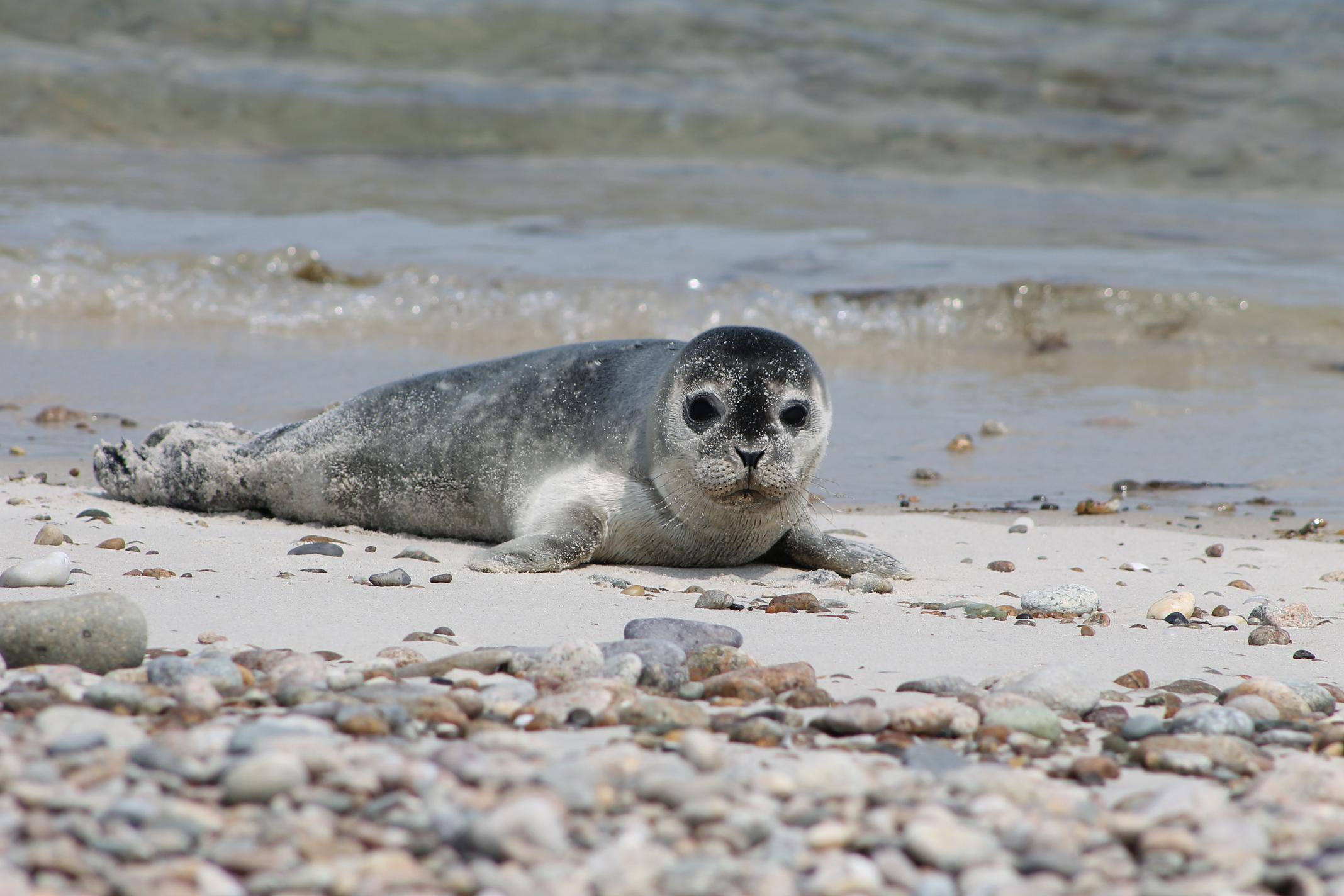 Southeast
Biscayne National Park: Just beyond the hustle and bustle of Miami, retreat to Elliot Key and Boca Chita Key, two peaceful islands where experienced campers can immerse themselves in the subtropics of Florida. It's accessible via boat only but, once you arrive, you're at a perfect beach haven for fishing and snorkeling. Check out all of Visit Florida's beach camping recommendations.
Cape Lookout: There are no designated campsites at this beach (Harkers Island, North Carolina). Just pitch a tent on the sand for a simple beach bum sleepover and an extraordinary view. Onsite amenities are scarce so plan to bring in all necessities. If you forget to pack firewood, collect loose dead drift wood to ligtht your fire.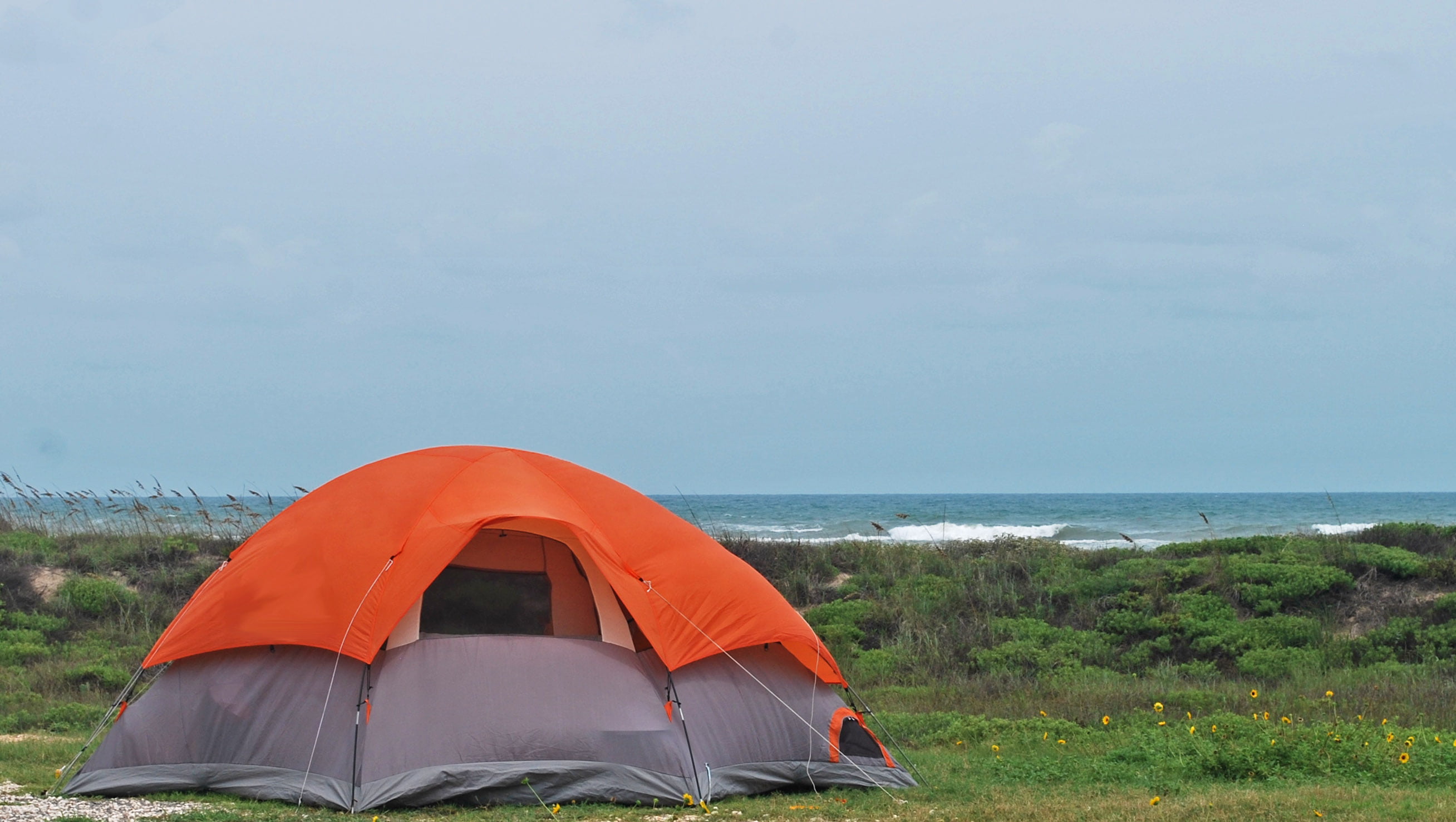 Southwest
Padre Island: Padre Island National Seashore in Texas is an undeveloped stretch of a barrier island with five camping areas – Malaquite Campground, Bird Island Basin Campground, North Beach, South Beach and Yarborough Pass. While amenities at each vary, all require a permit (available at entrance kiosks) and are first-come, first-serve. The park has five species of turtles which are federally listed as either endangered or threatened. Observe but respect these beautiful creatures while  beach camping.
West
Jalama Beach County Park: Less than an hour from swanky Santa Barbara, find tranquility at Jalama Beach (Lompoc, California). The park has 107 waterfront sites designated for tent, trailer and RV camping. All have a picnic table and BBQ pit, and full restrooms facilities are nearby; some also have electrical hookups. Obey the "quiet hours" between 10 pm-8 am and simply listen to the sounds of ocean waves and wildlife.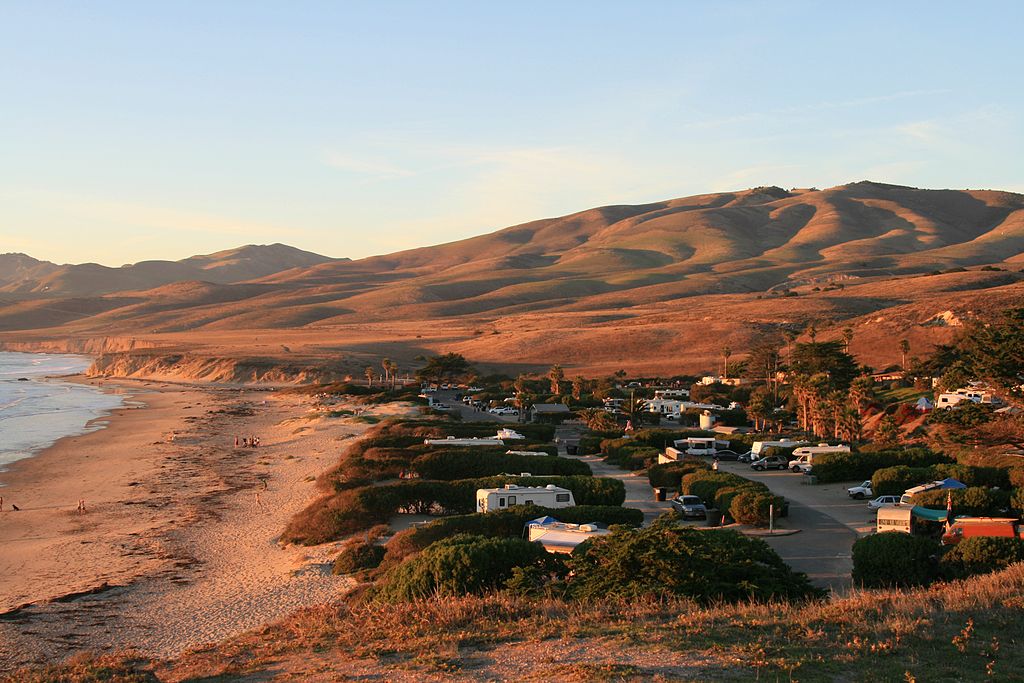 Ocean City State Park: West coast camping is a "shore" thing for beach bliss. Stake out Ocean City State Park (Hoquiam, Washington) for rolling dunes, lodgepole pines and seafoodie adventures. Dig in the sand… not to build a castle but to hunt for razor clams.  Just two hours south, discover Cape Disappointment. But don't let the name fool you ─ this 1,882-acre camping park on the Long Beach Peninsula (Ilwaco, Washinton) won't disappoint, especially with opportunities to catch salmon and crabs. It has primitive sites, cabins and yurts, an indigenous Mongolian dwelling comparable to an Indian teepee. You'll appreciate park conveniences including a fire pit with grate and park store to restock supplies.
Homer Spit Campground: The RV spots at Homer Spit (Homer, Alaska) are snug but the view of the mountains beyond the water is remarkable. Plus, this campground is within walking distance to the quaint town of shops, restaurants, the harbor and the famous Salty Dawg Saloon.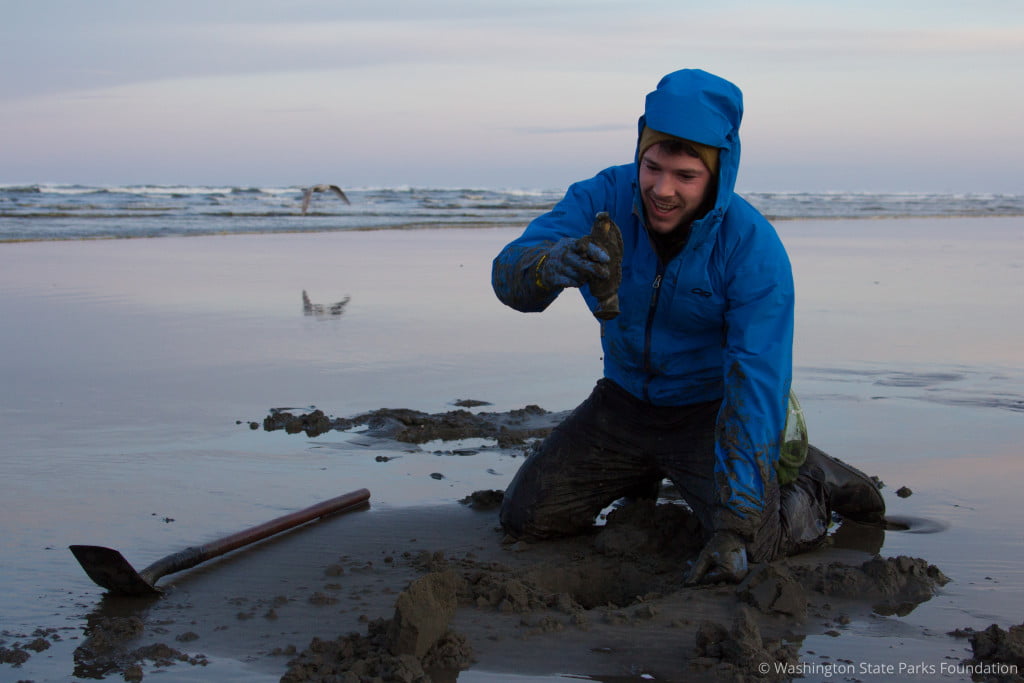 Midwest
Apostle Islands: Comprised of 21 islands and 12 miles of Wisconson's mainland coast, the Apostle Islands National Lakeshore offers campers a natural playground to hike, paddle and sail along the shore of Lake Superior. The area is also great for hunters and scuba divers.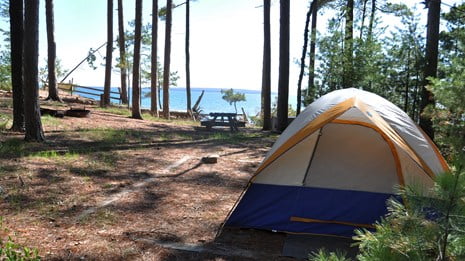 This is by no needs a complete list of beach camping options. Tell us where you like to beach camp on Twitter and Facebook. And discover more campgrounds at Reserve America, Kampgrounds of America, Camping USA, Recreation.gov and other camping websites.
Feature image credit: NSW National Parks and Wildlife Service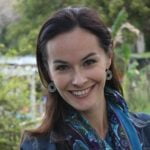 Nancy DeVault is the managing editor of Date Night Guide and a contributor to publications such as Babble, AmeriDisability Services Magazine and Orlando Magazine. She enjoys outdoor adventures with her husband and toddler.