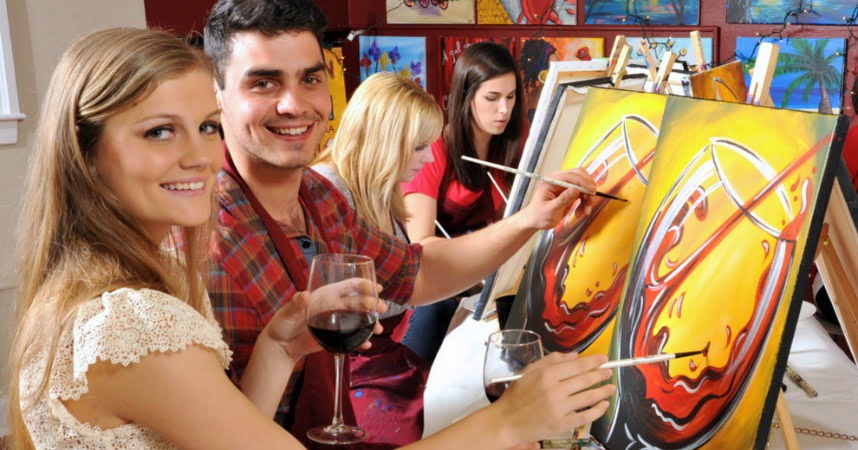 Your school days are likely far behind you but the opportunities to be a student again–this time with your sweetie by your side–are endless. Get ready to cram chapters of fun into these study sessions! Just pick your course schedule because date night is in session with these ten couples classes.
ART
You've already created a masterpiece relationship, so why not explore an artsy course together for picture-perfect fun? Art and wine workshops, for example, are popular for couples thanks to companies like PaintingWithaTwist.com and PaintNite.com. And you don't exactly need to be skilled artists as wine has a way of unleashing one's inner Picasso. Classes typically are themed and led by a professional who provides step-by-step direction on how to transform your blank canvas into a colorful expression.
Beyond painting, art studios of all mediums offer couple's classes inclusive of instruction, alcohol and appetizers. Just let love be your muse. Take a ceramics class and, perhaps, visualize the classic Ghost scene of pottery molding! Plus, many art museums offer classes, too. Google "couples art classes" to discover what's happening in your home town. Coming up empty? There's always a trip to Michael's or Joann for a supply run then an endless array of instructional YouTube videos. A search for free art classes on YouTube yielded over three millions results!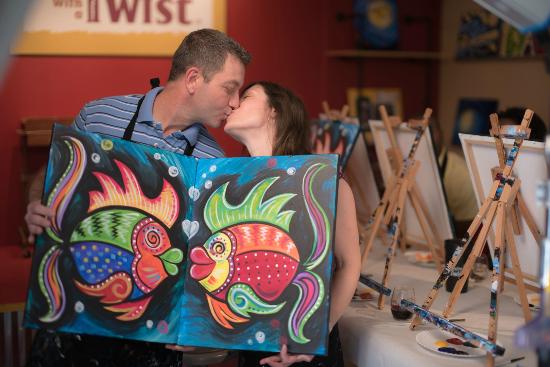 ACTING & IMPROV
Acting classes offer oodles of benefits, including increased confidence, creativity and improving communications skills. If you love to laugh together, opt for an improv class or series. Time magazine reported that sharing giggles with a romantic partner keeps the lovey-dovey feelings going, according to a study published in the Journal Personal Relationships.
LITERATURE
If you are wordy nerds, check out courses for lit lovers through the library system, local bookstores and various literary groups. You might discover classes for poetry, fiction, spoken word, storytelling and beyond. And, though it may not be a traditional class per se, book clubs for couples are great too. Read the book together or separately and, then, discuss. Honestly, you don't even need to join a formal book club. Create one for just the two of you. Search MeetUp.com to see what clubs and classes might be offered near you.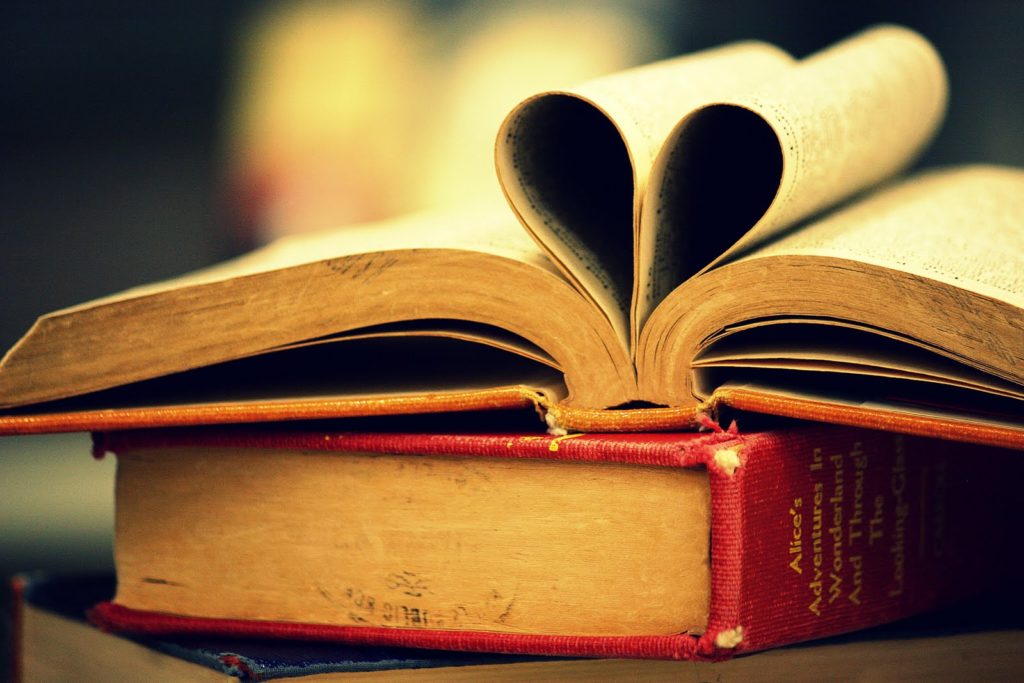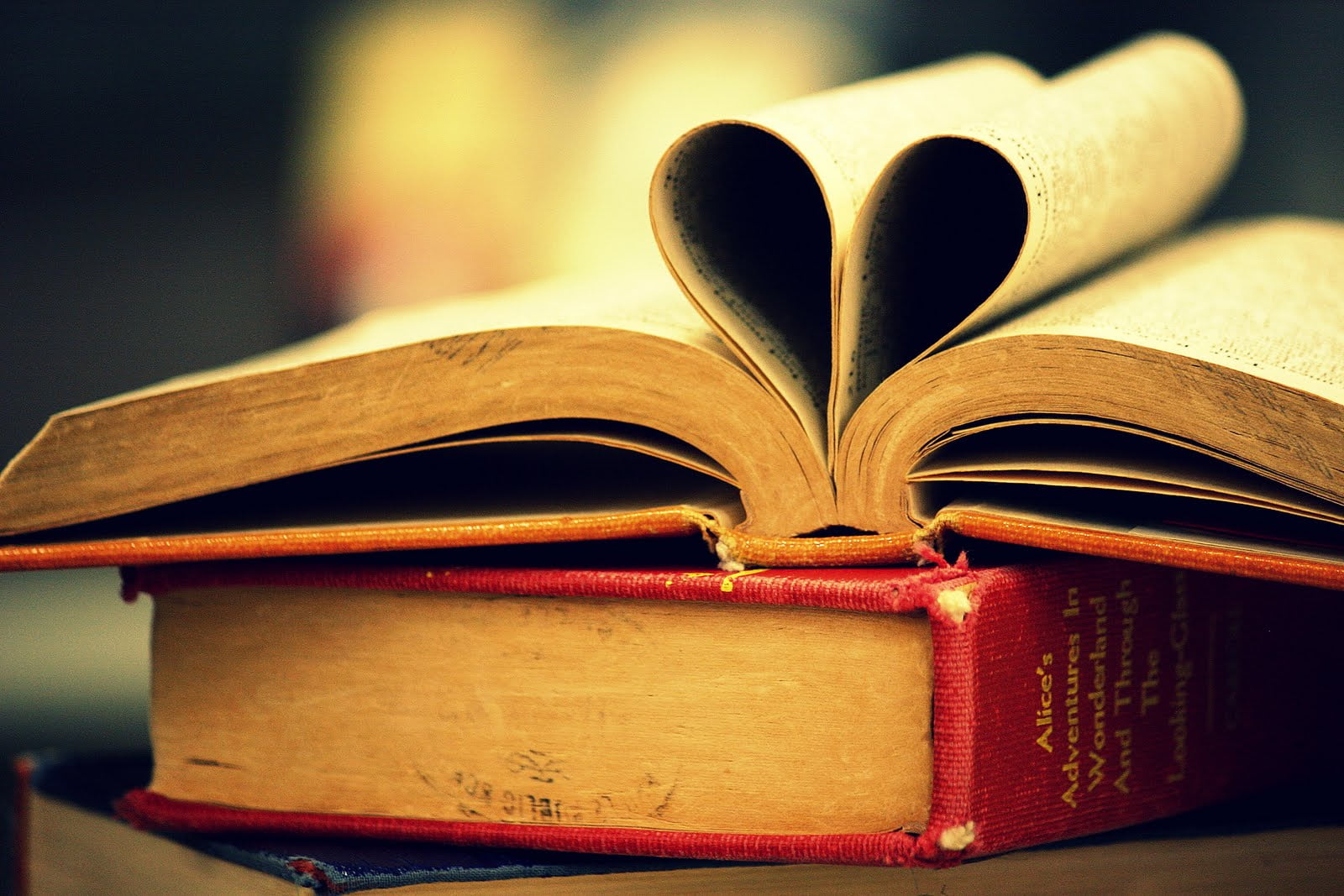 COOKING
Spice up date night and satisfy your hunger for foodie fun by taking a cooking class. Amateur home cooks of all interests can find something to please the palate, such as with classes serving up Italian fare, sushi making, vegan baking and other themed culinary adventures. Where? Well, Publix Aprons Cooking Schools offer a variety of classes across 10 Florida cities; The Social Table touts itself as "the best dinner party in Chicago" with sessions like Southern Comfort, Taste of Spain and Sunday Brunch; and The Floating Chef in San Diego takes culinary students out on a  yacht where classes are taught on the deck. Turn your epicurean passion into a food-filled vacation by checking out a destination cooking school.
If you're fans of date night cocktails, mix things up with a mixology class. Sessions are typically held at a bar and include booze basics, sampling, tips to stock your home bar and, of course, step-by-step guidance on how to whip up your favorite libations.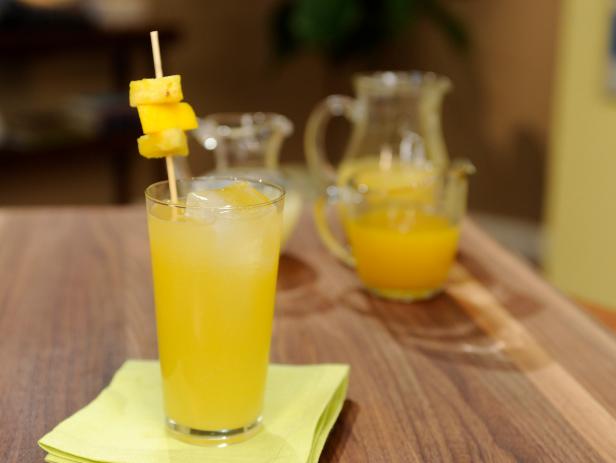 LANGUAGE
Are you speaking the same language as your love? According to Gary Chapman, author of The Five Love Languages: How to Express Heartfelt Commitment to Your Mate, there are five love languages; and each person has one primary and one secondary love language. Take the home-based course assessment to study up on this theory and how it may impact your communication as a couple.
Preparing to go abroad for a couples getaway? You two are researching overseas flights and excursions, but consider also learning the foreign language together. Sure, you can use Rosetta Stone CDs and DVDs at home; however, you can make travel plans truly memorable by immersing yourselves in a foreign language course offered at a community college or center.
P.E.
Some of the best date night ideas are, well, physical. Just add a little instruction. Take a guided bike tour, try partner yoga or think outside of the box, such as with a trapeze class or fencing class. How about Arthur Murray dance lessons? Or a group exercise class like spinning or martial arts?
SCIENCE
Many planetariums and science centers offer speaker nights, host full moon events and feature other out-of-this-world experiences when visitors can learn about astronomy and watch the moon and stars through high-powered telescopes. Your homework assignment? Download a stargazing app and cozy up for a self-guided session. Also check out local chapters of TEDx or PechaKucha, where speakers chime in on a variety of topics.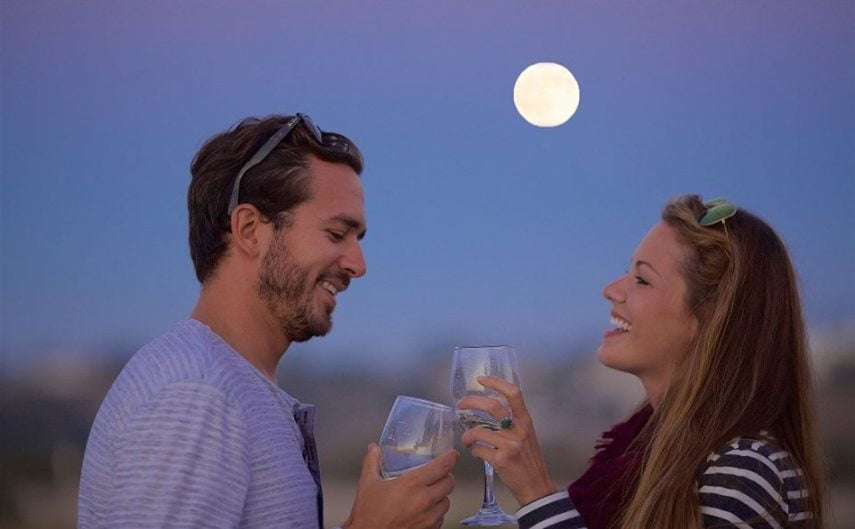 SHOP
Love creating with your hands to make awesome DIY projects? Home Depot and Lowe's offer various home improvement classes. And Joann's and Michael's each offer crafting classes. Also do a search to see if you have other options for fun projects. Driftwood Market in Orlando, for example, offers a ton of workshops designed to have couples create interesting items for their home, such as hand-painted signs, plant holders and hand-poured candles. Google "craft workshops" to see what's offered in your neck of the woods.
PUBLIC SPEAKING
Consider joining your local chapter of Toastmasters International, a decades-old organization created to help people become better speakers and speech writers. Each local chapter (and there are thousands of them across the world) provides a supportive environment that gives each member the opportunity to learn and grow at their own pace.
Feature photo credit: Painting with a Twist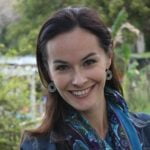 Nancy DeVault is the managing editor of Date Night Guide and a contributor to publications such as Babble, AmeriDisability Services Magazine and Orlando Magazine. She enjoys outdoor adventures with her husband and toddler.