Technology tends to get a bad rap for being a distraction. But some apps can actually help couples tune in and better connect with one another. Because you loved DateNightGuide.com's "10 Apps for Keeping Couples Connected," we're rebooting with a second installment. So, power up and recharge your love with a relationship app!
Foodies 
The "Where should we eat?" squabble can start date night off on a sour note. Since you eat with your eyes first, the new Foodies app helps couples choose a restaurant with mouth-watering pictures. It's sort of like Tinder for hungry people… Simply swipe right if you see a photo of food that looks good and swipe left for less appealing ones. Foodies claims to have a magical super algorithm that decides which restaurant you should go to based on how you swiped. Free | Foodiesapp.io

Fix a Fight
Created by a therapist, this app is sort of like free therapy via your iPhone (without the expensive bill or co-pay… woohoo). Whether dealing with the same old recurring fight or an unexpected heated disagreement, this app aims to help restore your positive feelings following a conflict. Questions help to prompt important dialogue. And the app also helps create a repair plan that you can use to monitor progress. $4.99 | itunes.apple.com
Couple
Have you ever accidentally texted the wrong person? I have! Thankfully, the mistaken message wasn't a sext but I was still embarrassed that someone other than my partner read my semi-private text. Couple boasts itself as the app for two that keeps all "special moments saved privately in one place and connects you to the most important person in your life for the most private messaging experience." It features a timeline to build a shared history, real-time messaging (videos, voice messages and photo), private/temporary pictures (kind of Snapchat-like), sketches, audio/video calls, and shared to-do lists and calendars. Free | Couple.me

Expressing Needs
Your partner can't read your mind (and, sometimes that's for the best). But that means that your partner doesn't always know what you want or need in the relationship. This app is a simple way to express what you're looking for. For example, "I need to cuddle more" or "I want a passionate kiss (without further expectations)." This app is great for those who want to give a gentle nudge for sweet or sexy sentiments. $1.99 | itunes.apple.com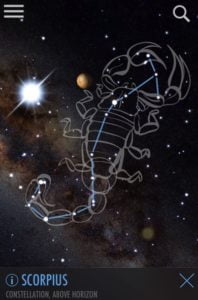 SkyView – Explore the Universe
The stars aligned to create your luminous love, right? Stargazing or moongazing can be so romantic on date night. And this app makes it easy! Just point your phone toward the sky to identify and magnify stars, constellations, planets and satellites. Plus, you can tap on celestial objects to read interesting tidbits. Free | itunes.apple.com
Ask Me Anything for Couples
During our dating phase, I often said to my husband: "Tell me something I don't know about you." It was playful and a great 'getting to know you' conversation starter. Well, it turns out that there's an app for that! The app questions are great for both dating and married couples. And it's an ideal tool to pass time on a road trip. Maybe, instead of using your phone to scroll through social media feeds at night on the couch, reboot your relationship with these inquisitive prompts. $1.99 | itunes.apple.com
Prisma
You know your phone is full of adorable selfies of the two of you. After you've captured the perfect snapshot, use this fun app to turn photos into colorful works of art. Modern filters and photo effect options will add even more beauty to your masterpiece relationship. Free | prisma-ai.com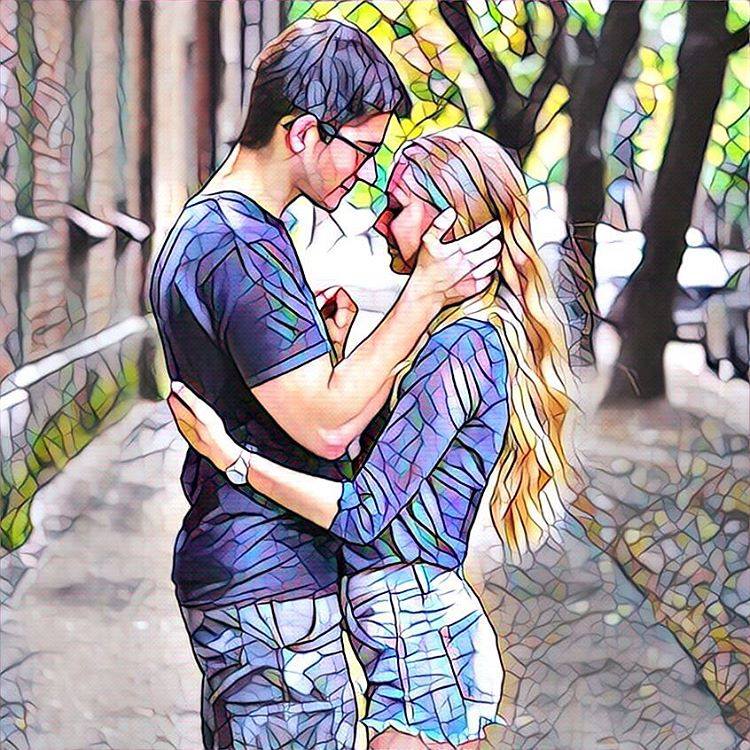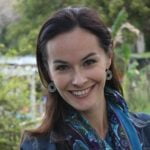 Nancy DeVault is the managing editor of Date Night Guide and a contributor to publications such as Babble, AmeriDisability Services Magazine and Orlando Magazine. She enjoys outdoor adventures with her husband and toddler.