Outdoorsy couples thrive on fun in the sun. You can actively heat things up when the sun goes down too – and without sunscreen! We're shining light on outdoorsy date nights that are best enjoyed after dark.
Bioluminescent Boating
Bioluminescence is the production and emission of light by a living organism, as defined by the National Ocean Service. During the day, the Atlantic Ocean and the Caribbean Sea each have a bluish hue. But at night, especially during late summer to early fall, bioluminescent creatures make the water glow neon. Take a kayak, canoe or paddle board eco-tour to see glimmering fish, jellyfish, bacteria and other marine life. Rock the boat and this date night at the Space Coast in Florida with A Day Away Kayak Tours where bioluminescent comb jellyfish (which do not sting) and other peculiar beings shine. Or, paddle with Kayaking Puerto Rico for brilliant memories at Bio Bay in San Juan. And, dive all in – literally – with Grand Cayman Bioluminescent Bay Tours where swimming is the brightest idea.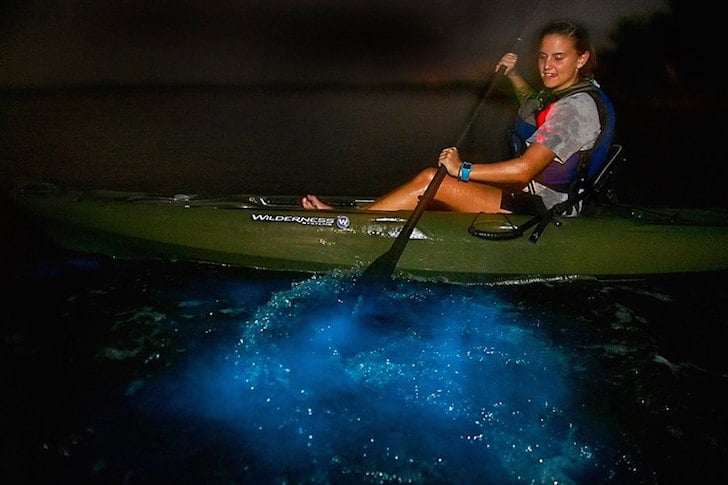 Full Moon Yoga
You may be familiar with sun salutations but, according to Yoga International, moon salutations are powerful too. Instructor Charles MacInerney holds a free outdoor class once each month on or near the full moon at a scenic overlook in Austin, Texas. Watch the sunset and the full moon rise as you practice. And Community Yoga in Charlestown, Rhode Island invites yogis and beach bums alike to participate in full moon yoga right on the sandy shore.
Night Cycling
Give nighttime fitness a spin with a cycle tour after dark. As listed on the Visit New Orleans website, many NOLA guides offer evening treks in the French Quarter and beyond… so cool! Similarly, Bike and Roll in Washington, D.C. offers illuminated views of iconic sites including the White House, Smithsonian Institute and Lincoln Memorial.
Nighttime Snorkeling
No need to hang up the mask and flippers when daylight dims. Underwater adventures are just as fun late in the day, especially since some sea life – like crabs, lobsters, octopus and sharks – are more active at night. You may need an underwater light and a bit of courage (um, because of the sharks). Take the plunge with Sea Quest in Kona, Hawaii to see manta rays reaching 16-ft. across and 1,000 lbs. Or, drift away to Key West, Florida to tour Dry Tortugas National Park as if you actually were a tortuga (aka turtle). Snorkel the moat wall of this park's 19th century Fort Jefferson under the stars.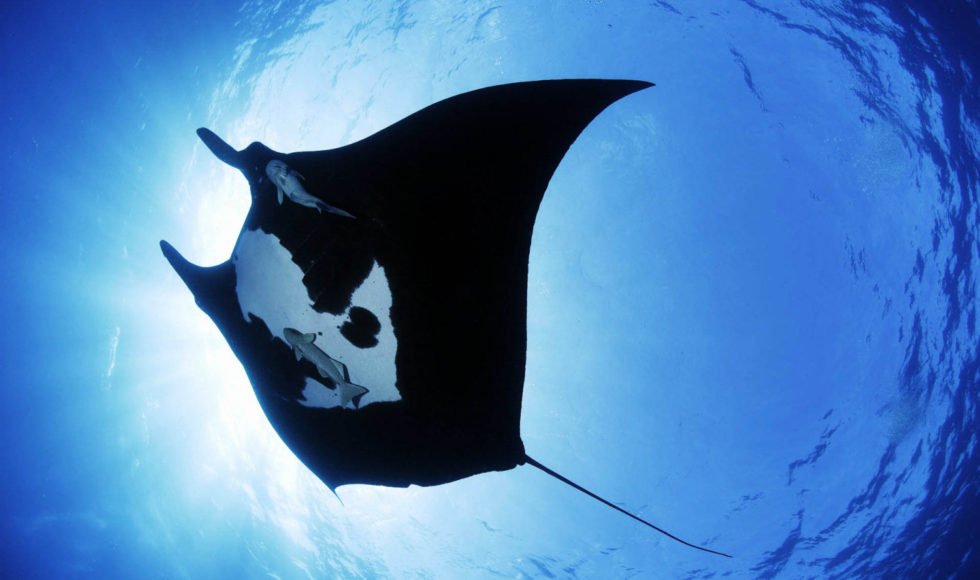 Diving After Dark
Even if you've been scuba diving at a dive site before, you'll love the new perspective after the sun goes down. It may help to get direction from a guide, like at Scuba San Diego where you can rent equipment and permanently keep your aquatic memories.
Fishing the Murk
Anchor yourself for date night fun! Again, with some sea life on the upswing at night, deep sea fishing charters will help you land great catch (sans sunburn). Reel in sea bass on Hurricane Fleet in Myrtle Beach, North Carolina or sharks with Shark Chaser Charters in Naples, Florida.
Starlight Ziplining
Take romance to new heights watching the sunset as you soar through the sky on a zipline! Many zipline eco-tours offer sunset packages, such as eXplore Brown County in Nashville, Indiana which has 15 world-class ziplines. Some nighttime zipline tours outfit guests with headlamps; however, Cypress Valley Canopy Tours prefers glow stick necklaces and bracelets.

Zoo Night Hikes
Experience the sights and sounds of animal habitats after dark with wild zoo encounters. Many zoos host guided night hikes to monkey around the grounds and learn about nocturnal creatures, such as the Cincinnati Zoo in Ohio, Central Florida Zoo and Botanical Gardens in Orlando and both the Abilene Zoo and Dallas Zoo in Texas. But watch your step because you don't want to fall into the alligator pit! Or, for an even wilder nocturnal adventure, book an overnight stay at the zoo, such as the one at Saint Louis Zoo in Missouri, the Memphis Zoo in Tennessee or Los Angeles Zoo and Botanical Gardens in California. Be prepared for loud snoring… from the animals, not your partner.
Blog originally posted on June 27, 2017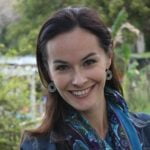 Nancy DeVault is the managing editor of Date Night Guide and a contributor to publications such as Babble, AmeriDisability Services Magazine and Orlando Magazine. She enjoys outdoor adventures with her husband and toddler.