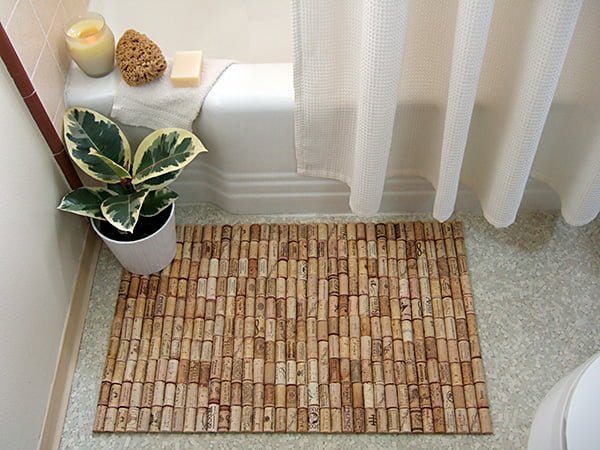 Strengthening your collaboration skills while creating something cool and crafty together gets top marks in our books. Couples who work together as a team can strengthen their relationship and have loads of fun along the way. Try one of these DIY projects on your next stay-at-home date night… and don't forget… no need to take it too seriously!
Mix up game night by using Scrabble pieces to make playful drink coasters. The Simply Darrling craft blog suggests "thinking of 4-letter words to describe various drinks," such as Brew, Hops, Ales, Beer; or Stir, Lime, Iced, Salt. You'll drink up this easy DIY project and then enjoy a celebratory toast over your finished outcome. You could also use 4-letter words that describe your relationship or how you met.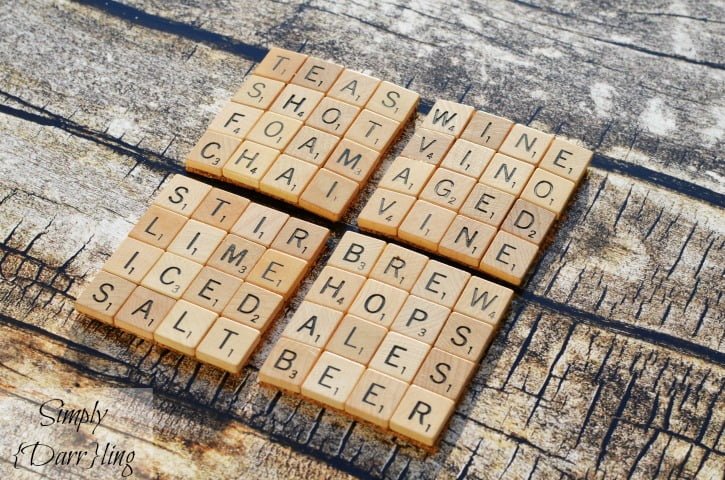 Beginner crafters can build a cornhole game and customize with painted initials, wedding dates, college teams or anything you desire. And after you're done with construction, play a round (or two or three). Besides, a little friendly competition is good for relationships!
Fixer Upper" stars Chip and Joanna Gaines may be the hottest (married) DIYers right now, but you can give them a run for their money with a DIY venture of your own. Their Magnolia blog describes a large memo board as "perfect for a command center in the kitchen, an office accessory or fun as a creative space in the playroom for the kids to draw." I personally envision placing it next to the coffee pot to brew up chalk-scribed love notes… like an extra spoonful of sugar.
Store bought trunk coffee tables gained popularity over the past few years because they offer awesome storage space and a semi-rustic look – I have one and love it. But a suitcase coffee table packs on an original twist and DIY version will have a great story, no doubt.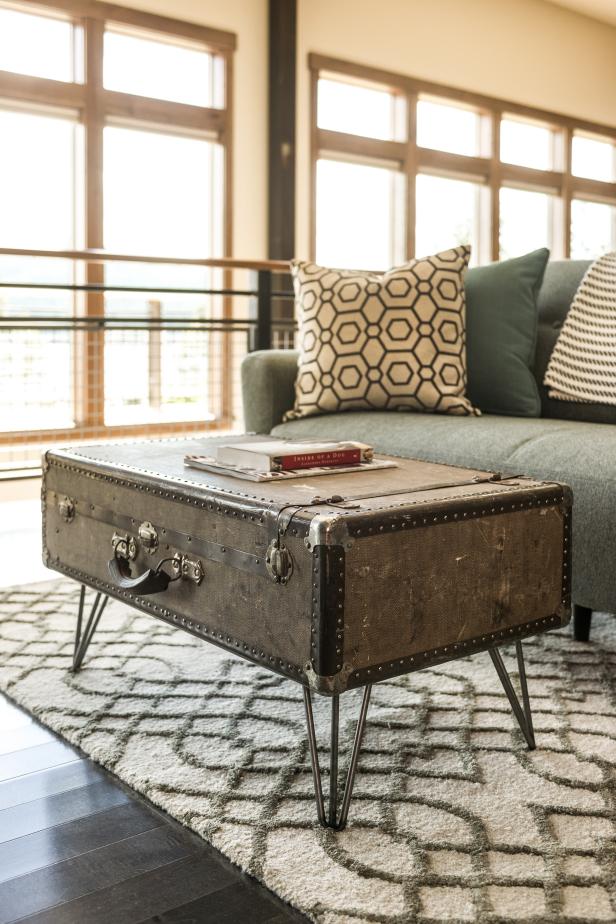 Don't toss that old mirror! Transform it into a trendy serving tray using spray paint and cabinet handles.
Brighten up outdoor living with this country-chic project. A wood plank, jars and candles is just about all you need to light up a DIY date night.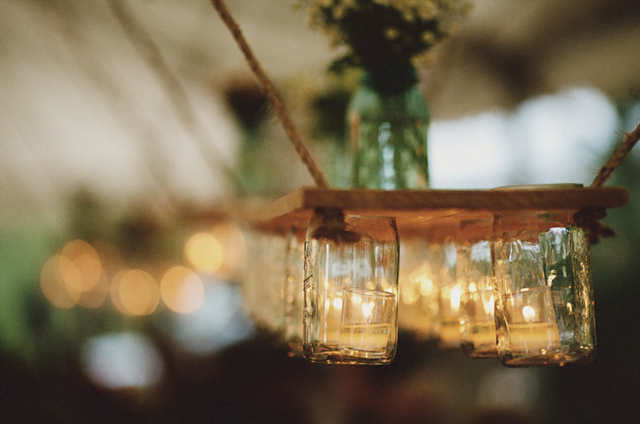 If you love romantic bubble baths with sultry mood music, candles and a glass of wine, you'll savor making this wine cork bathmat using your own corks. A creativity craft blogger tested the idea with and without sealant and preferred the non-sealed version. She says, "Unless you are in the habit of creating a swamp of your bathroom floor every time you shower (and you know who you are), unsealed wine cork bath mats can be expected to hold up as well as most store-bought bath mats." Shown in feature image. 
Crafting experts at HGTV Magazine put together a year's worth of DIY Wreaths. Sounds like a plan to me for a monthly stay-at-home date night routine! I love the originality of June's garden wreath which cleverly uses a hose and decorative flowers.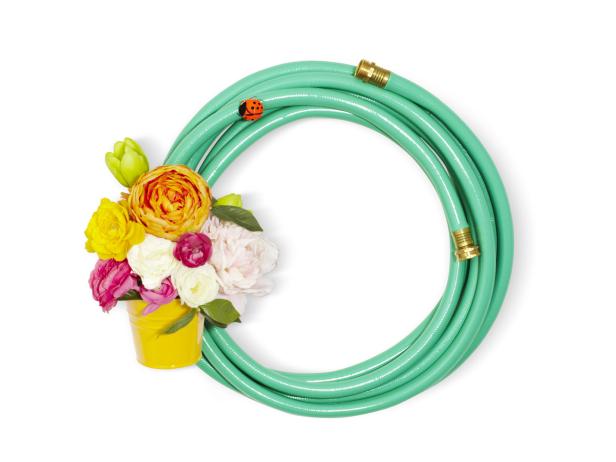 To make your next date night at the brewery even better, customize a beer growler! Cheers to your creativity.
Make your bed a bit more inviting for the two of you (wink, wink)! There are so many ideas to upcycle materials into a gorgeous headboard… like rowing oars, a door and even upholstered shutters.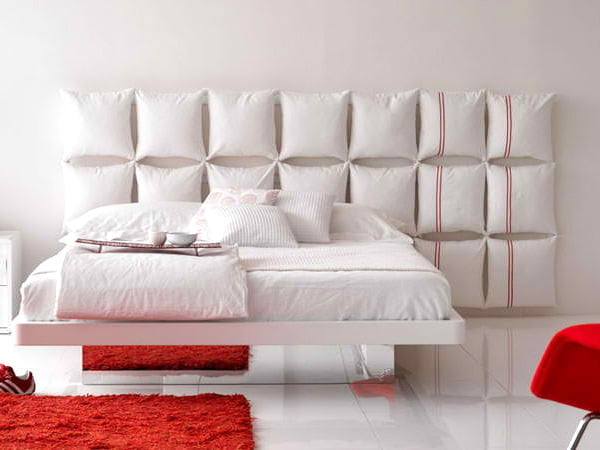 Wanna milk your time together? Get some milk crates! You can create a rustic storage option using ordinary wooden crates of any size and shape. The Home Depot blog suggests adding wheels for a rolling bathroom option, but this DIY project could work in any room.
Legendary craftsman Bob Vila offers five ways to upcycle materials into framed works of art. Of the five, my top two picks are the window and book projects. With sectioned panels and glass, a window is a quick and pretty DIY option. If you have multiple copies of your favorite book, hang a framed version above a nightstand or desk. Now that's a project with a story behind it…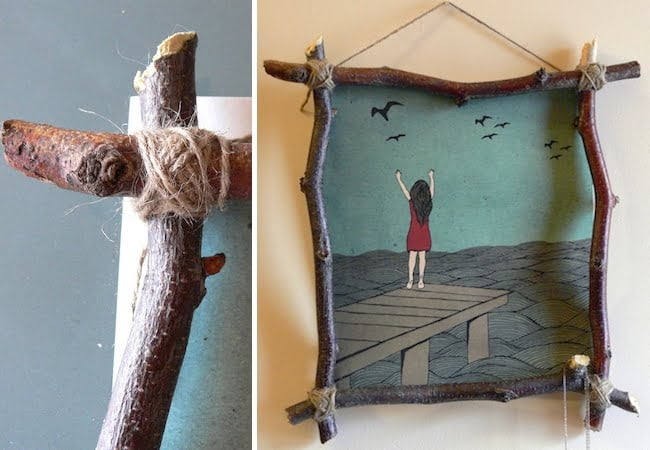 This simple project allows you to use personal pictures for cool refrigerator magnets or thumbtacks.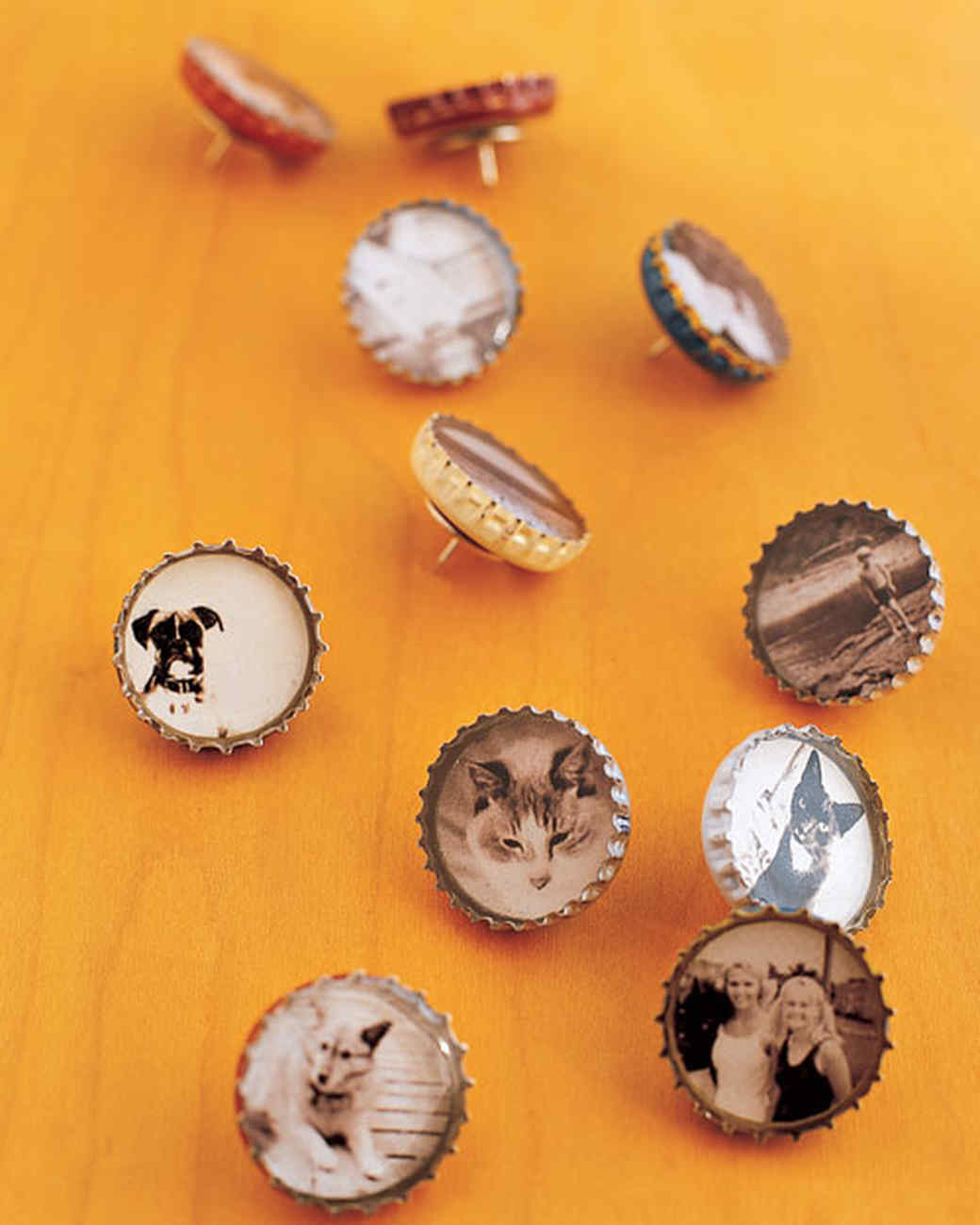 And for those who would rather work with their mouths as well as their hands…
You can have a fancy pants date night right in the comfort of your own kitchen. Double dip all you want! And yes, stinky cheese breath is encouraged. Check out the tips on how to create the cheesiest of plates complete with assorted varieties, sauces and nibbles; plus, use a mix of meats that you can pick up right at your local grocery store.
Taking a cocktail class makes for a fun (and intoxicating) date night. You can mix it up at home too by playing bartender. Stir, sip, stir again and enjoy!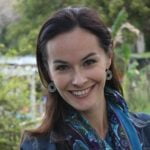 Nancy DeVault is the managing editor of Date Night Guide and a contributor to publications such as Babble, AmeriDisability Services Magazine and Orlando Magazine. She enjoys outdoor adventures with her husband and toddler.