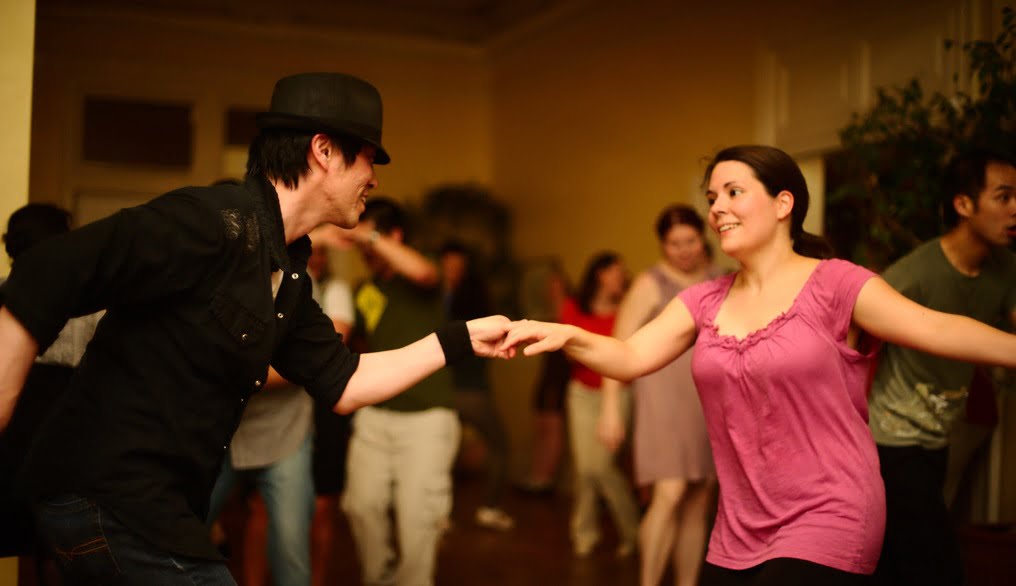 From whimsical waltzes to hot salsa steps, a dancing date night can energize your relationship with intimate touch, teamwork and an unexpected burst of endorphins. Get out of your standard dinner and a movie routine for a new routine at a dance studio, festival or fitness center. You'll probably have more fun that busting a move at the club. So go jitterbug with your love bug!
Upcoming Festivals
Leave your worries of two left feet behind because fun festivals await!
With a masterpiece backdrop of the Colorado Rocky Mountains, the Vail Dance Festival is a two-week celebration in August with diverse dance programming. Don't limit your opportunities to a dark indoor theater, because picnic blanket seating at the vibrant Gerald R. Ford Amphitheater is awesome.
Sway under the stars at the Music Center's Dance DTLA in Los Angeles's Grand Park through September 1. Maybe learn moves in every genre, and also jive with an array of other arts and cultural elements.
The 21st Annual Chicago SummerDance offers FREE dance lessons and entertainment every weekend through September 10 in Grant Park. Take a 1-hr. lesson, and continue dancing all night to live music on an open-air floor. Got the swing of it? Show off your fancy footwork at one of the amateur dance competitions.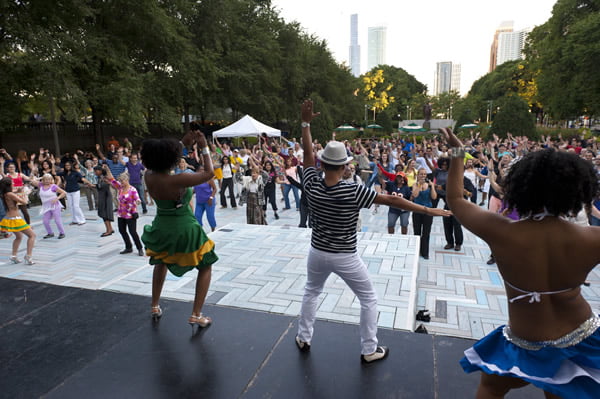 Dance Instruction
Step up your date night with a dance lesson.
If you're a fan of So You Think You Can Dance, hop over to Champion Ballroom Academy, owned by judge Mary Murphy in San Diego, California. The drop-in rate is just $12 and you'll learn two dances chosen by popular vote of attendees.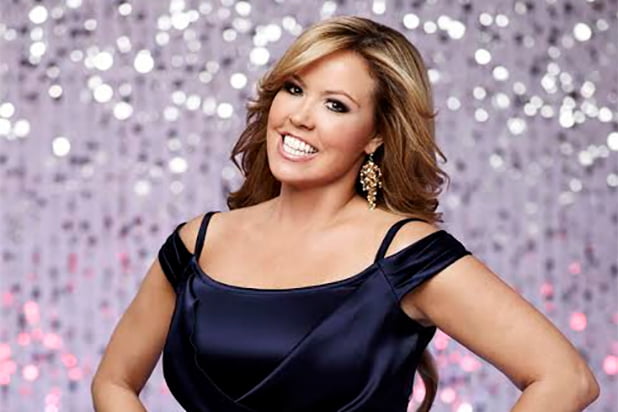 Fred Astaire Dance Studio in Bloomfield Hills, Michigan explains that "the secret about dance is that the feel-good endorphins that pour forth once you get moving make it easy to be happy about your connection with your partner." The social dance program covers the full range of styles. And the company also has a Dance Mobility program to host FREE monthly lessons for dancers with physical disabilities.
The name says it all: Date Night Dance Company in Sioux Falls, South Dakota offers instruction in a fun, casual setting via group and private classes. And, held monthly, open dances welcome couples to leisurely give dance a chance beside helpful professionals.
In a historic mansion overlooking in Washington, D.C., the Jam Cellar runs weekly dance parties with swing and DJ tunes. Beginners can take a FREE lesson on Tuesdays! And public dances often include quirky contests.
Utah Ballroom Dance offers a rather affordable date night ($15 per person) with its Date Night Couples Class, rotating weekly between foxtrot, rumba, cha cha and swing. Who knew Salt Lake City had a sweet date night?
Wanna feel like the king and queen of the ballroom? Latin Dance Factory in Houston, Texas puts a VIP spin on sessions with updates like floral bouquets, balloons and champagne.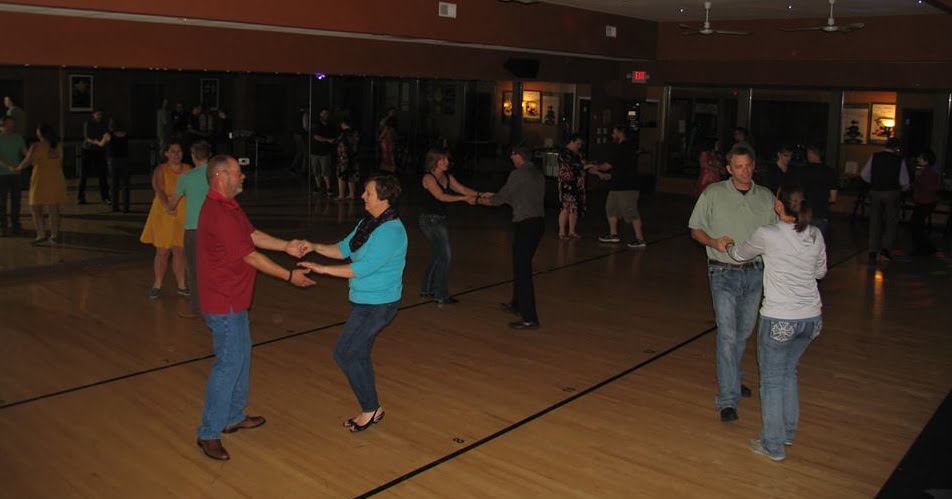 Dance Fitness
Most dance studios teach the cha cha, foxtrot, hustle, merengue, mambo (not the horizontal kind), rumba, salsa, samba, swing, tango and waltz. But, for dance workouts, step into a fitness studio.
African Dance: March to the beat of your own drum in step with live African drumming. Studio 34 in Philadelphia, Pennsylvania leads an African Dance Class with traditional and contemporary styles. This is literally an up-beat date night!
Burlesque: This art of allure class is taught in Austin, Texas at Balance Dance Studios. It's features sensuality with a hint of fun-loving humor.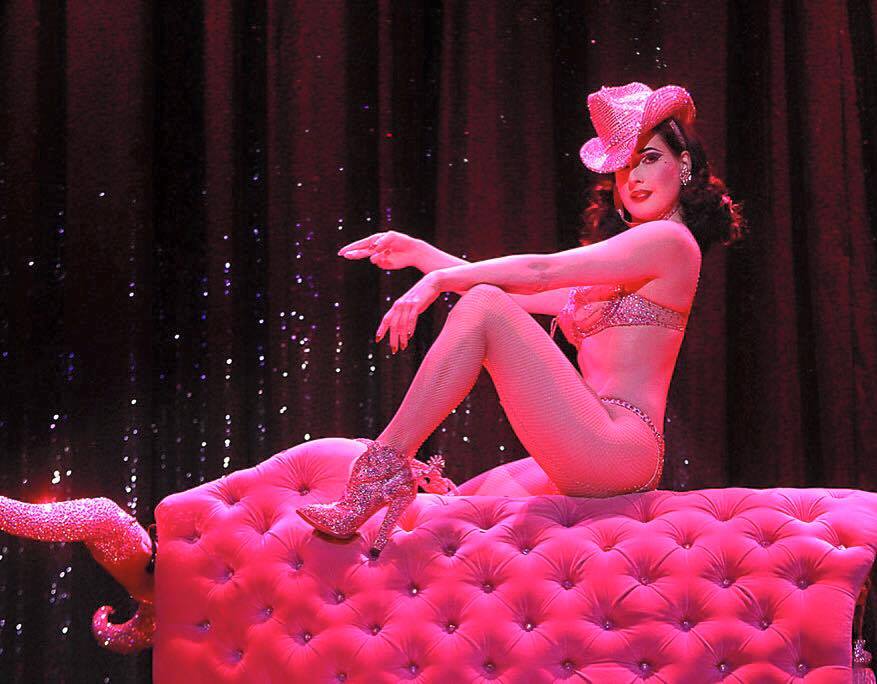 Flamenco: Mark Morris Dance Center in Brooklyn, New York invites couples to stomp and clap to their hearts content with baile (the dance), toque (the music) and cante (singing).
Irish dancing: Head to St. Paul, Minnesota — not the Emerald Island — to learn to jig at O'Shea Irish Dance. Beginner classes combine the aerobic workout of Irish dancing with strength, toning and flexibility. Maybe, afterward, re-hydrate with an Irish beer at the pub.
Pole dancing: Head to Luscious Maven in North Hollywood, California to take an exotic dance class. You'll gain body strength and the confidence you desire to dance seductively for your partner.
Strip tease: Denver, Colorado's hottest dance studio, Tease, offers more tempting dance classes.
Video vixen: Dance Austin in Texas offers themed hip-hop classes, such as video vixen.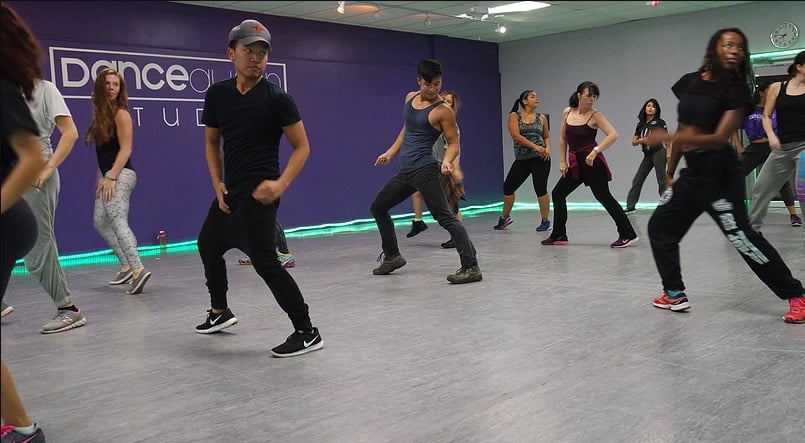 Feature Image courtesy of The Jam Cellar.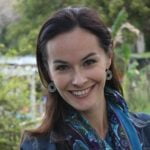 Nancy DeVault is the managing editor of Date Night Guide and a contributor to publications such as Babble, AmeriDisability Services Magazine and Orlando Magazine. She enjoys outdoor adventures with her husband and toddler.