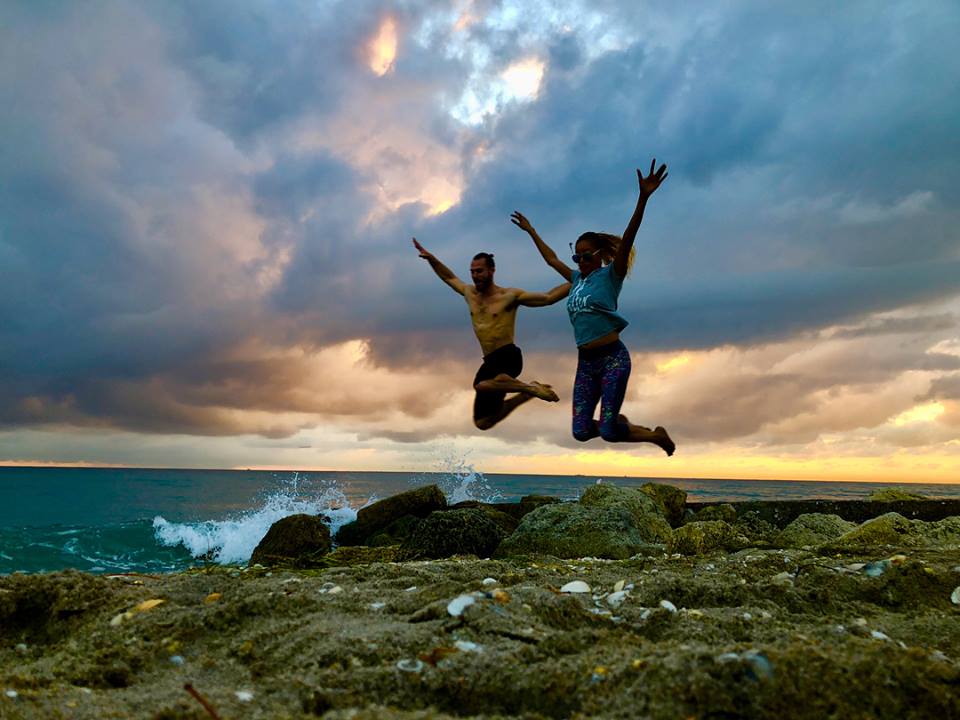 As the year ends and the holidays wind down, our minds turn to the New Year. Resolutions, goals and epic lists of things to do flood our thoughts as we reflect on the past 12 months. But there's nothing wrong with outgrowing an old version of yourself; in fact, it's totally normal, healthy and part of the ongoing pursuit of discovering your best self. That same applies to couples. That's way, every so often, partners should focus on relationship growth.
Perhaps your personal (and/or couple) resolutions look something like this:
Travel more
Land promotion
Amp up exercise
Decrease use of plastic
Learn a new skill or craft
Stop wasting time browsing on the cellphone
How is a Resolution Going to Help with Relationship Growth?
Though the above are all noble ideas with good intentions, studies show we are more likely to achieve goals and life changes when aided with the help and support of another. And isn't your partner you best support person?! So, how about incorporating him/her into your resolutions and goal setting this year? And, in return, ask your significant other what changes he/she wish to make over the course of the next 365 days. Better yet… establish couple resolutions! Supporting each other in pursuits strengthens the relationship and will prepare it to better fair during times of adversity.
Here's the twist: Once you have set your goals, turn them into something concrete and tangible. 
For example: "Travel more" becomes "Learn to surf together in Costa Rica."
Goals are more approachable when they feel real and specific. Next, break down each goal into smaller, digestible steps that will slowly get you where you want to be. Such as:
Look into flight deals to Costa Rica.
Research surf schools and beaches for beginner surfers.
Brush up on Spanish.
For more resolution suggestions for relationship growth, keep reading…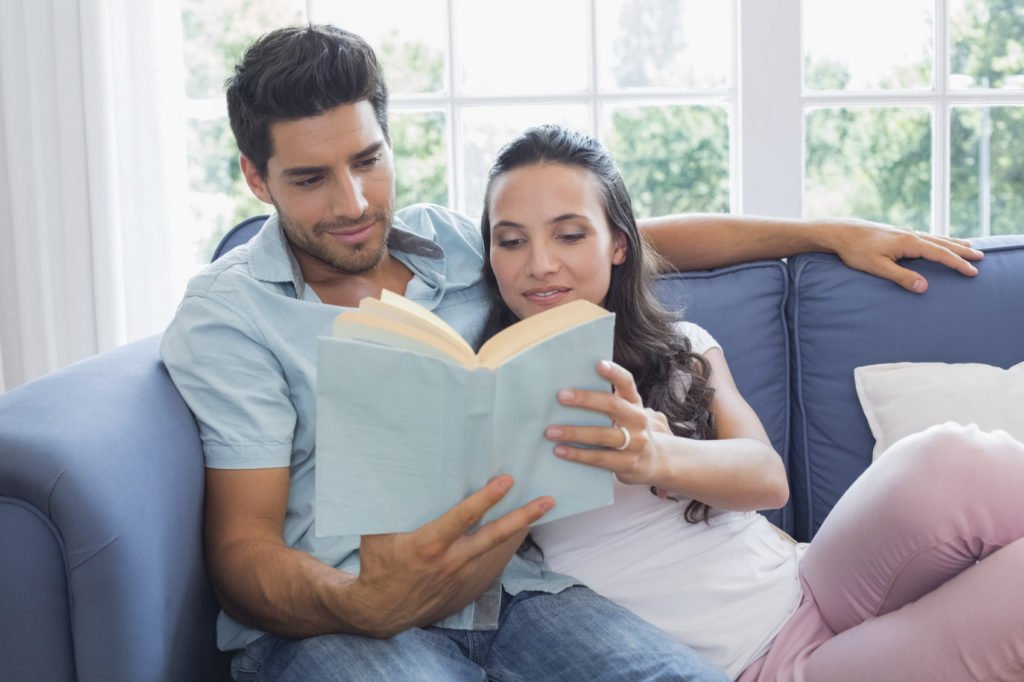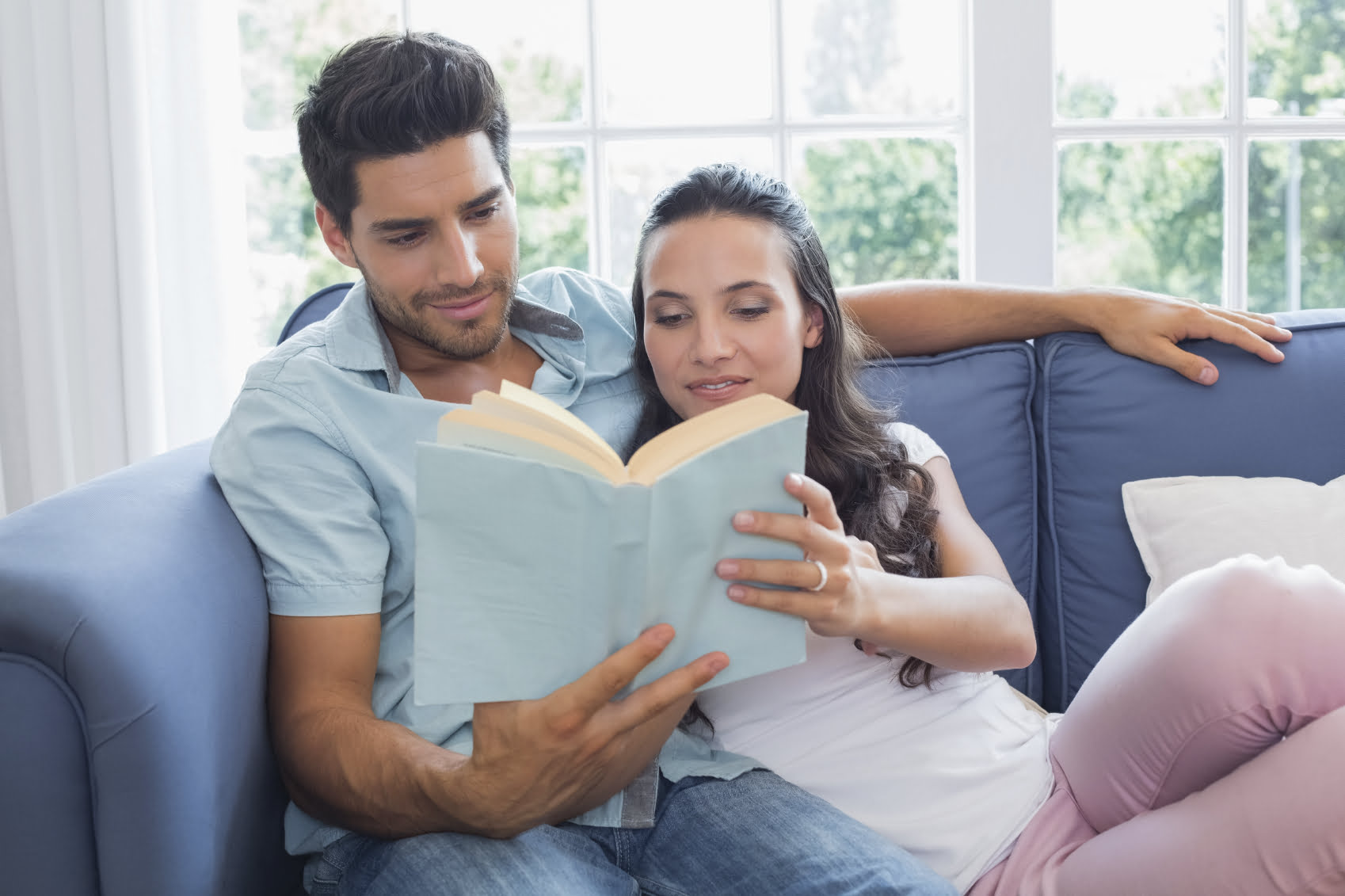 Dream big with your partner and try not to fear the unknown as you embark upon fresh adventures together. Remember to modify these resolutions for your relationship, making them specific and achievable with mini-goals along the way. Here are some examples:
Goal: Decrease Use of Plastic
As a couple, try reducing your use of plastic this year. Recent samplings have shown microplastics leaking down the food chain and into our drinking water. Yikes! Thus, altering our habitual use of single-use plastics has become more and more urgent. Try these couple-focused tips:
Use reusable bags for all shopping.
Purchase reusable silicon sandwich bags for work lunches.
Don't buy to-go items wrapped in plastic.
Stop buying bottled water. Use glass or steel containers to store water instead.
For the ultimate couple challenge: Go no-plastic for a month or more. Maybe it will turn into a whole year! It's possible with the support of your partner. 
Goal: Travel More
The age-old adage is true, "Travel is the only thing you buy that makes you richer." So, invest in experiences with your romantic partner this year, from epic getaways to mini-staycations. Make a promise to explore more, ideally without strict agendas that can make travel feel like a chore. Try these suggestions for getting out of your town and out of your vacay comfort zone.
For the ultimate couple challenge: If you can do your job remotely, consider living in an RV and working form the road while slowly exploring the country.
Goal: Learn a New Skill or Craft
Making something with your hands is rewarding and empowering. Creating something together is an even richer experience as the final product is a tangible reminder of the trials and triumphs you've conquered as a team. Try these smaller projects to build up your creation game:
Make a side table or coffee table.
Refurbish an old piece of furniture.
Redo a room in your house or apartment.
Cook a new recipe together.
For the ultimate couple challenge: Buy an older camper and remodel it as team. Turn it into an Airbnb or a weekend glamping getaway.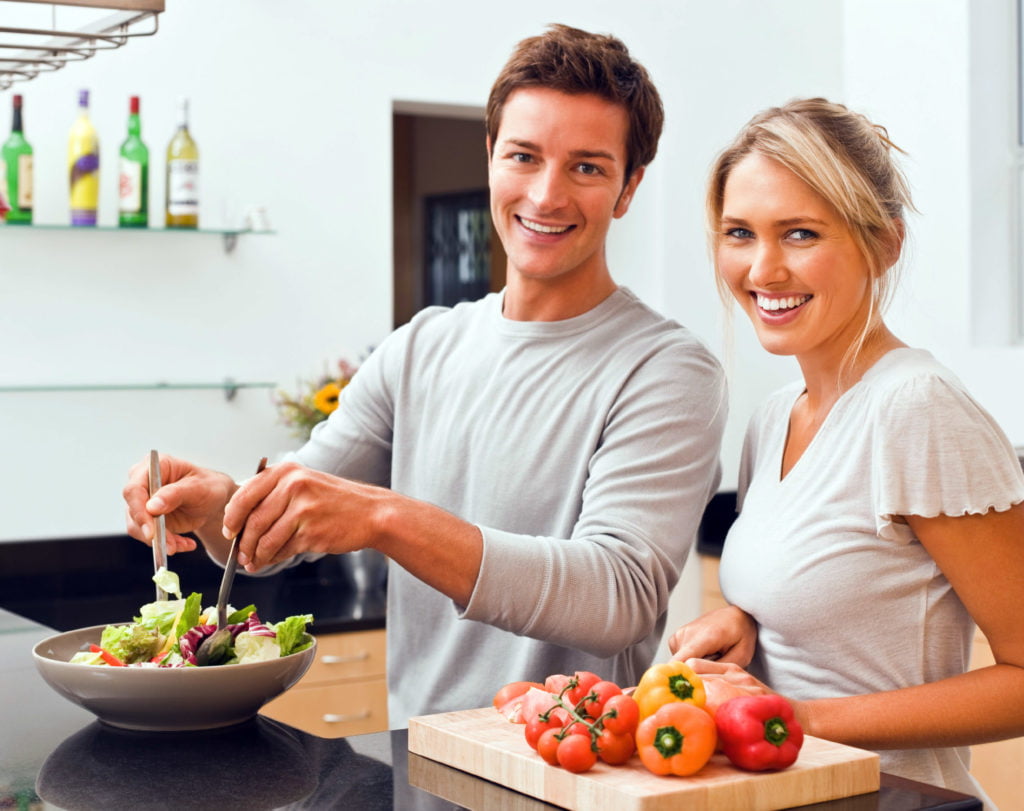 Goal: Amp Up Exercise
Exercise and physical change are far easier to achieve when part of a team. Set your goals as a couple and egg each other on through the difficult times.
Run a marathon, half marathon or Iron Man together.
Join a meet-up for ultimate frisbee or pick-up football.
Commit to 6 months of dance class together.
For the ultimate couple challenge: Train for a multi-day mountain hiking trip along the Appalachian trail, a long course bike ride.
Goal: Go Minimal
Watch Netflix's hit documentary "Minimalism" and get inspired to ditch your stuff! Decreasing the clutter in our lives can have rejuvenating effects. Try these steps to live a more minimal life. Perhaps living basic will help you to focus on the basics of your relationship without distractions.
Stop paying for storage units. Sell off or donate whatever you haven't used in the past year.
Get rid of anything that sits on a countertop or shelf.
Bike, instead of drive, to work.
Take the Project 333 fashion challenge. Listen to how it works in a podcast by The Synced Life.
For the ultimate couple challenge: Go big and live tiny. Tiny homes are affordable, chic and impeccably designed for spacious living. If you have a home already, consider renting it out while you make a profit living small and minimal.
No matter which resolutions you set, remember that the pursuit of your best self (and collective selves) is a commitment not only to you but to the long-term health of your relationship. As you tick off your mini-goals throughout the year, don't forget to stop and celebrate with your partner to make each other's life a grand adventure.
Feature photo credit: @yo.soy.dillonpadgett on IG via Discover The Palm Beaches Florida Facebook