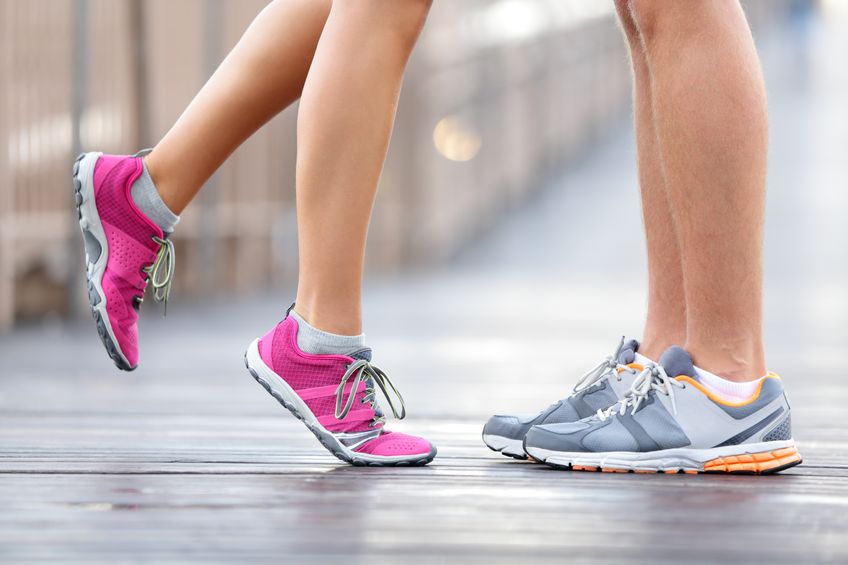 Get your hearts racing with a couples getaway that pairs the hottest running races with the coolest destinations. Choose an event that offers plenty of award-winning vacation amenities that'll keep your adrenaline pumping long beyond the race finish line. Check out the following contenders:
Twin Cities Hot Dash
March 24, 2018 | Minneapolis, Minnesota | tcmevents.org
Gear up for one of the hottest races with your hottie! Choose either the 5K route or double down with the 10-miler alongside your perfect 10. The race celebrates the upcoming heat of the spring and summer seasons. And, if you think flannel is sexy, embrace the suggested lumberjack attire for some extra sizzle. Then, cheers to your winning relationship in the post-race beer garden.
Vacay Stay: Alongside your angel, check out the beautiful stained-glass windows, statues and art pieces at the Cathedral of St. Paul. And soak up Minnesota's "Land of 10,000 Lakes" with a waterside hike.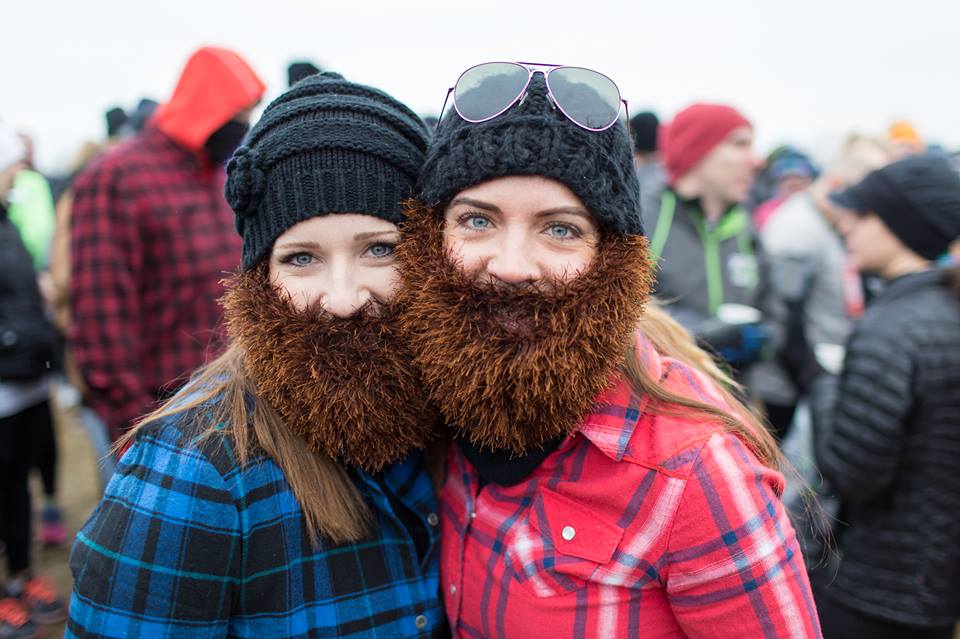 Seven Mile Bridge Run
April 14, 2018 | Marathon, Florida | 7mbrun.com
The Seven Mile Bridge Run was first held in 1982 to celebrate the opening of the new road bridge connecting the middle islands to the lower islands in the Florida Keys. This race offers a unique distance and breathtaking course. You may not be able to walk on water but you'll love running just above it with sightings of dolphins, birds, boats and teal waves.
Vacay Stay: The Florida Keys are made up of 1,700 islands, though only 42 are connected by bridges. Our picks: Enjoy a little fun in the sun in Islamorada, known as the sports fishing capital of the world, or Key West, the southernmost point of the United States known for its salty establishments and sweet history.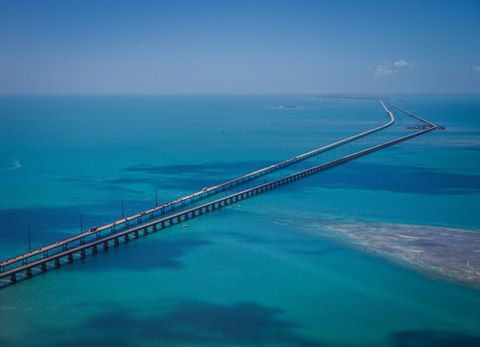 Glacier Challenge
June 30, 2018 | Whitefish, Montana | theglacierchallenge.com
If your relationship is stronger because of what you've endured together, consider partaking in the Glacier Challenge. It features six legs of running, biking, canoeing and kayaking covering almost 50 miles. This race is popular among couples who like to share the labor of love, as well as individuals and teams.
Vacay Stay: While summer is not the ideal time to ski on Big Mountain, the outdoor wonderland is perfect for mountain biking, fishing, Frisbee golf and more. Dine at Buffalo Café, a casual eatery that serves up hearty breakfasts like huckleberry pancakes, biscuits and gravy and classic egg dishes. For lunch, pair Tex-Mex-style burritos with homemade milkshakes and, at dinner, nosh on sirloin steak or wild Alaskan salmon tacos.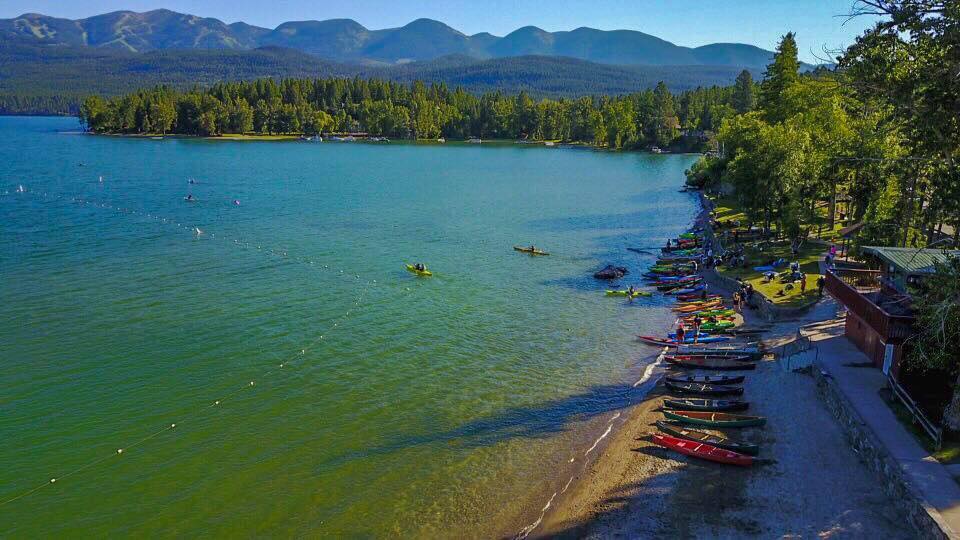 Killer Dunes 2-Miler
July 4, 2018 | Nags Head, North Carolina | outerbanks.org
Dreaming of a romantic beach stroll with your love? Maybe amp things up a bit by running two miles together over the tallest natural sand dune system in the eastern United States!
Vacay Stay: After conquering the dunes side by side, have some firecracker fun in the Outer Banks. Spend the Fourth of July holiday weekend feasting on local seafood, horseback riding on Hatteras Island and climbing Cape Hatteras Lighthouse, the tallest lighthouse in the country.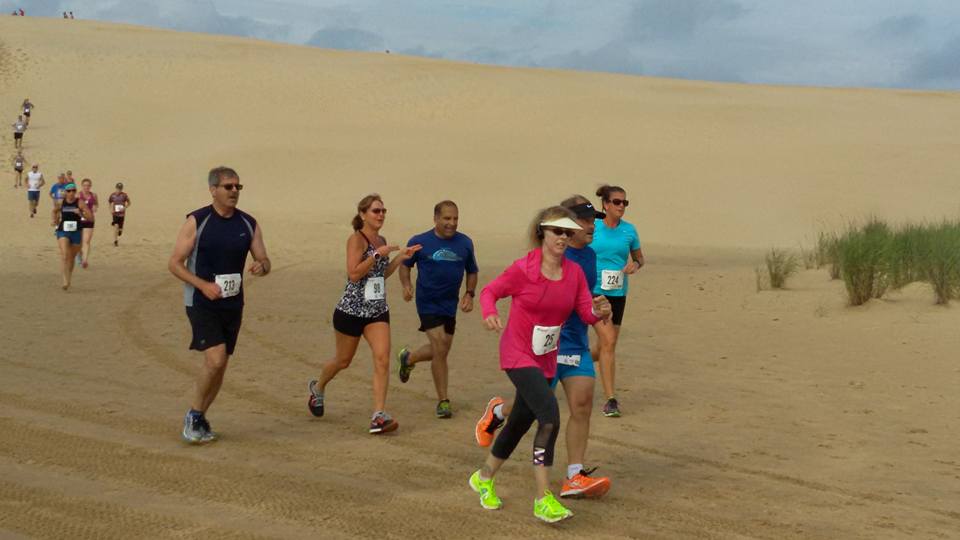 Whaling City Tri & Du
July 29, 2018 | New Bedford, Massachusetts | sunmultisportevents.com
Since you're a great duo, tackle a dual sports event together. The Whaling City Tri & Du offers a sprint distance duathlon with a 1.1-mile run inside of Fort Taber Park, a 1.4-mile bike and another 3.1-mile run. If you'd prefer a trialthon, make a splash together by swapping out the first run leg for a quarter-mile swim in Buzzards Bay.
Vacay Stay: Wanna have a whale of a time? Head to the New Bedford Whaling Museum, which was established in 1903. You'll see the skeleton of a 66-foot blue whale and interactive exhibits that offer underwater sounds of whales, dolphins and other sea life. Next, take a ferry trip to Martha's Vineyard. Pop into quaint shops and take in the spectacular views of the Aquinnah Cliffs, which is a National Historic Landmark that is part of the Wampanoag Reservation land.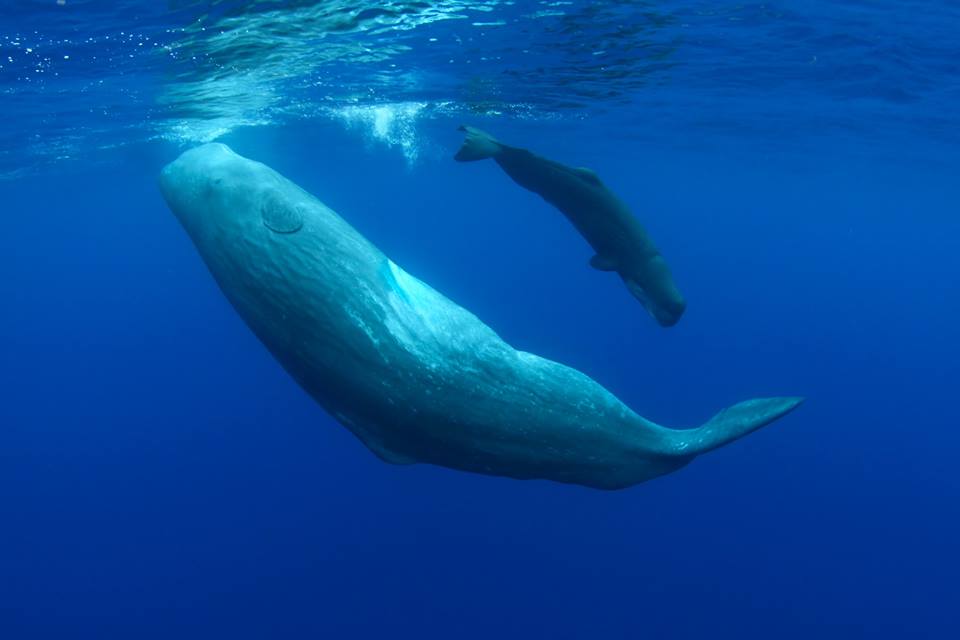 Underpants Run
October (date TBA) 2018 | Kona, Hawaii | underpantsrun.org
Running with your partner can be intimate… when wearing intimates. The Underpants Run launched in 1998 by three funny guys as a playful protest against wearing Speedos in inappropriate places like stores, restaurants, etc.  The funny effort has since generated serious charitable donations – about $300,000 – for local charities, and now serves as an annual pre-event for the IRONMAN.
Vacay Stay: After running in your skivvies, embark in lazy lei days with white sand beaches, cultural sights and authentic cuisine. Snorkel by the rocks in the turquoise water in the Hapuna Beach State Recreation Area and, then, set your sights on the horizon to catch the amazing "green flash" sunset. Make a luau reservation to experience the traditional party that serves kalua pig from an imu (earth oven), haupia (coconut pudding) and poi (Hawaiian taro starch), along with Hawaiian music and hula.
Hot Chocolate 15K & 5K
November 4, 2018 | Chicago, Illinois | hotchocolate15k.com
"America's Sweetest Race" takes place in 18 cities but you'll be blown away by the experience in the windy city. Need motivation to complete either the 15K or 5K with your partner? Well, chocolate is believed to be an aphrodisiac with effects on one's sexual desire. Since you burned calories on the run, go ahead and indulge in post-race festivities, including mugs full of hot chocolate and chocolate fondue with yummy dipping goodies.
Vacay Stay: Chicago is an urban playground for all ages so stay for tons of skyscraper high fun! Keep your hearts racing over the ledge on the 103rd floor of the Willis (former Sears) Tower, the tallest and most popular building in Chicago. Visit "The Bean," the city's famed stainless steel sculpture, and then splash in Crown Fountain. Lastly, hit a date night grand slam at Wrigley Field, the second-oldest ballpark and home to the Chicago Cubs.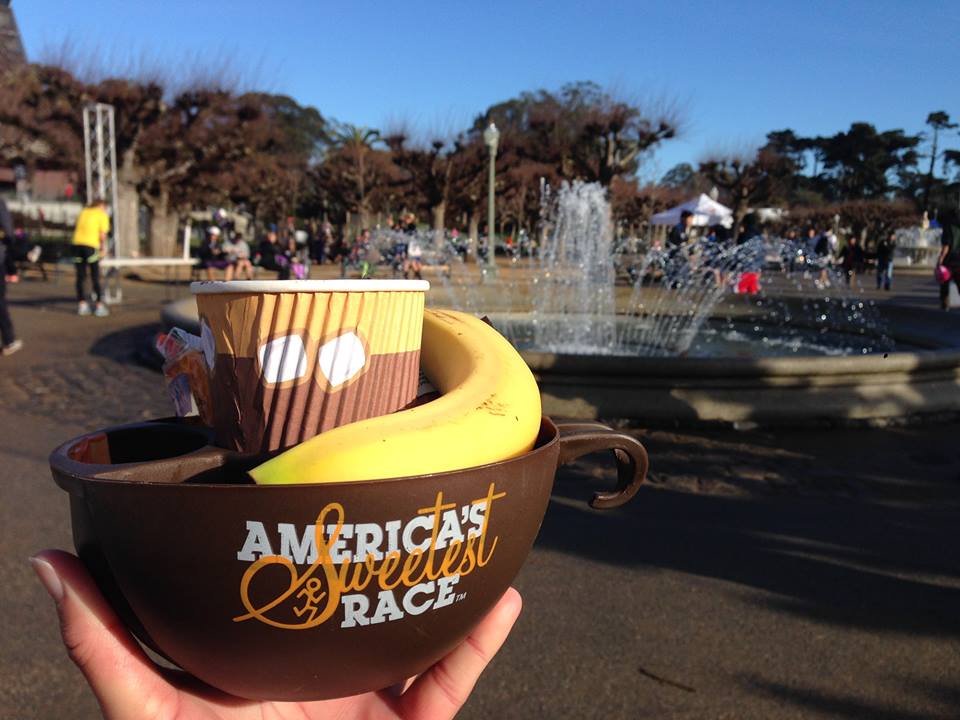 Midnight Run
December 31, 2018 | New York City, New York | nyrr.org
End the year on a high note with a runner's high! The four-mile race kicks off at 11:59 pm with a 15-minute-long fireworks display. There's no need to battle the crowd at Times Square because you'll have a ball in Central Park racing against the New Year's clock as the ball drops.
Vacay Stay: Explore the 'Big Apple' with the apple of your eye. This destination offers something for every interest, from Ellis Island to Broadway and the High Line to the Modern Museum of Art.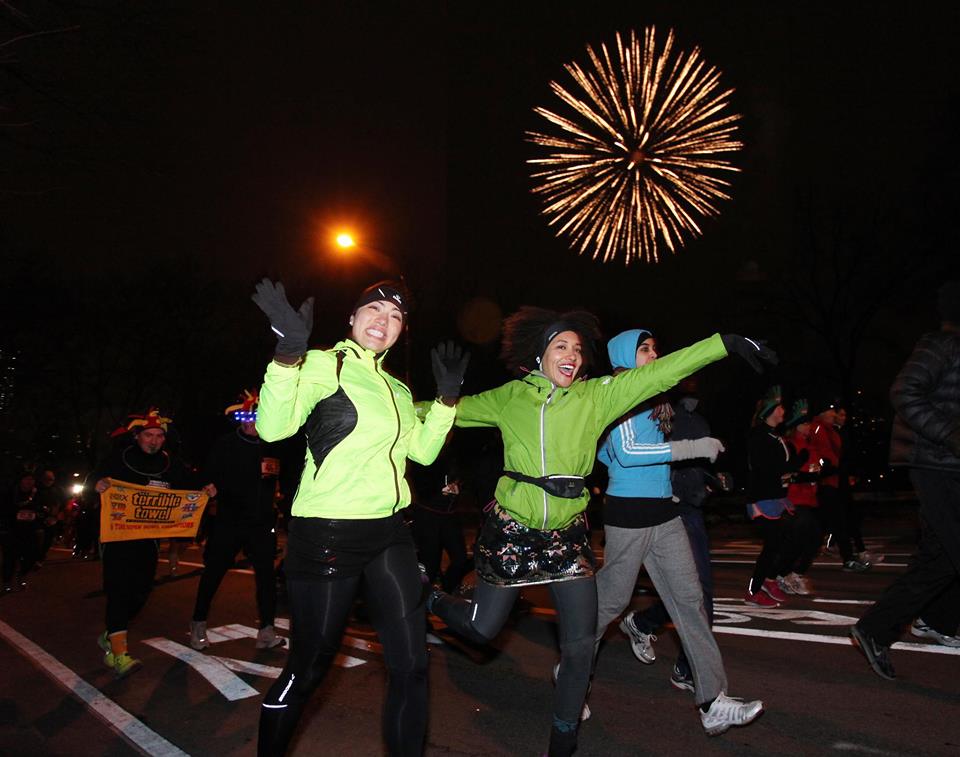 Walt Disney World Marathon Weekend
January 9-13, 2019 | Orlando, Florida | rundisney.com
Full disclosure: I'm biased to this race because my husband and I got engaged at the finish line in 2004! But the Walt Disney World Marathon Weekend can be just as magical for you and your partner too. It's a fun race as you get to run through the parks and see classic characters, whimsical rides and fellow competitors dressed in themed costumes. Plus, there's plenty of distance options to suit runners of all abilities, including a 5K, 10K, half marathon, full marathon, Goofy Challenge (participation in both the half and full marathon to total 39.3 miles) and Dopey Challenge (combination of the 5K, 10K, half marathon and marathon to total 48.6 miles).
Vacay Stay: Since you're at the 'happiest place on earth,' spend a few post-race days exploring the theme parks and the many other thrills of Orlando.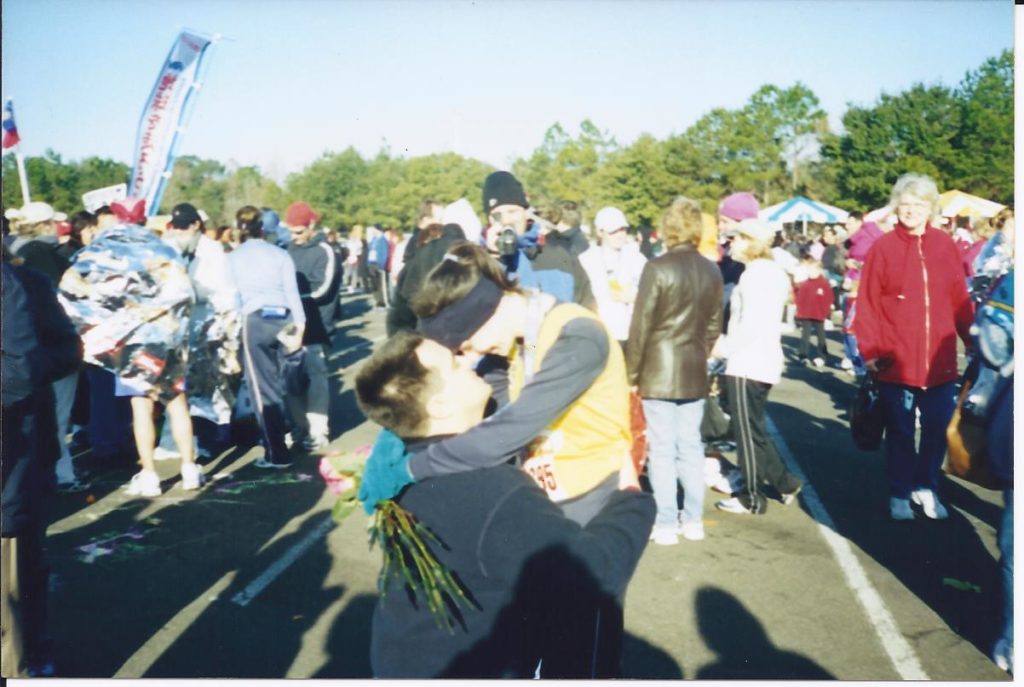 Couples Relay
February (TBA) 2019 | Oakland, California | lmjs.org
Want to go the distance with your partner? Hosted by the Lake Merritt Joggers and Striders, the Couples Relay is specifically designed for two-person teams, with each member running one 5K lap around gorgeous Lake Merritt. You need each other to tackle these miles of fast-paced love!
Vacay Stay: Just cross over the world-famous bridge to retreat to San Francisco. Take in the beauty of the west coast at Hyde Street Pier, catch a date night rom-com at Castro Theatre and relax (and massage those running muscles) at Kabuki Springs and Spa.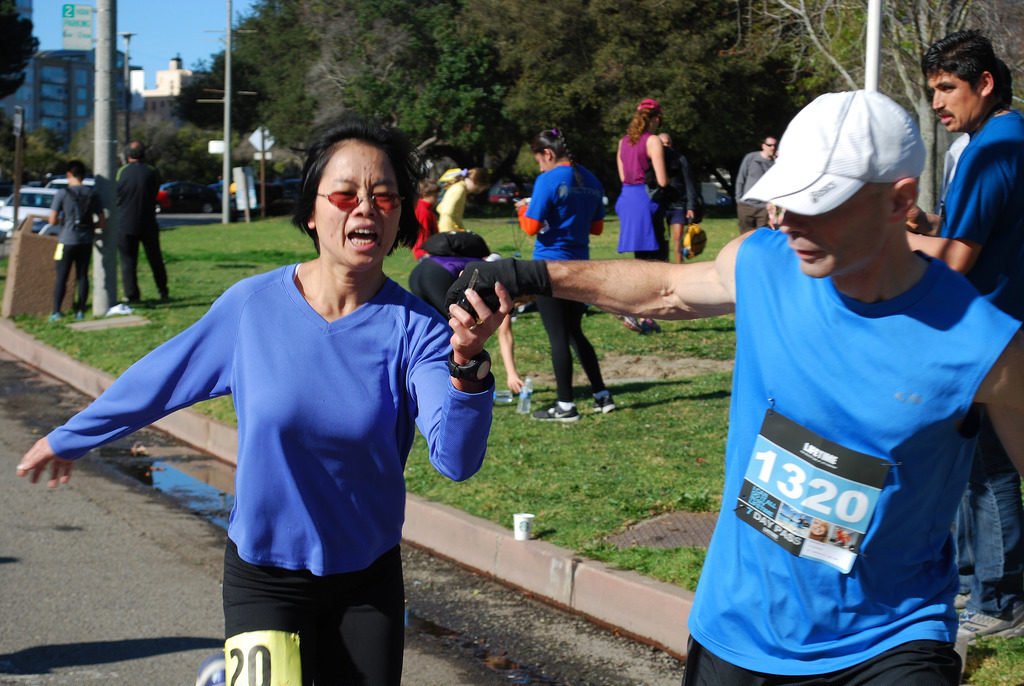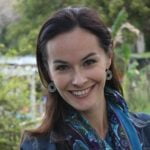 Nancy DeVault is the managing editor of Date Night Guide and a contributor to publications such as Babble, AmeriDisability Services Magazine and Orlando Magazine. She enjoys outdoor adventures with her husband and toddler.