Let date night adventures shine with a sleepover in a lighthouse rental. These coastal structures have historically served as important maritime guides. And they can also guide you toward making date night history with an illuminating waterside stay! Rent a single room, the keeper's quarters or even an entire lighthouse.
Where to Find a Lighthouse
Lighthouse rentals are available nationwide and beyond. Find options through Book A Lighthouse, Lighthouseinn-ct.com, United State Lighthouse Society, NewEnglandLighthouses.net and Airbnb. And for general info, visit UnitedStatesLighthouses.com.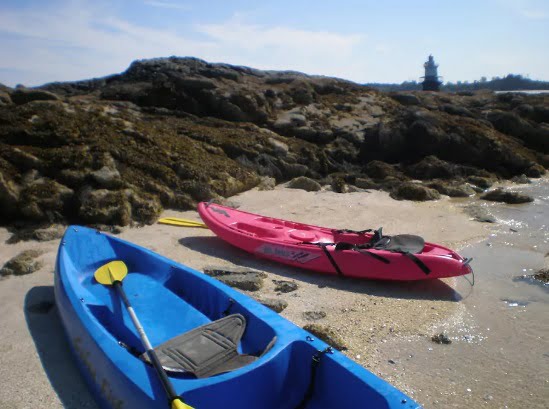 Lighthouse Suggestions
Goose Rocks Light
North Haven, Maine
Built in 1890, Goose Rocks Light remains an active navigation aid so expect lights to beam and the fog horn to sound. Note: Earplugs are provided! Rental profits help to preserve this offshore five-story watchtower. The keeper will transport you via boat from the dock and give you a brief orientation for this private bucket list stay. Seafoodies will love kayaking to the sandbar to gather mussels. Airbnb.com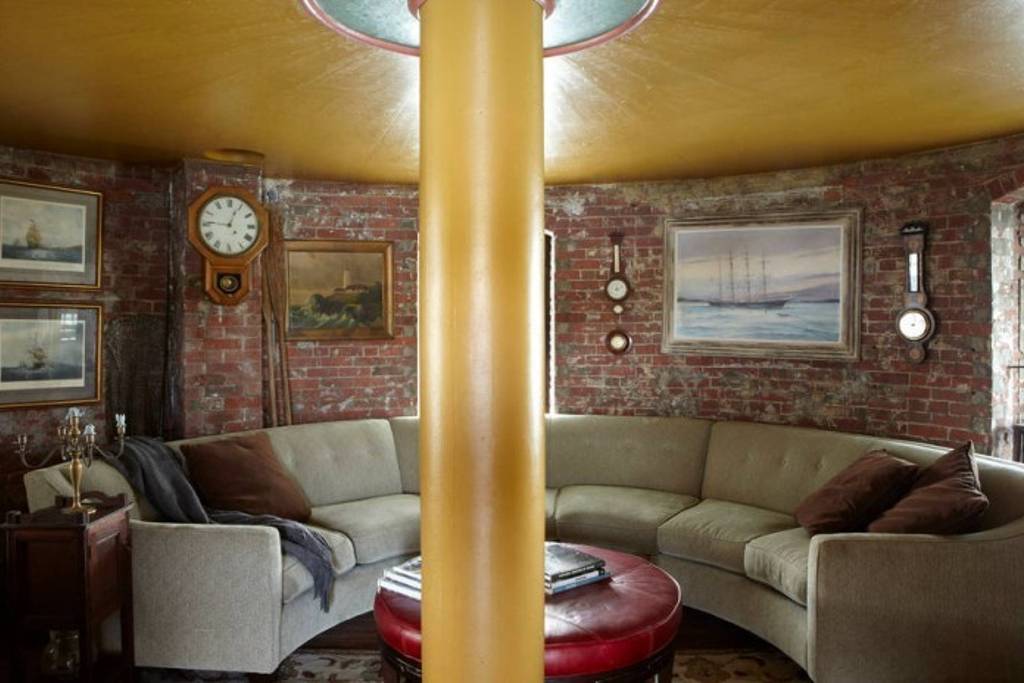 Heceta Lighthouse
Yachats, Oregon
Originally built in 1894 and restored in 2011, both the Heceta Head Lighthouse and Light Keeper's House are listed on the National Register of Historic Places. Perched on a magnificent cliff overlooking the Pacific Ocean, the Keeper's House is a stunning bed-and-breakfast that serves a 7-course morning meal. Take a romantic stroll down to the working lighthouse to see bright beams casting more than 20 miles out to sea. This lighthouse is said to be among the most photographed lighthouses in the U.S. so grab your self-stick and snap away. HecetaLighthouse.com [Feature image is by Curt Peters of Digital Dunes Photography in Florence, Or.]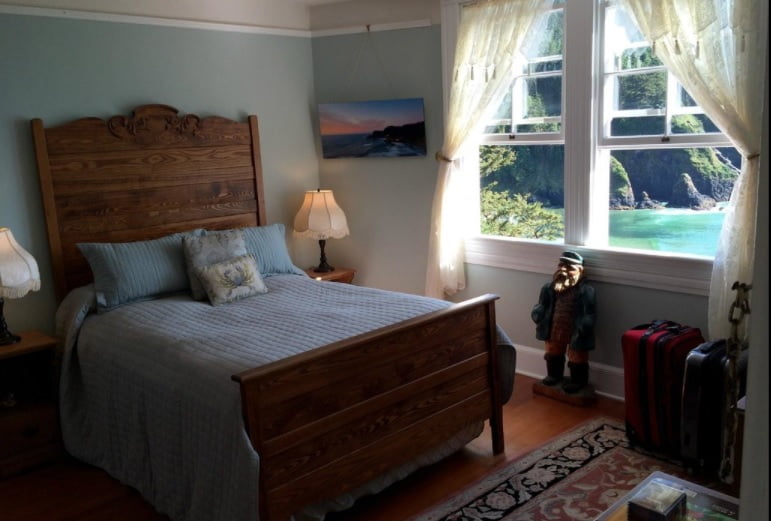 Photo credit: Heceta Lighthouse Bed and Breakfast
Pigeon Point Lighthouse Hostel
Pescadero, California
Build in 1872 and standing 115-feet tall, the active Pigeon Point Lighthouse is one of the tallest lighthouses in the country. Couples on a budget can stay at the ground's hostel for priceless views of the Pacific coastline. Take a guided tour of the property, and also a self-guided stroll on the cove beaches to see whales and seals. NorcalHostels.org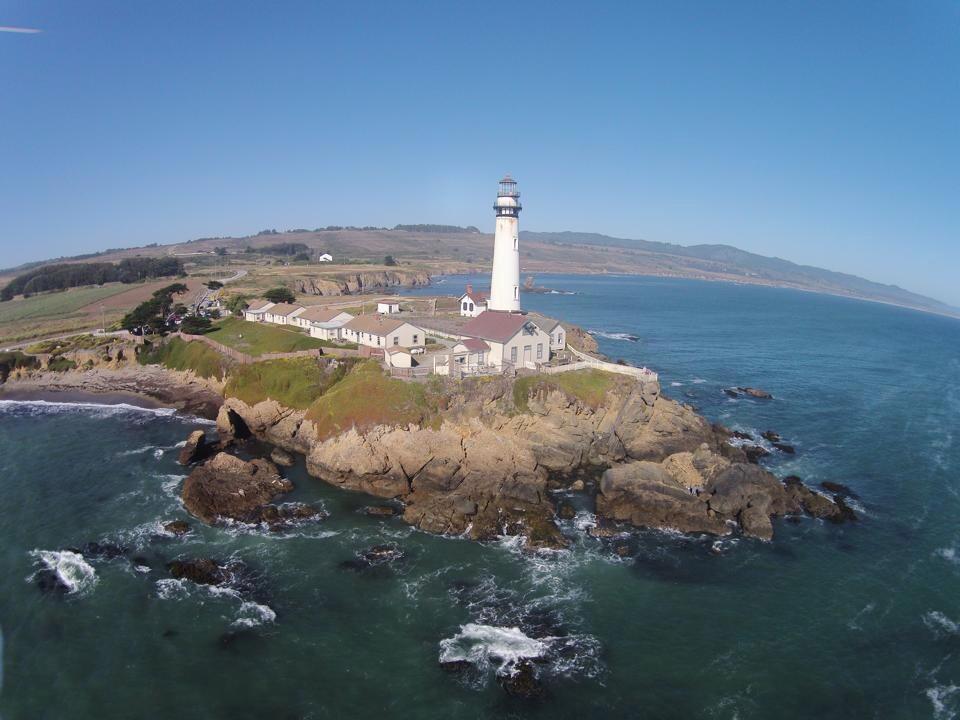 DeTour Reef Light 
Drummond Island, Michigan
Built in 1931, DeTour Reef Light is located a mile offshore from its original 1847 onshore lighthouse. For generations, this structure has helped boats find their way to Lake Superior and can steer your love boat too. Sign up for a Keeper's Weekend, a working stay hosted by the DeTour Reef Light Preservation Society. You'll get a taste of what lighthouse living is like by assisting with maintenance, miscellaneous lighthouse duties and the tour program. DRLPS.com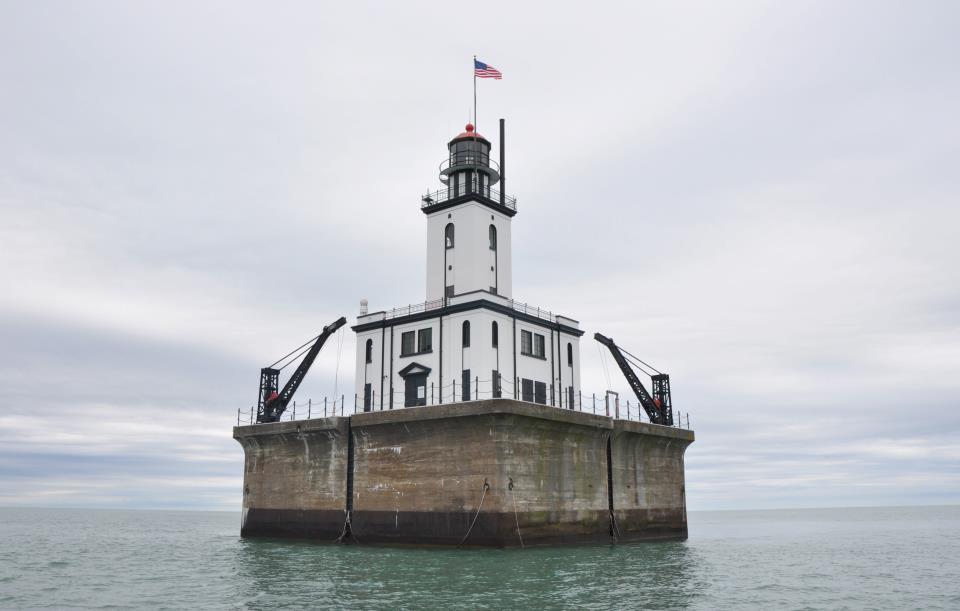 Salmon River Lighthouse & Marina
Pulaski, New York
The fully-operational Selkirk Lighthouse at the Salmon River Marina is one of three remaining U.S. lighthouses still boasting the original "birdcage" design. While renovations make for a comfortable stay, the 3-bedroom lighthouse still has its 1838 hardwood plank flooring and orginial charm. This property is a rare gem for fishermen and outdoorsy couples seeking a "reel" date night adventure. SalmonRiverLighthouseMarina.com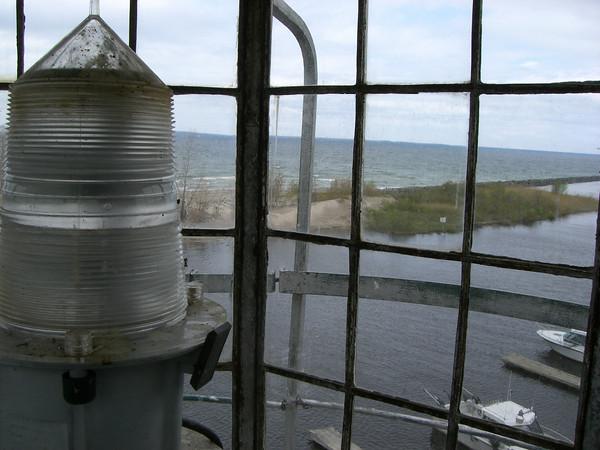 Execution Rocks Lighthouse
Long Island Sound, New York
Attention brave couples: If you love ghost stories, check out this 1850 lighthouse on a rocky reef about a mile off of New Rochelle. It's light may be bright but this lighthouse has its fair share of dark tales. It's believed that prisoners were once chained to the jagged rocks and that a serial killer used the land for burials. As a result, Executive Rocks was featured on the Travel Channel's Ghost Adventures. Dare to stay overnight (potentially with ghosts cramping your date night) and bring your own food, water, ice and transportation (via the Port Washington water taxi); cots and a charcoal grill are included. LighthouseRestorations.org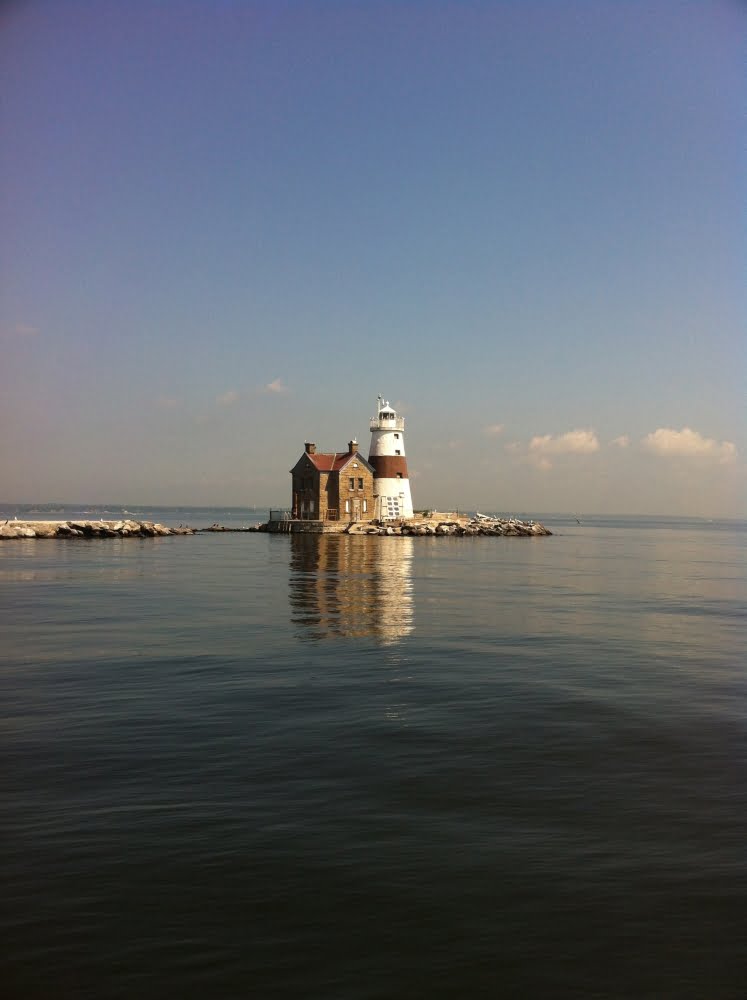 Lighthouse Hill Ranch
Johnson City, Texas
Landlocked travelers can still experience a lighthouse stay. The 86-foot tall lighthouse near Austin, though not a functional maritime structure, was inspired by the Saxon Towers in Germany. Take the spiral staircase to the fourth floor observatory to view the property's 2,000 acres of lush foliage and springs. Or, lounge in the negative edge pool and hot tub! This lighthouse is large with 4 bedrooms and 4 bathrooms, so it's a perfect getaway for multiple couples looking to canoe, ride ATVs, bike, hike and horseback ride. LighthouseHillRanch.com
Katie's Light
Amelia Island, Florida
Built as a replica in 1983 of the famous Thomas Point Lighthouse on the Chesapeake Bay, Katie's Light is a distinctive oceanfront rental on Florida's northern most barrier island. With a love for sailing and nautical culture, the private property owners named their unique home after their eldest daughter whom they raised at the lighthouse. This 3-bedroom, 2.5-bath has a wrap-around deck, spiral staircase and Captain's Quarter. VRBO.com; find other Florida lighthouses through the Florida Lighthouse Association.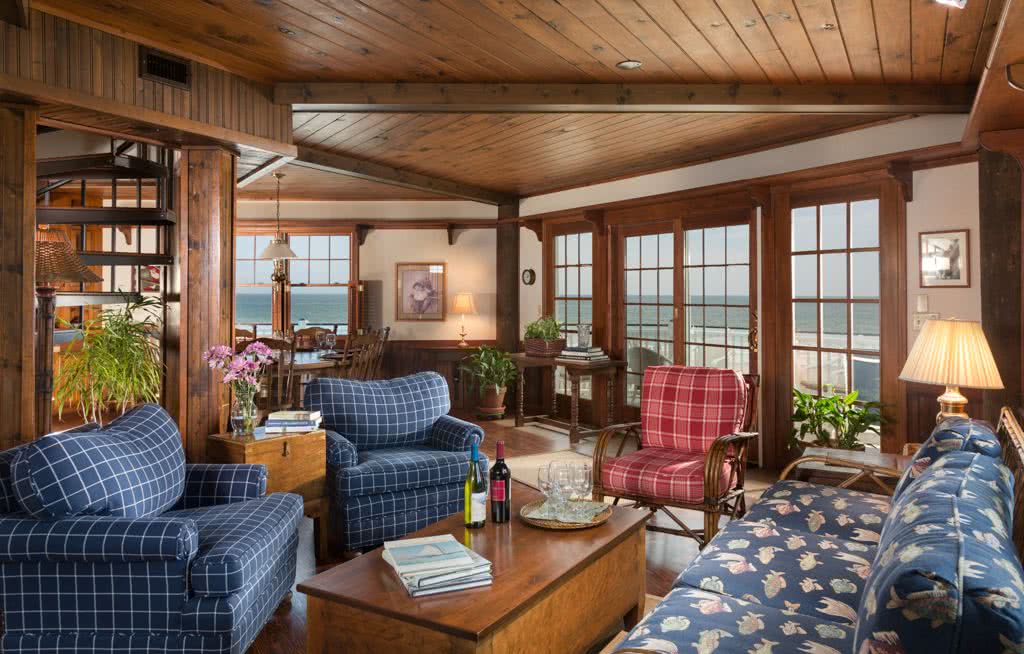 Feature image credit:  Heceta Lighthouse by Curt Peters of Digital Dunes Photography in Florence, Or.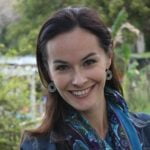 Nancy DeVault is the managing editor of Date Night Guide and a contributor to publications such as Babble, AmeriDisability Services Magazine and Orlando Magazine. She enjoys outdoor adventures with her husband and toddler.