Overdue for date night? Whether you can't get a babysitter or the kids are simply pleading to come along, sometimes a family date is just what you need. Or, maybe it's holiday/summer break from school and you want to soak up more time all with of your loves — your partner and littles alike. You can bring the kids on a "date" and still focus on one another with your munchkins in tow. Seriously!
Enjoying time with each other with the kids around is totally doable. Here are family date ideas that also allow for semi-intimate adult moments.
Museum
I love museums for many reasons. They are fantastic for expanding the curiosity of young brains and are also great for sparking up new conversation between lovers. Let the kids explore while you stroll behind, hand in hand. Be sure to pause and talk about a painting at the art museum, or get in the spaceship together at the science museum.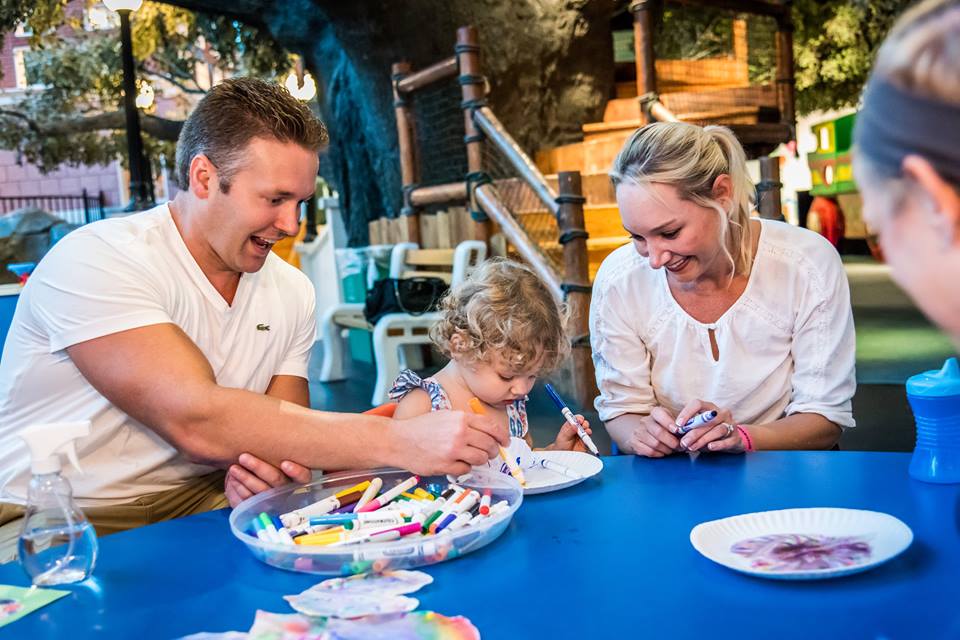 Ice Cream
Seriously, who doesn't love ice cream? Find a cute parlor, and set the little ones up with their favorite flavor and grab one for you and your significant other to share. If the weather is right, find a table outside for al fresco ala modes. Bonus if the ice cream shoppe has a place for the kids to run around or a stash of board games, you can let them work off the sugar-high as you chat with your sweetie.
Miniature Golf
Doesn't mini golf just scream date night? It's one of those pastimes that you probably enjoyed together even before having kids. You can set this up to play kids versus parents or pair the youngsters together (in front of you) while you two play a semi-private round together.
Skating Rink
Ice skating or roller skating… both let the good times roll. Even if you haven't been on skates for a while, grab the hand of your love and take a spin together. Once you're worn out (and the kids are not), hop off the rink to grab a hot cup of coffee with your hottie.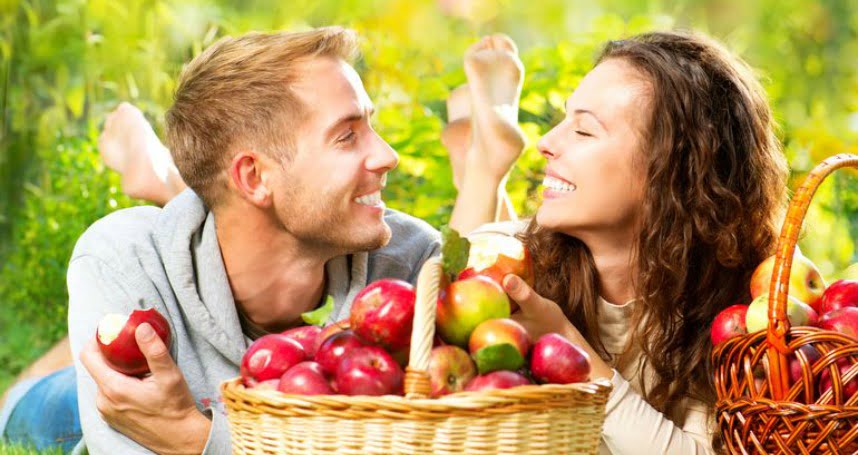 U-Pick
Head to a u-pick farm for fresh fruit picking with the apples of your eye. Let the kiddos pick a few bushes from you so you can feed your love strawberries and smooches. This flavorful date is great in and of itself but, for an added cherry on top, use your fruit to harvest even more fun by incorporating picking into an ice cream sundae bar.
Outdoor Movies & Concerts
Many communities offering outdoor movies and concerts these days, and some still have drive-in theatres! What is more romantic than sitting on a blanket outside, under the stars and enjoying a good flick or mood music? I suggest bringing two blankets if the kids are in tow, and use one just for the two of you. Pack some snacks for the kids and cheese and wine for you.
Bike Ride & Picnic
Seek out a local bike path and hit the road for an awesome day! We know that kids love to bike and being in the fresh air is good for your heart and soul too. What could pave the way for more awesomeness? A picnic. Plan to stop at a park or playground with a nice grassy area. Lay out a blanket, and enjoy a bite together while the kids play.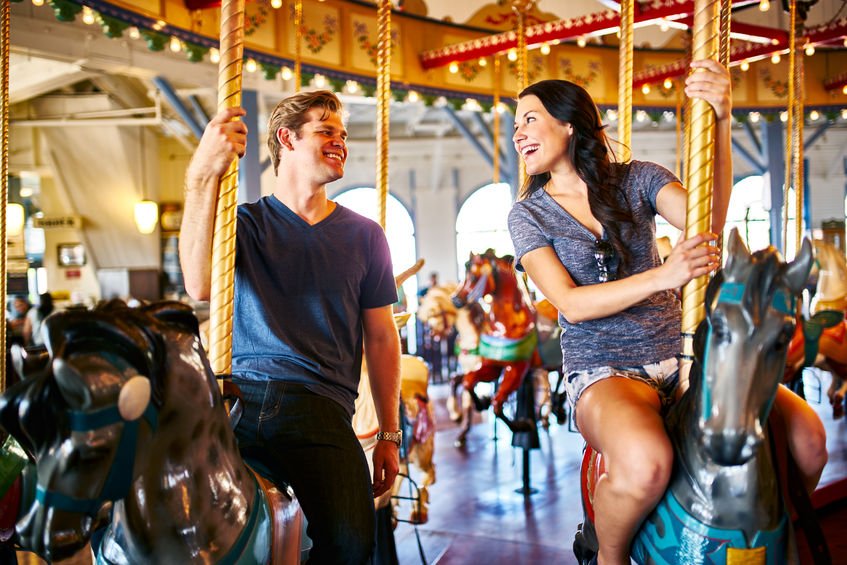 Tips for Family Date Night Success
 Think about activities that the kids love and just find a way to sneak in some one-on-one time.
Work family date night as you would a standard double date. Talk with your kids, but also engage in great sidebar conversations with your partner.
Listening is an important part of date night. Let both your partner and kids be heard.
PDA is cool (within reason of course). Feel free to let kisses and hugs flow — for all.
Pat yourself on the back for being clever. Odds are the kids are loving the moments of independence during family date night too. It's a win-win for all.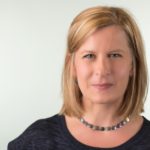 Jennie Clarke is a Central Florida based mom of two boys, wife to her supportive husband Jason, a Certified Pediatric Sleep Consultant with Good Night Sleep Site Florida, allergy-friendly food enthusiast and lover of the outdoors. Now in the midst of life after kids (and blogging about it), she and Jason work to bring focus to their marriage… (hello, date night!).
Originally posted on December 13, 2017