With tons of onsite amenities, a large-scale resort can offer plenty of recreation for couples. But isn't there something special and, perhaps more romantic, about a quaint bed and breakfast stay? Turns out, you don't have to stay at a big, crowded hotel to get built-in entertainment. Here are five bed and breakfasts that, aside from yummy morning meals, cook up date nights amenities and more!
1. Caldwell House Bed and Breakfast | Salisbury Mills, New York
Built in 1802, this historic inn has original features, antiques and paintings, in addition to all the modern amenities that you expect and desire. Located in Hudson Valley, plenty of nearby romantic outings await such as a stop at the Brotherhood Winery and lush hiking/biking trails. The Caldwell House has come up with a seasonal offering to help guests rev up romance with a drive-in date night.
The B&B partnered with the Warwick Drive-In Theater to present its Drive-In Package which includes a two-night stay at the Caldwell House, admission for two to the theater, a movie date box (filled with snacks, candy and water) and, of course, three-course breakfasts. This package starts at $390 (pending room choice) and is available through mid-October 2018.
Caldwell House has another sweet deal – literally – in September. Ask for the Pie on the Pillow turn-down service (as part of your $550 for a two-night stay) to have a huge, freshly baked slice of pie placed atop of your fluffy pillow. Pies are made with seasonal, locally-sourced ingredients from nearby farms. Selections include cherry pie, cream pie, apple pie and a daily chef's choice.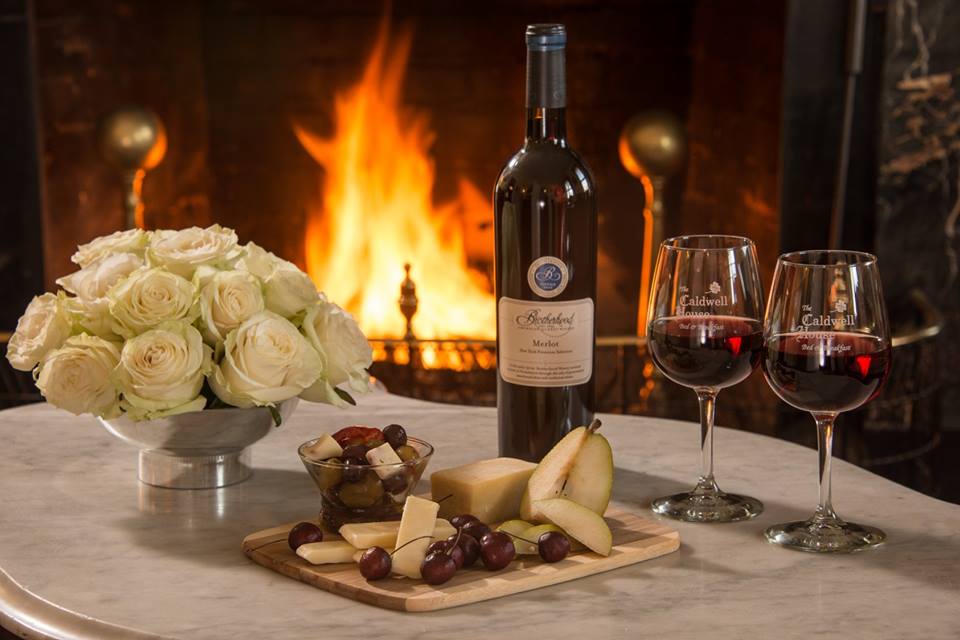 2. Inn at Onancock | Onancock, Virginia
Onancock is a charming walkable town overlooking a historic harbor. Despite its small size, you'll find plenty of ways to fill your vacation days here. Plus, the town is a great home-base to explore other parts of Virginia's eastern shore. Rooms at the Inn start at $209, and hosts are pleased to serve as your date night captains to help you navigate various packages.
For example, set sail with tickets for the Tangier Ferry, which leaves Onancock each morning at 10 am and departs Tangier Island at 3:30 pm to return to Onancock (add $25/person to room rate). Tangier Island is located in the middle of the Chesapeake Bay and contains an unspoiled fishing village filled with locals who speak with a lingering trace of an Elizabethan accent. Or, let the Inn arrange seaside shenanigans with Onancock Sailing Adventures! Two-hour cruises leave the Wharf four times daily (add $45/person to room rate).
3. The Swag | Waynesville, North Carolina
About 40 minutes outside of Asheville, splurge on this private 250-acre mountaintop retreat for incredible Smoky Mountain views. It's actually more than a bed and breakfast as all three meals, not just breakfast, are included with your room rate ($520-$875/night). Buffet breakfasts include an omelet station, lunches are best enjoyed picnic style in the great outdoors (though the dining room is available), happy hour hors-d'oeuvres are served on the front porch and the dinner bell rings for four locally-sourced courses.
Plenty of onsite dates await, like guided hikes and guest speakers. But don't miss the opportunity to book one (or more) of The Swag's three premiere date night experiences: (1) Art Tour — Book a half-day for two ($150) or full-day for two ($300) to meet local artisans and visit their galleries and studios; (2) Biltmore Estate — This two-day ticket ($55) grants you a visit to the private estate and gardens built between 1889 and 1895. It's one of the largest privately-owned homes in the country and, arguably, one of the most striking; (3) Sunset Elk Experience — Available on select dates in September (prices upon request), this unique nature outing lets you observe elk during their most active time of the year. Now that's wild!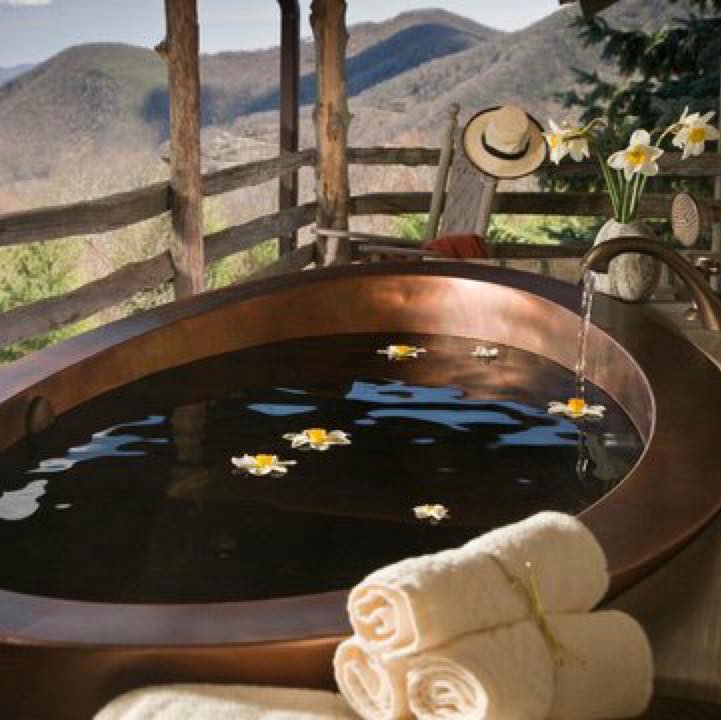 4. The Barn Inn | Millersburg, Ohio
This bed and breakfast ($156-$235/night) is nestled in the heart of Amish Country, but not too far from both Cleveland and Columbus. It was once a dairy company that sold goods out of its cellar. Vats in which cheese was cured remain in the basement of the farmhouse and the original spring that cooled the milk still serves the house with water. Today, visitors enjoy gardens, fountains, a gazebo, a fire pit, creek and an Amish country cuisine breakfast featuring the Inn's famous baked oatmeal, Amish-made sausage, croissant quiche and more.
The innkeeper is happy to help plan a local itinerary full of horse-drawn carriage rides, cultural sites, bakeries, craftsman shops and old-time merriment. And more fun packages await too. I love getting cheesy on date night… yes, acting silly but literally paying homage to fromage with a delish cheese plate. The Barn Inn can cater a private happy hour with its Classic Barn Inn Assortment Basket package (a $50 add-on). A basket is delivered to your room complete with a bottle of local wine (or non-alcoholic sparkling juice if preferred), two specialty local kinds of cheese, a box of crackers, 1-lb. of assorted chocolates, a selection of Holmes County jams and local sausage.
And there's more foodie fun to be had! As wonderful as restaurants can be, sometimes a home-cooked meal is simply best. For a truly unique experience, book the Meal with Amish Family package (a $30/person add-on). You'll savor an authentic Amish home-cooked meal that includes two types of meats, mashed potatoes, noodles, a vegetable, salad, fresh bread with peanut butter spread, beverages and a selection of pies. The home is three miles from the Inn, and the meal is served family-style (and second helpings are encouraged). The food is prepared and served by an Amish family, who'll entertain you with songs and stories about their culture.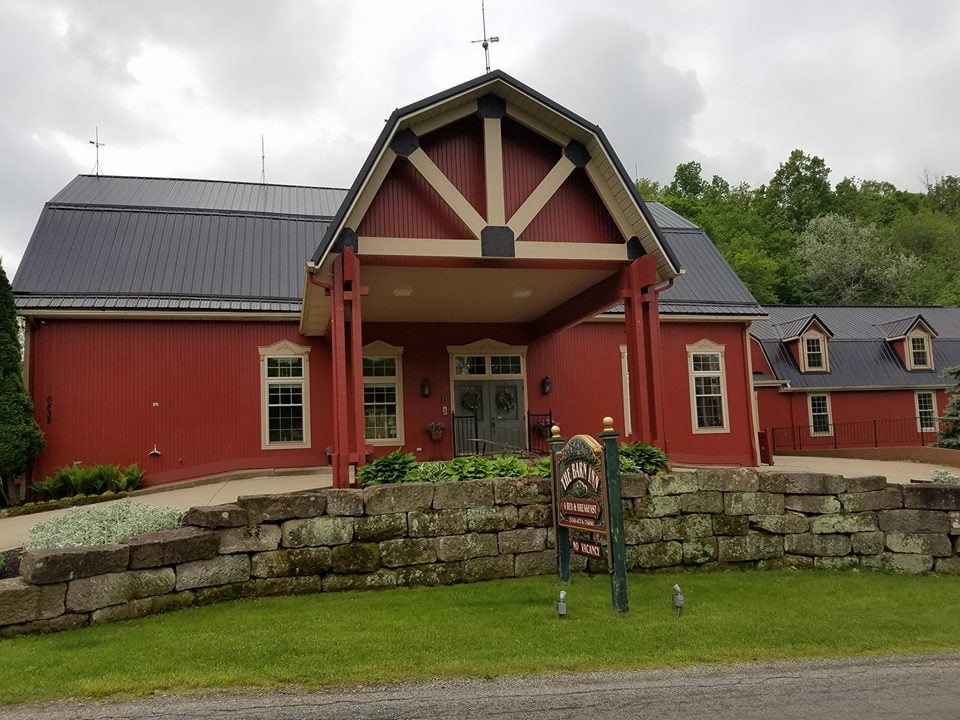 5. Castle Marne Bed and Breakfast | Denver, Colorado
Dating back to 1889 and listed as a historical landmark, this bed and breakfast is actually a castle with nine ornate rooms decorated in Victorian-style. You'll definitely feel like the king and queen of the castle as your take in all of its regal amenities, like your private outdoor hot tub! Since it's a bed and breakfast, you'll get the royal treatment in the morning with a grand feast featuring assorted baked goods and more.
Your built-in date night is later served up with a complimentary afternoon tea, complete with fine china, linens, silver and a selection of tasty treats. The innkeeper also brews tea in the evening to serve as a delightful nightcap along with chocolate chip cookies.
For more date night dining, try Castle Marne's Themed Dinners Package ($145-$170), an evening of cocktails, trivia, games, costume contests and a four-course dinner. Each month, Castle Marne hosts a different theme based on movies, TV shows and other pop culture favorites. For example, upcoming themes include Game of Thrones, Murder Mystery, Sherlock Holmes and Harry Potter.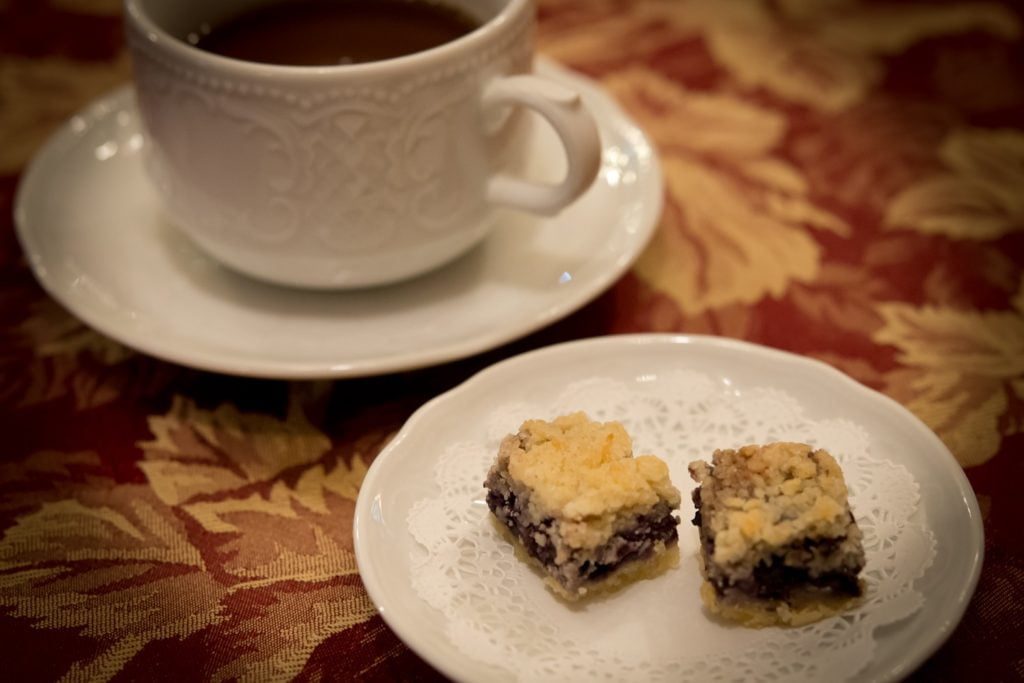 Feature image credit: The Swag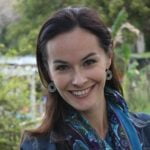 Nancy DeVault is the managing editor of Date Night Guide. She also contributes to publications such as Babble, AmeriDisability Services Magazine and Orlando Magazine. She enjoys outdoor adventures with her husband and toddler.