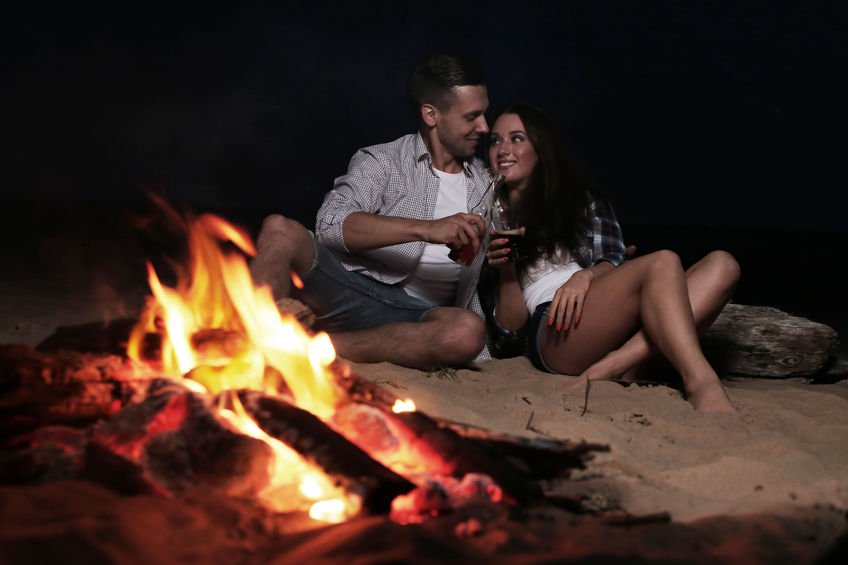 "Hygge" is a Danish word, and it's not easily defined. Even if you were to ask a Dane what "Hygge" is, you may get a variety of responses, such as:
…"It's candlelight."
…"It's crackling fires and warm blankets."
…"It's warm pastries and hot coffee."
…"It's long conversations by the fire."
As you might have gathered, hygge is less of a place or a thing and more of a feeling. And date night is all about the feels, right?
Pronounced "hoo-gah," the word has Norwegian roots meaning "well-being." Hygge is often associated with atmospheres and environments, rather than things or possessions. Overall, it refers to a feeling of coziness, safety, warmth and joy. And, for many people, this can take different forms, hence the difficulty in nailing down a definition.
The Danes have famously horrible winters—short days and many months of cold and darkness. And yet, Denmark still ranks as one of the happiest countries in Europe, according to the UN's World Happiness Report. So, how do the Danes keep their sanity amongst conditions like this? Well… hygge!
Anyone can integrate a little hygge into their life. It's an especially great practice to bring to relationships as it tends to bring people together and encourage them to be present. Give it a shot!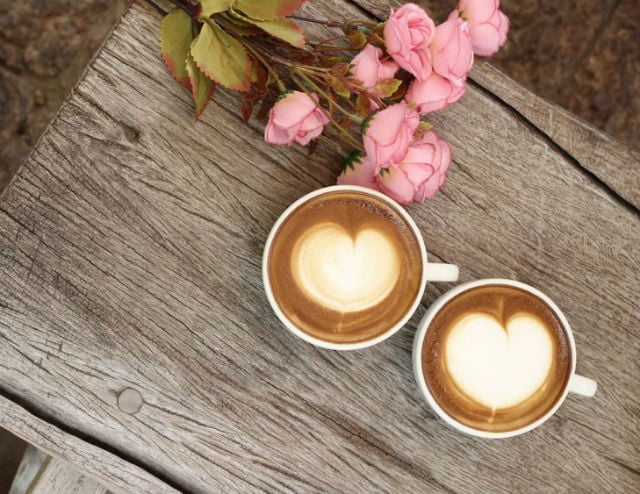 Try these easy tips to bring the richness of hygge to your winter date nights.
Hygge Lighting
Creating a cozy ambiance starts with the right lighting. Have you ever felt calm and relaxed under the glare of the fluorescent kitchen lights? Probably not. Turn off your overhead lighting and consider warm-toned lamps and thick pillar candles to ignite the right feel. Candles are closely associated with hygge because of their calming effect and soft glow.
Hygge Eats
Hygge means savoring the moment, and this means relishing in a wholesome meal or a tasty snack. The Danish don't associate indulgence with guilt or shame. Rather, they slow down to leisurely enjoy a homemade pastry along with a hot cup of coffee. Or they put their phones down and turn off TVs to enjoy every bite of a rich meal with family or friends. This provides a greater sense of satisfaction and happiness to the experience of dining. On your next date night, silence your phones and refrain from making the moment into a post. Be present and savor your favorite food bite by bite, as you savor the presence of your date.
Hygge Wear
Hygge textures can be anything that feels cozy to you. Maybe that's a fuzzy knit blanket or warm wool socks. Or maybe it's even a luxurious satiny robe. On your next date night, think about what you're wearing and whether it makes you feel cozy and comfortable. Close your eyes and enjoy the texture and the way it makes you feel — inside and out. Or, pick up a pair of fuzzy slipper socks to sit in by the fire.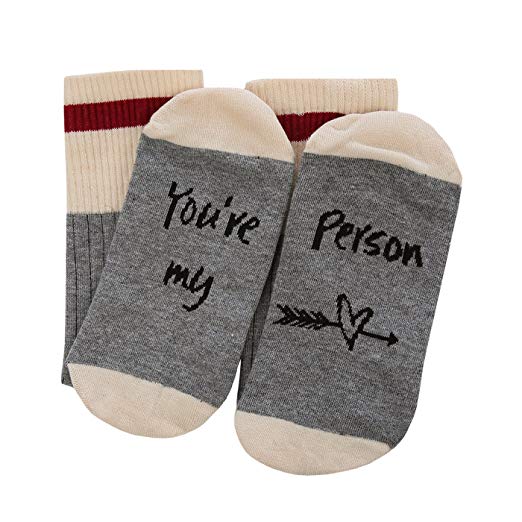 Hygge Activities
You might have already gathered some ideas for hygge things to do by now. For your next date night, translate these activities into enjoyment for two. Consider these:
Curl up by a fire, roast s'mores and enjoy your favorite audiobook or podcast together.
Get outside for a stroll and enjoy the twinkling of the glowing stars.
Head to your nearest neighborhood bakery and savor a fresh pastry and warm beverages.
Gather ingredients at the farmer's market for your favorite meal. Then cook it together!
Cook a big pot of toasty soup and invite other couples over for game night.
Once again, hygge is about experiences, atmosphere and togetherness. Don't get hygge confused with buying products or things that you think you need to feel cozy. Use your imagination and your definition of "well-being" to craft a hygge date night custom designed for you and your partner. Most of all, don't forget to be present and keep it simple. It is too easy for our minds to be reign chaotic; so, slow down, turn off the cell phone and make rich memories with the one you love.