When you have a family, it's not always easy to secure a couples getaway. Even though you're parents, it's still very important to have couple time (without the kiddos) and, ideally, get out for date night on a regular basis. For some parents, however, planning a family vacation takes priority over planning a typical date night… but you can have both! In fact, you can blend the two and have a date night while on the family vacation.
Prep Work
Planning helps to ensure that you'll succeed at your goal, right? That goes for just about anything. Your goal here is to secure a babysitter, plan a date night and enjoy it! Don't wait until you arrive at your vacation destination to find a sitter; rather, do your research ahead of time just like you researched every other travel element (restaurants, lodging, etc.). There are many ways to find childcare while away from home. For example:
Social Media: Reach out to friends and family in your social network. You never know… a trusted friend (or friend of a friend) might live in the vacation spot and be open to babysitting or have a sitter recommendation.
Childcare Websites: There are so many online resources dedicated to babysitting services, both national and local agencies. Sites like care.com or sittercity.com allow you to review bios of potential sitters, obtain background information and even interview via phone (all before the big destination date).
Hotel Concierge: Many hotels have great connections with childcare professionals that will come to your hotel room. So convenient! Just call ahead to ask the concierge for recommendations and booking procedures. Some hotels and cruise lines offer kids clubs (aka onsite daycare facilities) for the purpose of encouraging parents to snag some alone time!
Parents Night Out Programs: Find area churches, organizations or businesses that offer parents night out programs. For example, if you're enrolled in My Gym or Romp n' Roll (or another child recreation program), ask your local facility to connect you with their sister site. Many churches also have sister sites in other towns too.
Before giving the go-ahead to any babysitter, be sure to do your due diligence. Ask a lot of questions. And also ask for and call references. This little bit of extra work will ease your mind so you can truly enjoy date night.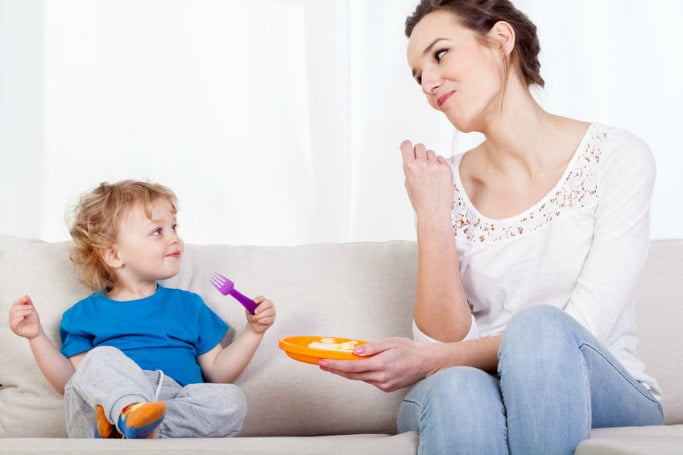 Choose Accommodating Accommodations
To infuse a bit more romance into your family vacation, book accommodations where there are private places for you and your significant other to retreat to after bedtime. This could mean a hotel with adjoining rooms, a suite-type room or a vacation rental with separate bedrooms. And don't forget about the balcony to have a romantic stargazing evening. The kids will get a better night's rest if you opt for lodging that offers the kiddos their own space, and you'll get the time and space you desire for just the two of you as well. It's a win-win! The idea is that, in the evening, you put the kids to bed and have an "at-home" date night.
Plan Your Evening(s)
Plan for more than one date night focusing on you and your sweetheart. Hey, it's vacation time so go big or go home! Sometimes, as parents, we often direct most (if not all) of our focus onto the kids. But vacations are to be enjoyed by all, including you as a couple. This does not mean, however, that you need to go out every night. You can try both ways…
For an Evening Out: Check out the local visitor's bureau or tourist site for romantic date night ideas. And, if you're traveling to one of the destinations Date Night Guide has featured, we've already done some work for you (and you're welcome).
For an Evening In: Don't knock it, 'til you try it. As noted above, an "at-home" date night can work wonders if you've chosen accommodating accommodation. You can make a very special evening come to life right in your hotel room or vacation rental while the kids sleep. Light a candle, order room service, snuggle up on the balcony and spark up great conversation. Or keep it super simple by ordering a movie, noshing on popcorn and exchanging massages on the sofa. Oh, how about playing games, preparing a cheese board, sharing a bottle of wine or soaking together in a sensual bath.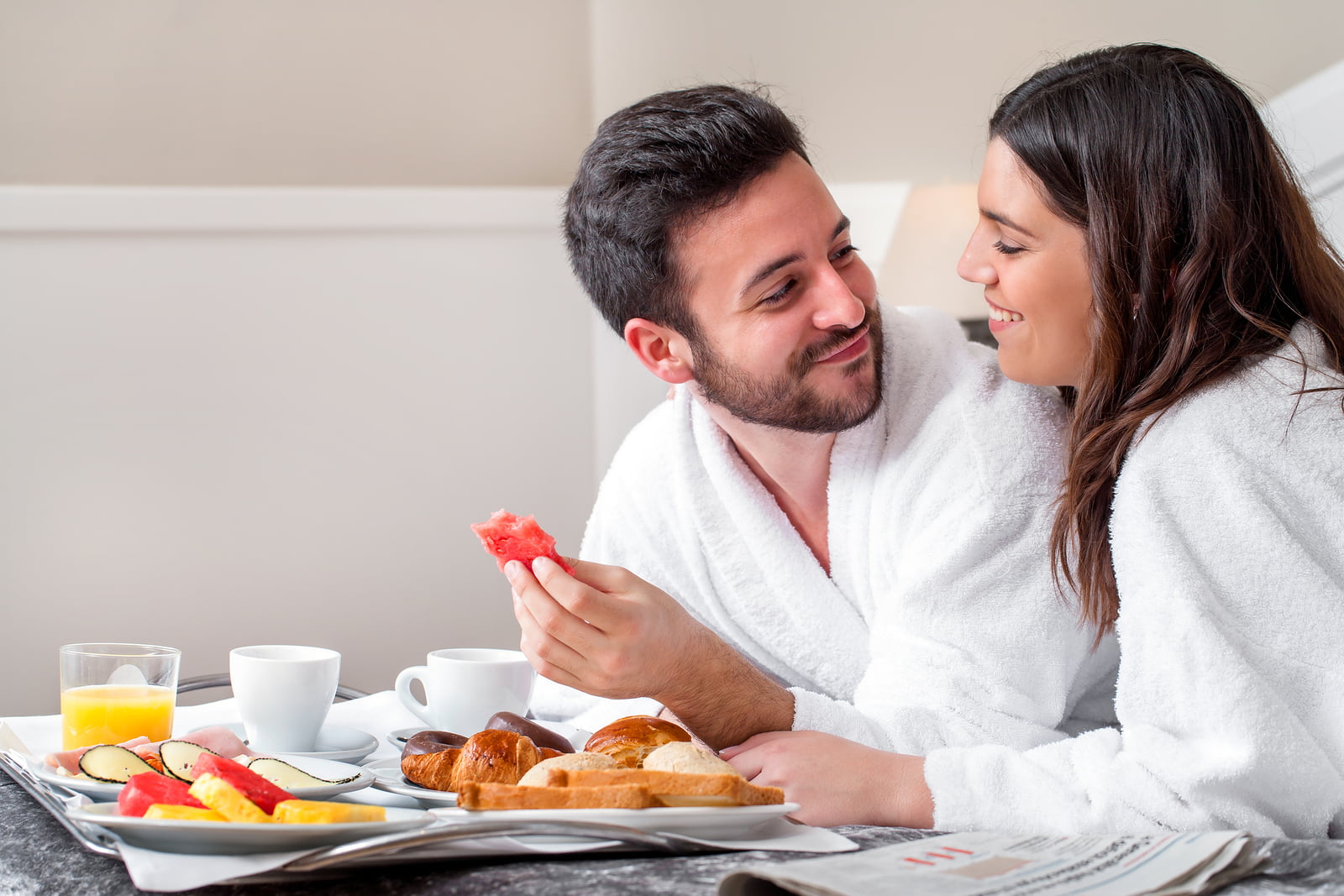 Keep Your Cool
Children pick up on their parents' vibes. If you are nervous, they will feel it too. So, keep calm and move on as if you were getting a babysitter at home. You will find that the transition to the babysitter and/or bedtime runs more smoothly if you act cool and collected. In fact, maybe vacation date night is something extra special for your littles too! Let them have a new board game, toy or movie. They'll be so preoccupied with excitement to even second guess your absence.
Put The Kids To Bed Early
Vacations bring a lot of fun and, with a packed sightseeing agenda, sometimes naps get skipped. Exploring a new city or even just beach bumming in the sun can tucker out little ones pretty fast. On days where naps are skipped, it's easier (and a good idea) to put kids to bed early. This also makes for a great excuse to slip out the door and start date night at a reasonable hour.
Relax and Enjoy
Before the kiddos ruled our roof, my husband and I loved to go on vacation to relax and unwind. Now, with kids, it's not quite as easy but it is possible, especially if one takes the time to follow the advice provided in this article. You deserve time to take a breath and focus on each other. So… Stop, soak in a sunset and enjoy a glass of wine (or whatever your hearts desire). Remember what brought you together in the first place — on date night in your hometown and on date night on the family vacation too.
Want more? Check out our blog "7 Date Ideas To Do With The Kids."
Feature image: 1000traveltips.com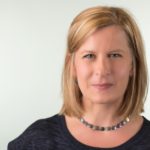 About the author: Jennie Clarke is a Central Florida based mom of two boys, wife to her supportive husband Jason, a Certified Pediatric Sleep Consultant with Good Night Sleep Site Florida, allergy-friendly food enthusiast and lover of the outdoors. Now in the midst of life after kids (and blogging about it), she and Jason work to bring focus to their marriage… (hello, date night!).