Bicycle tours can pave the way to adventure for couples. So why not freshen up your standard go-to date night with a two-wheeled tryst in the fresh air. No wheels? No worries! Most bicycle tour companies offer bike rentals and helmets (including bicycles built for two!). So full speed ahead into date night with these bike tours that'll make your hearts race.
1. Amazing Pubcycle | Asheville, North Carolina
Asheville is now known as the Craft Beer Capital because it boasts more breweries per capita than any other U.S. city. Roughly 100 local beers are served on draft and in bottles. On a recent trip to Asheville, my husband and I mountain biked through Bent Creek and it was spectacular. We braved it on our own but, for locals and visitors alike, the Amazing Pubcycle ($25) promises great fun and great beer drinking… while pedaling. You won't exactly burn off the brew calories that you'll consume as the pubcycle has a motor – and thankfully so because downtown does have hills. In addition to two brewery stops, it's BYOB on board served with knowledge from your sober guide.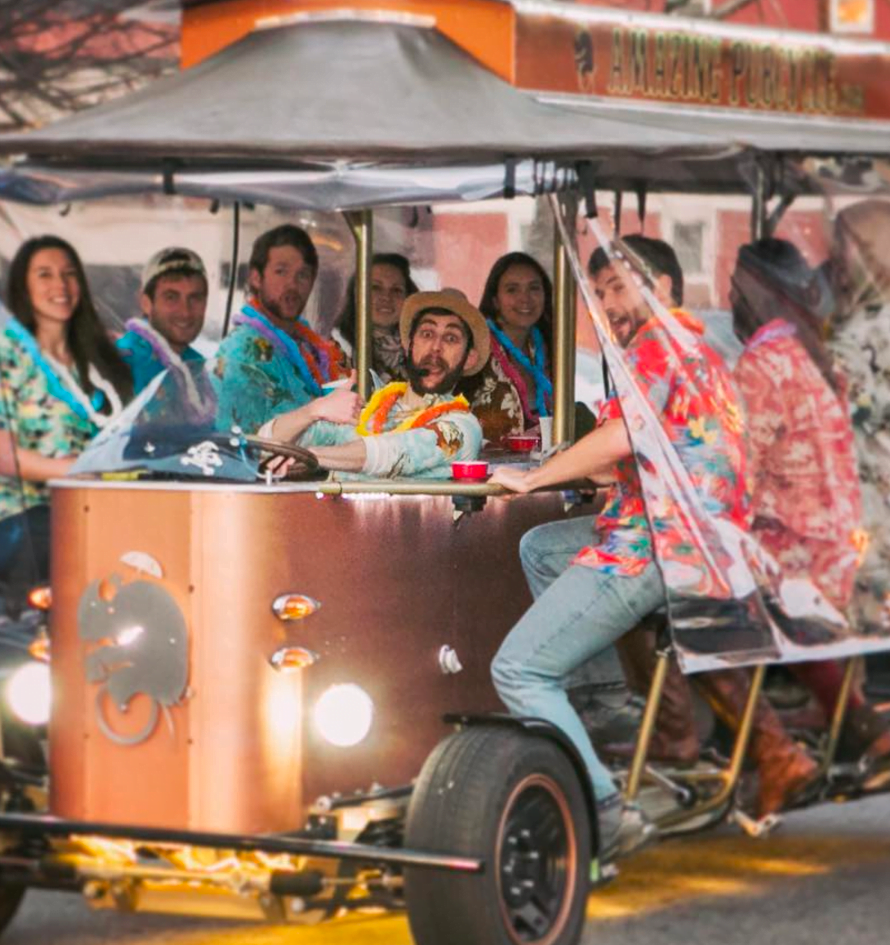 2. Beach Bike Tour | Miami, Florida
South Florida traffic can be tricky; so avoid the blacktop and, instead, hit the beach paths. Bike and Roll Miami offers a 2-3 hour ride ($40) which covers about 6 miles. You'll explore the Art Deco area, Ocean Drive, SoFi (South of Fifth) and more with the fresh smell of salty beach air. Afterward, cool off with a fancy umbrella drink!
3. Bobby's Bike Hike Chicago | Chicago, Illinois
Bobby's Bike Hike claims to be the longest running city bike tour company in the country. One of its most popular options is the Bikes, Bites & Brews Tour – Signature Dishes ($69.75). Be sure to come hungry to this 4-hour, 13-mile trip so you can fully savor Chicago's four favorite food groups — pizza, hot dogs, cupcakes and beer. Sure, you'll eat up the scenery and tidbits shared by your guide… but this delish tour is all about the grub.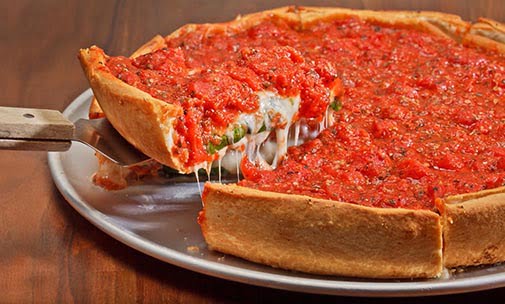 4. Lighthouse Bike Tour | Portland, Maine
Aside from lobster rolls, the first thing that comes to mind when visiting Maine is historic lighthouses. You'll discover gems along the Portland, Maine coastline, with a focus on these iconic nautical structures which beautifully tower on the water's edge. Summer Feet Cycling offers a 10-12 mile lighthouse-themed trek ($99) filled with history and, yes, a hearty lobster roll is included to refuel. Aside from this uniquely themed tour, Summer Feet offers a Bikes & Brews Tour, in addition to weekend and weeklong tours.
5. Monuments at Nite Bike Tour | Washington, D.C.
How do you best capitalize on sightseeing time in the nation's capital? By bike, of course. And if your daytime itinerary is already full, opt for a nighttime ride with Bike and Roll Washington DC. The 3-hour, 4-mile trek ($49) offers illuminated views of iconic sites including the White House, Smithsonian Institute and Lincoln Memorial.
6. Tandem Bike & Ferry Tour | San Francisco, California
A bicycle built for two is most certainly made for lovers. The San Francisco Golden Gate Bridge to Sausalito Tandem Bike & Ferry Tour ($45) takes you and your partner on a 3-hour guided tour via tandem wheels. You'll begin at Fisherman's Wharf, pedal over the magnificent Golden Gate Bridge and beyond.
7. Wine Bike Tour | Napa, California
Napa Valley Bike Tours pours on the fun with several options. You can bike about 12 miles on the Vine Trail with plenty of winery pitstops along the way. If you book the self-guided tour ($108), a yummy box picnic lunch will be provided at a winery. And here's the best part… you can even ride a bit in the vineyards. If you'd like two views of the grape-filled fields — from the ground and from the air — opt for the Hot Air Balloon and Bike Tour.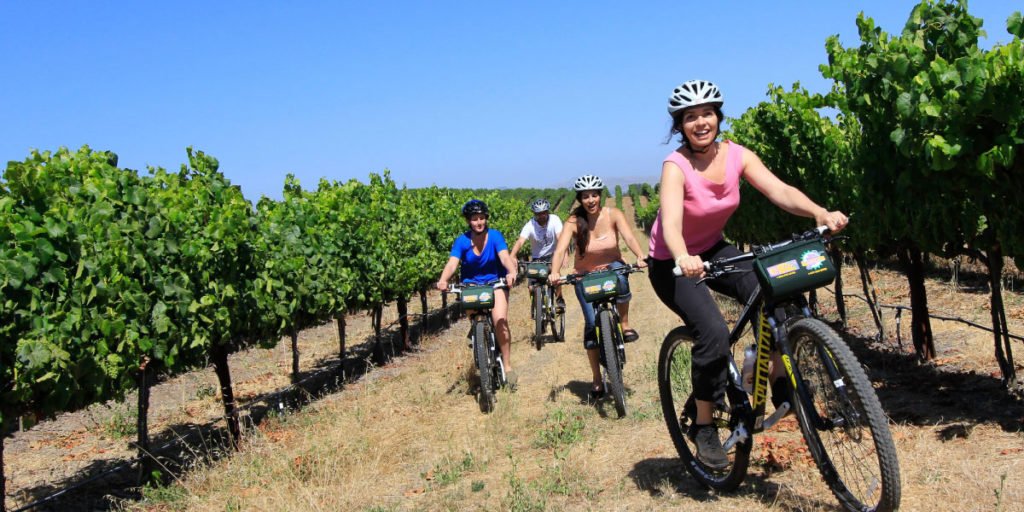 8. Zion & Bryce Canyon Cycling & Hiking | Bryce, Utah
If you're seeking a roughing it kind of couples getaway, consider booking this six-day trip through REI ($3,299) which combines action-packed biking and hiking. Exploring Southern Utah's Zion and Bryce Canyon National Parks, you'll be blown away by the color combinations bursting from both the land and sky. Meals and accommodations are included.
For more bike ideas, check out Dream Ride, a company that facilitates couple-focused riding adventures including bike-themed weddings and honeymoons. And, to be sure you remain in sync with your speedy partner, check out partner riding tips from Bicycling.
Feature photo credit: REI.com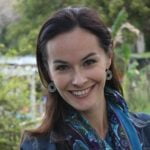 Nancy DeVault is the managing editor of Date Night Guide. She also contributes to publications such as Babble, AmeriDisability Services Magazine and Orlando Magazine. She enjoys outdoor adventures with her husband and toddler.