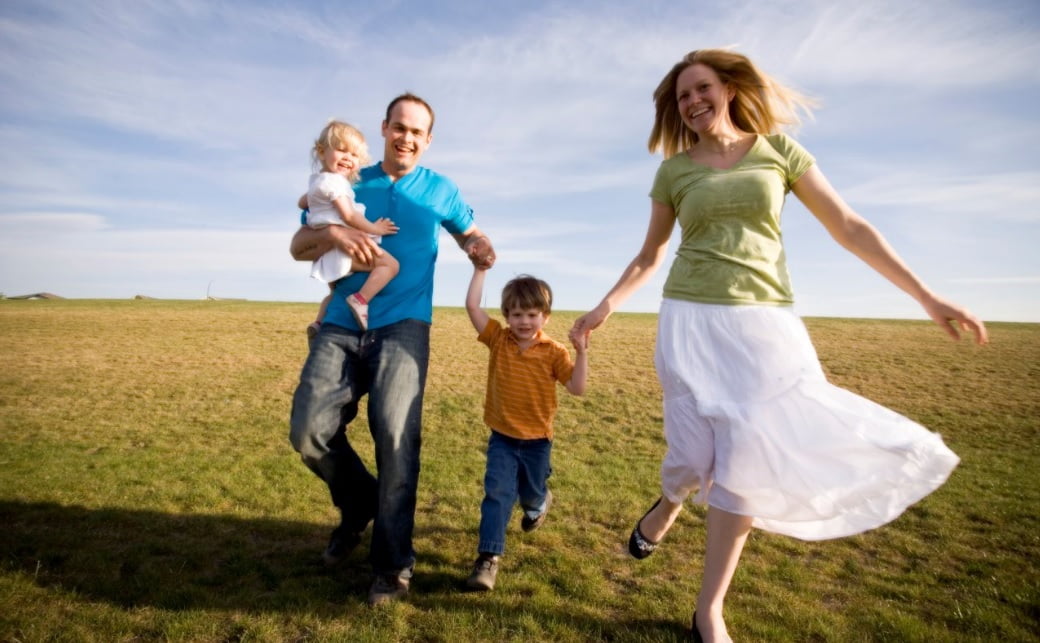 Mother's Day (which falls on Sunday, May 13, 2018) is right around the corner. You've got a fabulous plan cooked up to let your hot mama know how much you love and appreciate her, right? Oh no!? Thank goodness Date Night Guide here to help. Here are ten knock-her-socks-off ideas guaranteed to make her feel like the superhero she is…
1. Recreate Your First Dates
Book a sitter then head out to all your old haunts. Take her, blindfolded of course, to the special places where you fell in love on a progressive date night. No longer reside in the town you did when you started dating? Choose similar venues or create a first date experience by visiting the places you've always wanted to try together but haven't yet (so it's a new kind of first).
2. Propose to Her Again
Go as flashy as a sunrise hot air balloon flight or as simple as a midnight champagne toast after the kids go to bed. Either way, it will be so sweet to let her know you'd do it all over again with her by your side. And, if your budget allows, a new piece of jewelry to pop the question again never hurts.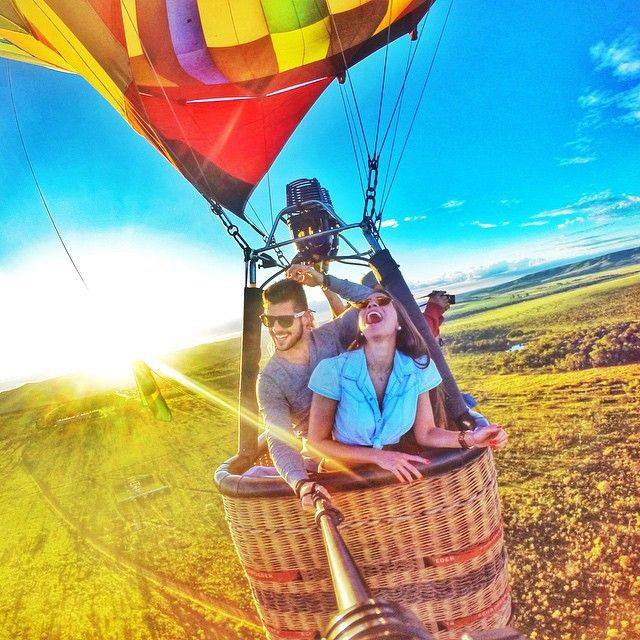 3. Share Your Favorite Mommy Moments
Sometimes expressing your feelings via the written word is more intimate. You don't have to be a poet to speak from the heart when it comes to offering encouragement and appreciation. While a blessing and enjoyable, motherhood is really hard. So, let her know you value everything she does for your family by compiling a list of special mommy moments. Sometimes the little things can go unnoticed… so let her know you notice!
4. Explore a Spectacular Garden
Some botanical gardens and parks offer free admission for moms on Mother's Day. Stop to smell the roses with your love and let love bloom.
5. Take Her to Brunch
Tons of spectacular brunch events happen in celebration of Mother's Day. Your lady definitely deserves a round (or two or three) of mimosas or Bloody Mary's, so plan to be the designated driver or book an Uber. This isn't just any old brunch date so why not dress to impress by wearing your Sunday best.
6. Book a Chef's Table
For those who want to plan an over-the-top dinner for two, consider booking a chef's table for a one-of-a-kind experience. Some restaurants offer this type of dining option with a booth right in the kitchen! Watch the action and watch her delight in the unique experience.
7. Send Her to the Spa
That's a no-brainer, right? Yup, a much overdue pampering would be awesome. Of course, if a day at the spa isn't an option, you can create your own romantic at-home version with Date Night Guides how-to guide.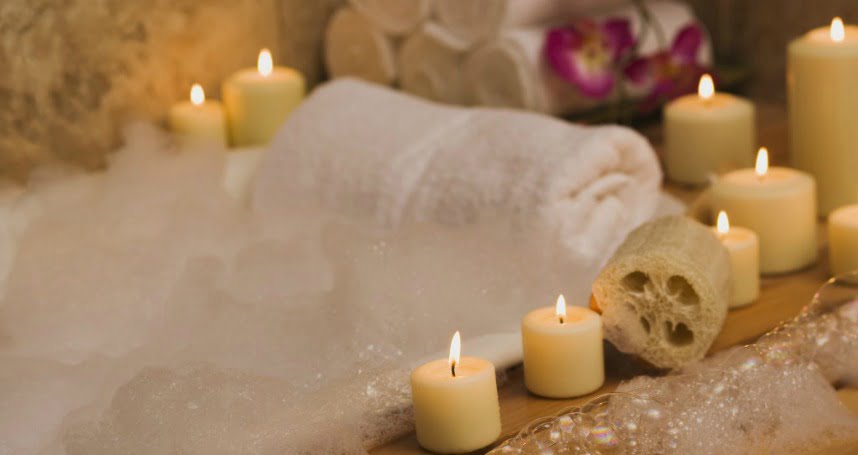 8. Cook Something Up
Taking a cooking class together could be a win-win. If she loves to cook, she'll appreciate your creative date night idea and eat up every flavorful moment. Plus, you'll gain new cooking skills so you can treat her to many more dinners at-home in the future.
9. Go to an Event
There a ton of fun events happening the weekend of Mother's Day and we encourage you to think outside of the box. Maybe an outdoor concert under the stars, a local food tour, a winery tasting, etc.
10. Go on a Mini-Getaway
If you can swing a romantic overnight, consider booking a stay at an over-the-top AirBnB rental or a resort with plenty of onsite amenities.