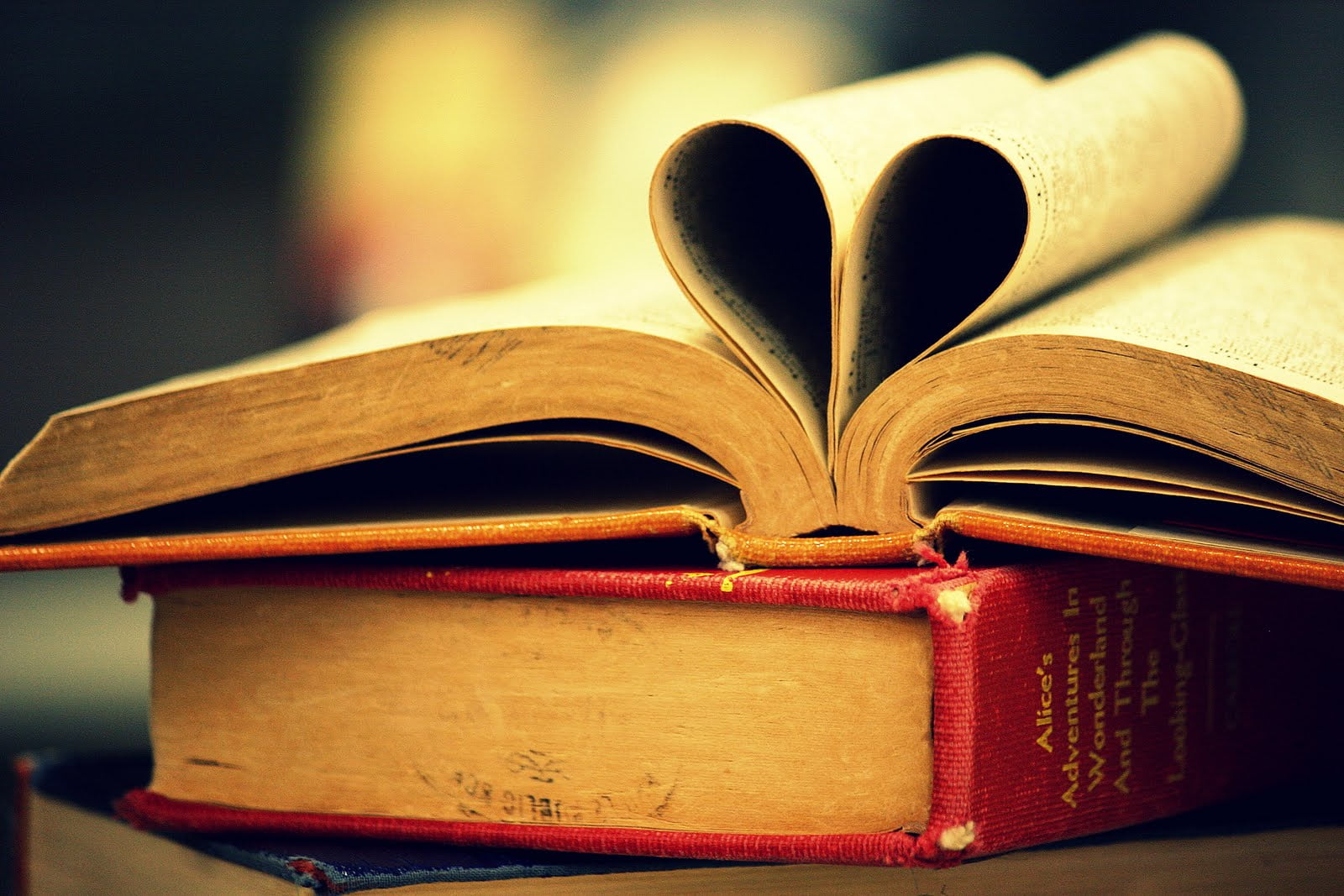 From romantic poetry to rom-com movie scripts, well-written love stories entertain and inspire. In the real world, you can create beautiful chapters of your own love story with literary themed date nights. Here are 10 literary date night ideas that'll woo both you and your wordster partner:
Bookstore Bonding
Stroll bookstore aisles hand-in-hand. From skimming the pages of the best love tales to reading travel guides for your next destination date, shelves are stocked with date night entertainment. Maybe thumb through cookbooks to cook up your next date night menu. Then, skip over to the kid's section to find your favorite childhood storybook and reminisce about your youth. And since bookstores usually have a music section too, get in tune with your lyric-lovin' date. Download a free printable for a bookstore date night from Your Intentional Family, or a scavenger hunt version from Masshole Mommy.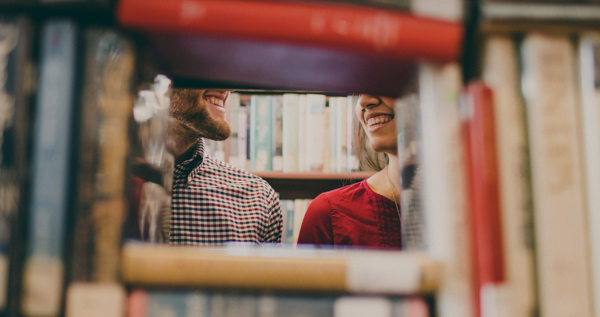 Open Up to Open Mic
Many small, independent bookstores host open mic nights for poetry, spoken word and beyond. It's impressive to watch a performer passionately rattle off well-crafted lines. Check to see if your local literary hub offers a couple's book club while you're at it.
Best-sellers & Blockbusters
It is said that "the book is always better than the movie," but films adapted from a book can make for great movie nights at the cinema. From The Notebook to The Hunger Games, sometimes books are awesome blockbusters too. And theater buffs may also enjoy a stage adaption of a book. Read a book together and then set aside a night to watch the movie and discuss your impressions of the adaptation.
Crossword Cuddles
After a romantic breakfast in bed, enjoy an easygoing morning tacking a tough crossword puzzle together. Sip coffee and snag a kiss for every answer.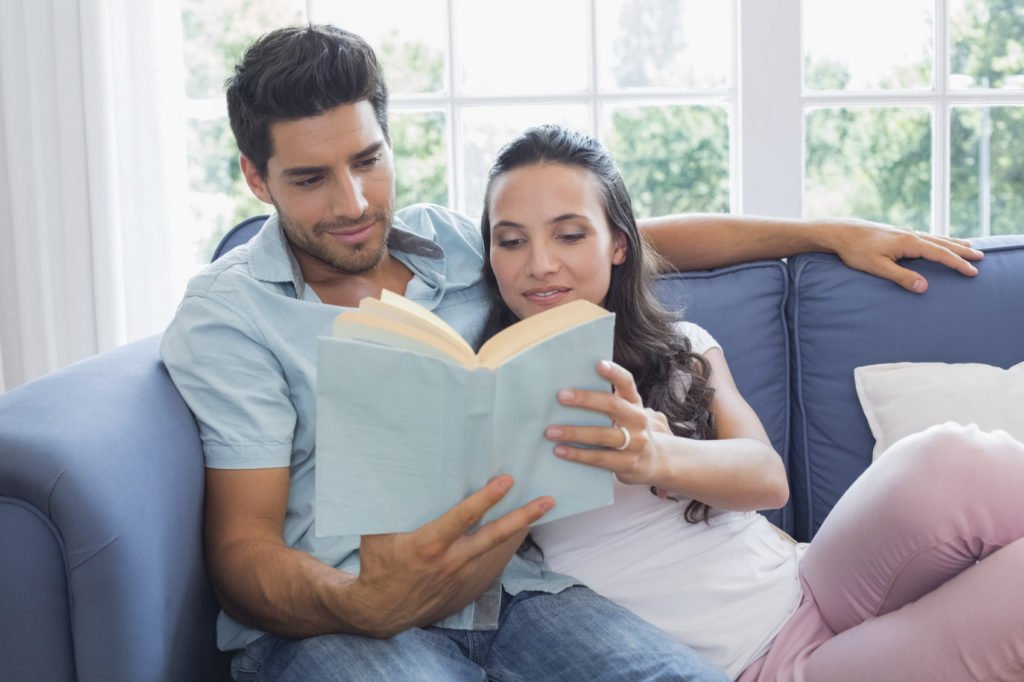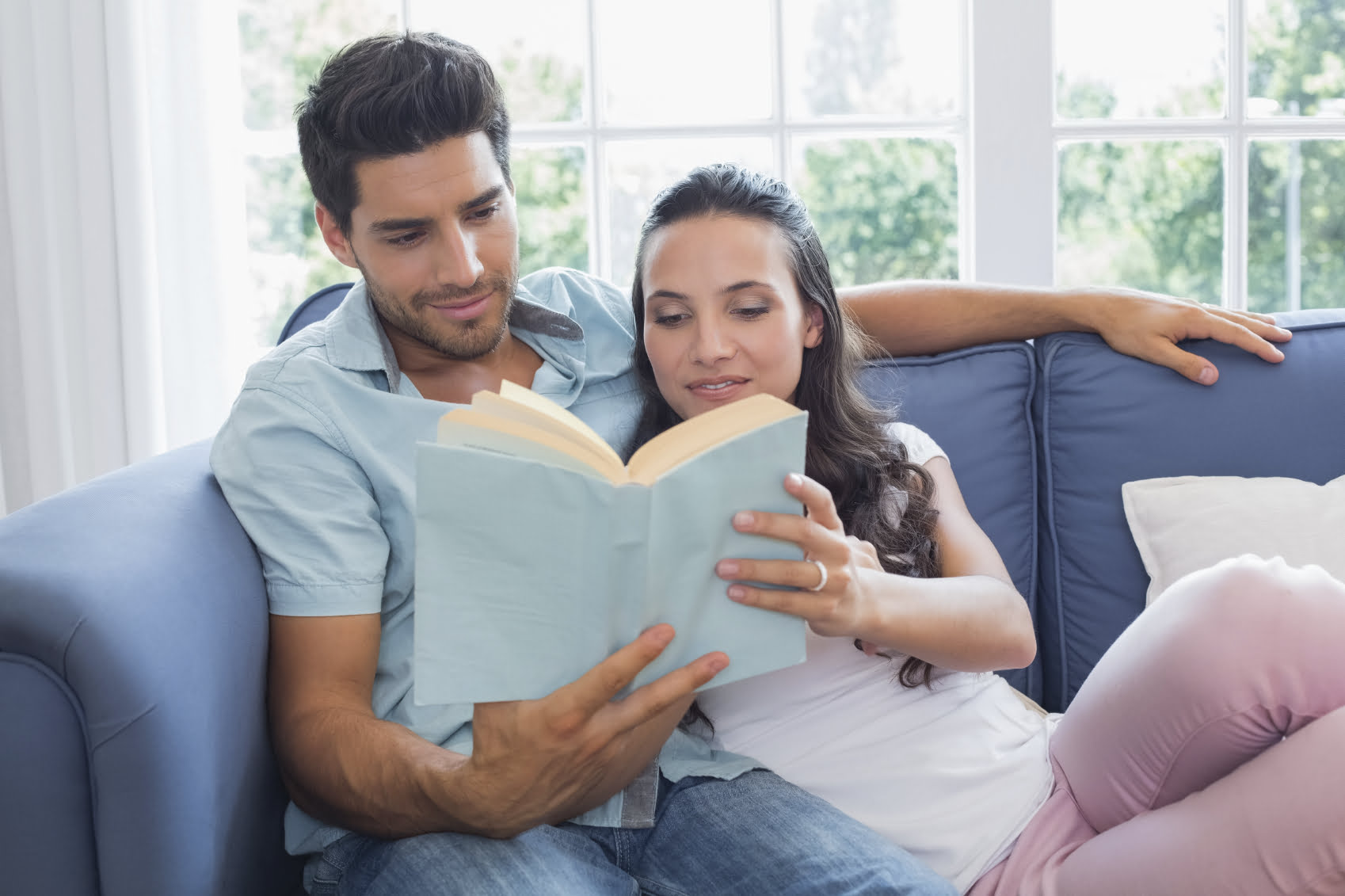 Pro Page
Find out if your local bookstore hosts book signings. And check the calendars of colleges and libraries for author events to attend readings and speaker series.
Novel Nookie
First, be sure this date night includes all the necessities of an epic at-home date night, such as wine, nibbles, mood music and candles. Thanks to Fifty Shades of Grey, erotic romance novels have couples reading between the lines and spicing things up between the sheets. Author Rev. Laurie Sue Brockway researched how erotic romances help couples explore their fantasies, stimulate their libido and build connections. But if you're not into this type of sex-forward reading, maybe just grab a vanilla romance novel and read it aloud to each other.
Literary Landmarks
From author's homes to locations featured in books, literary landmarks make for great dates. For example, on a couple's getaway to Key West, visit the Ernest Hemingway House & Museum where, while living there from 1931-1942, Hemingway wrote 70% of his life's work. Today, photographs help tell his tale. Feline fanatics will find the writer's former limestone house to be the cat's meow with about 50 roaming polydactyl (six-toed) cats. Hemingway was given a white six-toed cat by a ship captain and some of the cats who live on the grounds today are descendants of that original pet.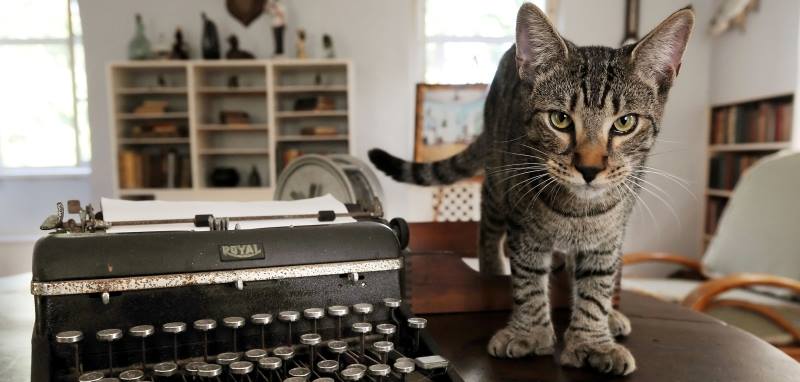 Kneel to the Crawl
Literature is not just for old-school book lovers. In fact, thanks to the Lit Crawl, nerd nights are fresh and funky when held at usual settings, like police stations, tattoo parlors, barbershops and cemeteries. Thirteen major cities (and counting) host a Lit Crawl.
Get Festive
Fringe Festivals showcase theater, dance, puppetry, music, visual arts and, for hip wordsters, spoken word. Festivals can last several days or longer so plan for plenty of date night opportunities.
Storytelling Clubs
Many cities host regular gatherings for wordsters to share their original pieces. And the platform has grown beyond traditional written word to other mediums, such as with PechaKucha Nights, simple presentations of 20 images each showing for 20 seconds.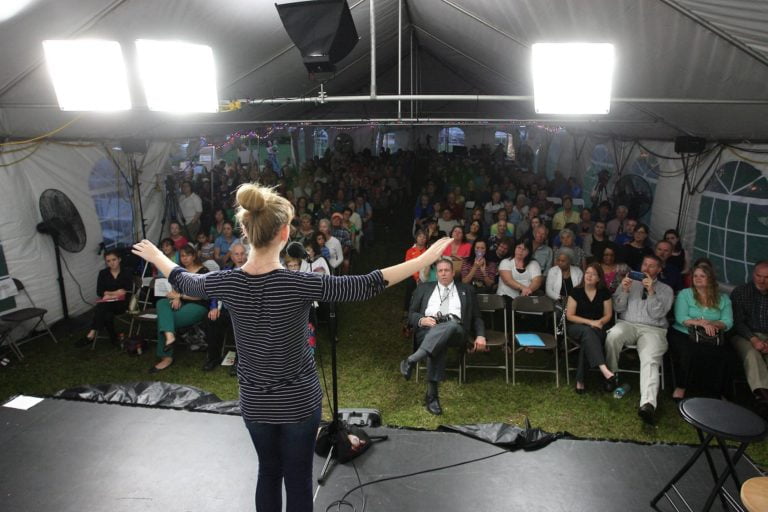 Bonus: Gifts for Bookworms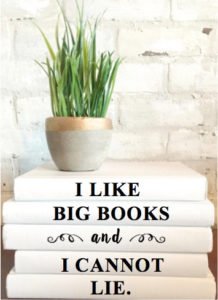 Feature image credit: Life in a High School Art Room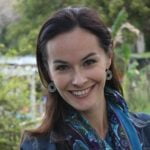 Nancy DeVault is the managing editor of Date Night Guide and a contributor to publications such as Babble, AmeriDisability Services Magazine and Orlando Magazine. She enjoys outdoor adventures with her husband and toddler.