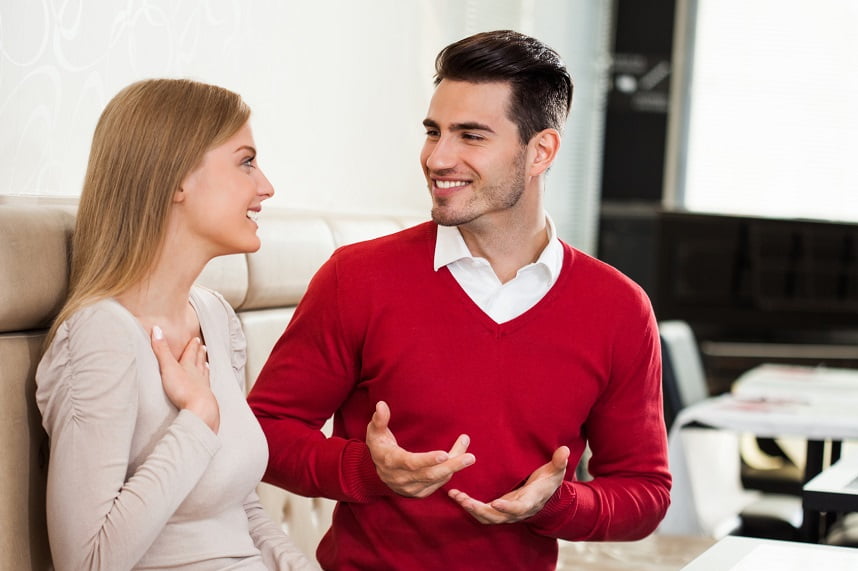 Conversation is one of the most important elements of a great date night. Whether you're on your first date or your 50th, connecting over engaging topics is such a turn on.
But let's face it, stellar dialogue doesn't always come easy in our uber distracted and busy world, especially during the holidays when our heads are swirling with gift lists and our to-do lists are overflowing with tasks.
Take a welcome departure from the same old convo (and the holiday overwhelm) with some help from these cues. Your date night chatter can be oh so festive this season with these conversation starters:
What was the worst and best gift you remember receiving as a child? How about in adulthood?
Is Christmas/Hanukkah your favorite holiday? Why or why not?
What would it be like for you to have a completely gift-less Christmas or Hanukkah?
From the moment you wake up to the moment you go to sleep, what would be the plan for your perfect Christmas Day?
What's a holiday tradition you wish we'd start doing every year?
What's your favorite holiday movie and why?
Do you have a holiday family recipe that you can either make or must-have during the Christmas season? What is it and why is it important to you?
What do you think it would be like to spend the holidays alone? Can you ever imagine opening up our home to someone we barely knew because he/she would be alone for the holidays otherwise?
What was Christmas morning like in your childhood home? Describe the scene with as much detail as possible. Do you envision the same for our family?
Have you ever been abroad for the holidays? What was that like? What did you experience of other cultures and traditions?
The average consumer spends about $500 on gifts over the holidays. Where do you fall in this average? How do you feel about your holiday spending?
What's your take on going shopping the day after Christmas? Does it feel greedy or just smart consumerism?
Be sure to also click over to our article, "How to Stay Connected as a Couple During the Holidays."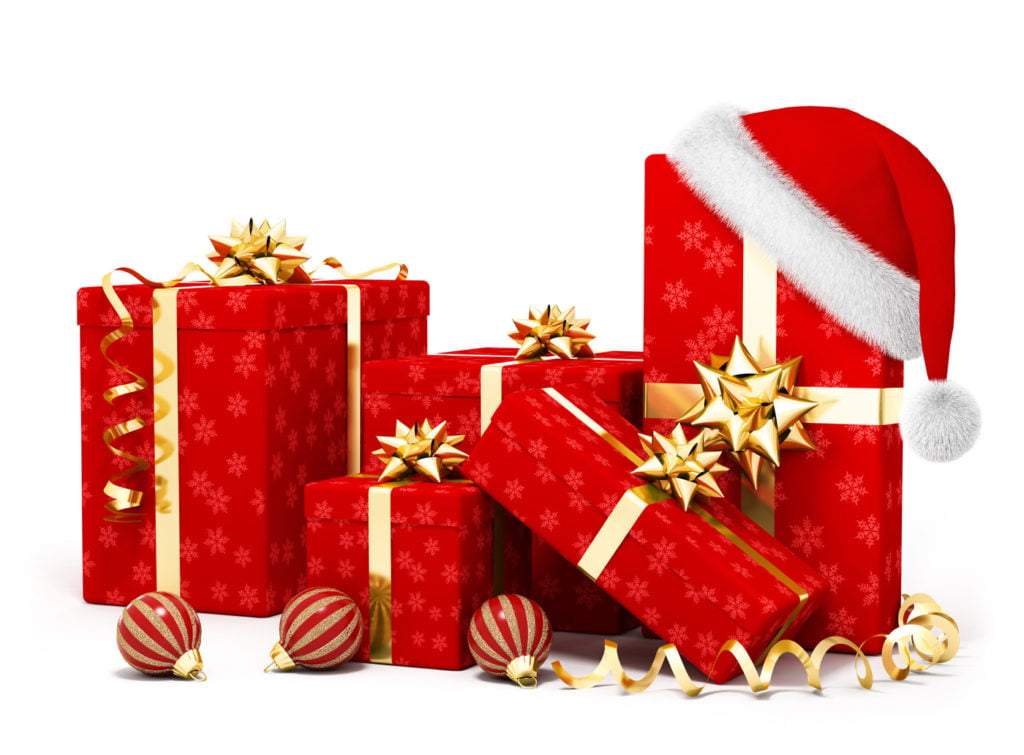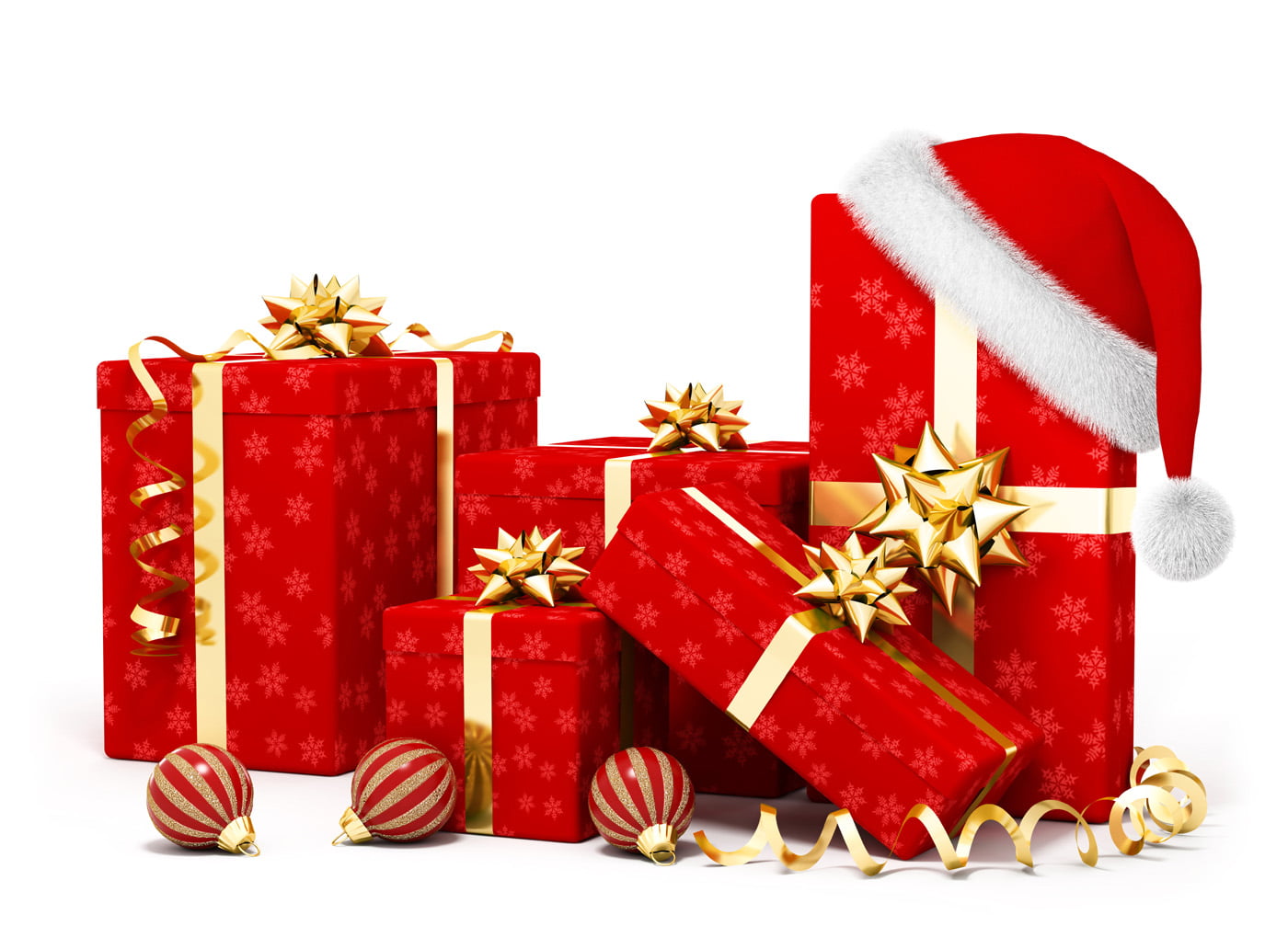 Feature photo credit: UnderstandingRelationships.com