Thrill-seeking couples love to visit Orlando, Florida since it's the "Theme Park Capital of the World." There are many parks to explore but, to beat the summer heat, make a date night splash at water parks. So, grab your sunglasses, sunscreen and underwater camera and surge into this date destination!
Volcano Bay
$67 adult; $62 child | UniversalOrlando.com/VolcanoBay
Just opened in May, Volcano Bay erupted as Universal Orlando Resort's third park installment. It replaces Wet n' Wild, which Universal closed in December to streamline on-site amusement with this next-generation water park. It's creativity follows other recent triumphs by Universal, including expansions to The Wizarding World of Harry Potter and the newly opened Skull Island: Reign of Kong.
Volcano Bay's 30 acres embody a "Water is Life. Life is Joy." philosophy influenced by the carefree attitude of the legendary Waturi islanders of the South Pacific. Their energy floods 18 attractions ranging from daring to serene, such as the multi-directional wave pool, peaceful winding river, multi-rider raft rides and speedy body slides.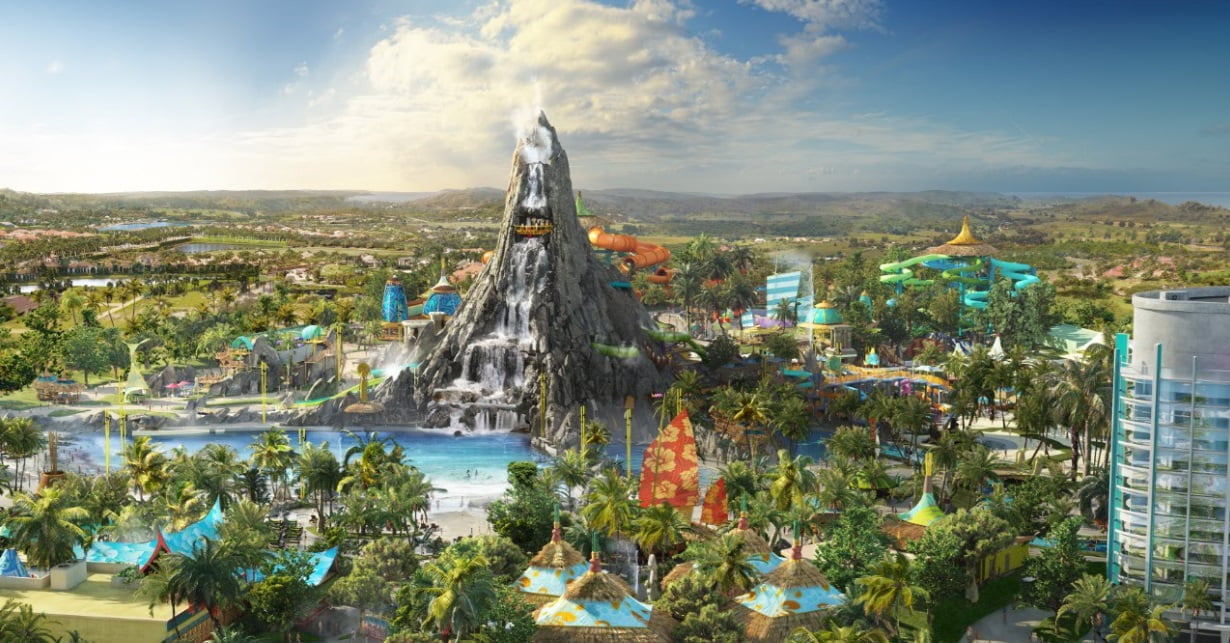 The Krakatau Aqua Coaster offers the ultimate rush through the colossal 200-foot volcano. Aside from water-fueled twists and turns, this main attraction uses linear induction motor technology to launch four-person canoes up and down the massive structure. Brave park goers can also honor the volcano god on the Ko'okiri Body Plunge, featuring a 70-degree fall through a drop door followed by 125 feet of white-knuckle fun. Or, if you prefer, just watch others take the plunge from The Reef, a leisure pool with a waterfall.
Volcano Bay drowns out the hassle of wait lines with its innovative wearable technology. The waterproof TapuTapu wristbands alert guests when to return to a ride. So, you can literally float in the lazy river while virtually waiting for rides! Volcano Bay offers guests other conveniences through upgraded cabana rentals, premium seating reservations and the Universal Dining Plan. You'll put your taste buds on island time with smoked Hawaiian ribs, sweet plantains and chocolate pineapple upside-down cake.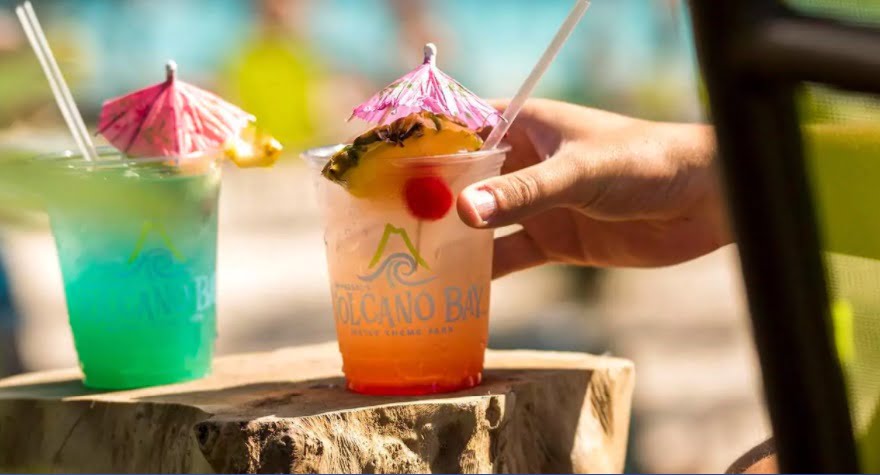 Aquatica
$49.99 advance online; $59.99 box office | AquaticaBySeaworld.com
Aquatica features 42 slides, rivers and lagoons, and 84,000 square feet of beaches. Back for its second season, Quick Queue (a $20+ upgrade version of FastPass), grants one-time, front-of-the-line access to six attractions. It includes Whanau Way, Omaka Rocka, Taumata Racer, Walhalla Wave, HooRoo Run and Ihu's Breakaway Falls, the park's premier ride. Ihu's Breakaway Falls opened in 2014 as Orlando's tallest and steepest multi-drop tower slide—soaring at 80 feet. "You step into one of three capsules at the top and hear audio of a heart beating," Cathy Valeriano, vice president of operations, says of the pulse-pounding, face-to-face anticipation. Then the floor drops out! Another fun ride: Walhalla Wave's four-person rafts coast down six stories through 600 feet of winding tunnels. And, most noteworthy, there's no wait for about half of attractions, such as Roa's Rapids (fast-paced river) and Loggerhead Lane (lazy river).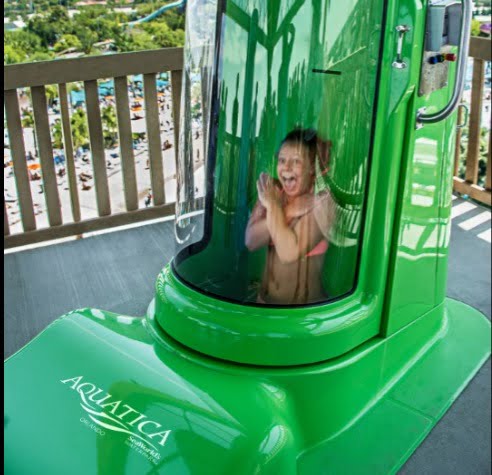 Aquatica offers worthwhile upgrades, such as Cashless Wristbands, Photokey Access, Meal Deals, and cabana and lounger rentals. "Guests love the ability to have a home base for the day, and a cabana is a great option for that because it provides you not only with an exclusive place to sit down but it gives the locker component, refrigeration and a dedicated host that will cater to all of your needs," Valeriano explains.
Typhoon Lagoon
$62 adult; $56 child | DisneyWorld.Disney.Go.com/destinations/typhoon-lagoon
Typhoon Lagoon is a 61-acre whimsical water park inspired by an imagined typhoon, earthquake and ensuing tidal wave combining to create an inland sea with breaker waves (called Typhoon Lagoon) and a watershed mountain (called Mt. Mayday, which also serves as a slide launcher). It opened in 1989 as Walt Disney World Resort's first water park and Blizzard Beach followed in 2005.
This March, Typhoon Lagoon opened Miss Adventure Falls, its latest fairytale attraction. "With a ride time of two minutes, Miss Adventure Falls offers the longest ride-time experience at any Disney water park," says Andrea Wolowitz, marketing strategy manager for Disney's water parks. Guests are transported via conveyor belt—a first among Florida water attractions—while seated in rafts to soak up the high seas tale of Captain Mary Oceaneer, a prize-hunting heroine and oceanographer with hopes to sail the seven seas to collect and share treasures.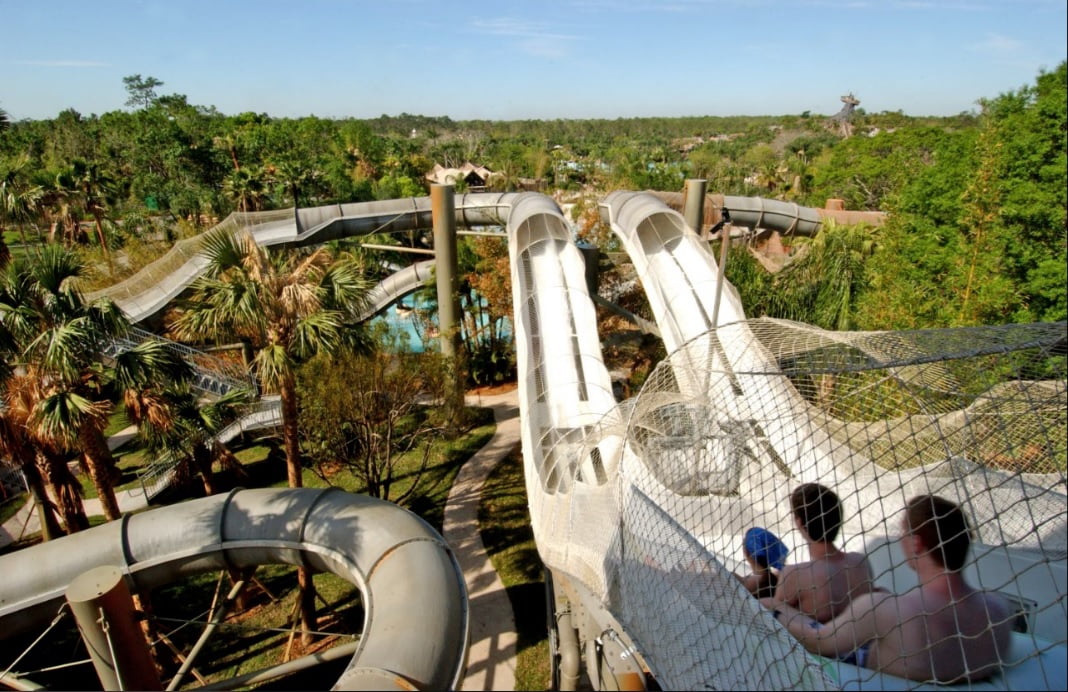 In addition, Castaway Creek and Ketchakiddee Creek provide relaxing water rides, while the surf pool and Crush N' Gusher splash big H2O hits. At both Typhoon Lagoon and Blizzard Beach, private cabanas rentals come with premium amenities including towels, cushioned seating, a locker, refillable drink mugs and a cooler stocked with bottled water.
More Splashtasic Parks in Central Florida
Feature image courtesy of Volcano Bay.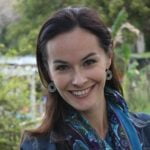 Nancy DeVault is the managing editor of Date Night Guide and a contributor to publications such as Babble, AmeriDisability Services Magazine and Orlando Magazine. She enjoys outdoor adventures with her husband and toddler.