Couples have maintained a long-standing love affair with movie date nights. Throughout 2018, Fathom Events and Turner Classic Movies (TCM) will amp up flick fun with the TCM Big Screen Classics series. This yearlong run brings six decades of Hollywood hits back to movie theaters nationwide! It's actually the third consecutive year of TCM Big Screen Classics… How did we miss this date night opportunity before?!?
Movie Mania
The 2018 TCM Big Screen Classics series presents 13 films spanning the 1930s to the 1990s. Each will be accompanied by specially-produced commentaries from TCM hosts, like Tiffany Vazquez and Ben Mankiewicz, and other movie buffs. Some of the best films will return to the big screen, so prepare for big-time date night fun. Come on… get out of your Netflix rut and feast on butter-soaked popcorn, chewy candy morsels and oversized recliner theater seats. Purchase tickets online or at participating theater box offices.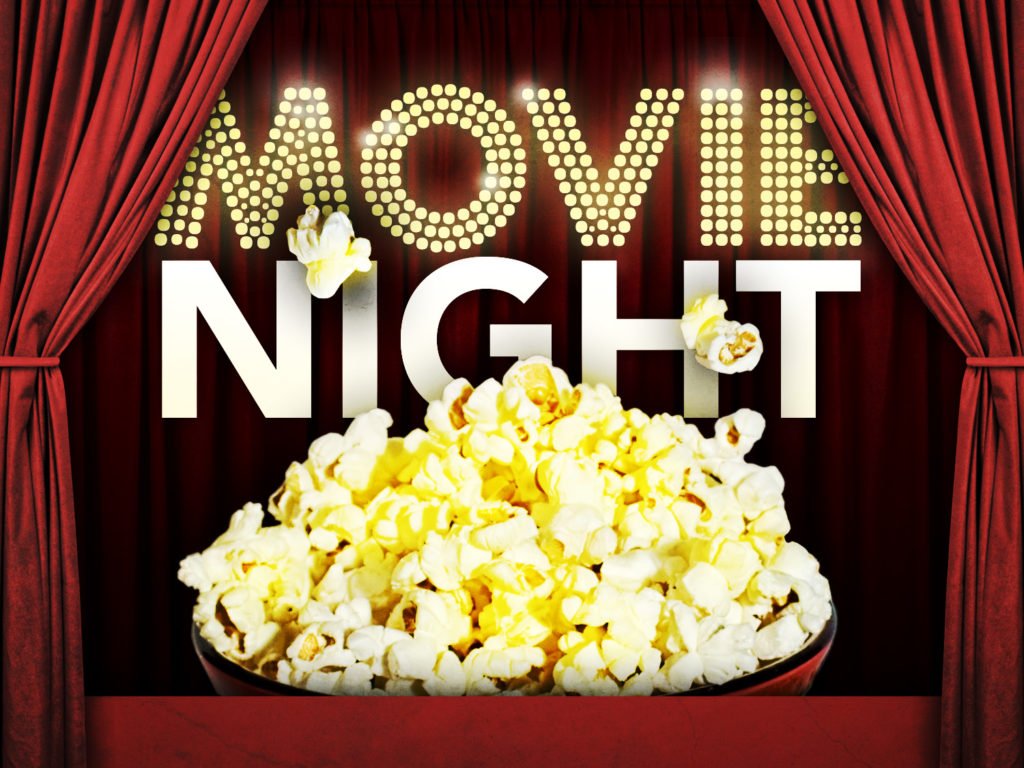 Star-Studded Line-Up
Let the stars align for a perfect date night with Hollywood's biggest stars! The line-up features Bing Crosby, James Dean, Tom Hanks, Katharine Hepburn, James Stewart, John Travolta, Gene Wilder, Bruce Willis and many more.
The 2018 TCM Big Screen Classics series includes:
The Treasure of the Sierra Madre | January 2018
This movie, celebrating its 70th anniversary, is about three down and out Americans following a rumor of gold ore to the Sierra Madre Mountains. I admit that I haven't seen this before, so perhaps I should find out what all the fuss is about over Academy Award winners Humphrey Bogart and Walter Huston.
The Philadelphia Story | February 2018
On the eve of Tracy's (played by beauty Katharine Hepburn) wedding, her blue-blood ex-husband returns. Gulp!
Vertigo | March 2018
Alfred Hitchcock! Need we say more? Catch the 60th anniversary of this dreamlike thriller.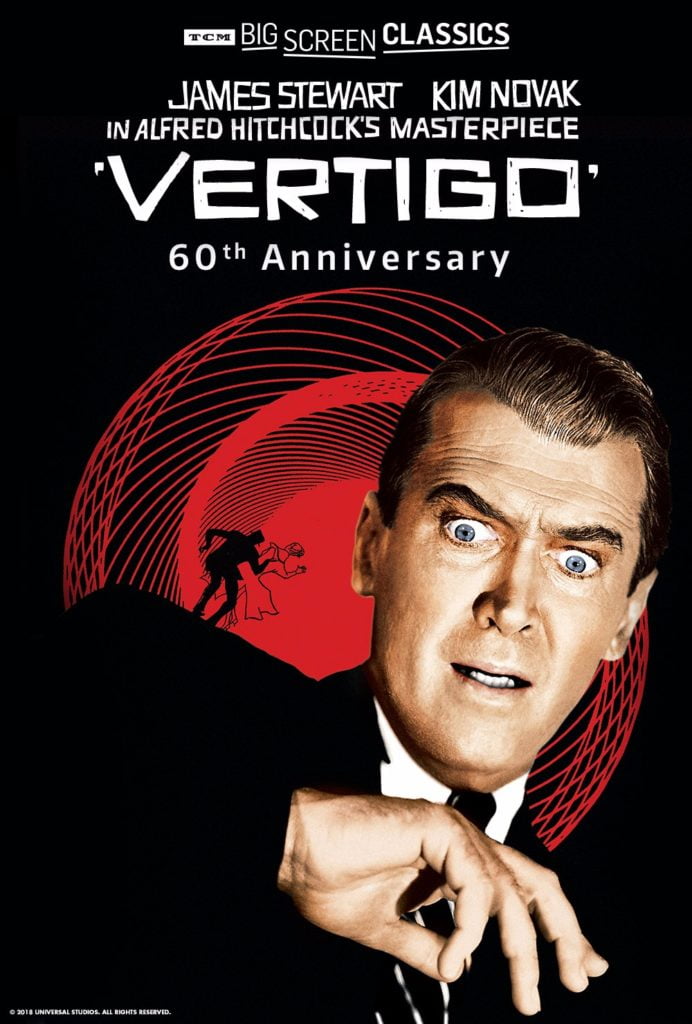 Grease | April 2018
Awww, one of the best bad-boy meets good-girl rom-coms ever! Go ahead… get in tune on date night with the 40th anniversary of this musical.
Sunset Boulevard | May 2018
The opening sequence reveals a body floating in a decayed mansion's swimming pool. Don't you want to know what happens? Yup…
The Producers | June 2018
It's the 50th anniversary of this Mel Brooks film starring the great Gene Wilder. Classic!
Big | July 2018
Wow, can you believe it's been 30 years since Tom Hanks portrayed a 13-year-old boy transformed into a 35-year-old man from a carnival wish machine?
The Big Lebowski | August 2018
It's the 20th anniversary of this Coen brothers flick. Make a night of it with a trip to the bowling alley and the movie theater… ala a date night double feature.
South Pacific | August 2018
Love, love, love. This tale is about an American woman who falls in love with a Frenchman while stationed as a navy nurse in the South Pacific. It's been 60 years since this film debuted but the story still resonates.
Rebel Without a Cause | September 2018
Ever seen the cool swagger of James Dean? Now's your chance!
Mr. Smith Goes to Washington | October 2018
Hmmm, politics are entertaining, right?! In this movie, a naïve man is appointed as a U.S. Senator by a corrupt political party machine…
Die Hard | November 2018
We love Bruce Willis as the NYC detective that says the day on Christmas Eve. Consider this an action-packed holiday classic.
White Christmas | December 2018
Watching Christmas movies is probably already one of your holiday traditions. So why not head to the theater to see one of the most iconic holiday films?
Happy viewing!