Sleepaway camps aren't just for kids anymore; grown-up camps are a growing getaway trend! So, pack your bags for an adult recess where acting your age is discouraged. Rediscover the free spirit of sleepaway camp and the romance of a camp crush. Here are 14 adult camps to consider:
Traditional Camps
Camp Bonfire
Game for vacationing with other couples? Take a communal retreat to Camp Bonfire. Embrace full belly laughter with classic camp activities, like canoeing, kickball, rock climbing and campfire dance parties – mixed in with some more mature pastimes. Camp Bonfire, located on the shore of Lake Owego in the Poconos, advises: "If you come with a love or find a new one, we ask that you use the many acres of forest to express that love and not your cabin that has 10 other people in it." Wild love in the wilderness? Yes please!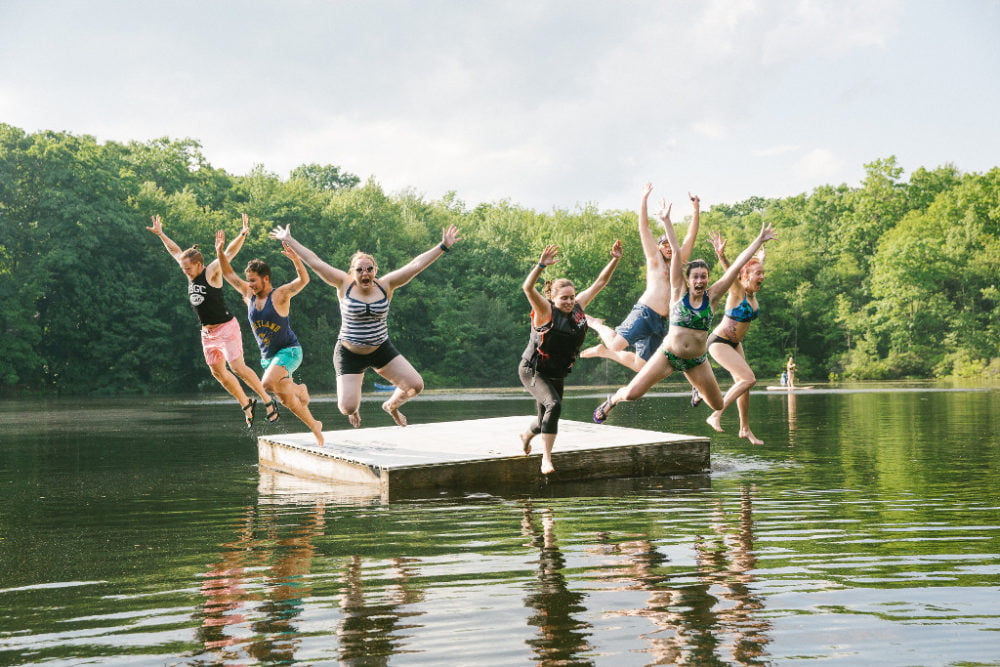 Club Getaway
Play all day without planning the logistics. Book a rustic weekend at Club Getaway, 300 acres overlooking a lake and mountains in Kent, Connecticut. Aside from traditional activities, try a unique class like burlesque, squash-buckling and mixology. At night, grab the mic for beer garden karaoke. And since adults deserve some sophistication at camp, cabins have private bathrooms and meals include sushi.
Camp Grounded
Cell reception is often spotty on vacay anyway, so just unplug because this 'no technology' camp is your opportunity for a digital detox! Based in San Francisco, California with other locations, Camp Grounded encourages grown-ups to act like kids with 25 "playshops" like laughter yoga, Lego building, comic book drawing, wood working and tons of other fun stuff.
Camp No Counselors
With a motto to "play like a kid, party like a grown-up," Camp No Counselors offers weekends at over 15 sites nationwide. Without counselors calling the shots, you decide how to spend your camp getaway. Tug-of-war challenges, wakeboarding, zip-lining, arts and crafts and more await.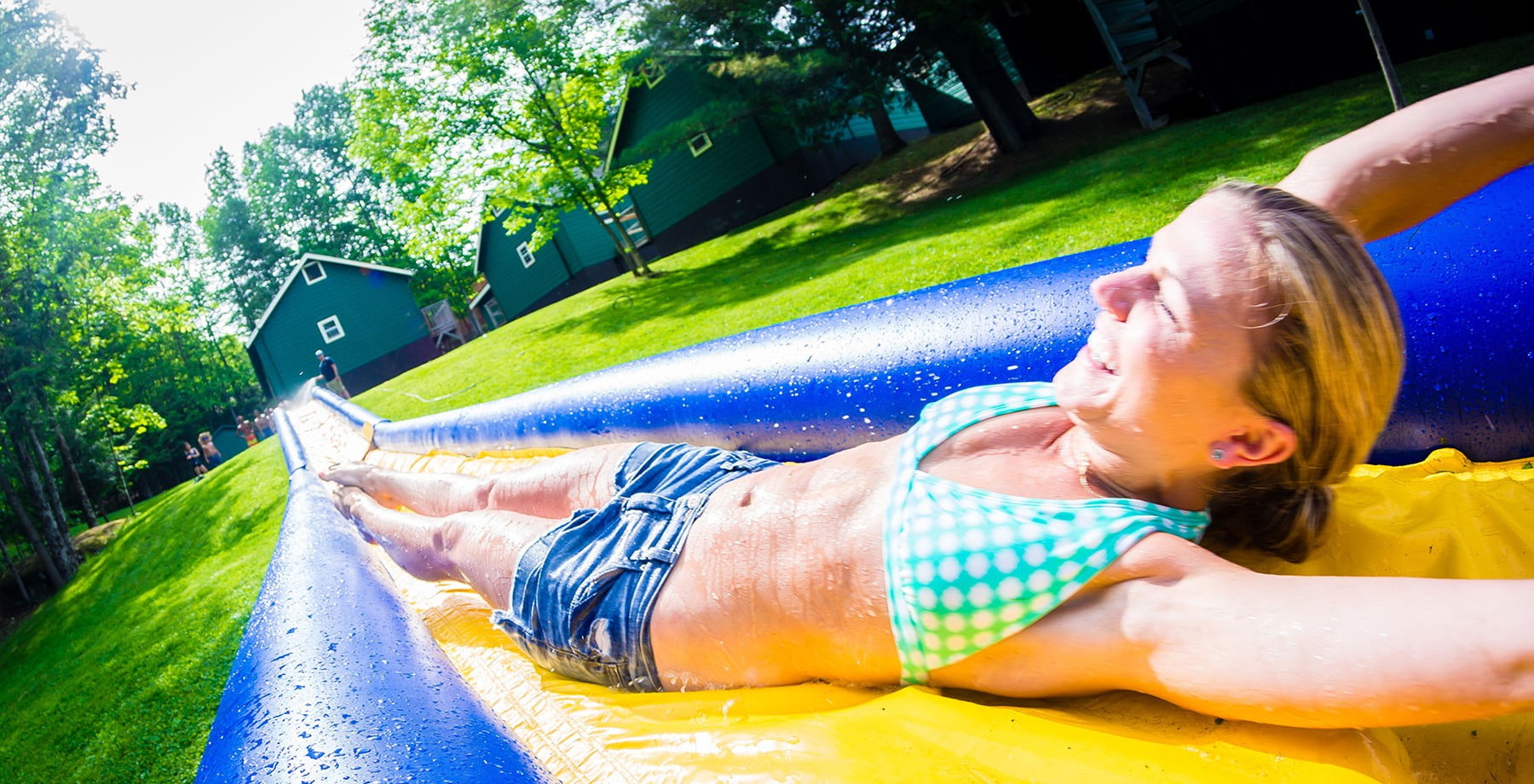 Camp Throwback
As the name suggests, Camp Throwback in Clarksville, Ohio is throwing back to the good old days of camp… but with plenty of alcohol and romance. Picture standard camp shenanigans but with liquid courage, like tipsy slip n' slide or hangover yoga and plenty of sober silliness too (because drunk archery is not a good idea). Per usual at camp, bunks are gender specific but PDA is welcomed elsewhere.
Camp Wandawega
Camp Wandawega in lkhorn, Wisconsin says their grounds have "hosted everyone from sinners to saints." It opened in 1925 as a speakeasy and underwent several transformations to host organized crime, churches and typical lakeside retreats. Today, it's run by a couple hoping to reconnect people to the simple pleasures of simpler times with semi-hipster cabins, a treehouse, teepees, a tree swing and fishing shack. Plan on every type of pastime and an interesting outhouse-turned-showerhouse. Camp Wandawega also hosts themed retreats.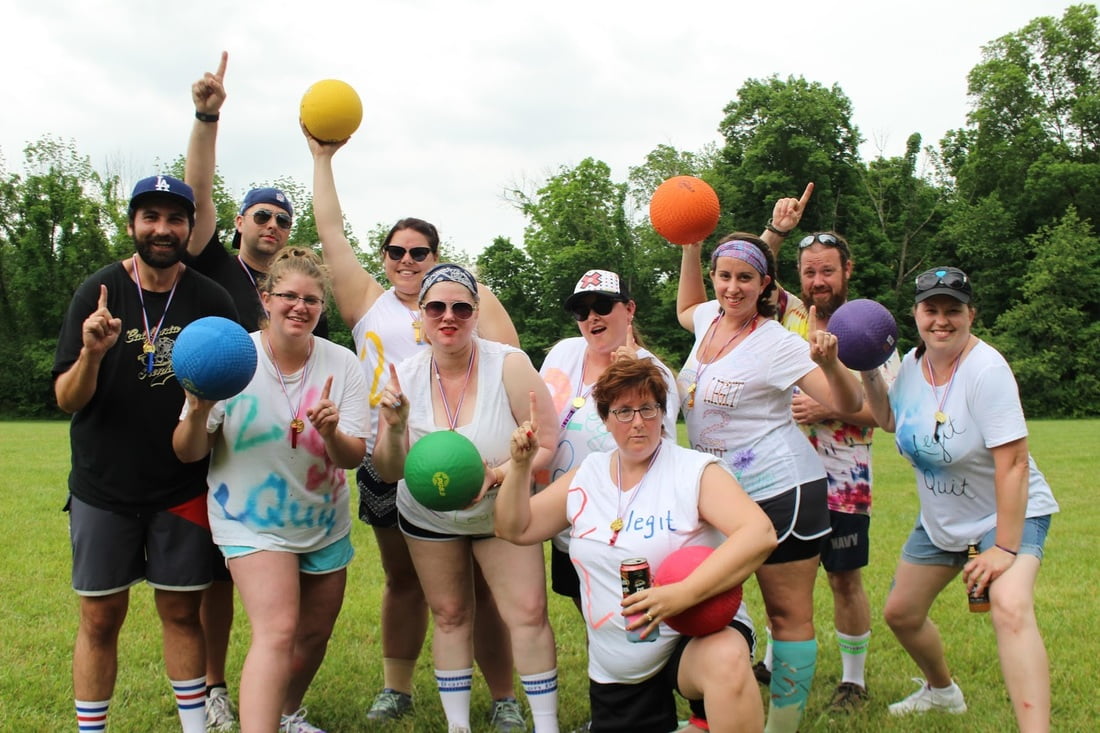 Themed Camps
Band Camp
Tune into your love of music at an adult band camp, hosted by the Interlochen Center for the Art in Interlochen, Michigan. You'll hit a high note with an ensemble performance in a challenging, supportive, fun and friendly environment.
Grain Surfboards Fantasy Camp
Hang 10 while hanging out with fellow surfers and make a custom surfboard or skateboard. Grain Surfboards frequently host 4-day workshops in York, Maine and, by popular demand, launched Fantasy Camp for a more personal and memorable experience of surfing and board construction. One (or two) week sessions provide one-on-one instruction with a board-builder, meals and your own one-of-a-kind board creation.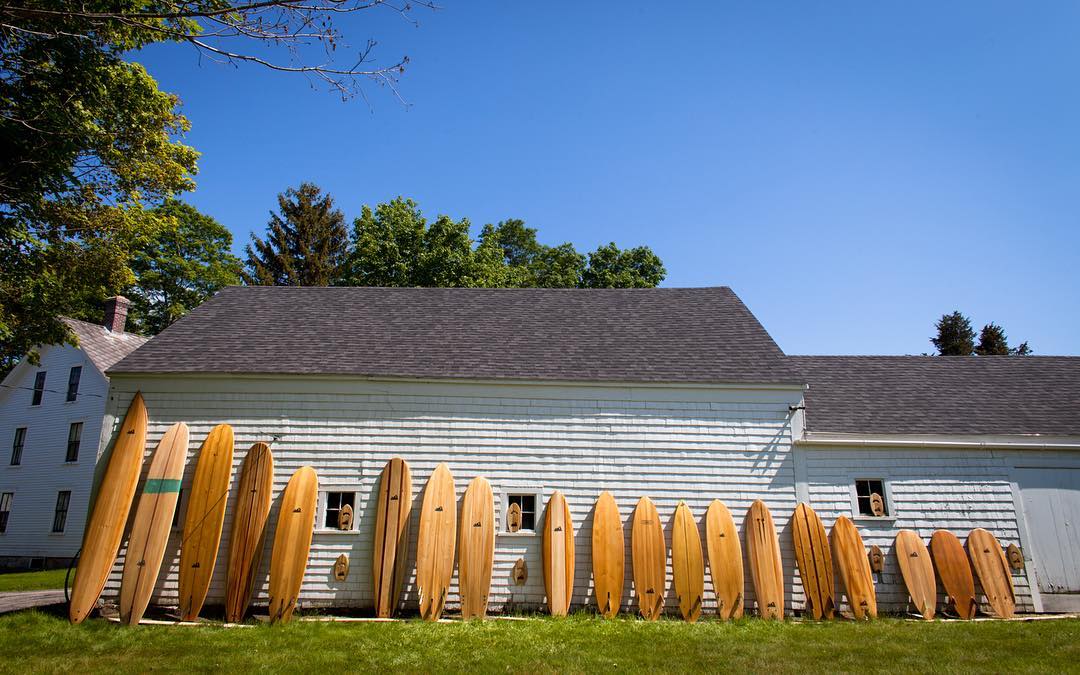 Rock n' Roll Fantasy Camp
If you and your partner are an in-sync musical duo ready to jam out with rockstars, Rock n' Roll Fantasy Camp in Los Angeles, California is for you! Your line-up includes meals, studio time, equipment, social activities, experiences with pros and a chance to perform.
Sirens of the Deep Mermaid Camp
From Splash starring Tom Hanks and Daryl Hannah to Disney's The Little Mermaid with sweet Ariel, there's just something about mermaids in love. Located north of Tampa, Florida, Weeki Wachee Springs State Park is one of the Sunshine State's most unique roadside attractions. For more 65 years, visitors have come to the "City of Live Mermaids" to watch beautiful mermaids dance underwater beside sea-life. Live out your mermaid and merman romance with Sirens of the Deep Mermaid Camp. A legendary siren of Weeki Wachee teaches basic mermaid skills (wearing a fancy tail, of course) and presents a two-day pass to the park.
Space Camp
Have an out-of-this-world destination date at Space Camp at the Adult Space Academy in Huntsville, Alabama. You'll blast off to two nights of interactive space missions and stay in the on-site habitat. The experience balances education with fun for adults and is rated excellent by TripAdvisor.
Soul Camp
Wanna do some soul searching with your soul mate? Head to Soul Camp, a multi-day, all-inclusive wellness camp. This tech-free opportunity connects with workshops, classes and seminars that nourish the body, mind and spirit. Soul Camp releases adult labels, roles and fears, and reawakens the childlike power of dreaming big. From low-key meditation to high energy trampoline jumping, feed your soul in either New York or California.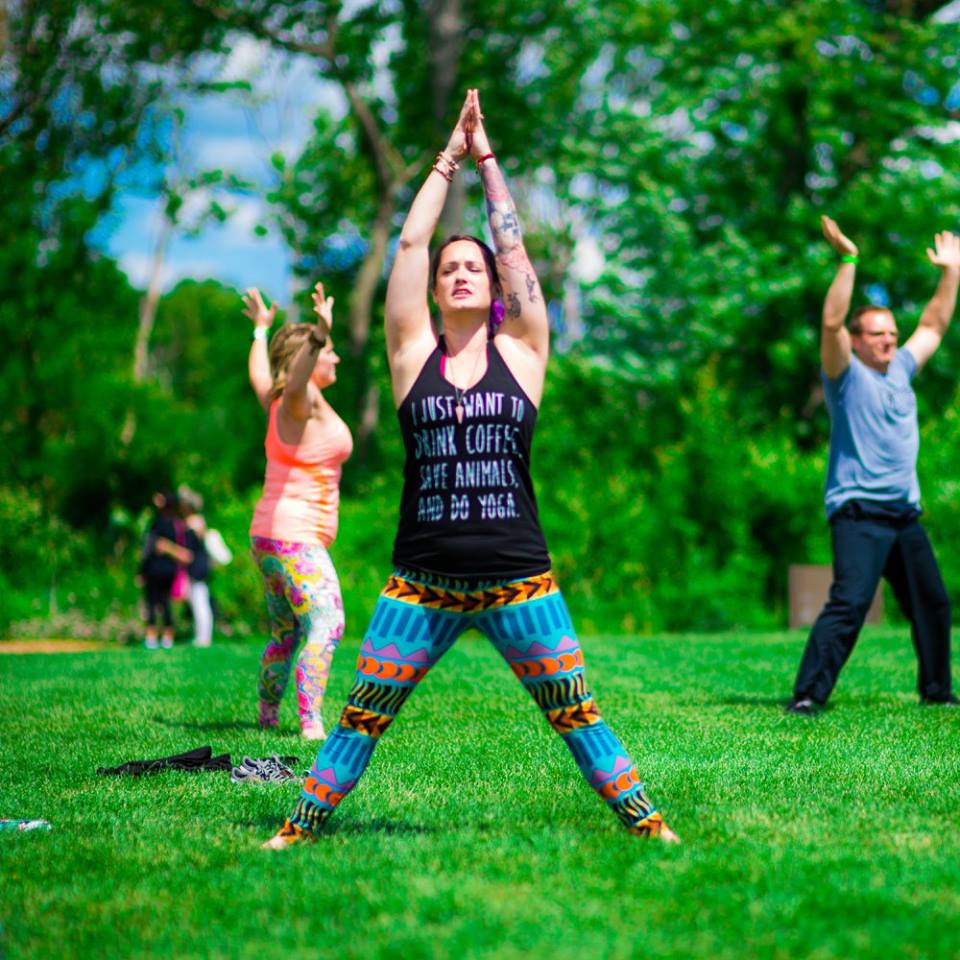 Wine Camp
Cheers to an adult camp centered on adult beverages! This 4-day Wine Camp on Long Island, New York offers winos hands-on learning in both vineyards and wine cellars, a taste of winery operations and instruction on how to taste and blend vino. And each couple takes home an entire case of wine!
Zombie Survival Camp
Feeling a little wary from binge watching The Walking Dead? In the Pine Barrens of New Jersey, brave training at Zombie Survival Camp. You'll learn how to survive a zombie apocalypse or any other natural disaster! And also gain an understanding of firearms, crossbow, survival supplies, first-aid and Zombitsu, a traditional form of Japanese sword combat against warriors of the undead.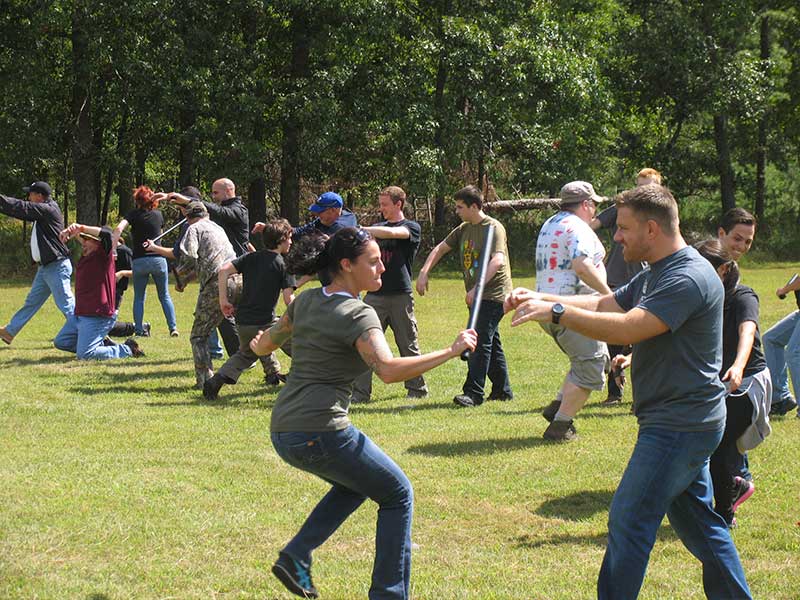 Feature photo credit: Camp No Counselors
Originally posted: July 13, 2017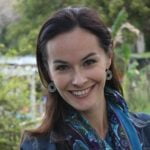 Nancy DeVault is the managing editor of Date Night Guide and a contributor to publications such as Babble, AmeriDisability Services Magazine and Orlando Magazine. She enjoys outdoor adventures with her husband and toddler.