Sometimes it can be hard for any of us to decide on a restaurant for date night. It's even more challenging if one or both partners have a wheat allergy, gluten sensitivity or celiac disease, an autoimmune disorder that requires a gluten-free diet.
Gluten is a protein found in wheat, rye and barley. For those who can safely consume it, you can thank gluten for the glorious elasticity and chew found in yummy products like bread and pizza dough. But, for those who can't tolerate it, gluten can cause bloating, fatigue, damage to intestines and other unpleasant symptoms that one certainly does not want to experience, especially on date night. And, many foodies without a celiac diagnosis are adopting a gluten-free lifestyle too.
We're spotlighting restaurants and resources with gluten-free menus so you can enjoy every bite on your next date night.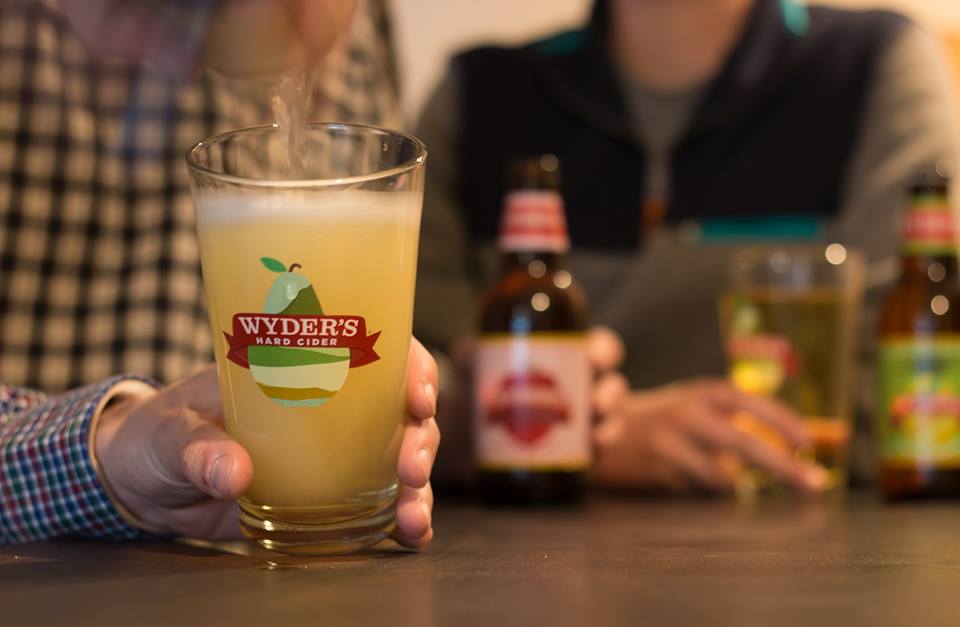 Where to Dine
Gluten-Free Living recently published findings by TravelSupermarket.com on the cities with the most gluten-free options. The cream of the crop: Chicago (240 establishments), Portland (181), Denver (150), Maui (132) and San Francisco (138). Here are some of our picks:
Cooper's Hawk Winery & Restaurant
This modern casual dining chain claims that each dish is created with handcrafted wine in mind. And it also has an impressive gluten-free menu. We're talking eight full pages of cocktails, apps, entrees and desserts. Dig into luscious pasta dishes featuring Barilla gluten-free penne, parmesan-crusted chicken and a flourless chocolate torte topped with vanilla whipped cream and fresh berries. [Feature photo credit: Coopers Hawk Winery & Restaurant]
BJ's Restaurant & Brewhouse
Cheers ─ with BJ's Berry Burst Cider, Wyder's Pear Cider or gluten-free beers ─ to a delish selection of classic American cuisine. Savor the barbeque chicken chopped salad, house top sirloin and the gluten-free Ghirardelli double chocolate chip ice cream.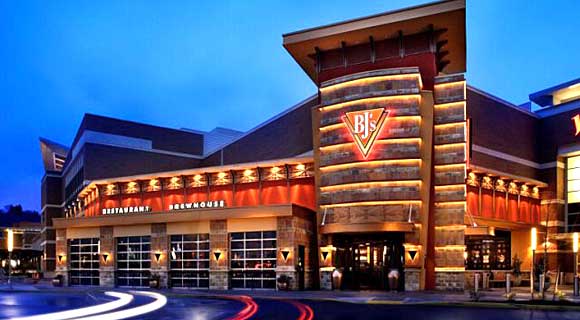 Mitchell's Fish Market 
Head to this stylish establishment to feast on seafood, a raw bar and happy hour martinis with a gluten-free menu packed with dish alternatives. For example, enjoy the Shang Hai Shrimp, Salmon and Scallops with fresh ginger and scallions, sticky rice and spinach with tamari instead of soy sauce.
Bonefish Grill
This seafood chain is a solid link for gluten-free diners. Enjoy a selection of alcoholic beverages (gluten-free beer and cocktails), appetizers, entrees and brunch options. Save room for a flourless brownie topped with raspberry sauce, vanilla ice cream and macadamia nuts.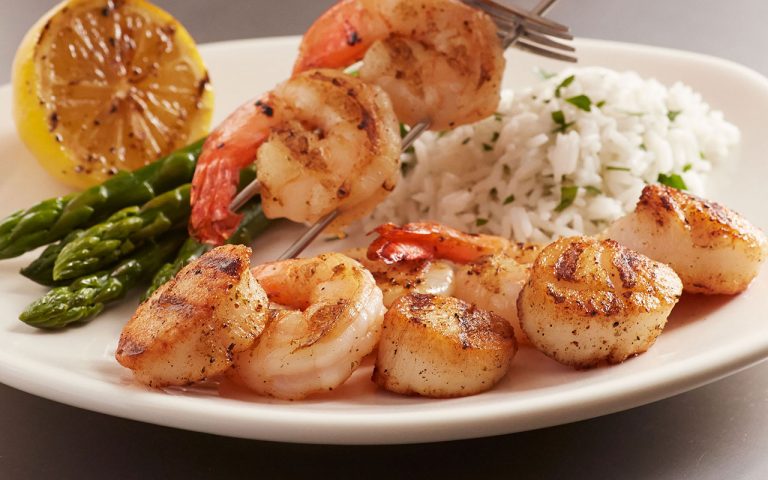 Ceviché Tapas Bar & Restaurant
Olé! Head to this gorgeous Spanish outpost offering small plates and flamenco shows. Relish a wide array of traditional gluten-free tapas, such as ceviche (duh!), paella, chorizo and manchego, sizzling gambas (shrimp) and flan.
Margaritaville
If you have a designated driver, double down with booze two ways: in your glass and in your appetizer with the Drunken Shrimp Skillet, sautéed shrimp with tequila key lime butter, roasted garlic, onions and peppers and gluten-free bread. And, of course, don't miss out on the iconic Cheeseburger in Paradise, the signature burger topped with American cheese, lettuce, tomato, pickles and paradise island sauce on a gluten-free bun.
Mellow Mushroom
As this funky pizza chain says… mellow is a state of mind, a culture, a way of being. Sounds good, right? You can stay mellow, sans food allergen concerns, when ordering a gluten-free vegan crust made from ancient grains. Munch on the Kosmic Karma, a 12-inch pie topped with red sauce, mozzarella, sun-dried tomatoes, spinach, feta, sliced tomatoes and pesto.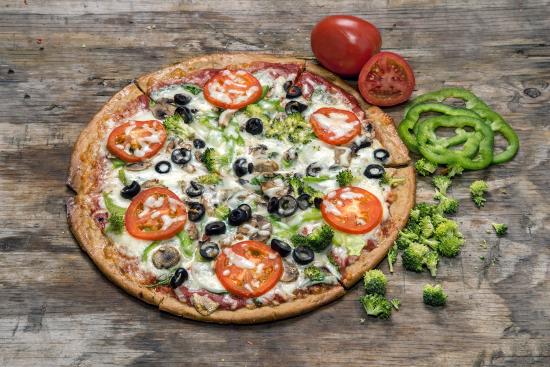 P.F. Changs China Bistro
Request a gluten-free menu to enjoy your favorite Asian dishes, such as Singapore Street Noodles made with Vermicelli rice noodles, Mongolian Beef made with wheat-free soy-glazed flank steak and Changs Chicken Lettuce Wraps made with crispy rice sticks and iceberg. Nosh similar fare at Pei Wei Asian Diner, the fast-casual chain owned by P.F. Chang's.
Seasons 52
Seasonally-inspired menus include options to satisfy gluten-sensitive, lactose/dairy intolerant and vegetarian palates. Flatbreads can be prepared with a replacement crust and other entrees can be altered too. For example, order the Mahi-Mahi tacos with lettuce cup shells and without mole sauce.
Appetizing Apps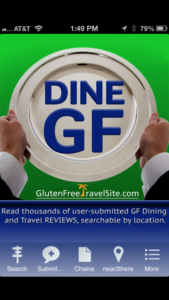 Dine Gluten-Free
This app has reviews of gluten-free-friendly places, including restaurants, hotels, cruises and more. Free; glutenfreetravelsite.com
iCanEat Fast Food Gluten-Free & Allergen-Free by AllergyFree Passport
This app allows users to personalize fast food menus based dietary concerns. Select allergens to discover which food items safely match. $4.99; iTunes
Find Me Gluten-Free
Just enter your zip code to find nearby gluten-free dining for date night. Free; findmeglutenfree.com
Allergy & Gluten-Free Diet Tracker by Fooducate
If you're shopping for an at-home date night dinner, use your smartphone to scan product barcodes to see if it contains your (or your date's) allergens. $4.99; fooducate.com | For other shopping apps, try The Gluten-Free Scanner and ShopWell.
At-Home Dinners
If you're dating someone with celiac disease, read the dining out tips from the Celiac Disease Foundation. But don't shy away from cooking up an impressive at-home meal too. Try delicious dinner and romantic breakfast in bed recipes by both the Celiac Disease Foundation and Beyond Celiac.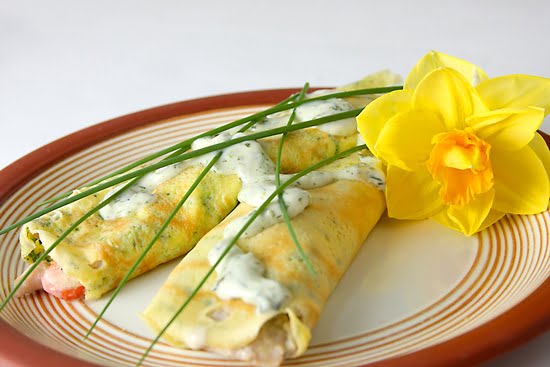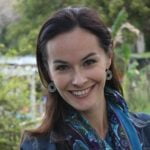 Originally published on: Oct 23, 2017
Nancy DeVault is the managing editor of Date Night Guide and a contributor to publications such as Babble, AmeriDisability Services Magazine and Orlando Magazine. She enjoys outdoor adventures with her husband and toddler.