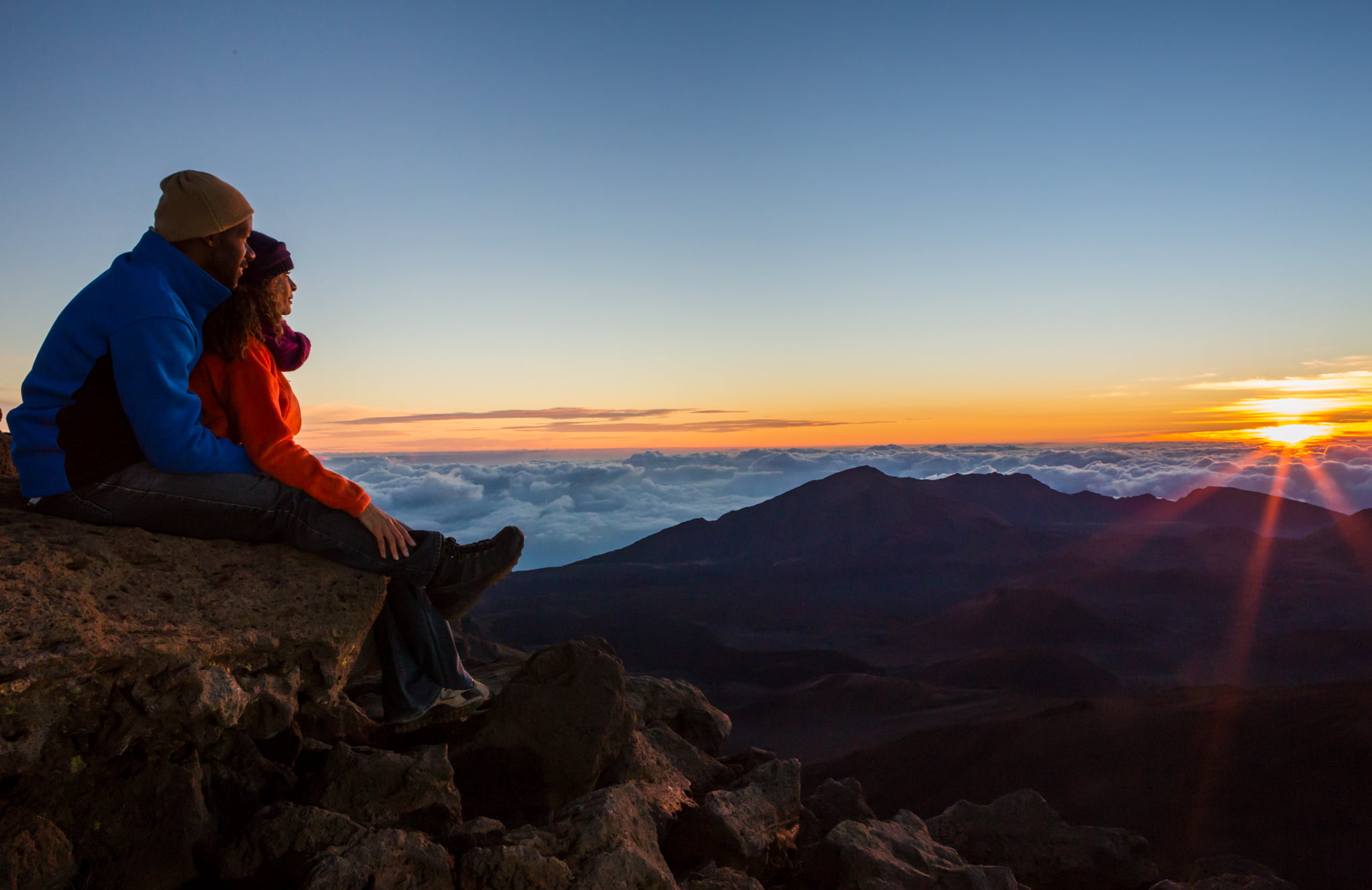 By Erica Boucher
My partner and I fall back in love every time we travel. Don't get me wrong… we always love each other but, sometimes, in our day-to-day lives that love can get overshadowed by to-do lists, responsibilities and typical stressors (like bills, housekeeping, playing taxi to our two teenage boys, trips to the vet and all of the other things that tend to fill our busy schedules). It feels like weeks can go by before we truly slow down enough to sustain eye contact and deeply connect in a way that's just about one another.
However, when we travel — just the two of us, that is — we fall in love all over again. We remember what attracted us to each other in the first place. Like last summer's river cruise on the Rhine. For an entire week, the most stressful aspect of our vacation was choosing between the all-inclusive excursions available each day. What a delightful decision! Without all of the usual distractions, we were able to actually relax in the morning, enjoy a cup of coffee together and simply connect.
Yet, if you aren't intentional about the way you vacation together, all of the challenges that you deal with day-to-day could follow you wherever you go — no matter how many thousands of miles you travel.
Here are 5 tips on how to make your next vacation your best yet!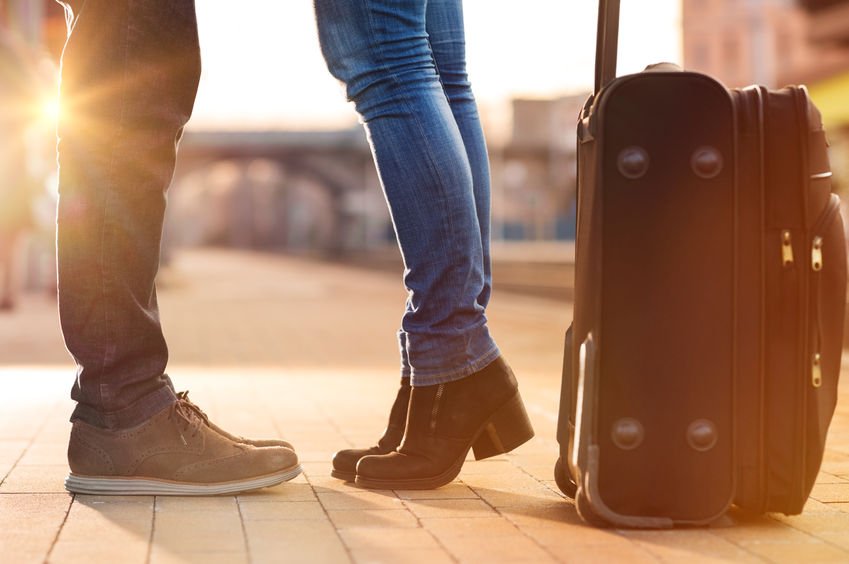 1. Choose wisely.
Budget backpacking trip? Or all-inclusive luxury vacation? Unless you know you travel really well together, and that adventure would do your relationship more good than harm, a couple's getaway may not be the time for a first attempt at an extreme backpacking trek through several countries in a short period of time. Unless that's right up your alleys, of course! But, if you want to de-stress and reconnect, you might consider an all-inclusive package where you don't have to unpack and repack, fuss with a map and directions or worry about how much money you are spending. All-inclusive vacations take all of the guess-work out, so you can simply unwind.
2. Clear the decks.
However you choose to travel, do your best to clear your schedule. In other words, don't bring work with you! I totally get that it could be tempting to pack the laptop or schedule a couple of conference calls, but do everything you can to completely open up that space for each other. If you prepare enough in advance, anyone can take a week or two off. Otherwise, there is some part of you, no matter how small it, that is distracted and not present with your partner. Commit that time to one another and let colleagues know you are available for urgent matters only. If it's completely unavoidable and you must do work while away, try to keep work in its place and return your full attention back to your partner ASAP.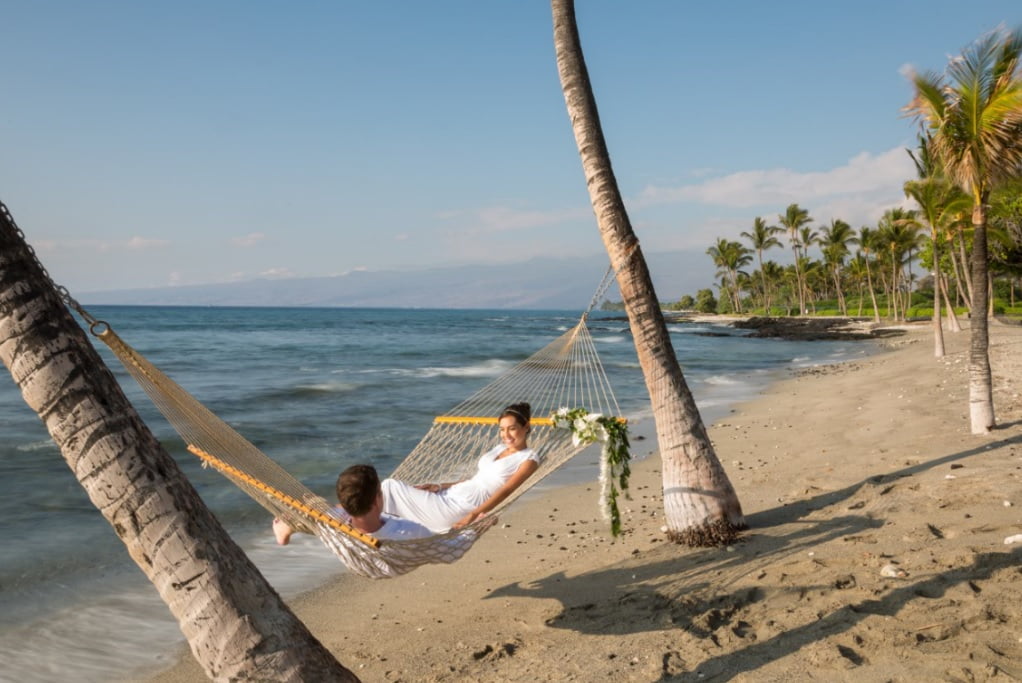 3. Make each other the main priority.
There can be incredible joy in watching your partner light up over a new experience. You can avoid getting frustrated with each other if one person wants to go in one direction and the other prefers another direction if keep in mind that the purpose is to enjoy each other, experience things together and grant one another undivided loving attention. Even if you do disagree on what to do, without the distractions of daily stressors you may be better able to practice finding a win-win in a situation… the creative, outside-the-box kind of solution that satisfies both your needs.
4. Let it happen.
Don't put pressure on the relationship that this vacation is supposed to feel like a second honeymoon. Just create all of the right conditions so that those euphoric feelings happen naturally. Again, remove distractions, be present and stay connected; and definitely leave any unresolved disagreements or challenging conversations behind! It's amazing how when we let go of something how our perspective around it can shift.
5. Give each other some space.
Even on a honeymoon or romantic couple's vacation, everybody may benefit from alone time to clear their head and connect with oneself. If you want to go for a morning run, do it. Or, schedule a spa treatment for yourself. Maybe take a yoga class. Agree to split up for an afternoon so that you both can do exactly what you want and neither has to compromise. Perhaps the win-win is to go in opposite directions for a couple of hours one day to happily reunite later.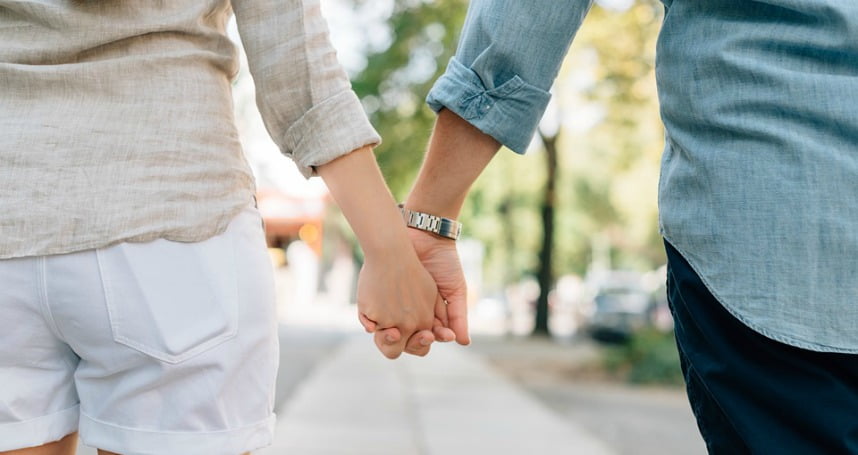 Remember, rather than putting pressure on a couple's vacation to magically transform and fix challenges you have or to somehow resolve that one ongoing argument, take the pressure off and leave it all behind. Create the right conditions to simply relax with each other, reestablish or deepen your connection and celebrate your relationship. You may rediscover something about each other that you had forgotten… and, thus, making it your best vacation yet!
Feature image credit: Hawaii Tourism Authority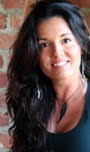 Erica Boucher is an International Yoga Teacher and creator of the Empath Yoga Teacher Training, which was built upon her personal development book and life coaching program, Showing Up Naked. She's also the founder of International Yoga Travel, where she organizes and leads yoga travel and retreats around the world, such as the upcoming European River Yoga Cruise.