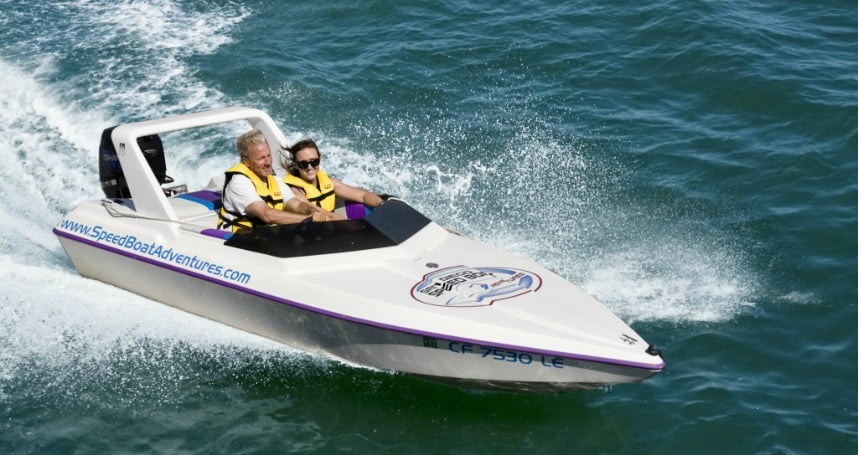 Love can make your heart race! And so can awesome, action-packed date adventures. Adrenaline junkies aren't crazy… they're just crazy in love with fast-paced fun. So here's to living life (and dating) in the fast line:
1. Airboat Ride
Watching the sun set is romantic but, for adrenaline junkies, the anticipation can be had with added excitement aboard a wild watercraft! Soar over green marsh on a sunset tour – or any time of the day – at about 45 mph in a U.S. Coast Guard approved airboat. Perched high on the propeller water vessel, your swamp captain may point out exotic birds, chomping alligators and more wildlife roaming within their natural habitat. The best trails for airboating are in California, Delaware, Florida and Louisiana.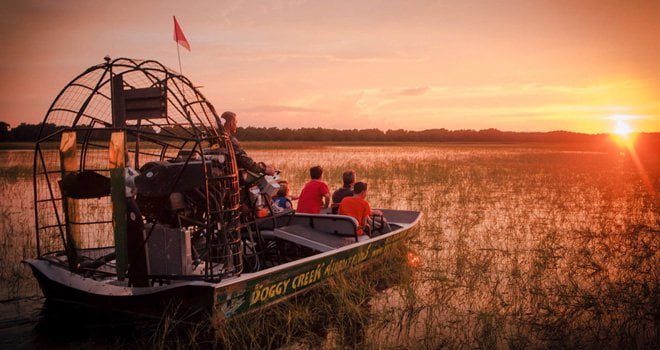 2. Go Karts
Sure, snagging a table at the hottest new restaurant in town is amazing. But sometimes you just need old school amusement to laugh with your love. Channel the days of youthful bliss with classic date night activities like bowling, mini golf and, yes, go-karting. Allow your competitive side to let loose racing around the track at awesome go kart venues. Then, toast to your victory with a celebratory beverage.
3. Water Park
Your love is hot, but you can play it cool by taking the plunge at a water park. Make a date night splash with drop-door slides and more fun in the sun.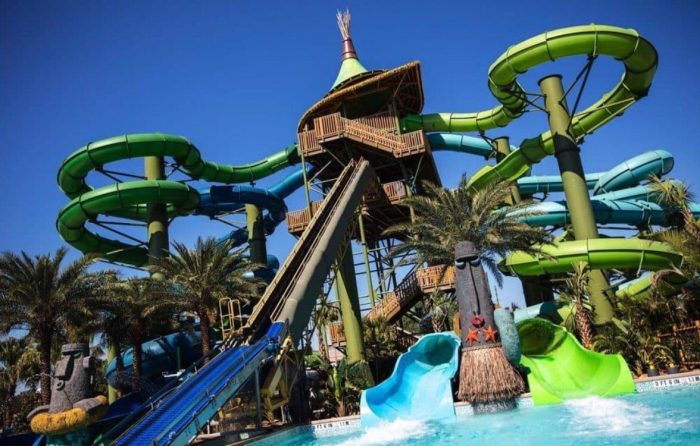 4. ATV LUV
Ready for a dirty date? Race a dune buggy or ATV. New adventures = new (and everlasting) memories!
5. Speed Boat 
Ever wondered what it would be like to captain a speedboat? You can take the wheel and find out. In Tampa, for example, you can embark on a guided tour of pristine waterways with a twist… meaning you drive following trained guides using a radio communication system. Aside from the thrill of manning the wheel, you'll see dolphin, sea turtles, manatee, sea birds and more.
6. Seaplane
You'd expect a private charter flight to break the bank, but opting for a shorter flight duration will allow date night to soar to new heights. Prepare for unforgettable views and an exhilarating splash-and-dash landing!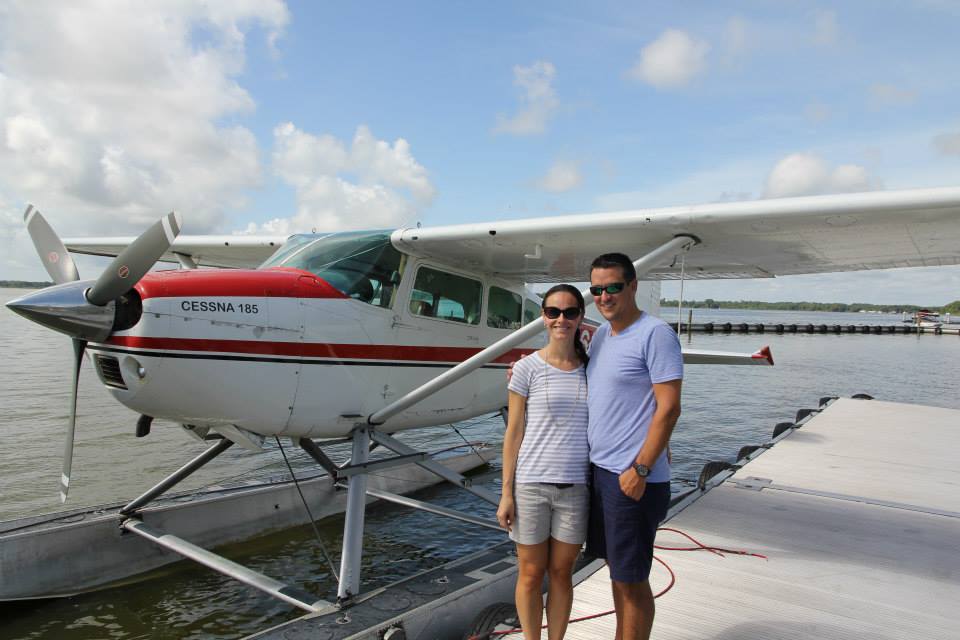 7. Roller Coasters
Buckle up for a full-speed-ahead day at an area amusement park to ride roller coasters. Theme parks are NOT just for kids, but also for the young at heart and, of course, adrenaline junkies. Twist, turn and drop to your heart's content.
8. Themed Race
You don't have to be an outstanding runner to enjoy themed runs. Sure, you want to cross the finish line but many events invite participates to focus on having fun together on the course rather than watching the clock. Check out the Star Wars 5K/10K/half marathon, Flavor Run 5K, Foam Glow 5K, Tough Mudder and many others.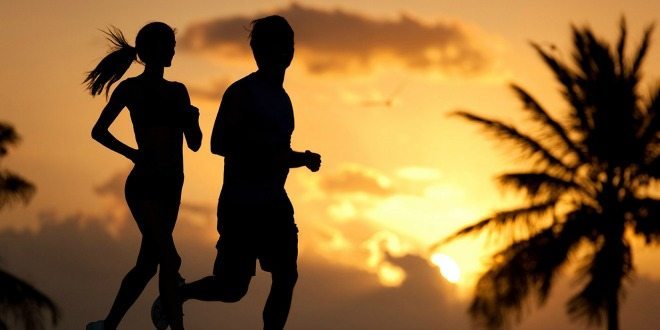 9. Whitewater Rafting 
Experience a bouncy, action-packed wilderness ride for red-hot, white-knuckle fun. Check out resources from American Whitewater.
And, of course…
10. Speed Dating
Maybe you're only familiar with speed dating from awkward TV or movie scenes. But speed dating can work (and fast). It maximizes your time to book yourself with potential dates. Since everyone is there for the same reason, it's drama-free and, best of all, if you do have an unfortunate awkward date, the speed date wraps within 5 minutes anyway so you have an out. That's right… no lying to get out of the date or faking a phone call. There are tons of options, like Date Switch.
Feature image photo credit: Tampa SpeedBoat Adventures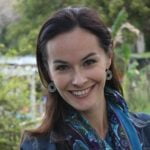 Nancy DeVault is the managing editor of Date Night Guide and a contributor to publications such as Babble, AmeriDisability Services Magazine and Orlando Magazine. She enjoys outdoor adventures with her husband and toddler.