Stay in tune as a couple with a date night concert. The best chart-topping artists are rocking concert venues nationwide this summer and beyond! So, score stadium seats to score date night points with your favorite music fan.
Billy Joel
The "Piano Man" has struck a chord with music lovers since the 1970s and still today. Hence, he remains the third best-selling solo artist in the country. Billy Joel maintains a steady touring schedule throughout 2017, including multiple stops at Madison Square Garden – as if you need an excuse for a couples getaway to NYC. Tickets are a bit steep since this icon is a bucket list concert. billyjoel.com
Bruno Mars
Bruno Mars kicks off his massive 85-date tour, 24K Magic, in July. He recently told Rolling Stone, "Sometimes I feel like I'm in the music business 10 years too late." Um, we disagree Mr. Mars because you're an out-of-this-world performer who arrived just at the right time (for date night). brunomars.com
The Chainsmokers
Thanks to help from Coldplay, the Chainsmokers fueled one of the hottest songs of the year with "Something Just Like This." And their lighting up the stage at both standard concert venues and at tons of summer music festivals. thechainsmokers.com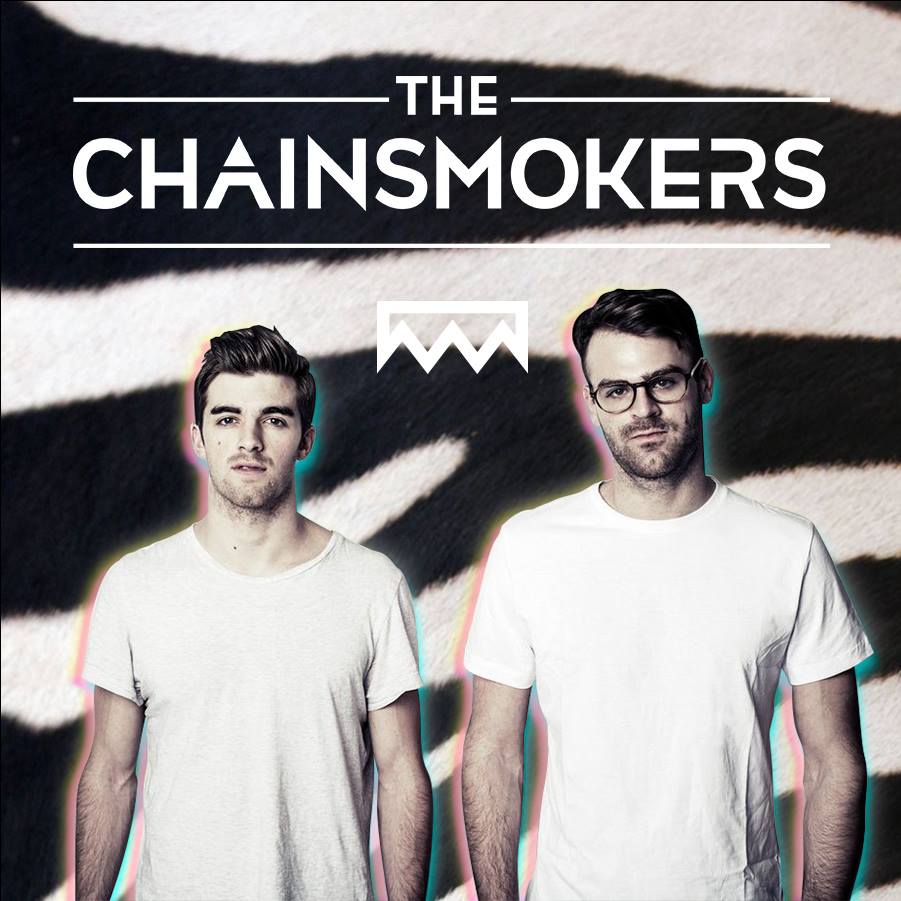 Chris Stapleton
This songwriter has penned tunes for superstars like Kenny Chesney and George Strait, and has since morphed into a top country singer. This summer, the country crooner will also open for Tom Petty and the Heartbreakers. chrisstapleton.com
Ed Sheeran
Maybe a red hot date night concert with the coolest red-headed musician is just what you need. You won't be disappointed with Ed Sheeran's tour in support of Divide, his third album blending upbeat tunes and romantic melodies. edsheeran.com
Enrique Iglesias & Pitbull
Pitbull, aka Mr. Worldwide, always brings the party! And with his latest album titled Sex and Love, Enrique Iglesias promises to bring the same with some sizzle. enriqueiglesias.com
Florida Georgia Line
This duo's 2017 Smooth Stadium Tour is hitting the best venues, including Fenway Park in Boston, Target Field in Minneapolis and Wrigley Field in Chicago. Plus, Florida Georgia Line is adding to their country flair with collaborations with the Backstreet Boys, Nelly and Chris Lane. smoothstadiumtour.com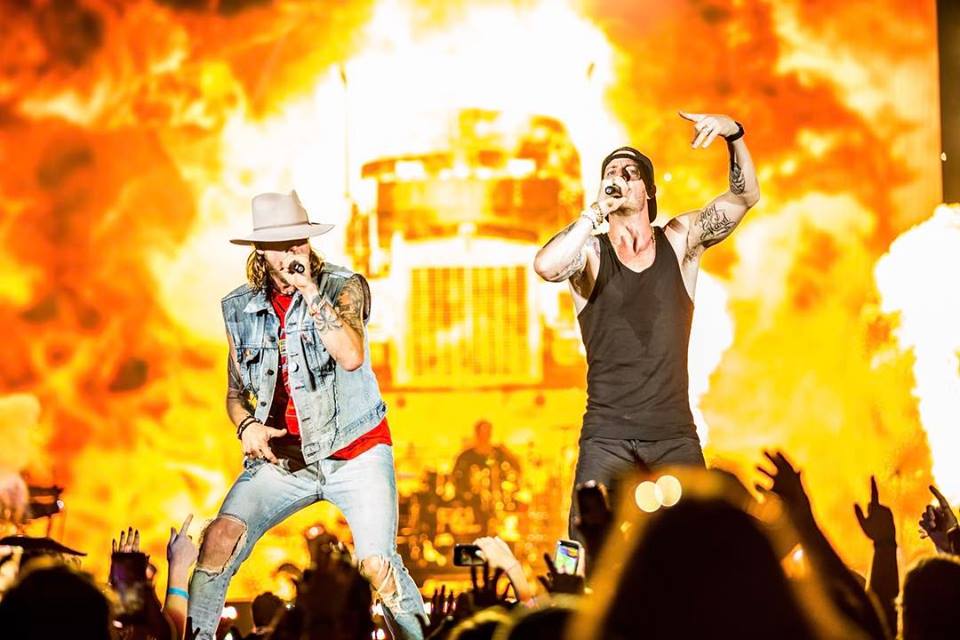 Harry Styles
Oh boy… this former boy-band singer sure can sell tickets. If you want to snag seats to one of his concerts, which amp up in September, you better act fast since shows are selling out in seconds – literally. hstyles.co.uk
Janet Jackson
Ms. Jackson ("…if you're Nasty") is back! This new mama is belting out her best old school music and maybe a few new songs too. janetjackson.com
Katy Perry
This "California Girl" is rocking a new hairstyle and a new tour in support of her latest album, Witness. Maybe you'll fall in love at one of her upcoming fall concerts! katyperry.com
Lady Gaga
Count down to the dog days of summer because Lady Gaga finally kicks off her tour in August. You should probably go ahead and book your babysitter now because attending one of her most entertaining shows is a date night must. ladygaga.com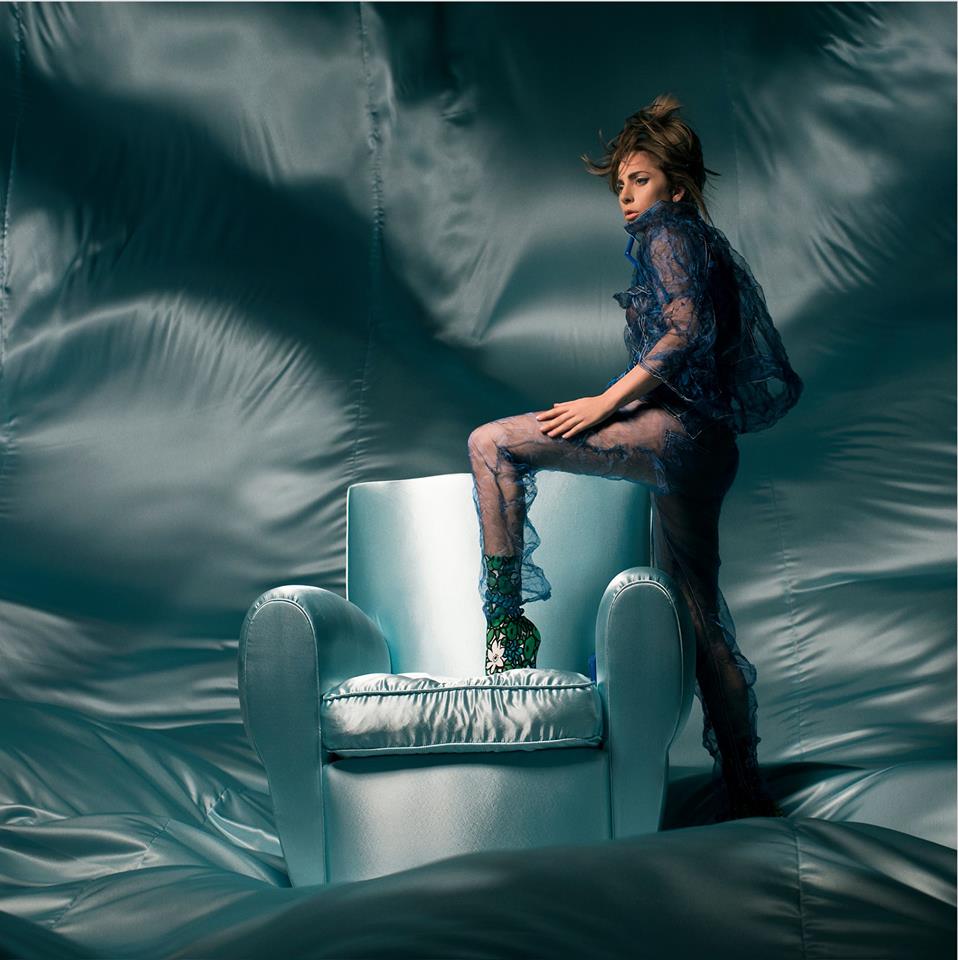 Metallica
Need a metal fix? Rock out with Metallica at a handful of U.S. shows this summer through August before the band heads overseas. metallica.com
Muse
Muse is producing some of the edgiest tunes but, unfortunately, only fans on the west coast will get a chance to hear them live this year. Muse is scheduled to tour select cities in September while the rest of fans wait patiently. muse.mu
New Kids On The Block, Paula Abdul and Boyz II Men
The Total Package Tour kicked off earlier this summer with all "The Right Stuff" to the delight of screaming fans everywhere. Consider this the ultimate Girl's Night Out! But ladies, if you bring your man he'll sing right along to "Motown Philly." nkotb.com
Paul McCartney
Who's your favorite Beatles member? Well, the band's beloved Paul McCartney is touring through October. And yes, this one should also be on your concert bucket list. paulmccartney.com
U2
The Joshua Tree Tour 2017 is the top selling live act in the U.S. this summer. The band is celebrating the 30th anniversary of its famed 1987 album, The Joshua Tree – wow! The tour kicked off nationwide in May and recently added more September and October dates. u2.com
The Weeknd
Following a summer abroad, The Weeknd will return to the U.S. in September with a full line-up. What better way to spend a weekend date night than with The Weeknd?!  theweeknd.com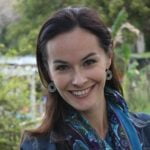 Nancy DeVault is the managing editor of Date Night Guide and a contributor to publications such as Babble, AmeriDisability Services Magazine and Orlando Magazine. She enjoys outdoor adventures with her husband and toddler.