Let's face it, while many of us may daydream about traveling to popular destinations, it's not always easy on the wallet to do so. Perhaps thinking outside of the box will turn your daydreams into realities. Look at vacationing during the off-season for reduced crowds, stellar deals on airfare and accommodations, and discounts on activities and experiences. Here are a few destinations we think are just as lovely in the off-season as when they are packed with tourists. Happy travels! 
Charleston, SC
The "Holy City" is full of rich history and beautiful architecture, plus the weather is easy to take most months of the year.  To experience less crowds and more deals, plan to visit during January and February. Yes, it may be a little on the cooler side but South Carolina winters are actually pretty mild. Oyster roast season runs from December to February for the seafood lovers. Keep in mind the Lowcountry Oyster Festival is held at the end of January and draws a drove of attendees so you'll want to skip that weekend. Stroll along Museum Mile hand in hand as you walk through history. During the month of January, visitors can snag the Museum Mile pass for only $25 per adult with access to 11 different sites! For breathtaking views of Fort Sumter, Charleston Harbor, and antebellum mansions, bundle up for a stop at White Point Garden (aka Battery Park). A visit to King Street is also a must for boutique shopping, unique handmade items, and local eateries.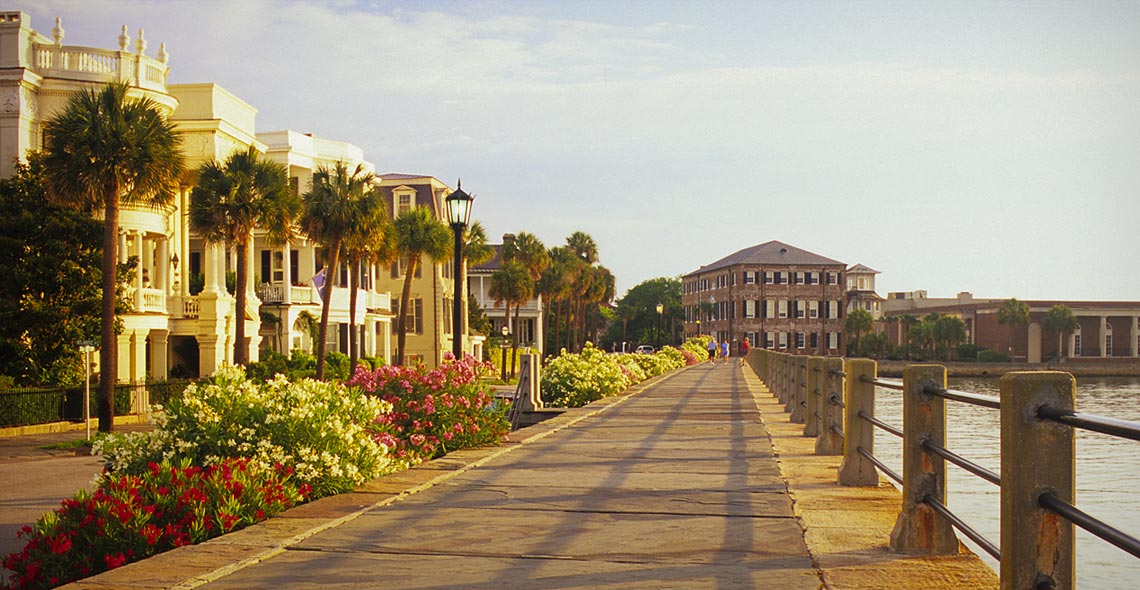 Napa Valley, CA
Indulge in the upscale ambiance of Napa Valley as the elite do, but on a modest budget, when you visit November through January. As Tripadvisor member and Napa Valley innkeeper Russ Herschelmann notes, "November, December, and January are the times when we get a lot of return visitors to the Valley – they know this is the best time of year to visit for low room rates, lots of restaurant choices, and great experiences at the winery tasting rooms (where the long lines of September/October are gone!)." Take a brisk walk along the Napa Valley Vine Trail to absorb the scenic views and foliage. Immerse yourself into the cinematic arts at Napa Valley Film Festival. This November festival includes film screenings, afternoon wine tastings, samples from culinary demonstrations, and musical appearances by local and independent musicians.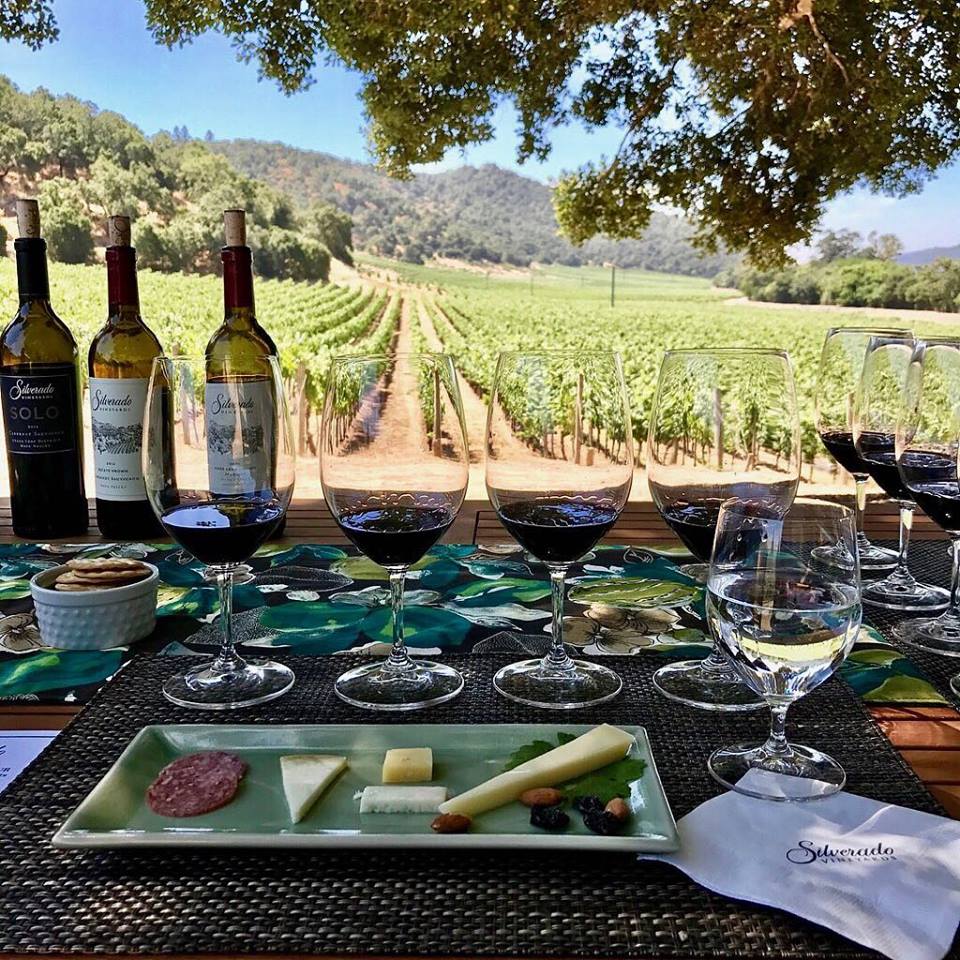 New Orleans, LA
Visiting the Big Easy doesn't have to cost a fortune. Plan to visit from June through September to take advantage of lower lodging rates and supreme dining options. Don't fret that you missed Mardi Gras; visit Mardi Gras World! Every day of the year a Mardi Gras celebration ensues within these four walls. Learn about the history, see float creations, and much more. During August, foodies can partake in Coolinary New Orleans all month with specially priced prix fixe menus from over 100 restaurants. Your tastebuds will thank you. Take the path less traveled with a swamp or kayak tour. The New Orleans Official Guide has an endless list of activities to relish during the quieter times of the year.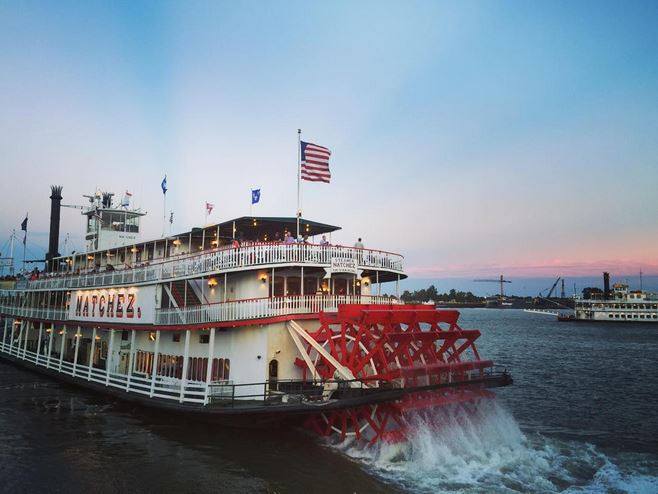 Hawaii
The Aloha State is a picture perfect getaway with its teal waters, sandy beaches, breathtaking landscapes, and constant warm temperatures. Believe it or not, there are slower times of tourist traffic on the islands. From mid-April to mid-June and September to mid-December, crowds drop drastically. Not only will you benefit from better vacation packages, you'll also find the weather is more reliable during these times due to less rain. Catch the traditions of the locals during Aloha Festivals in September. The early bird gets the worm at many restaurants where guests will receive discounts on meals for being seated before 6 p.m. or earlier. Table for two, please!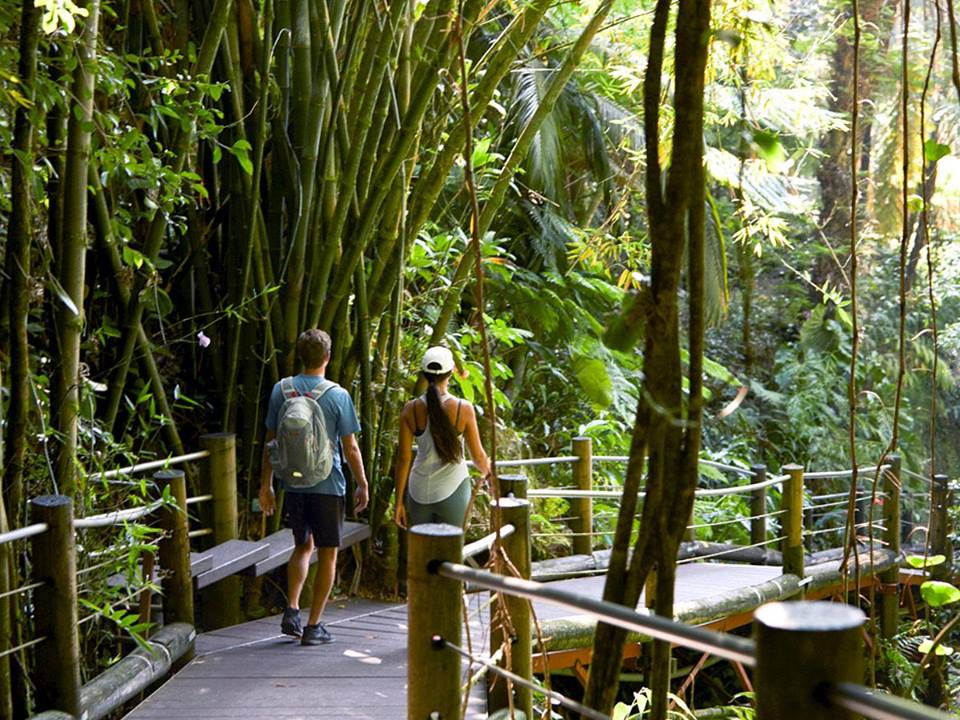 Montreal, Quebec
Winter is when temperatures have dipped low and snow has fallen in Montreal. It's at this time visitors have dwindled and hotels offer hard-to-beat deals. Several hotels participate in Montreal's Sweet Deal package giving tourists 50% off their second night on stays from January 1 – May 15. You'll want to plan a stop to Underground City for a respite from the harsh cold. This city that is literally underground is home to foodie cuisine, retail therapy, and cinematic adventures. Don't let Jack Frost keep you inside though. Montreal has many activities happening outdoors too. From ice skating to festivals to ice fishing, you won't want to miss unique adventures you can only find when the frosty chill has set in. Check out this list from GEOS Languages Plus of winter activities to enjoy including a foodie tour!
Nantucket, MA
Book your stay at this blissful breathing space for a New England getaway. Nantucket is a charming destination located 30 miles off the coast of Cape Cod. There is a brief span from September to October when the bustling summer season has ended but attractions and restaurants are still open and doling out discounts. Fall events such as lobstering, the Cranberry Festival, golfing, and live entertainment at Cisco Brewers abound. Remember to add layers to keep you cozy in the dipping evening temps. Per TripAdvisor user, Laknol, "It is a really quiet time of year and full of simple pleasures. I love it because it is when the residents of the island emerge from hiding from the tourists and summer people. They are friendly, funny and an unusual lot. There are plenty of restaurants open and quite a few good ones."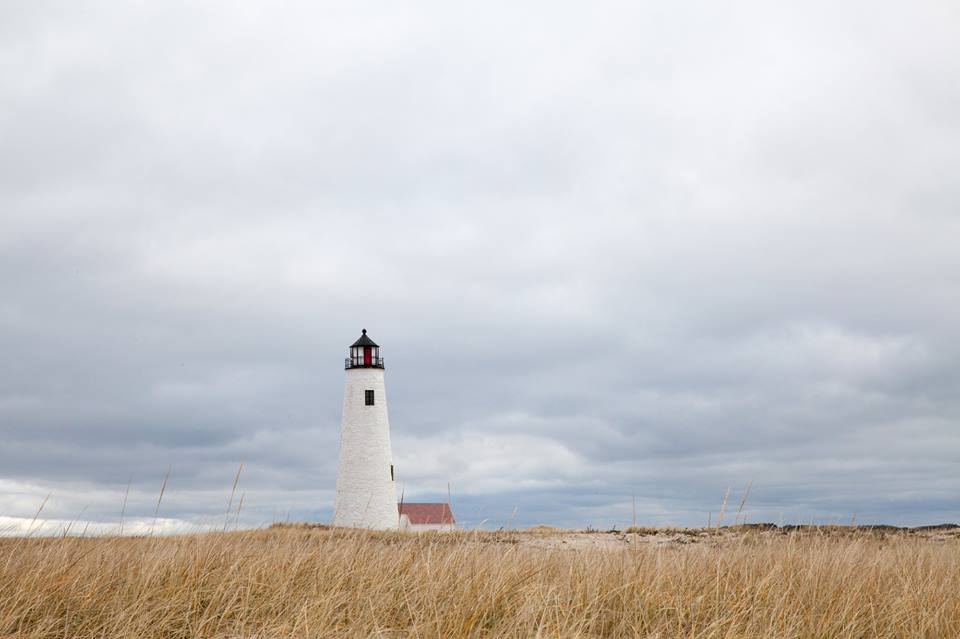 Grand Canyon National Park, AZ
The Grand Canyon leaves a vision of expansive grandeur in the minds of those who visit the iconic landmark. After all, it is considered one of the Seven Wonders of the World! And while the beauty is always an awe-inspiring sight, the winter months (December – February) bring plenty of perks. Known as "the secret season," winter gives way to shorter days making it that much easier to sneak a peek of breathtaking sunrises and sunsets. As an added bonus, you will see hues of purple, pink, and orange cast against the massive canyon due to the sun's high position. Those who are lucky enough, can also catch a blanket of snow during the colder months. Doesn't that sight sound divine?! As Becky Beaman with the Grand Canyon National Park writes, "Crisp air and a dusting of snow bring a new perspective to the temples and buttes emerging from the canyon floor and provide a perfect backdrop to view the canyon's flora and fauna." Be sure to check for any inclement weather advisories prior to your escape.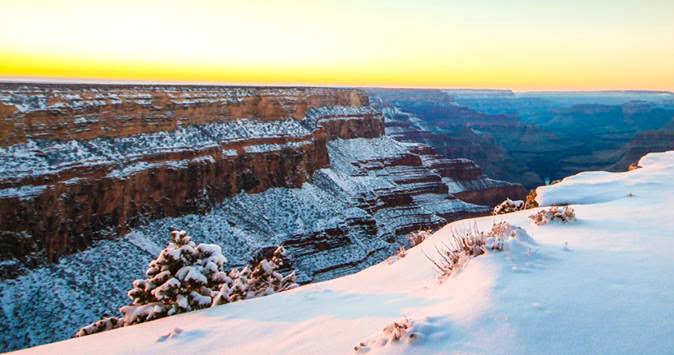 Alaska
It's a no-brainer that Alaska's tourist season is highest during the warmer summer months. But there's plenty of reasons to visit any other time. Numerous people who have been to Alaska during the peak summer season have praised the beauty and awe of the incredible scenery. The price is right during the shoulder and off seasons when flights, hotels, and rentals typically drop 25-50 percent. Northern lights anyone? Because the nights are longer during winter, chances are greater of witnessing the indescribable aurora borealis. You can also try your hand at ice fishing for a culinary delight of Alaskan winter fish. Yum!  Fodor user, Pijeta, commented on her Alaskan getaway during the off season, "Although I'm sure Alaska is wonderful during a peak July day or even fun during a fresh snowfall in January, I must say that we thought [off-season] was a great vacation and enjoyed having everything almost to ourselves."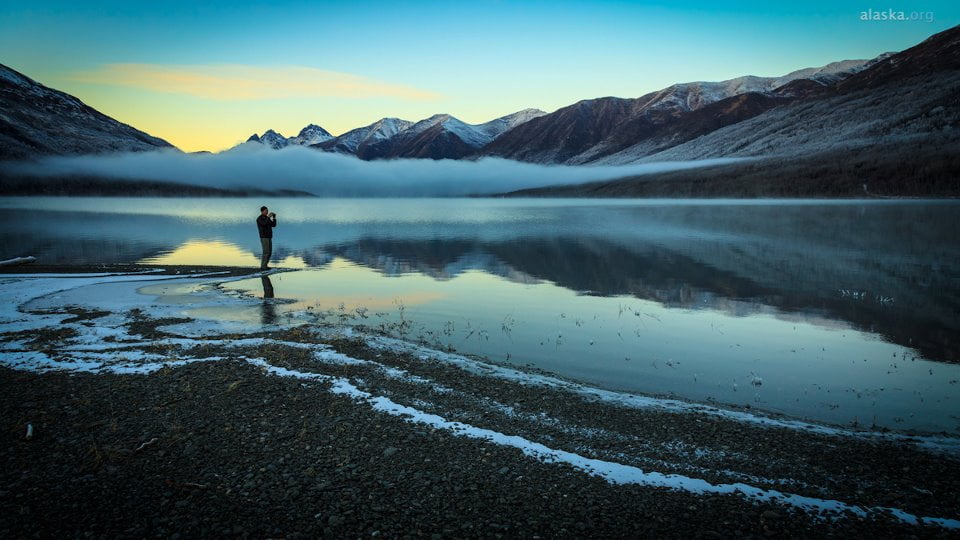 Asheville, NC
What's not to love about Asheville?! This artistic locale is filled with a creative culinary scene, high-class history, and oodles of outdoor activities. The best time to plan your stay at this hidden gem in the Blue Ridge Mountains is during the winter months just after the holidays. Temperatures are cooler but you'll experience the town like a local. There's a reason why the city is called Beer City USA. Asheville has more breweries per capita than any other city in the States giving tourists plenty of places to try new and local brews (while staying warm, of course). Take a tour of America's castle (Biltmore Estate) while taking advantage of cheaper ticket fares. Utilize the ticket savings and thinner crowds to join a special tour. You'll be able to linger a little longer in spaces without being herded along like cattle. With the many events happening in the downtown area, you won't lack for things to do. Check out our sister site, Asheville Date Night Guide, for ideas and events during your stay.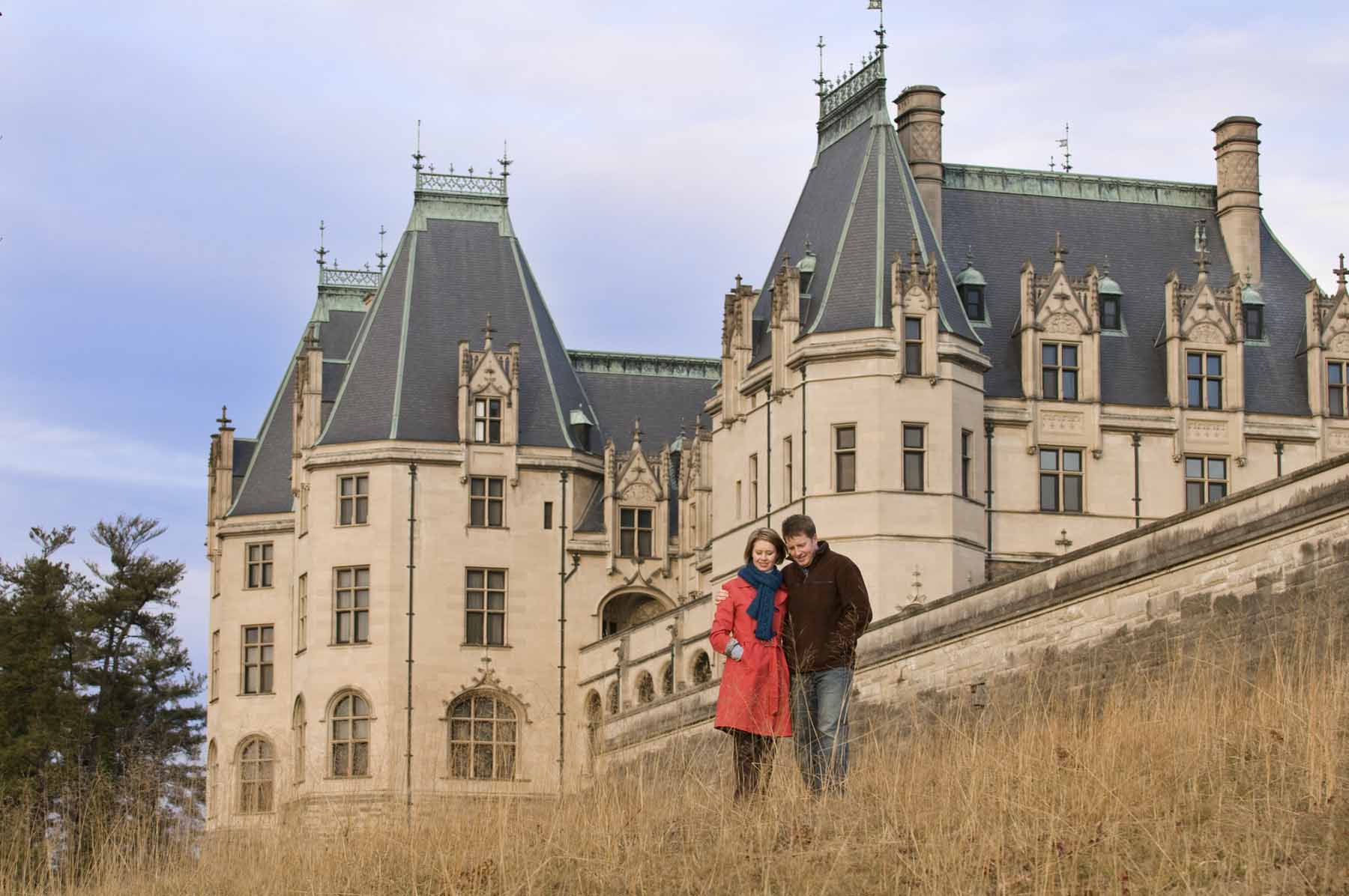 Washington D.C.
Washington D.C. is one of the most visited cities in America, and for good reason. It's where countless monuments and museums hold our nation's history, all of which can captivate you for days. Even with the many free and affordable activities happening year round, lodging can get pretty pricey. Visit the nation's capital in August, September, or the first two months of the year for appealing hotel packages. IrishFan, a TripAdvisor user, suggests visiting D.C. during Independence Day. "July 4th can be surprisingly affordable. You wouldn't necessarily think of it as an inexpensive time, given the large crowds at the various events. But, I think a lot of the crowd might be locals."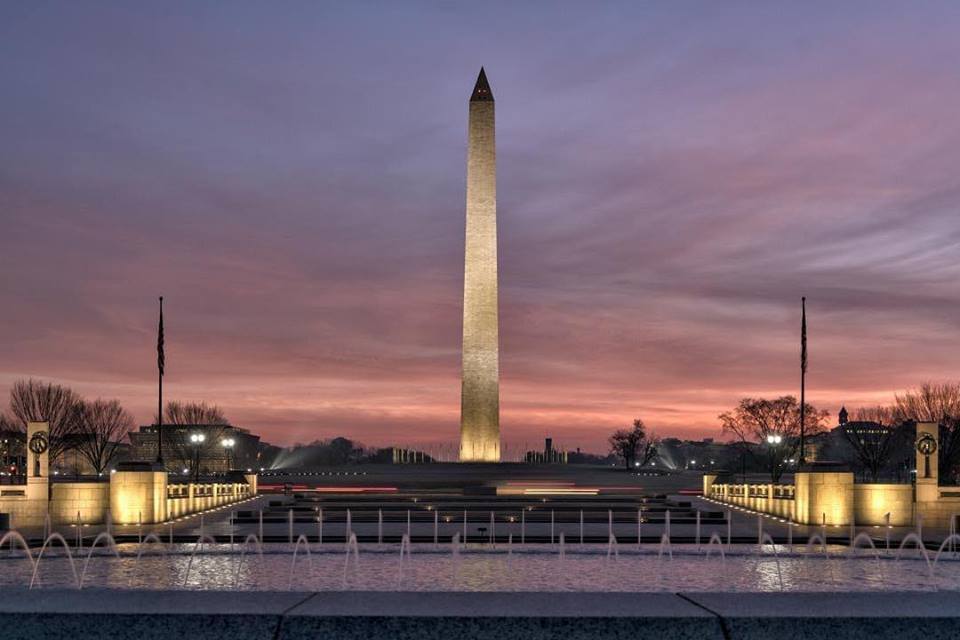 By doing your research and keeping an open mind, you can enjoy a unique getaway quest to share with your love without breaking the bank. The possibilities are endless so get out there and explore! Be sure to let us in on your off-season travel favorites.
Feature image credit: Visit Grand Canyon