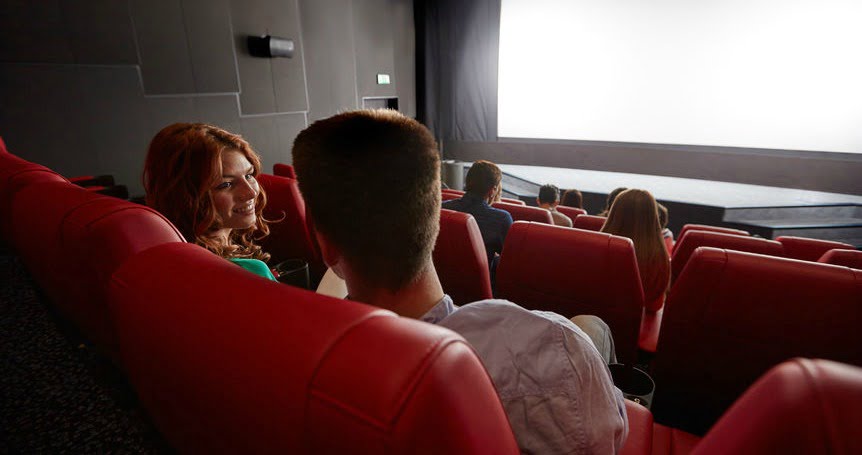 Cool theaters offer a nice respite from the summer heat. But a movie date night still sizzles with the season's hottest blockbusters! Here's your summer ticket to indulge in buttery popcorn, sweet candy morsels and cinematic deliciousness.
MAY
Snatched
Opens May 12, 2017
Funny ladies Amy Schumer and Goldie Hawn play a polar opposite daughter-mother duo on vacation. The pair gets kidnapped and silly shenanigans ensure for their escape.
King Arthur
Opens May 12, 2017
Directed by Guy Ritchie, Arthur (Charlie Hunnam) pulls the sword from the stone and must acknowledge his true legacy. He encounters Vortigern (Jude Law), the uncle who seized the crown, and beautiful Guinevere (Elizabeth Olsen).
Baywatch
Opens May 26, 2017
A new hotshot lifeguard (Zac Efron) butts heads with the head lifeguard (The Rock). Based on the popular TV show, original stars David Hasselhoff and Pamela Anderson make fun cameos as Efron and The Rock bring hilarious troubleshooting action.
Pirates of the Caribbean: Dead Men Tell No Tales
Opens May 26, 2017
Captain Jack Sparrow (Johnny Depp) is back at it again with his old nemesis Captain Salazar (Javier Bardem), who his determined to kill him. To survive, he'll seek out the Trident of Poseidon, an artifact that controls the seas.
Alien: Covenant
Opens May 19, 2017
This film is an out-of-this-world second prequel to the 1979 Alien. The crew finds a dangerous world with inhabitant David (Michael Fassbender), the survivor of the Prometheus expedition.
JUNE
Wonder Woman
Opens June 2, 2017
If you can't convince your man to see a classic chick flick, this girl power tale is a good alternative. Chris Pine, Gal Gadot and Robin Wright Penn star in the classic story of a girl destined to become a hero.
The Mummy
Opens June 9, 2017
Tom Cruise and Russell Crowe collaborate on-screen for a fresh cinematic version of The Mummy, described by Universal as an "action-adventure tentpole with horror elements" with new characters.
All Eyez on Me
Opens June 16, 2017
This movie is based on the true story of the life and legacy of hip hop artist Tupac Shakur. Director/producer John Singleton actually worked with Shakur while filming Poetic Justice with Janet Jackson. Expect a good film soundtrack!
Rough Night
Opens June 16, 2017
Date night for the ladies! Yup, this film is a fun pick for girls' night out and is about a bachelorette party gone wrong. Cast includes Scarlett Johansson, Zoe Kravitz and Kate McKinnon.
Baby Drive
Opens June 28, 2017
Great date night pick… love (for her) and action-packed crime (for him). After meeting the girl of his dreams, a getaway driver plans to ditch his criminal life. But the crime boss (Kevin Spacey) has other plans.
The House
Opens June 30, 2017
Will Ferrell and Amy Poehler unite to play parents who run an illegal casino in hopes of offering a winning college opportunity for their daughter.
JULY
A Ghost Story
Open July 7, 2017
This dramatic film centers on a deceased husband (Casey Affleck) trying to connect with his wife (Rooney Mara) as a ghostly being.
Spider-Man: Homecoming
Opens July 7, 2017
Spidey returns home from adventures featured in Captain America: Civil War, but life is affected by a new villain played by Michael Keaton. Cast also includes Tom Holland, Robert Downey Jr. and Marisa Tomei.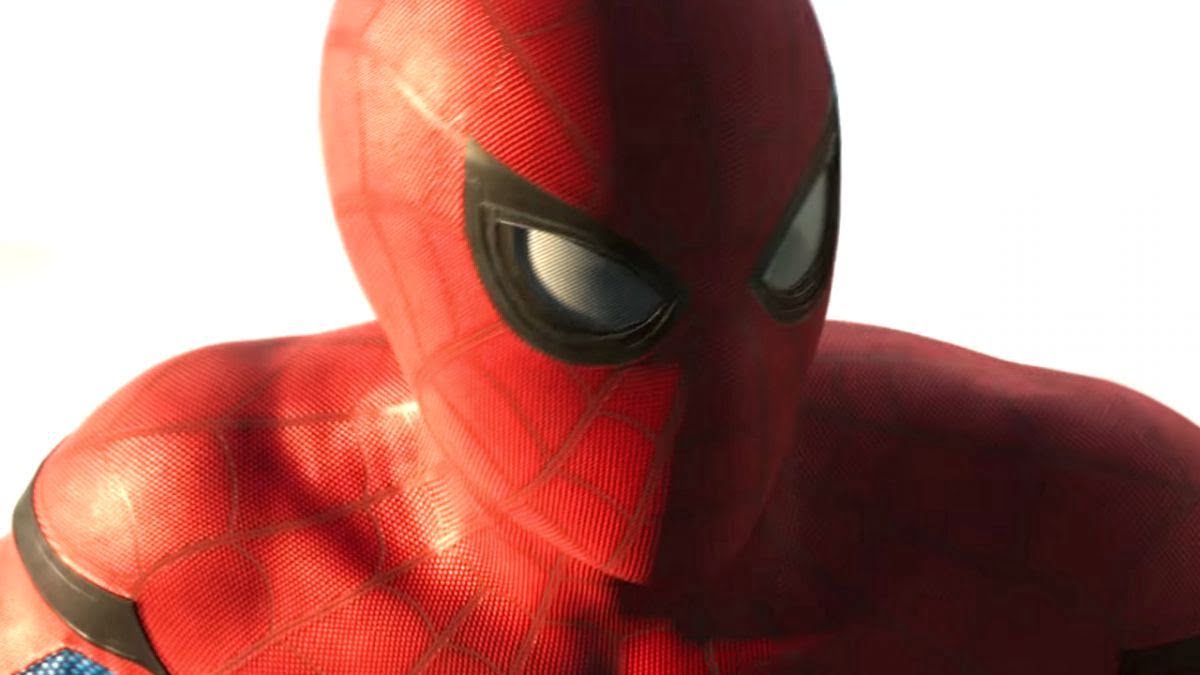 War for the Plant of the Apes
Opens July 14, 2017
In this third installment of the critically-acclaimed blockbuster franchise, an epic ape battle ensures with Woody Harrelson and Andy Serkis battling it out.
Atomic Blonde
Opens July 28, 2017
Set in Berlin, this summer's thriller hits the big screen with Charlize Theron, James McAvoy and John Goodman involved in the deadliest game of spies.
AUGUST
Wind River
Opens August 4, 2017
This drama has intense scenes involving violence; however Elizabeth Olsen and Jeremy Renner offer compelling performances playing investigative FBI agents.
Tulip Fever
August 25, 2017
Awww, a budding (but complicated) romance. A married woman has an affair and tries to raise money to run away with her lover.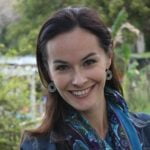 Nancy DeVault is the managing editor of Date Night Guide and a contributor to publications such as Babble, AmeriDisability Services Magazine and Orlando Magazine. She enjoys outdoor adventures with her husband and toddler.