Keep your love afloat and let the stress of getaway planning drift away! For a memorable experience with build-in date nights, book a romantic houseboat vacation. A floating hotel with ultimate waterfront views presents an awesome date agenda. Make a splash off your dive platform, have "reel" fishing fun, watch sunsets from deck loungers and finally take the plunge.
Rock the Boat 
One could describe houseboating as RV camping on the water. You'll have the comforts of home with a kitchen, bathroom, beds, plus the great outdoors. Rentals range from basic to luxury vessels with an array of amenities, like hot tubs, grills, slides, entertainment systems and on-board recreation equipment such as paddle boards, snorkels and games. Houseboats usually sleep 2 to 14 people and may even allow pets.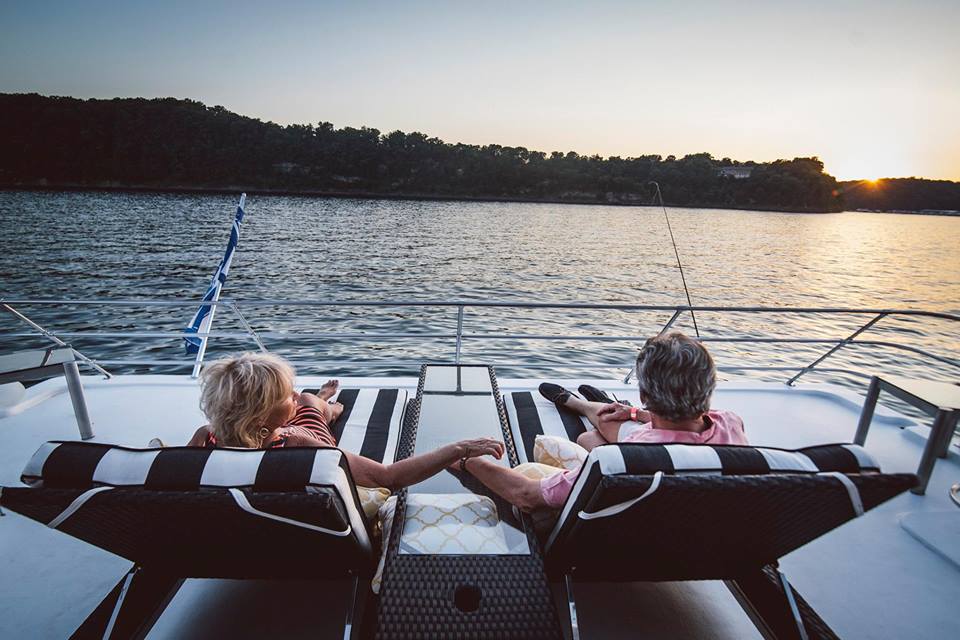 Steer the Wheel 
Setting sail is easier than you may think. The majority of states have houseboat-friendly lakes, not to mention the endless possibilities of international waterways. Companies like houseboating.org, bookahouseboat.com and gohouseboating.com can help drown logistical worries. First off, decide if you want to coast from waterside city to city or anchor into one perfect spot.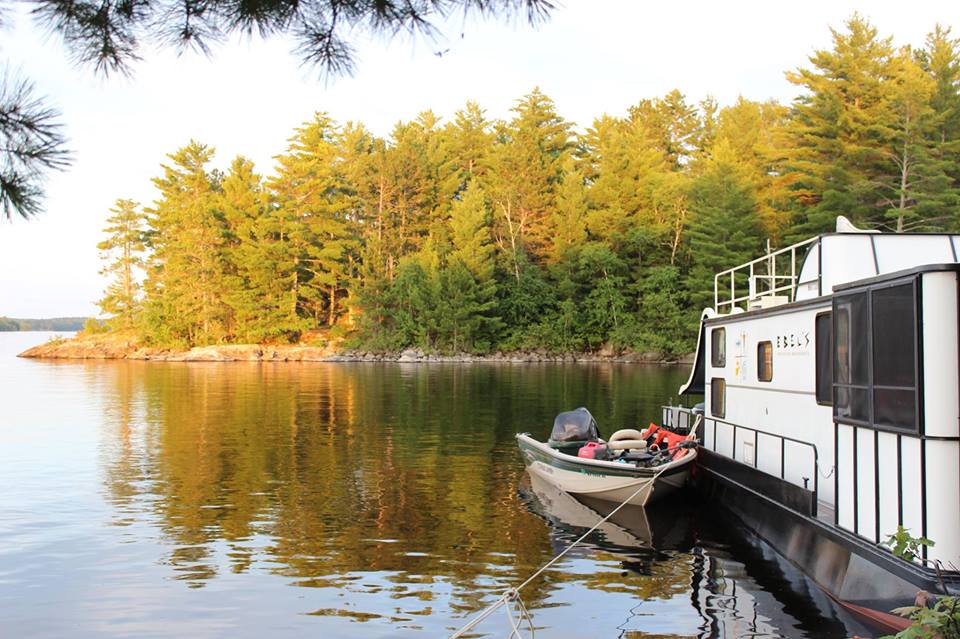 Anchor Up 
Where to go? Lake Cumberland in Kentucky claims to be the World Capital of Houseboating because it is the birthplace of houseboating. And it's also the top spot for houseboat manufacturing. Lake Cumberland is 101 miles long with interesting coves full of bass, bluegill, crappie and catfish. Shasta Lake in California also asserts itself as the Houseboat Capital of the World thanks to a massive shoreline and stunning mountainous backdrop. Interested in Florida? Make your own amusement park houseboating on either the St. John's River in Central Florida or offshore near the Florida Keys. Maybe explore a national park like never before with a houseboat journey at Voyageurs Park in Minnesota. Some other houseboat destinations are Smith Mountain Lake in Virginia, Lake Amistad near the Texas-Mexico border, Lake Lanier in Georgia, Lake Ouachita in Arkansas, Lake Powell in Utah, Lake Mead in Nevada and Dale Hollow Lake in Tennessee.
Houseboating can be romantic for two, yet equally as enjoyable as a multiple couples getaway. Just tether a few houseboats together for an even larger floating hotel.
Feature photo credit: Houseboating.org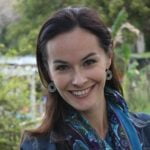 Nancy DeVault is the managing editor of Date Night Guide and a contributor to publications such as Babble, AmeriDisability Services Magazine and Orlando Magazine. She enjoys outdoor adventures with her husband and toddler.