Have you ever dreamed of running your own profitable website, being a leader in your city and inspiring couples to have more love and connection in their lives? We'd love to share with you our vision for Date Night Guide and how we can help businesswomen (and men) everywhere launch a passion- and profit-driven website in their city.
WHO WE ARE
Date Night Guide was created in 2007 in Orlando by Kristen Manieri. Formerly Great Dates Orlando, the local site now serves over 50,000 unique monthly readers and now generates over $100,000 in annual revenue through advertising, events, sponsorships and subscriptions. We became a monetized site in 2014 with only 9,500 unique monthly users and 3,500 social followers.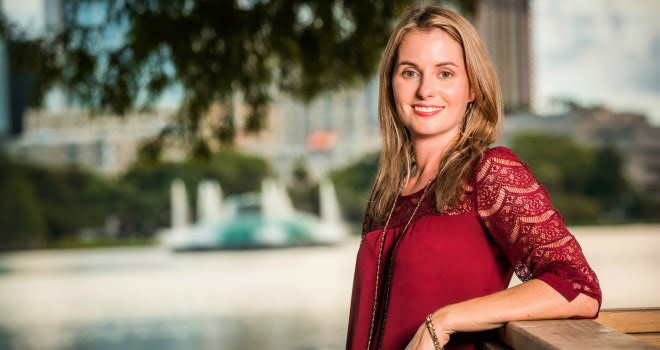 WHERE WE ARE GOING
COME WITH US
We're helping women all over the country start a fun, profitable and rewarding online business that allows them to be a leader in their community and a true service to their city all while having a completely flexible schedule. We charge a one-time fee as we get started followed by a small monthly fee after the site has been live for six months.
In return, our sister site owners receive:
A fully functional website and social media suite
Ongoing mentorship and training (one-on-one and in groups)
Access to a community of other sister site owners/editors
Hosting, security, back-ups and technical support
Alignment with a trusted, successful brand and commitment to making the world a happier place, one couple at a time!
NEXT STEP
If you're interested in pursuing this opportunity further, please set aside about 30 minutes to fill out this form:
[contact-form-7 id="15526″ title="City Application"]
Thank you. All applicants will be responded to within 7-10 business days.