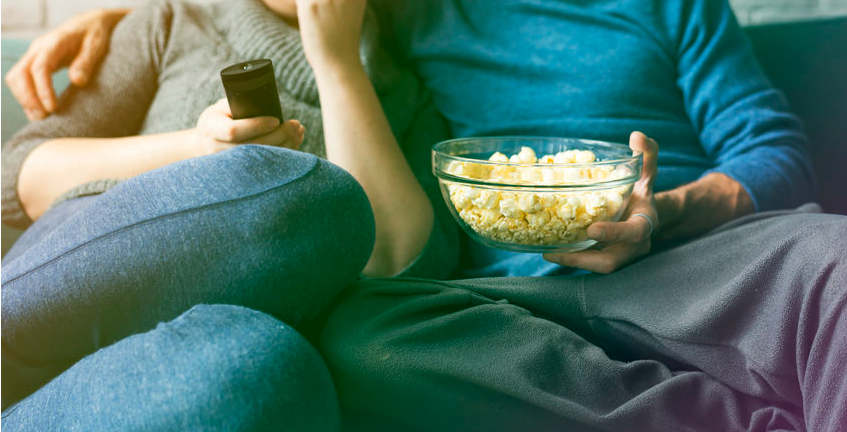 Take movie night up a notch and create your own short film festival for two in the comfort of your home. Since short films run an average of 10-20 minutes in length, you can cram six or more movie shorts into the same length of time it takes to watch a full-length feature film. Pair your mini movie marathon with some drinks and snacks, plus a little Q & A and you've created an intriguing evening for you and your showcase sweetie.
Short Film Selection
Your first challenge will be to curate a collection of clips for your short film festival. There are some really great resources online including www.filmsshort.com where you can search by genre, country, past winners, and more.
Short of the Week offers up a regular rotation of the best of the best, plus allows you to search by your preferred genre including documentary, action, drama, sci-fi, or comedy.
Of course YouTube is another great resource. Simply search "short films" or add a category such as comedy, horror, or sci-fi to find a specific style of cinema.
If you're looking for a ready-made list of fab flicks, consider perusing the top nominees and winners for this year's Academy Awards. Head to shorts.tv/theoscarshorts to select from Live Action, Animated or Documentary.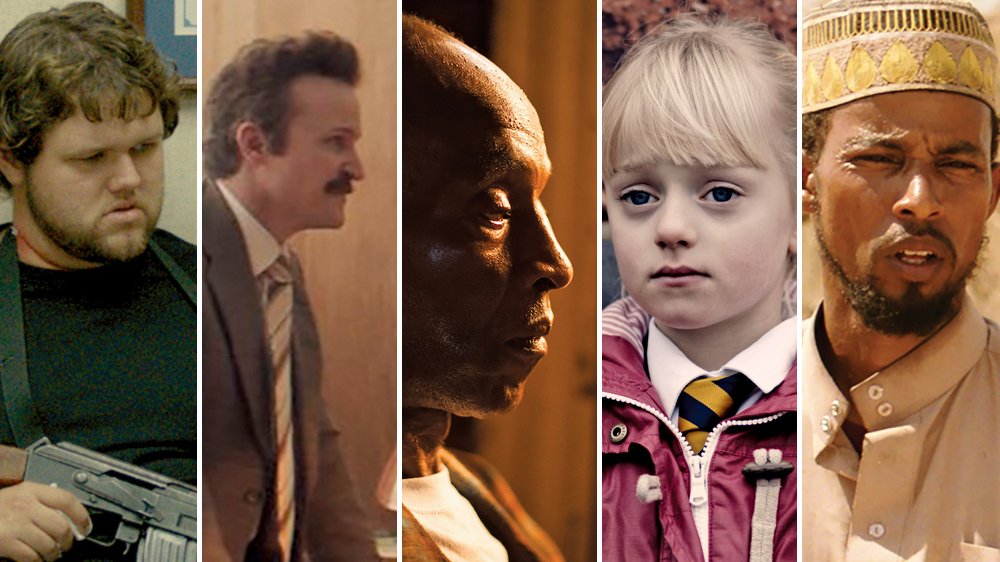 2018 Live Action Short Film Nominees
The Silent Child
Watu Wote: All Of Us
The Eleven O'clock
Dekalb Elementary
My Nephew Emmett
2018 Animated Short Film Nominees
Lous
Revolting Rhymes
Negative Space
Dear Basketball
Garden Party
2018 Documentary Short Film Nominees
Edith + Eddie
Heaven Is A Traffic Jam On The 405
Heroin(e)
Knife Skills
Traffic Stop
I also love the idea of screening the Oscar winners from the past five years.
Live Action Short Film
2017: Sing
2016: Stutterer
2015: The Phone Call
2014: Hellium
2013: Curfew
Animated Short Film
2017: Piper
2016: Bear Story
2015: Feast
2014: Mr. Hublot
2013: Paperman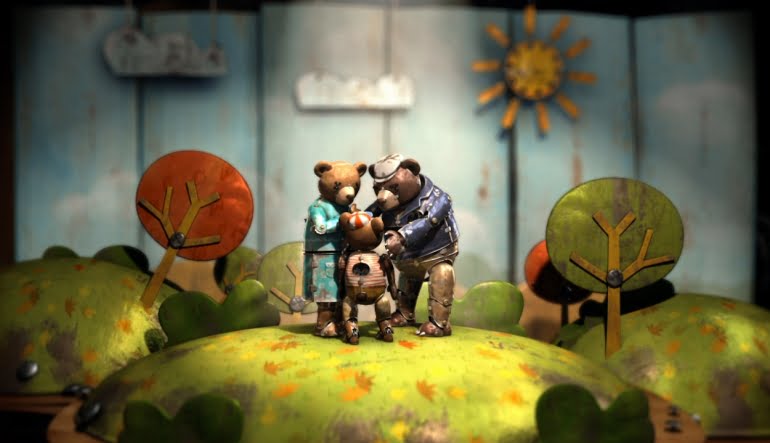 Documentary Short Film
2017: The White Helmets
2016: A Girl in the River: The Price of Forgiveness
2015: Crisis Hotline: Veterans Press 1
2014: The Lady in Number 6
2013: Inocente
Cinematic Critique
Now that you've settled on your shorts, you'll want to come up with criteria for reviewing your featured flicks once the final credits roll.
A simple list of highlights including favorite characters versus least favorite characters, best storyline, best ending, and best twist, should inspire a lively discussion about your selections.
You could also channel your inner Ebert and employ a "thumbs up or thumbs down" review or give a five-star rating to each of the films. For some added fun, check out Roger Ebert.com or Rotten Tomatoes to see how your review stacks up.
Movie Munchies
What would movie night be without big bowl of piping hot popcorn in your lap? The final element of your short film festival showcase is to decide on your menu. You can keep it simple with your regular movie watching munchies, or raise the bar and create one of these Oscar worthy ideas. By the way: this recipe for Parmesan Truffle Popcorn is out of this world. Here are some additional accompaniments to consider:
SWEET
SUB: SAVOURY
Once you've finalized your fare, you can step up your style on the big night. Use fancy party picks to instantly elevate your show time snacks. Or serve cocktails in champagne flutes or martini glasses for an elegant upgrade.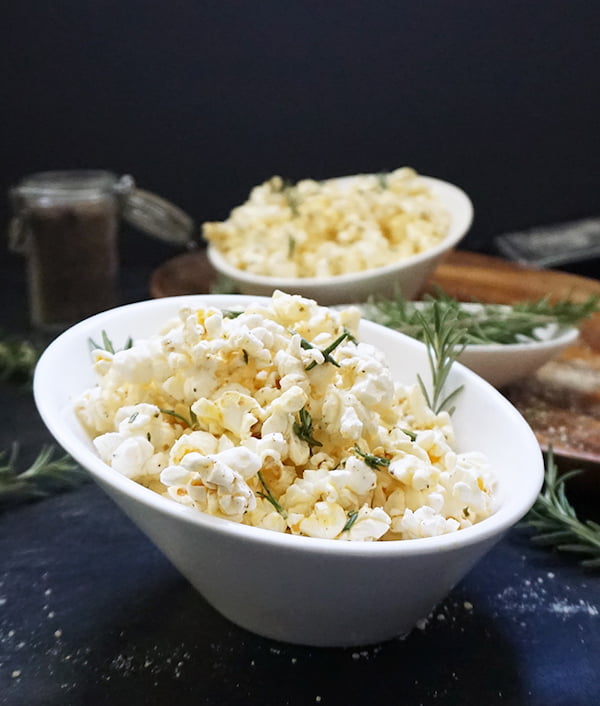 Now all that's left to do is roll out the red carpet and get your private picture party started.
Happy viewing!