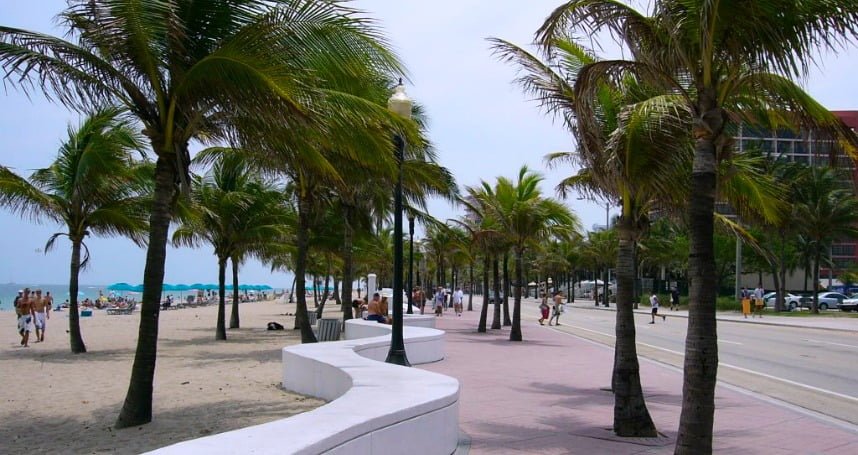 The world-famous coastline of Fort Lauderdale, Florida is a mecca for arts, culture, cuisine and sandy-toed fun on a pristine beach. So, brighten up your next beach getaway with an unforgettable trip to one of the Sunshine State's best locales.
STAY
B Ocean
Originating as the popular Yankee Clipper in the 1950s, this beachfront resort recently finished a multi-million dollar renovation but has maintained its impressive "boat" exterior design. Choose from a variety of guest rooms, suites and penthouses with ocean views. And, most importantly, dine at B Ocean's Wreck Bar, home of the MeduSirena Mermaid Show, a live underwater performance on Friday and Saturday nights. boceanfortlauderdale.com
Condo Hotel Residence
This property is comprised of privately-owned apartments, conveniently located just about a half a mile from Las Olas Boulevard. It has a roof-top pool with ocean views! Find options on bookings.com.
Coral Reef Guesthouse
This adult-only, gay-friendly guesthouse is a 20-minute walk to the beach. It offers an outdoor swimming pool, large jacuzzi, continental breakfast, on-site garden, barbecue facilities and free Wi-Fi. coralreefguesthouse.com
PLAY
Billie Swamp Safari
If you're looking for a unique getaway adventure, explore Everglades National Park via swamp buggy! Look for manatees, crocodile and the elusive Florida panther in the subtropical wilderness. billieswamp.com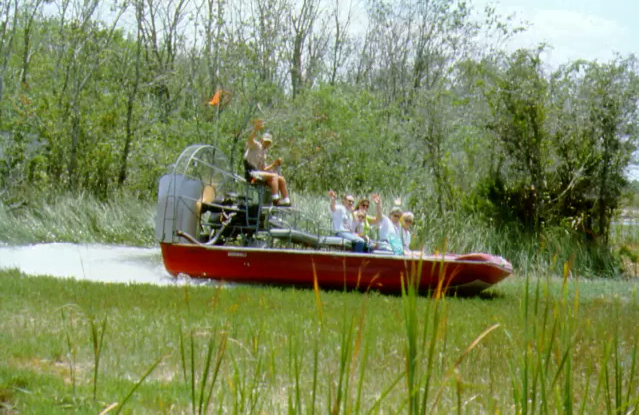 Las Olas Boulevard
Linking downtown Fort Lauderdale to the Atlantic, stroll this striking district peppered with galleries, museums, restaurants and beach-chic shops. lasolasboulevard.com
Butterfly World
Your heart still flutters for your love, so why not head to Butterfly World together to see 80 colorful species and more? Beautiful! butterflyworld.com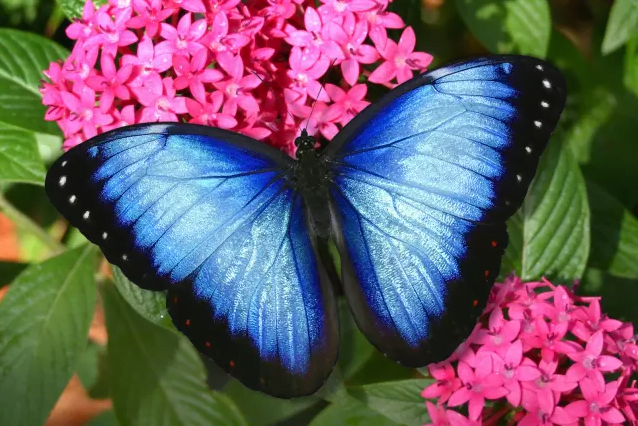 Bonnet House Museum & Gardens
Swing by this historic estate to watch playful monkeys roam the subtropical grounds, and enjoy the charm of this art-filled 1920s home. bonnethouse.org
Fort Lauderdale Beach Promenade
With a backdrop of gold sand and teal water, walk the terracotta path lined with bustling cafes beside the iconic curved beach wall. fortlauderdale.gov
Premier Scuba Diving & Snorkeling
Known as the "Wreck Capitol of Florida," dive and/or snorkel in warm, clear water to see remarkable sunken relics and a large vibrant reef system. Charter options are available; learn more from the Visitors Bureau.
Intercoastal Gondola Rides
Sink a bucket list item by gliding through beautiful canals on a classic gondola through the "Venice of America!" sunny.org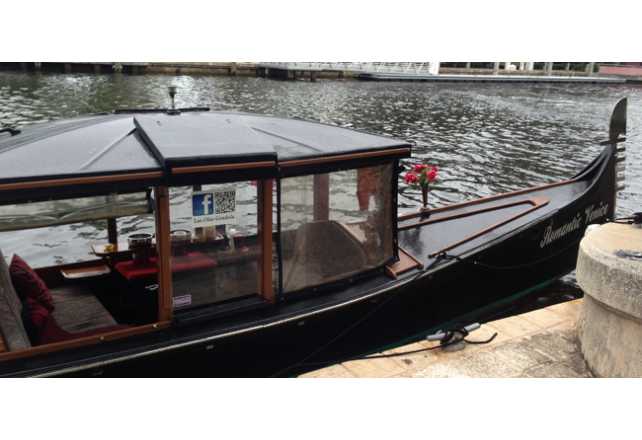 Hugh Taylor Birch State Park
Anything but an ordinary day in the park, visit this subtropical preserve to bike, Segway, kayak, fish and splash in the freshwater lagoon. floridastateparks.org
DINE
O-B House
The "Old Fort Lauderdale Breakfast House," once the old downtown post office space, serves up the best breakfast and lunch selections with locally-sourced goods and organic ingredients. For breakfast, order the Andouille & Corn Pancakes with real maple syrup or the D-Clawed omelet made with free-range eggs and lump crab. o-bhouse.com
Rocco's Tacos
This is one of the busiest spots on the Las Olas strip because the vibe is "caliente!" Nosh on tableside guacamole, choose from hundreds of tequila varieties and an array of fresh Mexican flavors.  And Rocco's has an all-you-can-eat Tuesday taco night! roccostacos.com
3030 Ocean
Executive Chef Adrienne Grenier won on Food Network's Chopped so we're pretty confident that her seafood dishes will also win over your palate. Her fresh dishes are cooked perfectly and plated just the same. The drink list includes fruity handcrafted cocktails and more. 3030ocean.com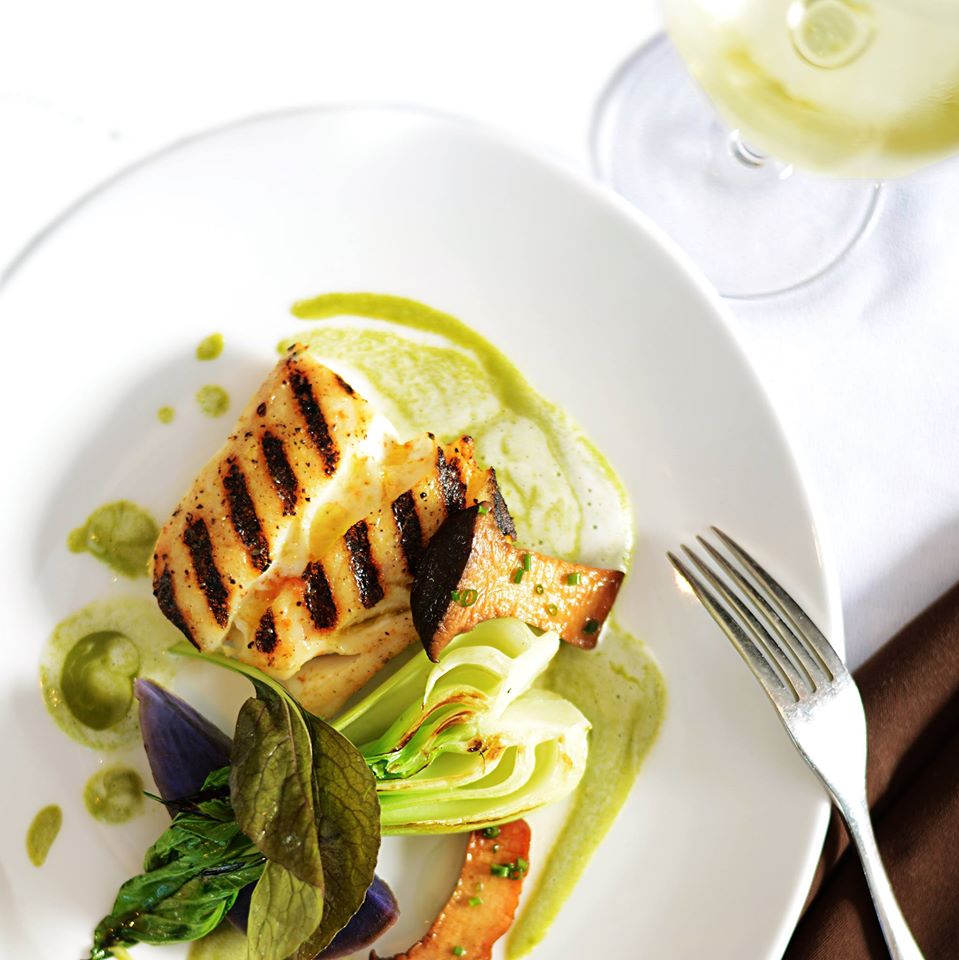 Diplomat Prime
If you're craving a fancy schmancy dining experience, book a reservation at this intimate 15-table classic American steak house. Really hungry? The menu includes a 28-oz porterhouse. diplomatprime.com
Jaxson's Ice Cream Parlour & Restaurant
Nothing beats a cold ice cream cone, shake or sundae after a hot day on the beach. This 1950s landmark is celebrated for its yummy frozen treats served with a taste of nostalgia. jaxsonsicecream.com
Helpful Hints
Getting Around: Conveniently fly into the city via Fort Lauderdale Hollywood International Airport, or arrive at nearby airports ─ Miami International Airport or Palm Beach International Airport. Then, tour Fort Lauderdale through bike sharing, rental car, trolley or water taxi.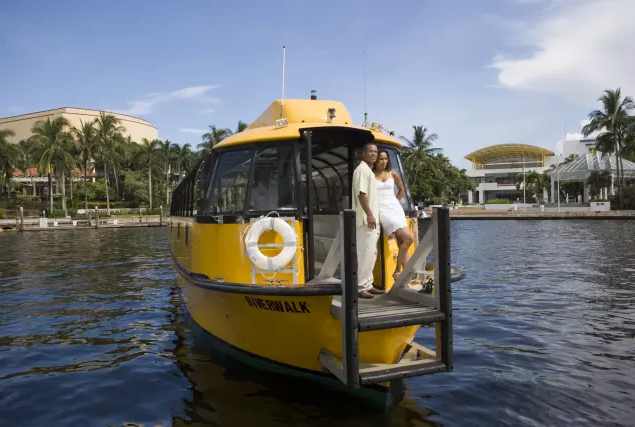 Cruise Port: Set sail from Port Everglades, one of the best cruise ports worldwide, which has more homeported cruise ships than any other port.
Events: Country music fans flock to Fort Lauderdale Beach Park every April for the Tortuga Music Festival, a 3-day, multi-stage music festival featuring chart-topping artists. And fishermen cast their sights just off the coastline every July for a two day mini season of recreational hunting for Florida Spiny lobster; followed by a lengthier regular season.
Wildlife: Beach-goers share the sand with sea turtles during nesting season (March-October).  Ninety percent of turtle nesting occurs on Florida's coast.
Weather: Fort Lauderdale averages year-round temperature of 75.5 °F and boasts 3,000 hours of sunshine per year!
Photo Credits: Greater Fort Lauderdale Convention & Visitors Bureau, B Ocean and 3030 Ocean.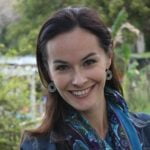 Nancy DeVault is the managing editor of Date Night Guide and a contributor to publications such as Babble, AmeriDisability Services Magazine and Orlando Magazine. She enjoys outdoor adventures with her husband and toddler.