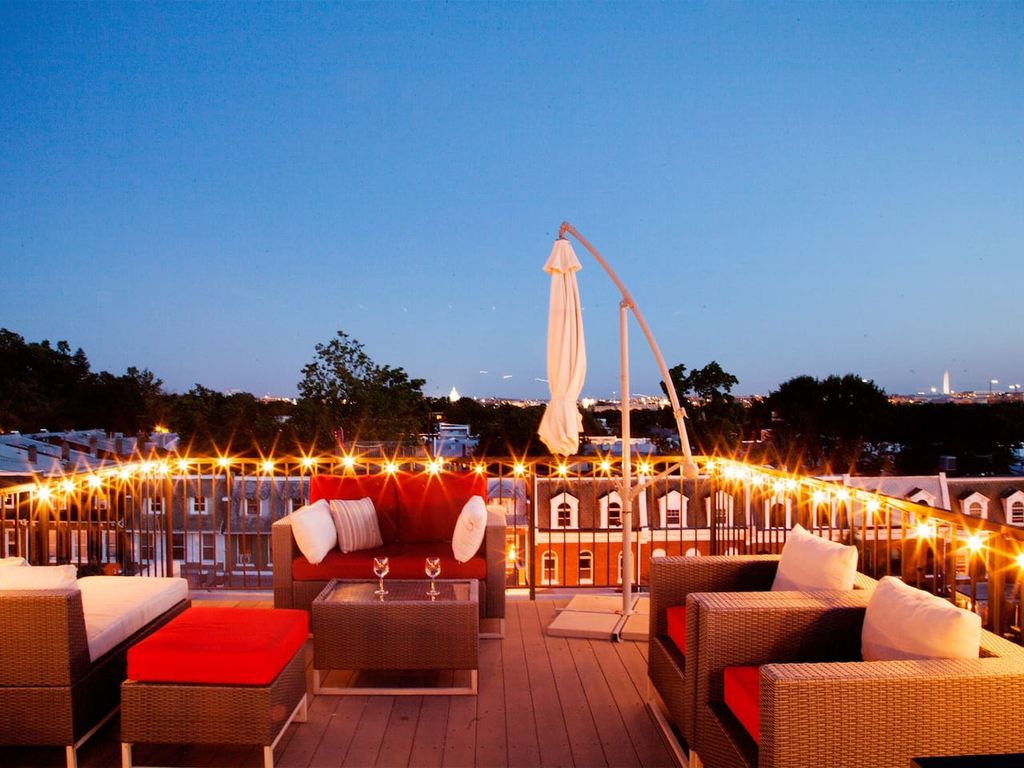 There's no denying that puppy love is strong! And that goes for both human lovers and, well, humans who love dogs. It can be hard for pet owners to leave their four-legged companions at home. Good news: You can include Fido or Fluffy on your next couples getaway thanks to awesome pet-friendly rental options.
Keep it simple by booking a hotel chain that welcomes dogs (read here) or a pet-friendly resort (read here). But, for a homier vibe, check out these bow-chicka-wow-wow pet-friendly rentals on VRBO.
Gatlinburg, Tennessee
Let fun peak (and bark) atop of some of the tallest mountains in the East!
Rental: Book this three-story, two-bedroom luxury cabin in Gatlinburg's Ski Mountain area via VRBO. It has a marvelous deck equipped with relaxing rocking chairs and a hot tub — both ideal spots to take in views either day and night. To get your game on, pop into the entertainment room stocked with a pool table, an arcade game machine and more. Register your pet at the time of reservation. $195/night
Pet-Friendly Exploration: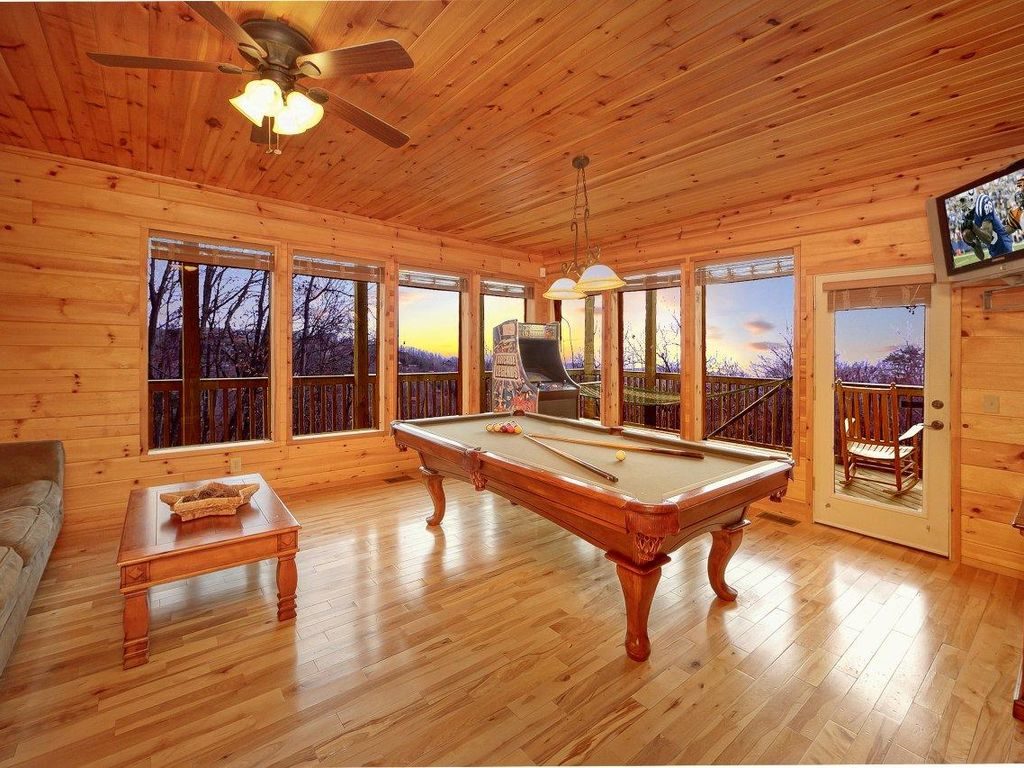 Washington, D.C.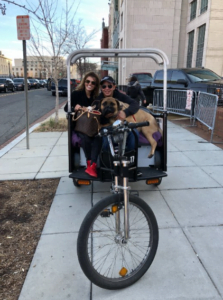 A melting pot of education and fun to love, the nation's capital is a top year-round vacation spot for couples (and their canine companions).
Rental: This three-story VRBO home [pictured in blog's feature image] is just minutes outside of Downtown D.C. in a lovely residential neighborhood. It's super cute with hardwood floors, a grand piano, fireplace and outdoor patio. Plus, you can hop on the treadmill for a quick workout. But you'll likely spend much of your stay on the rooftop! Snuggle up with your love and furry friend on plush seating and drink up the city's skyline. $158/night
Pet-Friendly Exploration:
Chicago, Illinois
The Windy City makes travel planning a breeze with the opportunity to experience the best architecture, food, history, sports and waterways.
Rental: Located in the Gold Coast neighborhood of Chicago, the owner of this VRBO has seven available units in a vintage brownstone building. The décor of all of the units is quite posh but, for a bit of 1930s and 1940s pizazz blended with modern charm, opt for the Al Capone one-bedroom suite. Guests have access to the building's common areas including of a BBQ, fire pit and a water feature. $199/night
Pet-Friendly Exploration: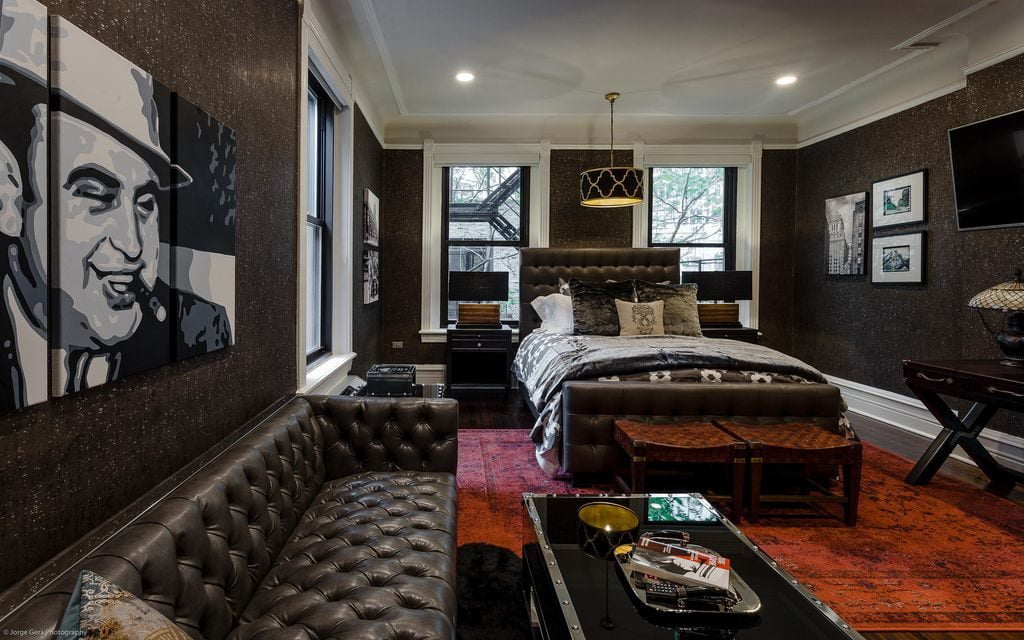 San Diego, California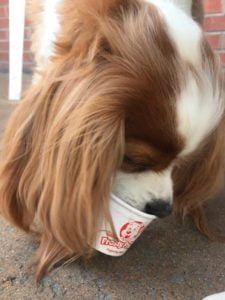 With great weather, miles of sandy beaches and major attractions, San Diego is ideal for a tail-wagging getaway!
Retail: This cozy two-bedroom condo is just down the block from the water. In fact, it has beach views from the rooftop seating space. And it includes tons of things to help you prepare for fun in the sun, like boogie boards, bikes, beach chairs and towels. $159/night
Pet-Friendly Exploration:
Portland, Oregon
One of America's most walkable big cities, it's no wonder that Portland is a great destination for couples with pets.
Retail: Location, location, location! With floor to ceiling windows, this upscale condo lets you take in panoramic views of Downtown Portland. Its design is contemporary, yet comfortable for both couples and canine companions (added fee for a pup). $128/night
Pet-Friendly Exploration: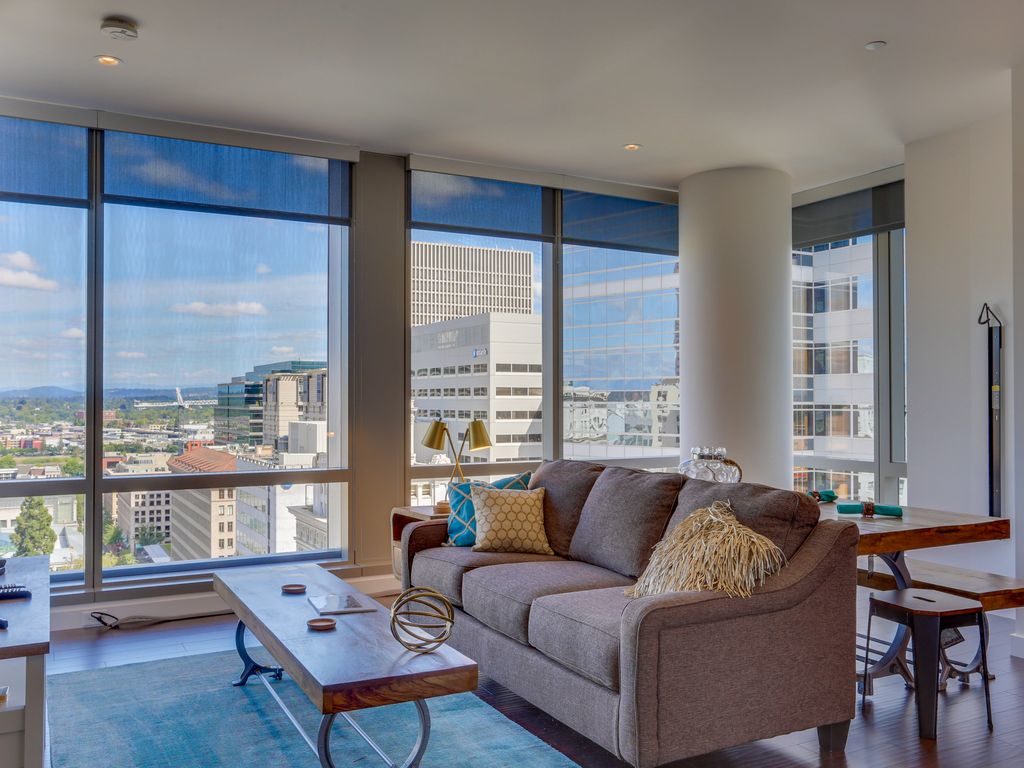 Resources
No need to book the kennel! Sniff out resources that'll unleash dog-friendly vacation time. Try Bringfido.com, DogFriendly.com, TripsWithPets.com and PetsWelcome.com. Also, if Fido is flying the dog-friendly skies, visit PetTravel.com.
Want more? Read our blog "Doggone Great Date Nights for Dog Lovers."
Feature image credit: VRBO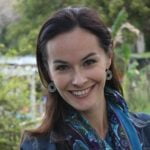 Nancy DeVault is the managing editor of Date Night Guide. She also contributes to publications such as Babble, AmeriDisability Services Magazine and Orlando Magazine. She enjoys outdoor adventures with her husband and toddler.