You love the freshness of farm-to-table dining, but did you know that you can get even closer to your food source with table-to-farm dining? We're not just playing with words in this blog… there's really a movement for pop-up dinners hosted at local farms and beyond. No need to Google the barn address of your local farmer because we've got you covered. Well, the culinary artisans of Outstanding in the Field actually do.
Founded in 1999 by artist and Chef Jim Denevan, Outstanding in the Field is a mobile eatery that sprouts up on farms, vineyards, seashores and so on… basically located where the food on your plate was grown and harvested. "Our mission is to get folks out to the places where the food comes from and honor the people whose good work brings nourishment to the table," Denevan explained, adding, "Our roving restaurant without walls may be located wherever good food comes from. There are no boundaries!" And, luckily, Denevan is bringing the concept of locally-sourced, nature-based dining to a pop-up site near you! Outstanding in the Field has visited all 50 states in the U.S. and 15 countries around the globe, and typically hosts more than 100 events per year. Nationwide dates for 2018 summer/fall tour will be held through November; reservation slots are now open. A smaller winter tour is set to follow in January/February 2019, although dates have yet to be released.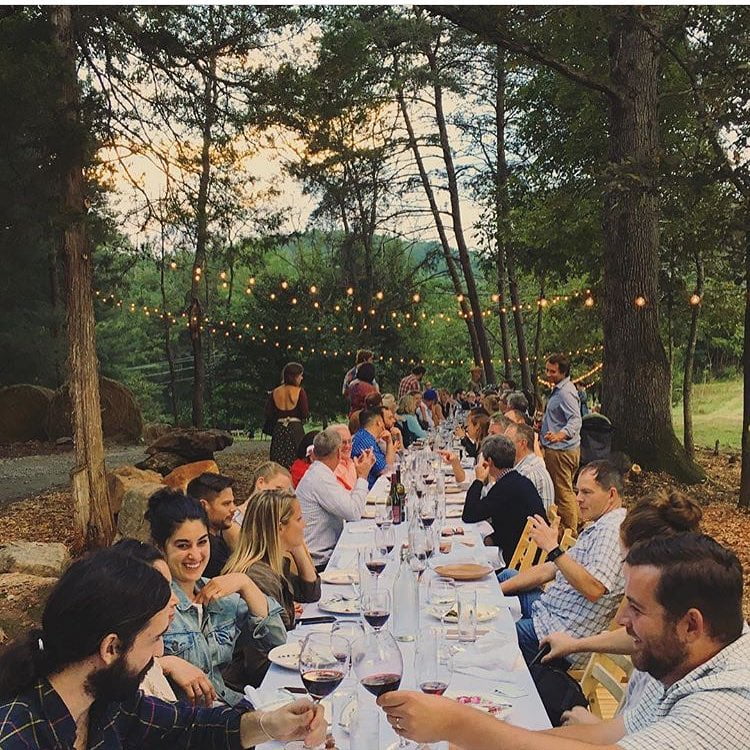 How it Works
This date night experience is a dream come true for outdoorsy foodies; bonus: it's adults only, so book the babysitter. After booking reservations online ($225/person), you'll receive details about the upcoming event and its host site, which may be a field, garden, mountaintop or other dreamy destination. This isn't a standard picnic-style affair… We're talking about a grand communal table positioned with the backdrop of gorgeous greenery, perhaps a river and, of course, a romantic sunset. Sometimes guests dine indoors, such as in a refurbished barn, lush greenhouse or picturesque museum, but a farmyard is most common.
Upon arrival, you'll tease your taste buds with a welcome cocktail and passed appetizers, and mingle with the fellow foodie guests including the people who grew, raised and/or catch the meal's ingredients. How cool is that?! Then, event hosts will offer a brief introductory talk followed by a guided 30-minute tour of the farm (or site). Finally, you'll settle into your seat for a seasonally-inspired, four-course plated dinner freshly prepared within the pop-up outdoor kitchen. Meals are served family-style and complemented by wine pairings (or, occasionally beer pairings).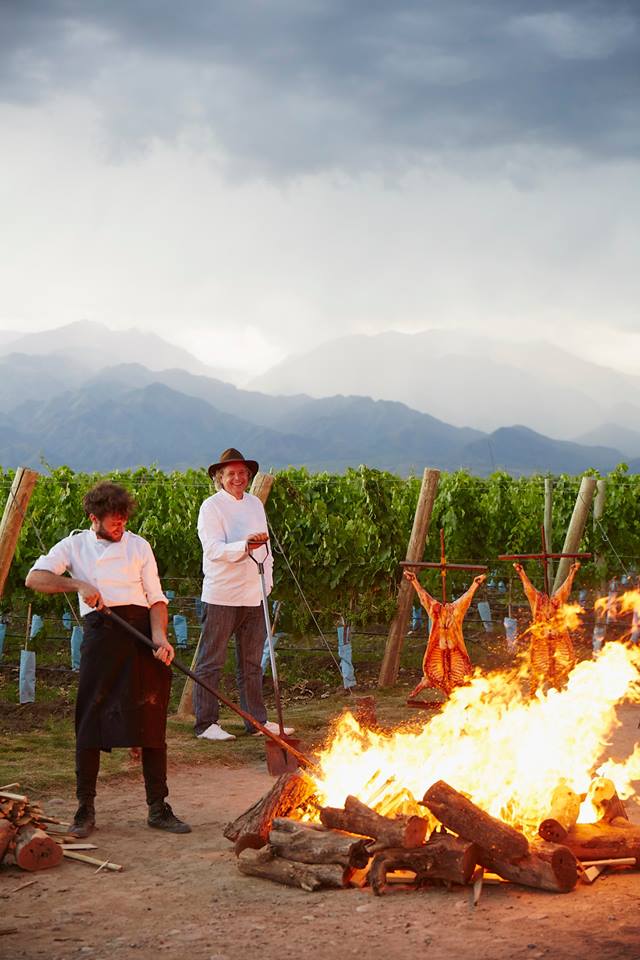 Why it's Delish
Each meal is a one-of-a-kind dining indulgence cooked up by local culinary artisans to the delight of 100-200 people. Because Outstanding in the Field travels the country, food selections are typically influenced by the region and season. And, unlike a permanent eatery, the dining atmosphere is ever-changing. Denevan's composition of the great outdoors is just as impressive as his menu inspirations.
Outstanding in the Field will definitely create a meaningful and memorable connection between you and your date, but also with the interesting couples around you and the foodie experts. Where else can you have a face-to-face dinner chat with a farmer, gardener, cheesemaker fisherman or winemaker?
Craving More?
Outstanding in the Field describes itself as a traveling celebration of people, places and the origins of good food. Attending an event should be on your date night bucket list! However, if you want to savor the experience with other loved ones in addition to your partner, consider booking a private event… perhaps for an anniversary party, vow renewal, milestone birthday or just because you're hungry.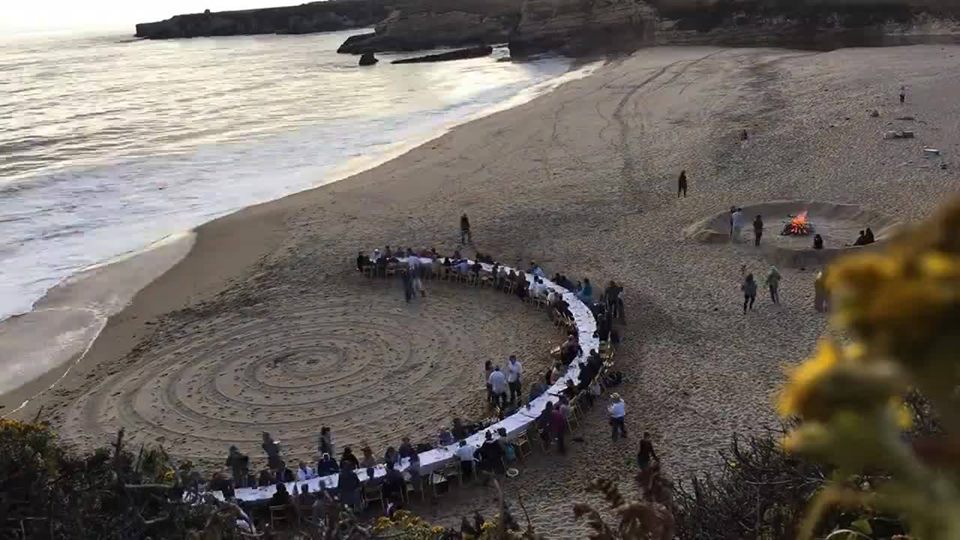 Feature photo credit: Outstanding in the Field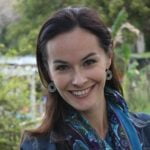 Nancy DeVault is the managing editor of Date Night Guide. She also contributes to publications such as Babble, AmeriDisability Services Magazine and Orlando Magazine. She enjoys outdoor adventures with her husband and toddler.