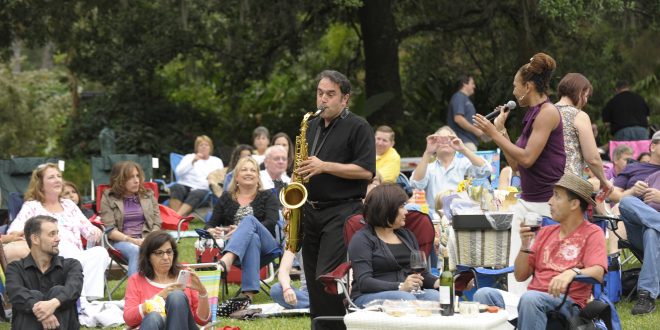 Do you ever get tired of the same 'ol, same 'ol on your dates? Last year our babysitter asked us where we were going for our date and my response was "just dinner and a movie." Just saying it felt so blah. A date with your significant other can have a bit more excitement. That sentence could be "we are going to dinner and ____."
My husband and I have spent some time working to fill in that blank with more exciting dates to spice up date night just a bit. Here is a list of 20 ideas that we have come up with:
Trivia
I personally love a bit of trivia. It's honestly a game that I can tap into and have fun. Reach back in that memory of yours and get a little competitive with your significant other or team of new friends. You can find trivia all over, a simple Google search will point you in the direction of multiple places nearby.
An Open Mic
It can be so fun to watch amateur comedians, poets or musicians try out new material. You may have a laugh or two together or discover a new musician that you both love.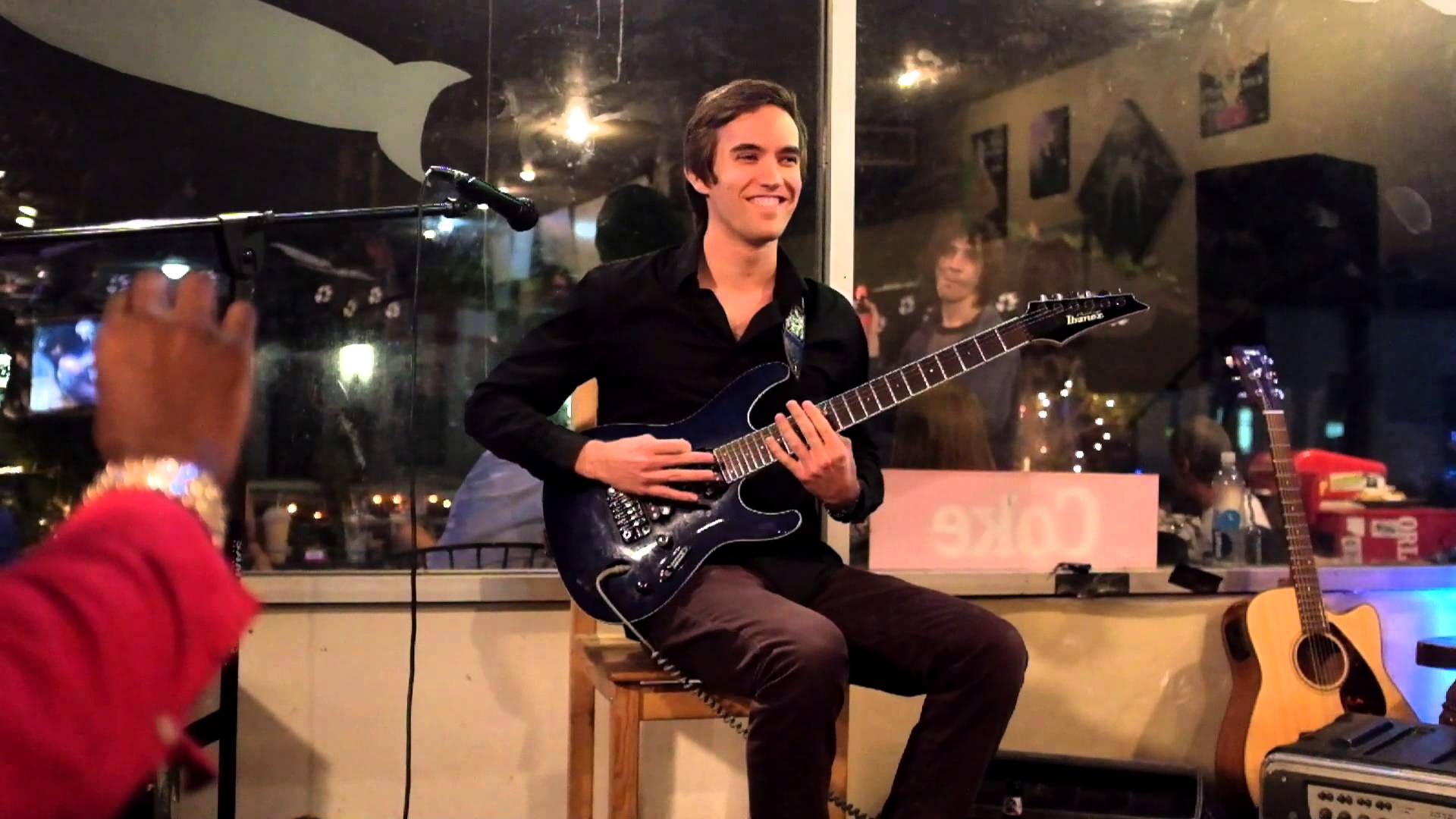 Karaoke
Who doesn't love to get in touch with their inner rock/pop star and belt out their favorite tune? Grab your partner if you need a little encouragement to get up on stage and sing together.
Playing Pool
You don't have to be a shark to enjoy this parlor game. A little healthy competition is good for a relationship.
Geocaching
Don't knock it until you try it, these can be very creative and an activity that gets you out in nature. It is kind of like a treasure hunt. If you are unfamiliar with geocaching, do know you need to download an app first.  My husband and I used to do this, and it would take us on impromptu walks through the woods or in places we might not have seen yet downtown.
A Moonlit Walk
How incredibly romantic does that sound? Light up your stroll with the moon. You can use the Farmer's Almanac to let you know when a good time will be.
Outdoor Concert
This is one of my personal favorites. So many communities are offering free outdoor entertainment in the warmer months. Grab a beverage, your favorite dessert and a blanket and you've created a perfect night.
Stargazing
We don't often take a moment to look up at the stars above. Find a clearing (perhaps outside of your city's glow), lay out a blanket and stare at the sky with your love. Prepare ahead and impress your significant other by using a sky map so that you can talk about the constellations you are seeing. If you are lucky and plan it just right, you may also be able to see the International Space Station. Super cool!
Airplane Watching
Have an airport nearby? Find a place to park, open the sunroof and watch airplanes fly over your car.  My husband did this for one of our first dates, and it was surprisingly romantic.
Cooking Class
Combine dinner and your date all in one. Try out a flavorful new meal taught to you by a chef. The best part of this date is that you get to eat the yummy meal after.
Street Fair
Wander hand in hand though your local street fair and enjoy good music, food and good vibes.
Golf Range or Mini Putt
You don't need to be good at golf or even know how to swing a club (though it helps), there are competitive games for all levels and a fun, activity based environment.  This is becoming more and more popular. For example, Top Golf locations are springing up all over the country – even some in other countries. Also check out a mini putt spot for 18 rounds of giggles.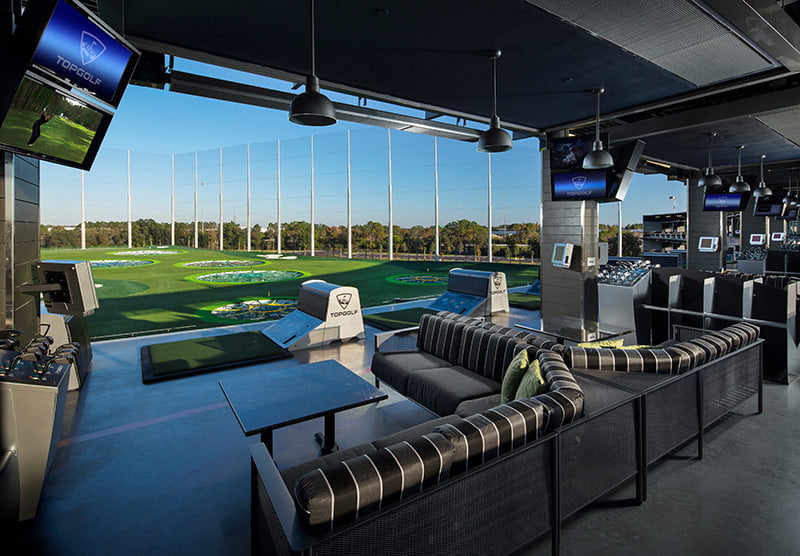 Museum
I love that some museums are open into the evening. Enjoy a few hours strolling through a museum, enjoying the art and chatting about what appeals to you and what doesn't.
Sunset
Been there, done that?  Well, a sunset is always romantic and the best part is that each one seems to be different. Try to watch it from a place you haven't been before. Choose a beach destination or park on top of a hill.
Sporting Event
Check out your local teams and plan a date around a game. Even a local high school event can be made into a special shared experience.
The Zoo
Explore the wonders of nature and spend some time observing the animals. Many zoos are open at night, and some offer night safaris and hikes when nocturnal animals truly come to life in fascinating ways.
Painting Class
Pick up a brush, use a sponge or even your hands. Art is therapeutic. Get creative and enjoy learning about ways to express your undiscovered inner Monet.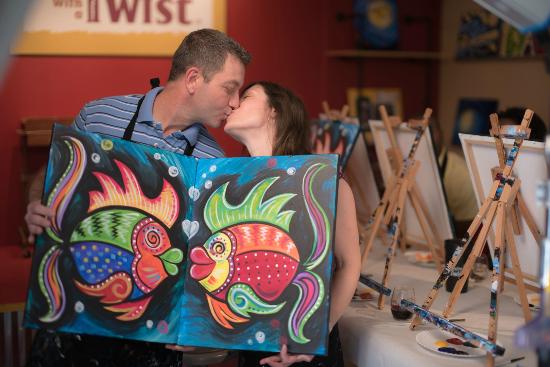 Live Music
Dance or just enjoy the tunes, live music can be a great way to spend time with your significant other.
Dance Class
Not only is dancing a great work out but it can allow you to learn something new together. As a bonus, you two might just learn enough to hold your own at the next wedding you attend.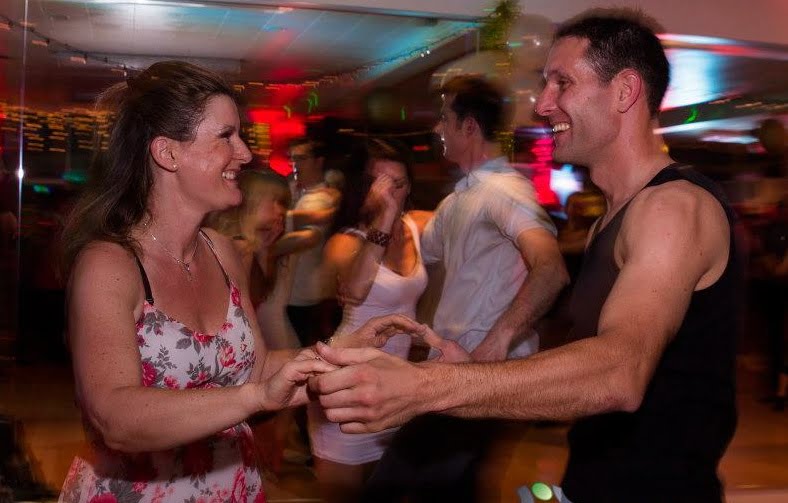 Night Boat Tour
Want to add some romance to your date night? If there are any boat tours in your area or a place you can get out on the water this can be a romantic exploration or nature.  On boat, kayak or canoe; this is sure to be a great night.
Feature image credit: Harry P. Leu Gardens