Everyone loves to KISS! Well, I'm not talking about smooching your date but rather the "keep it simple stupid" approach to date night planning, meal prep and any logistical task for that matter. One-pan, -pot, -skillet or slow cooker is all you need to prepare no-fuss date night dinners, which can be essential to a couple's relationship… because, let's face it, hangry (aka hunger-induced angry) fights should be prevented. You landed your great catch, now reel things up a notch with an easy meal for two. Sure, standard backyard BBQs are fun but heat things up with a kissable low country seafood boil with these seven tips:
Dinner Décor. 
Set the tone by embellishing an outdoor patio table with wooden crates, rope netting, buoys and other rustic or nautical pieces. You can easily find what you need at party supply stores or big-box retailers.
Bait Your Palates. 
Start with a smoked fish dip or crab dip served with toasted pita chips as an appetizer. Maybe even toss simple Goldfish crackers into a side dish for dipping fun.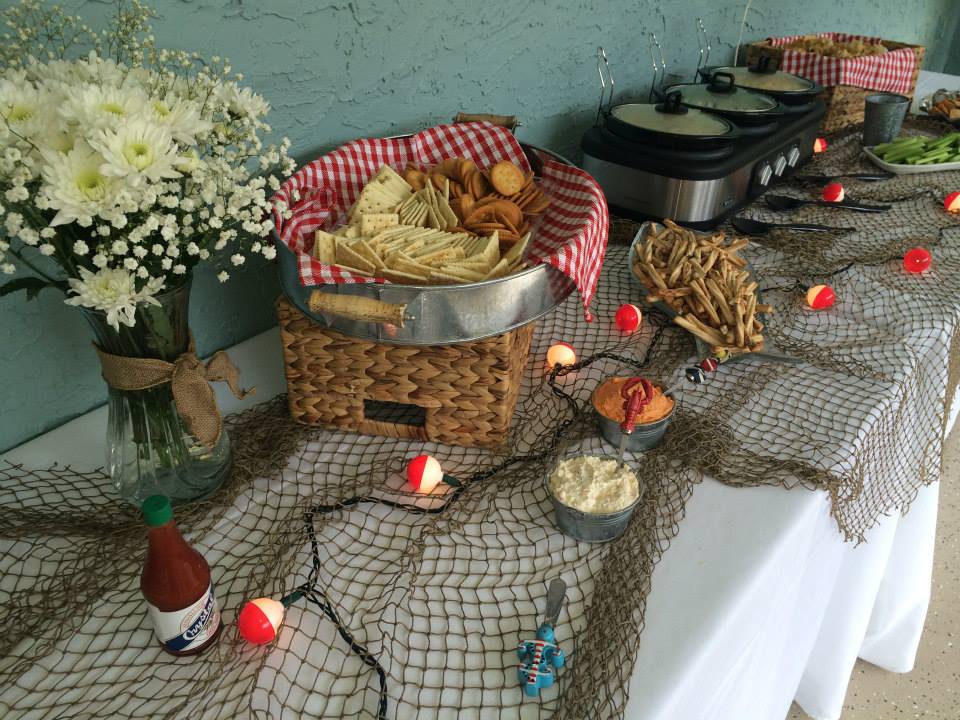 Turn Up the Heat. 
Let your hearty one-dish seafood meal simmer on either an open fire pit, outdoor BBQ grill or, if necessary, the stove top.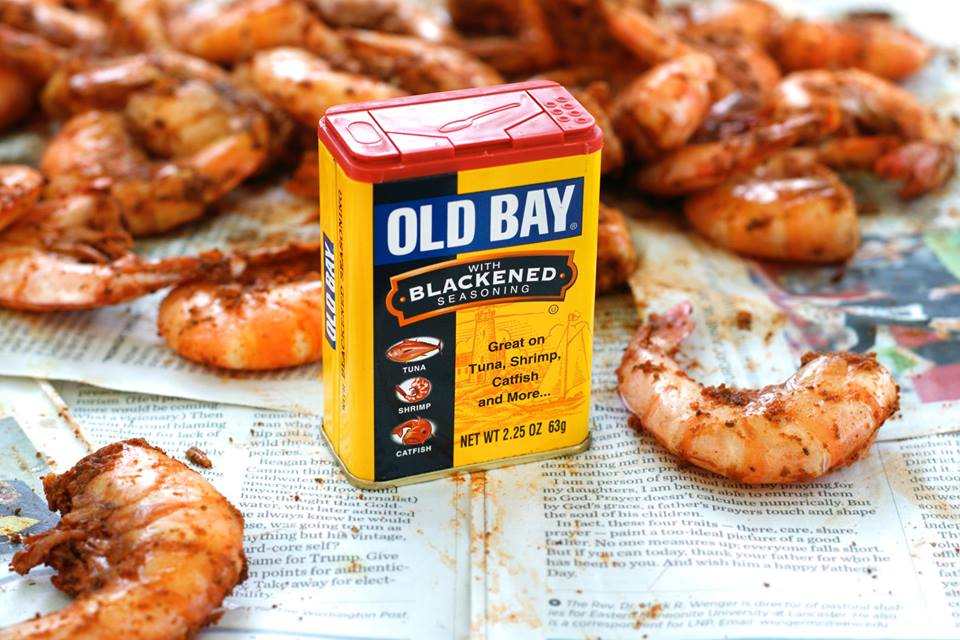 Recipe for Fun. 
A low country boil traditionally has shrimp, sausage, corn, potatoes, onion and Old Bay seasoning. Customize your boil as you wish by adding lobster, crawfish, butter, herbs, garlic, celery, etc. Find a classic recipe at OldBay.com.
"Reel" Good Meal. 
Drape a long picnic table with a gingham cloth, cover with newspaper and then spread the seafood on top. Self-serve with tongs; use red plastic baskets as plates and either mason jars or solo cups for drinks. Play with this date night theme by wrapping silverware in a napkin, tying it with twine and finishing with a lifesaver candy.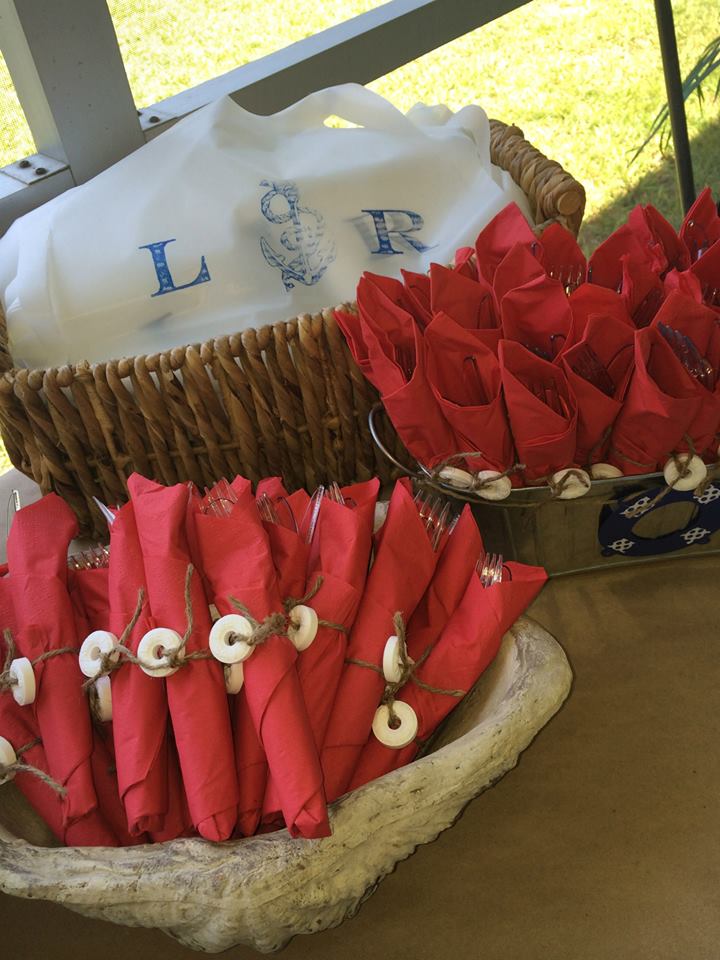 Get Catchy. 
Aside from date night fun, a low country boil can be a great low-maintenance party theme for an engagement soiree and any couple-focused celebration. For party favors, add a flavorful message to jarred seasoning, such as 'Thanks for spicing up our celebration!' or 'Love is the spice of life.'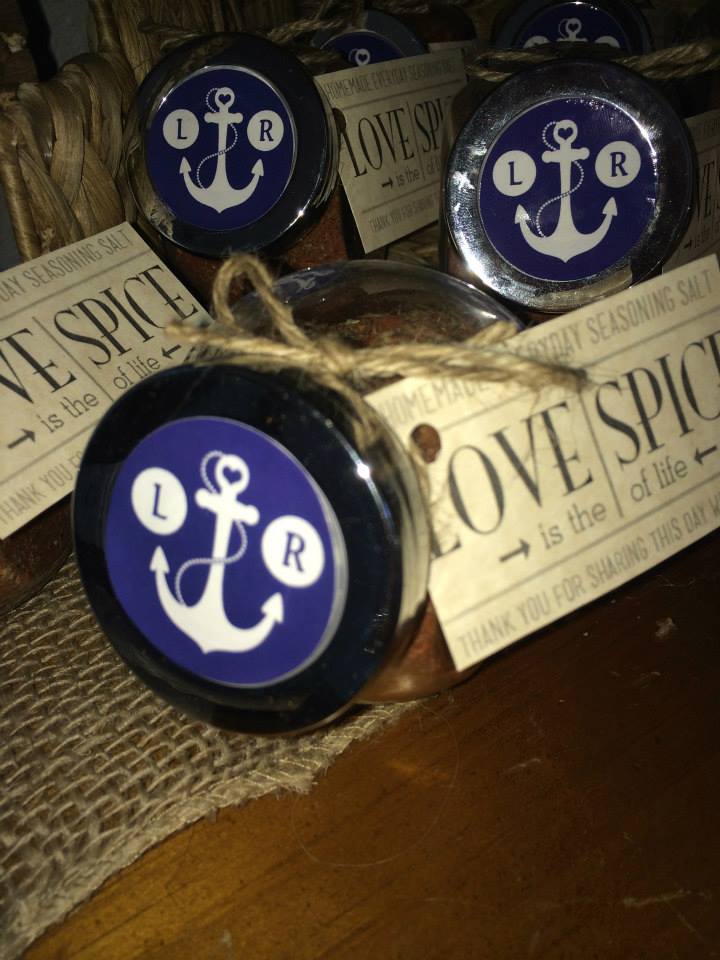 Wash Ashore. 
Low country boils have the easiest clean up — just one pot to clean — so you can anchor up for extra no-fuss quality time together. And, since everything was laid on the newspaper, just bundle up and toss.
Special thanks to Coral and Vine Design.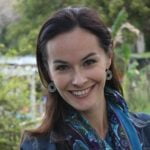 Nancy DeVault is the managing editor of Date Night Guide and a contributor to publications such as Babble, AmeriDisability Services Magazine and Orlando Magazine. She enjoys outdoor adventures with her husband and toddler.