Add some pizzazz to your next stay-at-home date night with a subscription box filled with goodies. Whether you're a foodie, gamer, wine lover or world traveler, these perfect packages arrive at your door with everything you need to have a romantic night in.
EAT FEED LOVE
Six artisan products (not your typical grocery store finds) arrive with eight recipes designed to help you create one themed foodie affair or a series of delicious interludes with your sweetie.
The Taste Club is $45/month.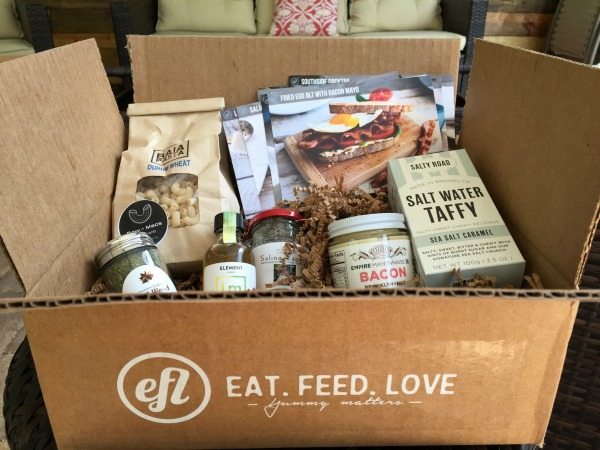 WINC
Touted as "The World's Only Personalized Wine Club," Winc (formerly Club W) lets couples peruse wine recommendations based on your Palate Profile, watch pairing videos and read detailed descriptions, before selecting at least three unique bottles (with printed tasting notes) for home delivery. Winc wines start at $13 per bottle + $9 flat if you order less than 4 bottles. Winc covers shipping on orders of 4 or more bottles.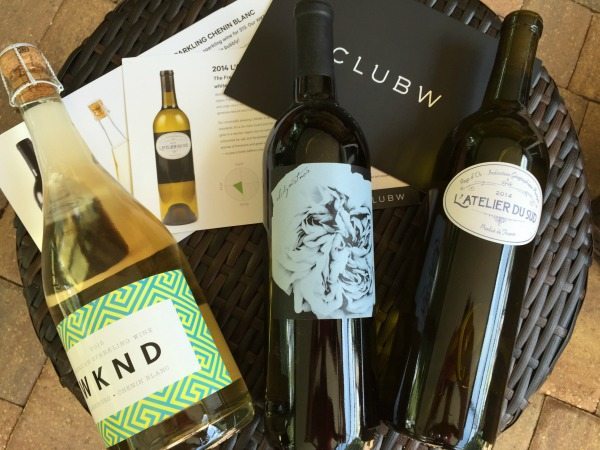 ITALY 'N THE BOX
Lovers of eclectic and unusual Mediterranean foodie finds will love this delectable assortment of 6 sample-sized products from Italy. Members have the option to buy full-size products on the site. More details at www.italynthebox.com.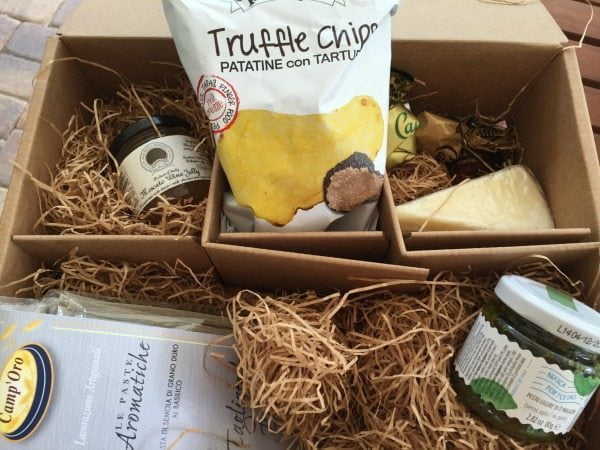 DATE BOX CLUB
Packed with everything you need for a great date connection, this subscription box includes instructions for a complete activity (DIY project or game) plus all the elements to execute it perfectly. Dates are themed to get the most out of the evening and are designed to help couples do something new and fun together. From $30 per month.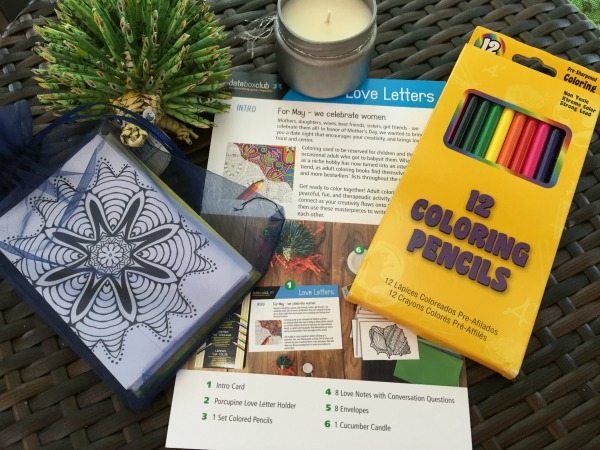 KITCHEN TABLE PASSPORT
Each month, you'll see, hear, taste, touch, and smell a different country via this home delivered experience for travel lovers. Each box is filled with 10 Discovery Cards (including images, infographics, fun facts and quizzes), unique curated list of music from local artists, locally sourced mementos and a recipe and herb/spice packet so you can create a delicious, authentic, regional dish. Starts at $24.95 per month.
GAME BOX MONTHLY
Great for families and kids at heart, you'll get a different tabletop game every month delivered right to your door. You customize your subscription when you sign up (so you never get something that's already in your collection) then you start receiving a new game each month. From $24 + shipping per month.
THE PLEASURE PANTRY
Designed for couple seeking to jazz things up in the bedroom, this monthly subscription box arrives with a number of products, which could include lingerie and bedroom games. Priced from $29/month. Get 20% off your first month using promo code DATENIGHT.
Also try Blue Apron and Hello Fresh if you'd like to have all the fresh ingredients you need delivered to make a delicious dinner at home.