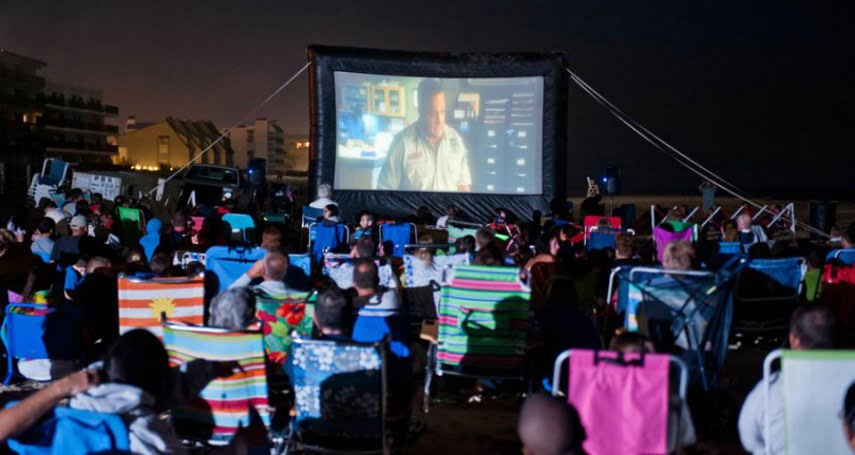 Cheap dates are the best (um, when it comes to the activity; not the person). You can break the dating mold without breaking the bank. Try these free date ideas for priceless fun:
1. Get Artsy
Many museums offer free admission either on set days or every day. For example: The Smithsonian Museums in Washington, DC are free. Take advantage of Museum Day Live hosted by Smithsonian magazine (September 2017 date TBA) for free admission to museums and cultural institutions that normally carry an entrance fee. Bank of America customers get free museum admission on select days at participating locations, too, thanks to the company's Museums on Us program.

2. Visit a Winery
Stop whining about the cost of dates and hit a winery! Wineries often offer tours to visitors at no cost, by donation or a nominal fee. Stroll through grape-filled farm rows under the sun, learn from an expert about winemaking and more and, lastly, drink in the good stuff. Consider visiting during a winery-hosted festival or new wine release party for added flavor. Fun fact: St. Augustine, Florida is the birthplace of American wine. In 1952, Spanish missionaries harvested wild grapes in St. Augustine to make wine for religious ceremonies and general consumption. You can toast the birthplace at San Sebastian Winery in sunny Florida with free tours, tasting and rooftop views.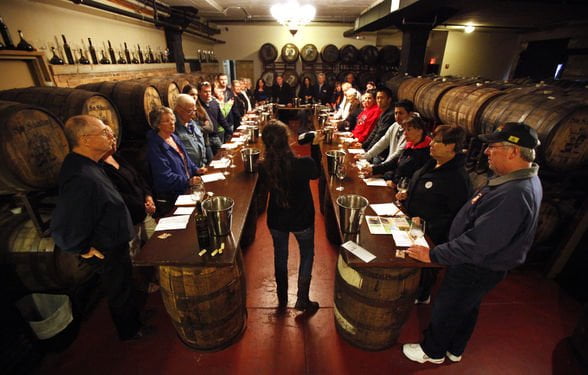 3. Foodie Fun
Farmer's markets are an excellent way to try local bites and more. Everything from lattes to juices, kennel corn to pickles, crepes to noodle bowls and, of course, fresh produce. Strolling in the sun is fun but, on a rainy day, head to your gourmet grocery store, like Whole Foods or a local mom & pop shop, to try samples, find new goodies and grab a cafeteria-style lunch. Don't forget to explore specialty retailers, such as cheese shops and candy stores, which may offer free tours and/or samples.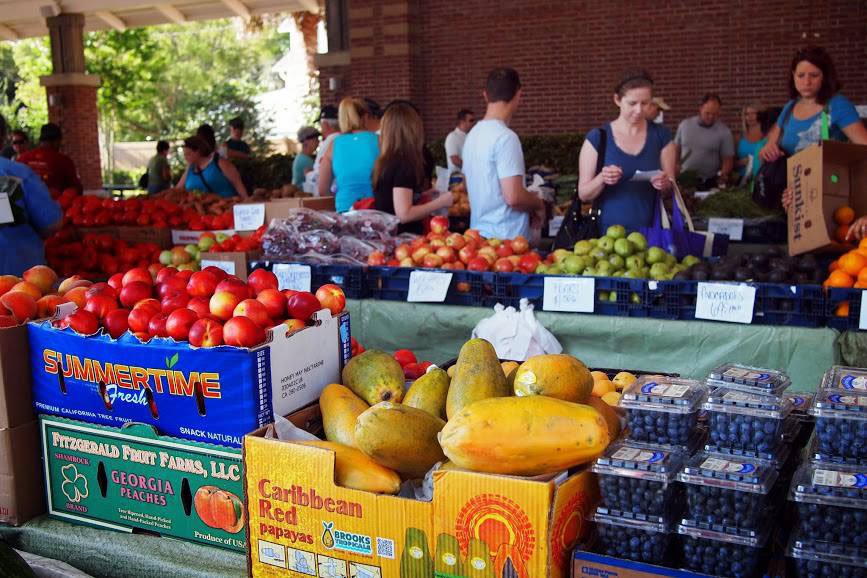 4. Park It
Parks offer free admission on select days, including 120 national parks that normally charge an entrance fee. Depending on your desired date activity, parks set the stage for an array of dates, like picnics, hikes and more. Check this list of days when you can get in for free.
5. Movie Mania
Most major cities host free outdoor movie events, especially during the summer, such as the Movies on the Beach in Ocean City, MD (shown in feature image by Rachell Smith Photography). Contact your city's parks and recreation department to find local options. And while fees may apply, drive-in theaters are great for date night, especially since you can bring your own food and beverage to the starlit showing. Plus, tickets are usually $5 or less.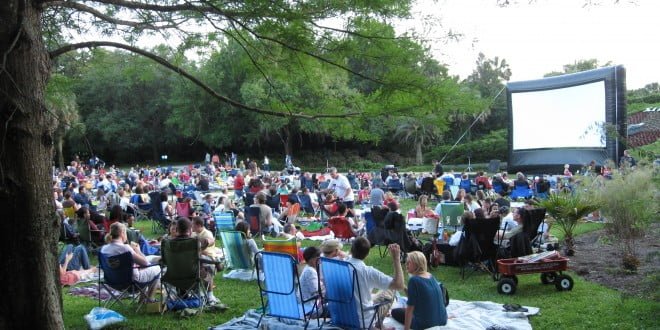 6. Walking Tours
Whether you're on vacation or a tourist in your own town, walking tours are a great way to experience an expert-led or DIY adventure to learn about architecture, history, art and even graffiti. You can find free tours all over the country and pay what you think is fair. Or, pop into a Chamber of Commerce or Visitors Center to get a free walking tour map for DIY exploration.
7. Fairs & Themed Festivals
There is seriously a festival for every type of interest ─ from beer to chili, from art to music, from history to comics… everything is fair game for fun!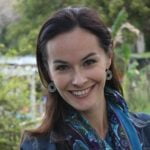 Nancy DeVault is the managing editor of Date Night Guide and a contributor to publications such as Babble, AmeriDisability Services Magazine and Orlando Magazine. She enjoys outdoor adventures with her husband and toddler.