What's better than date night? A date vacation! Traveling with your better half can be better for your relationship than you might think. It keeps the spark alive with new shared experiences. You may not love travel planning or packing, but we promise you'll lust over these wanderlust finds. Here's our picks for must-have travel items for couples.
Mr. & Mrs. Luggage Tags
Adorn your suitcases with two-toned leather luggage tags. It's a simple (but cute) necessity because bags can easily get mixed up at the airport. Don't start your vacation off by taking the wrong luggage. Confession: I have "accidentally" grabbed my hubby's "Mr." bag so he would take my heavier bag… hey, high-heels may be beautiful but they are also bulky!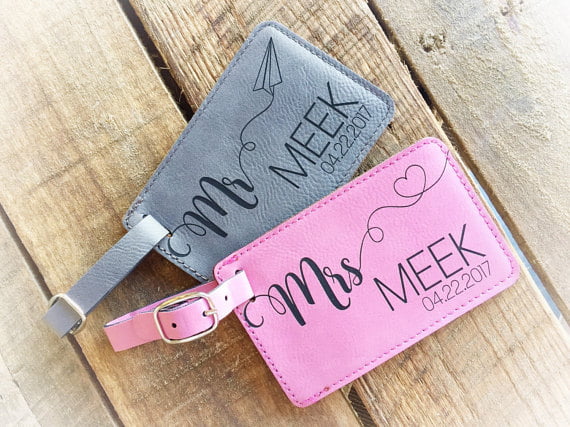 Passport Holders
These cute holders have pockets for passports and cards. Personalize the scratch-resistant faux leather to easily differentiate your identification from your partners so you can fly through airport security. Check them out in our feature image (Photo credit: CoastalRoomDecor on Etsy).
His/Her Travel Packs
­­Printed with bold male and female specific pictures for suggested contents, these His & Hers travel sacks are must-haves for organization.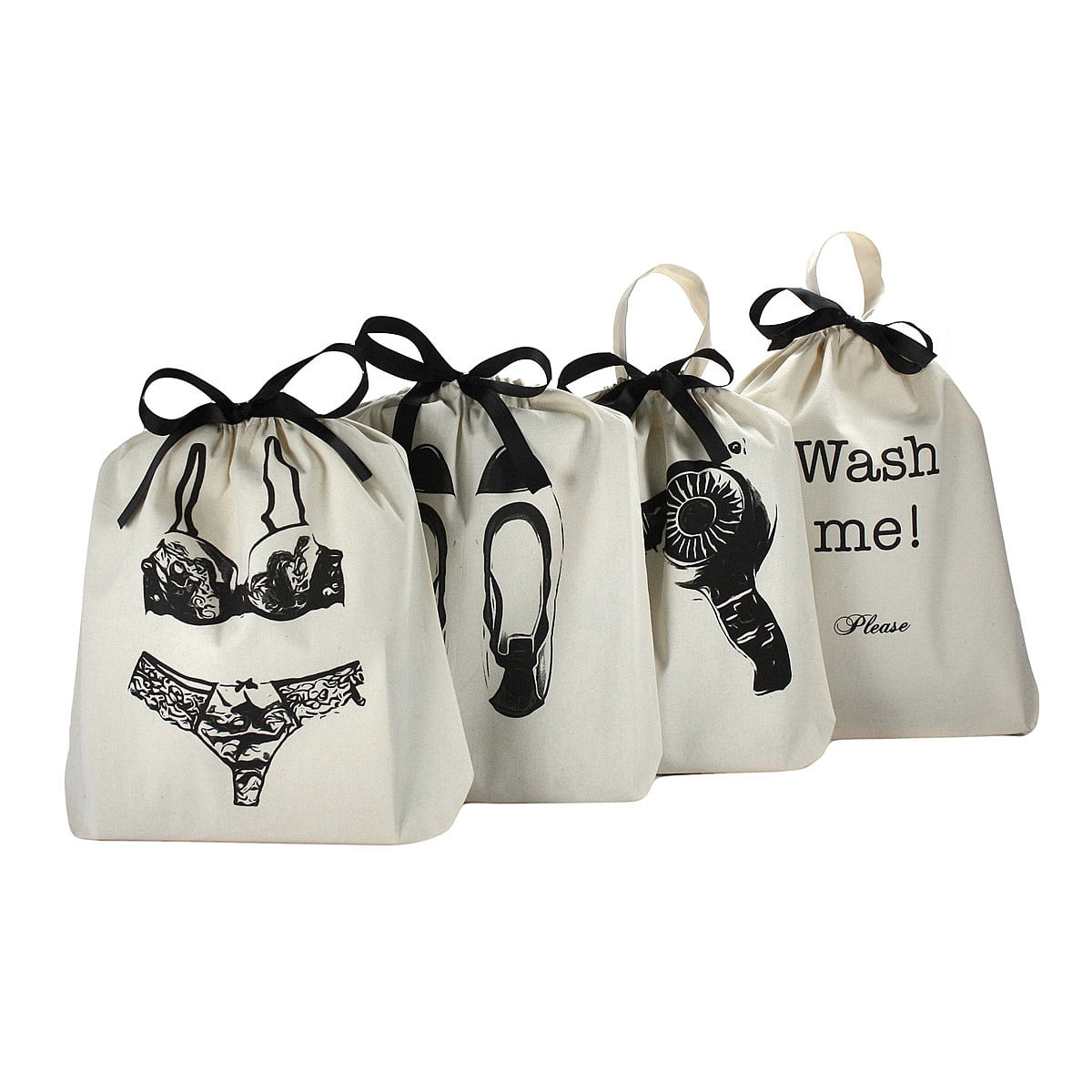 SHOLDIT scarf
This unisex multi-purpose scarf is functional and fashionable! Keep necessities safely close during airport and vacation travel. And, upon arrival, take turns accessorizing.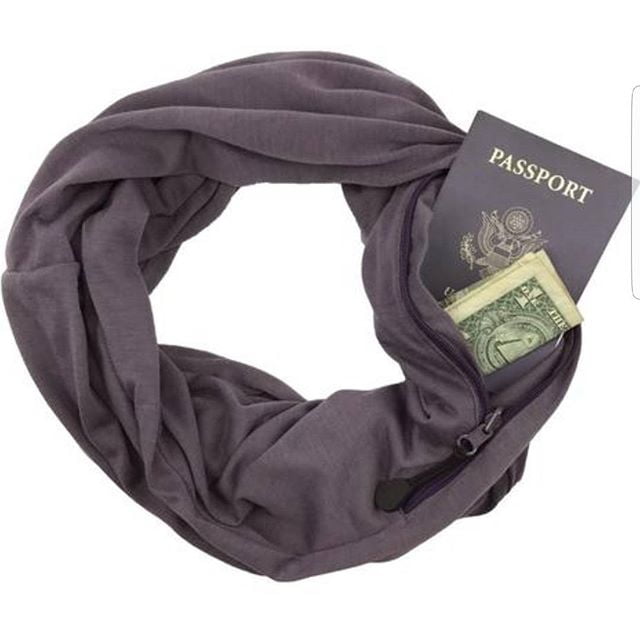 Mr. & Mrs. Suitcases
Ready to go overboard with honeymoon gear? Your luggage definitely won't get mixed up with others thanks to these personalized Mr. & Mrs. suitcases.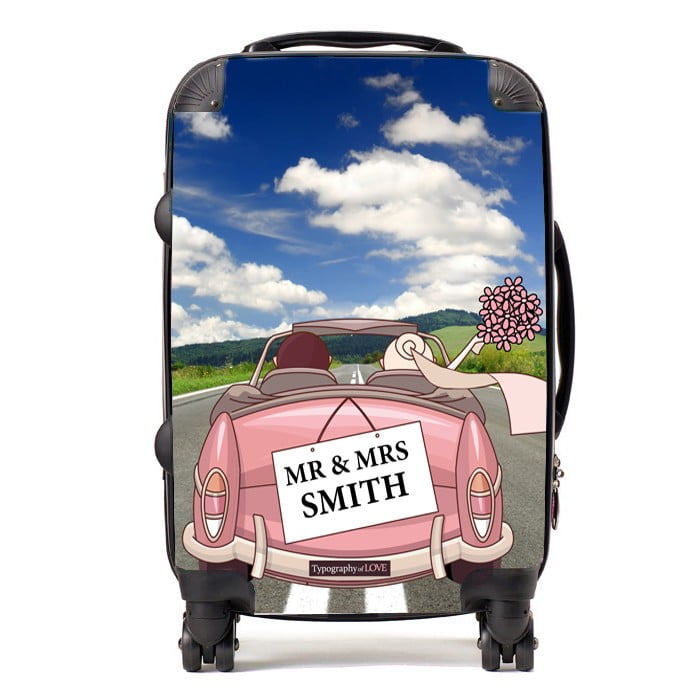 Champagne Carry-On Cocktail Kit
This carry-on friendly tin packs a splash of first-class mixology with flavored syrup and drink essentials. Cheers to jet-setting fun.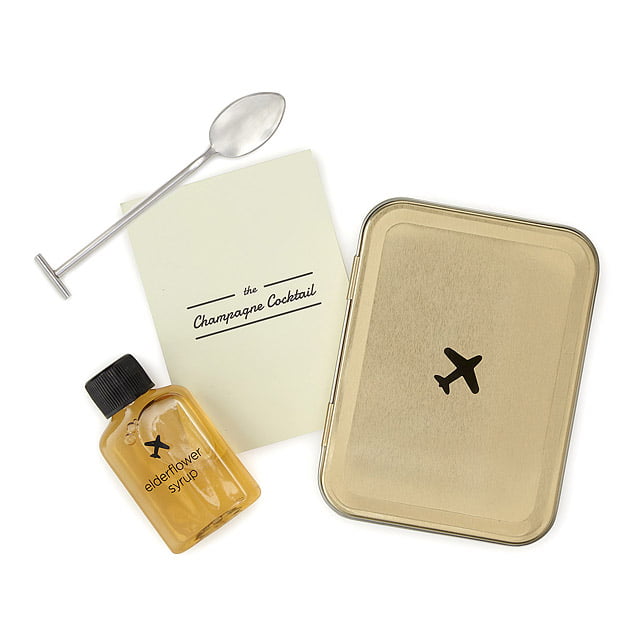 Selfie Stick
Selfie sticks can be elegant! Snapstyk is a rose-gold toned, and a combo phone case and selfie stick with rotating head.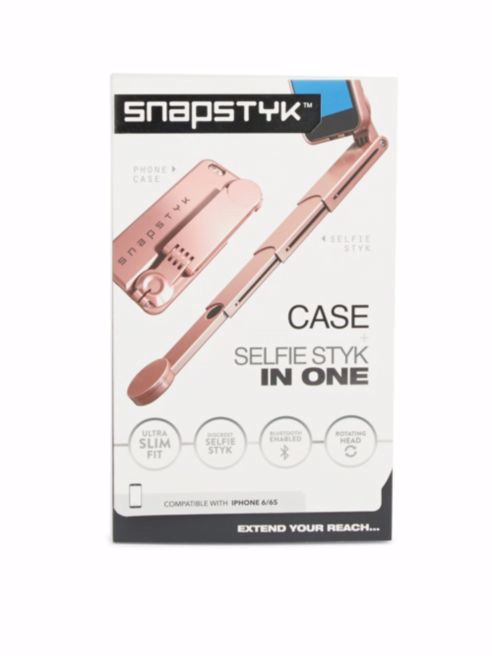 Anywhere Travel Guide Challenge
Play up your travels with these cards featuring action prompts to make your journey a true adventure. From finding particular sites within the city to doing random acts of kindness for fellow travelers…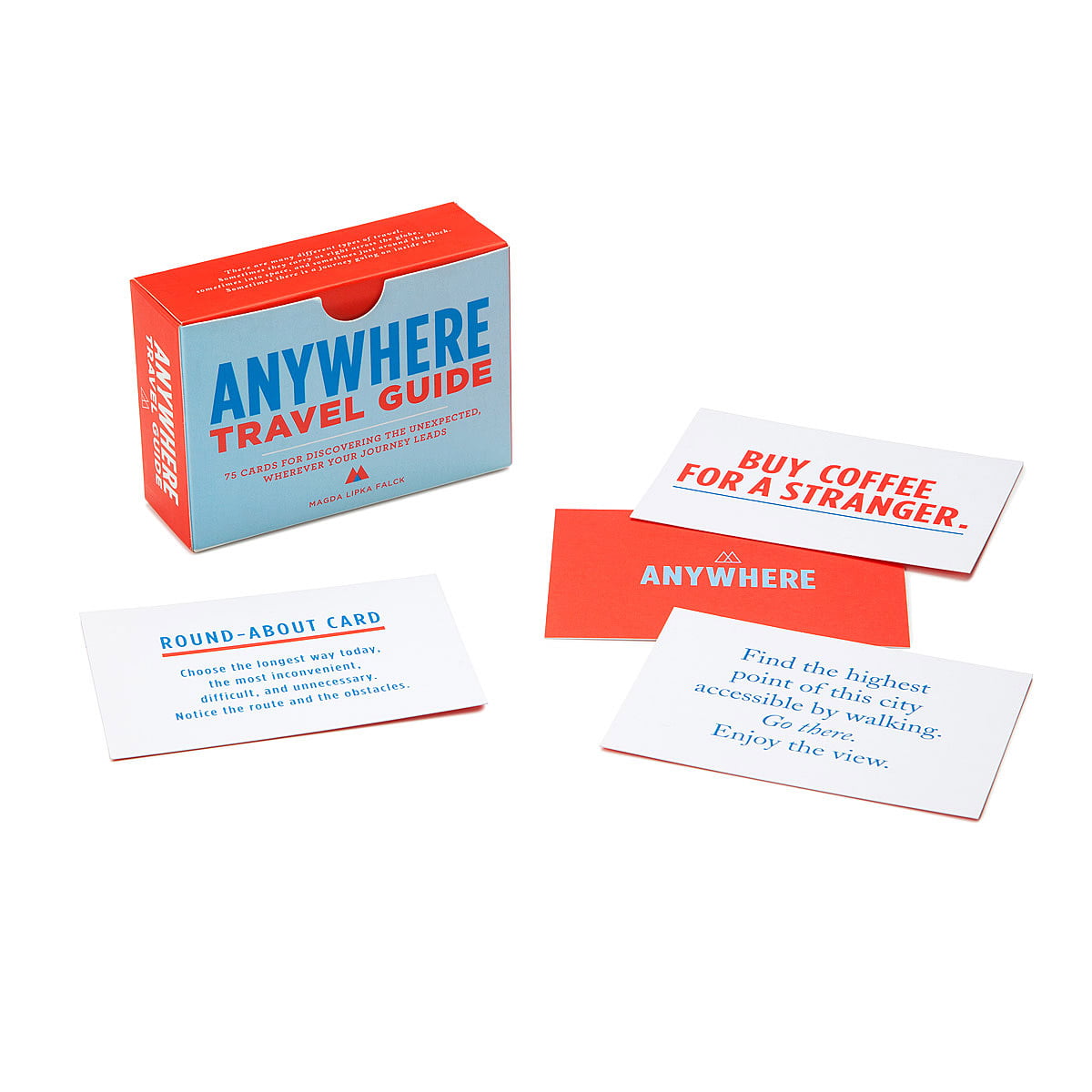 Travel Journal for Couples
Chronicle your travel adventures with this couples journal because your love story should be told over and over again.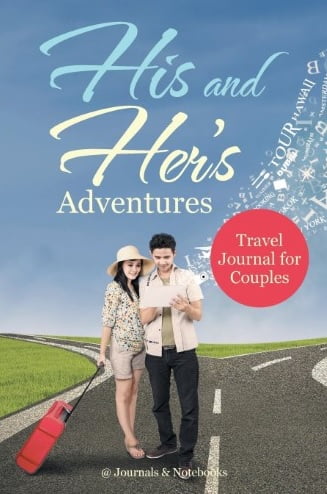 Travel Stub Diary
Theater tickets, maps, postcards, restaurant menus… stop storing your favorite travel memories in junk drawers or shoe boxes. This keepsake book is perfect for both pictures and odd-sized paper items.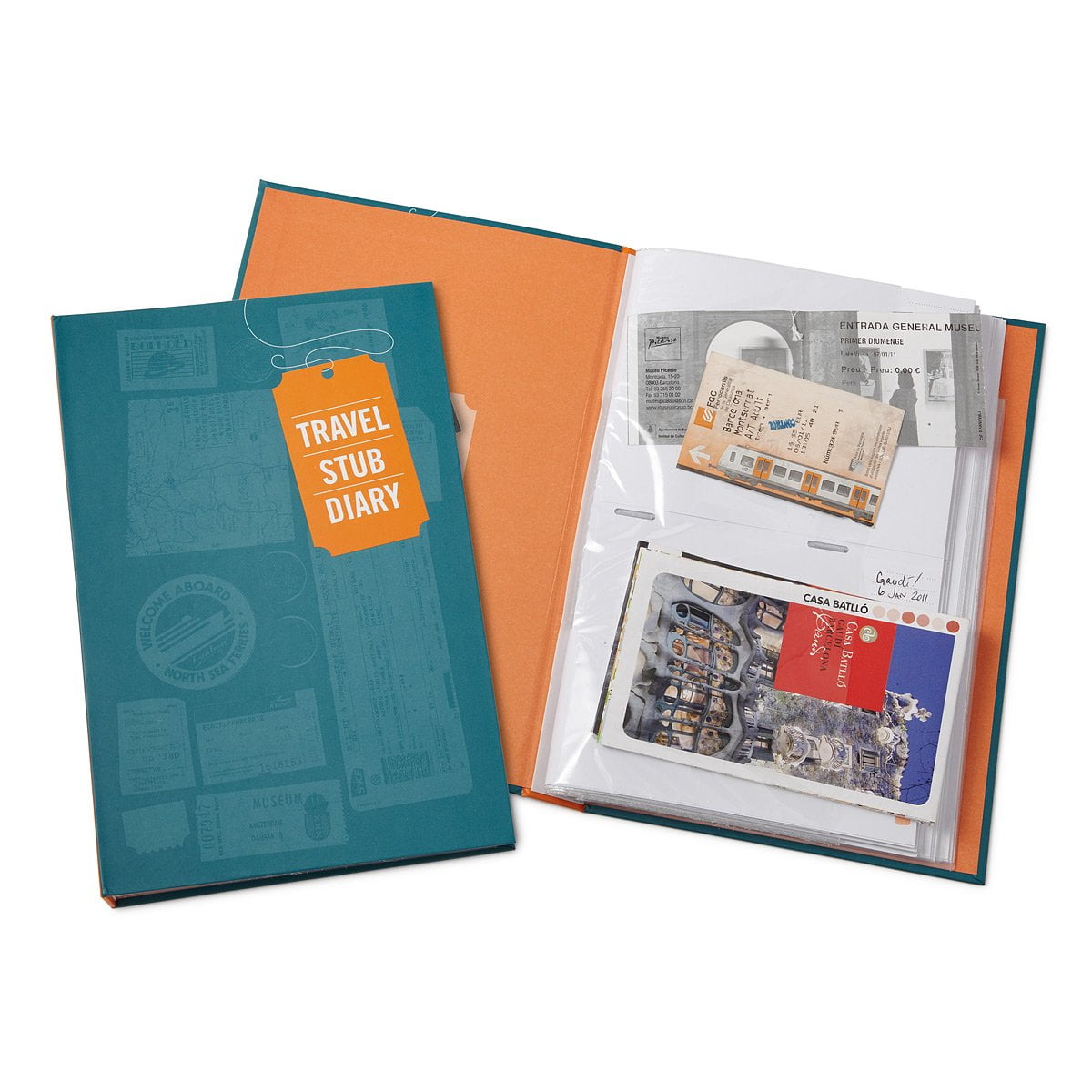 Wedding Guest Book
This travel-themed wedding guest book will inspire your life's journey. It's handcrafted and can be personalized with names and dates. Display it on a book shelf or coffee table!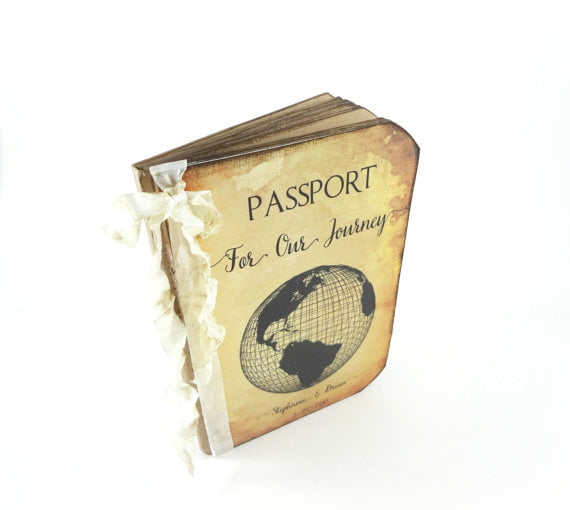 Anywhere With You Art
This DIY travel map displays your love of traveling. Use the red heart stickers to chart where you've gone together.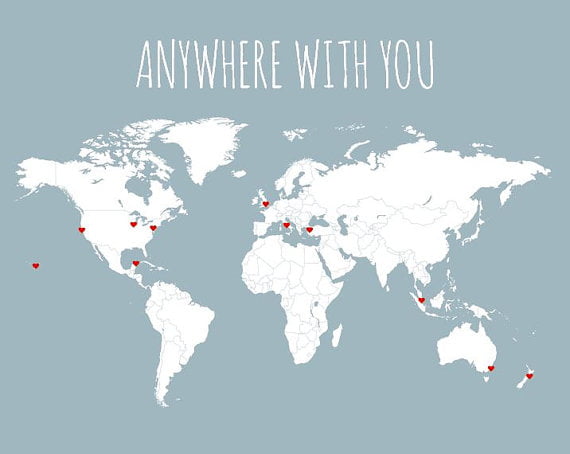 Travel Checklist
There's nothing sexy about fighting over who forgot to pack that missing item. This notepad checklist reminds couples of everything they may need and want.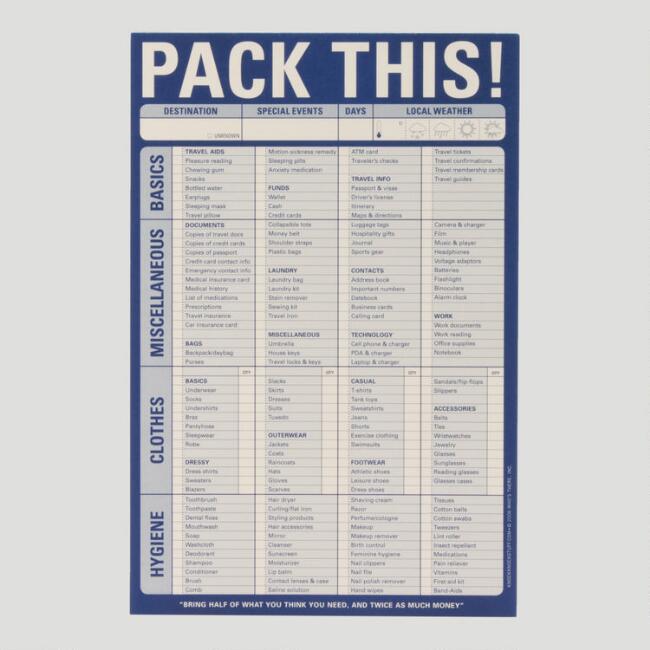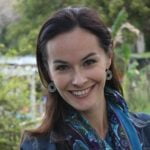 Nancy DeVault is the managing editor of Date Night Guide and a contributor to publications such as Babble, AmeriDisability Services Magazine and Orlando Magazine. She enjoys outdoor adventures with her husband and toddler.