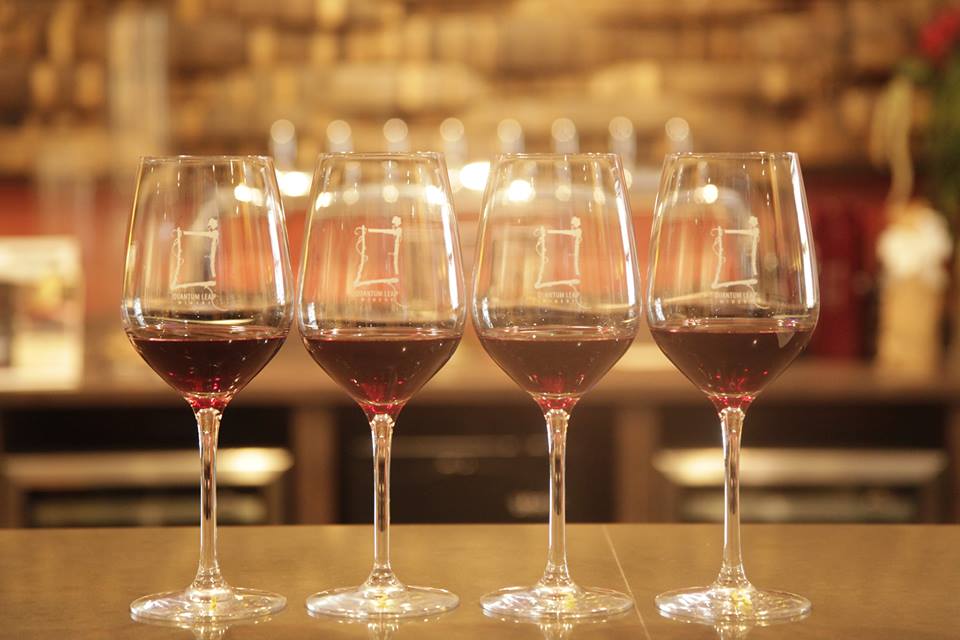 Cheers to winery date nights in Florida! Move over Napa… because the Sunshine State is the birthplace of American-made wine. In 1562, missionaries in St. Augustine used grapes to make wine for religious ceremonies. Today, Florida has more than 20 certified farm wineries that collectively produce approximately two million gallons of deliciousness from over 500 vine acres. As a result, Florida ranks seventh by state in wine production. Fortunately, almost all of Florida wineries are open to the public for tours and tastings. Additionally, since vineyards are taking advantage of seasonally-fresh citrus and berries, you'll savor fun flavors.
Central Florida
A modern, mission-style estate set on 127-acres in Clermont, Lakeridge Winery & Vineyards is Florida's largest winery. Its free tour offers views of rolling fruit fields and tastings (including bubbly Pink Crescendo). Stop into the gift shop for gourmet goods, wine accessories and keepsakes. Most importantly, partake in festivals held monthly, such as the harvest grape stomp for juicy memories.
Wine on tap? Yes, please! Stop into Quantum Leap Winery in Orlando's trendy Mills 50 District just beyond downtown. This environmentally-friendly facility reuses kegs that hold the equivalent of 26 bottles. Savor the flavors of live music, food trucks and a glass (or maybe a flight) of wine in this eclectic space.
West Coast
Keel & Curley Winery, founded by a Plant City blueberry farmer, produces distinctive juice blends including Wild Blueberry, Key West-Key Lime, Tangerine Tango, Winemakers Reserve Blackberry and more. Also, grab a pint at the on-site brewery called Two Henrys.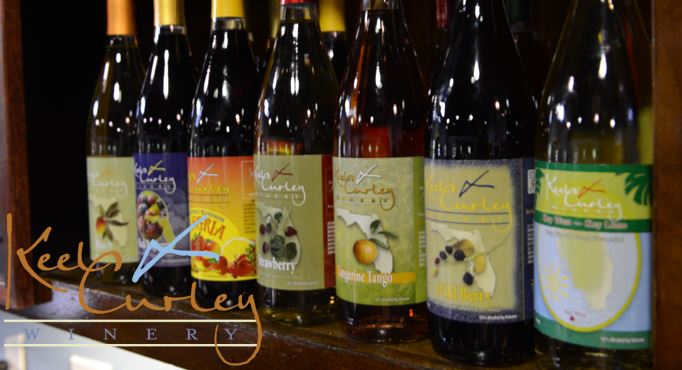 North Florida
Jennifer and Bradley Ferguson began making wine in their kitchen with blueberries harvested from their Gainesville farm. It didn't take long to cook up plans for Bluefield Estate Winery, specializing in blueberry wines. The collection also has muscadine grape wines and assorted fruits, like apple, peach, pomegranate, raspberry and strawberry. Bluefield Estate also has a u-pick season.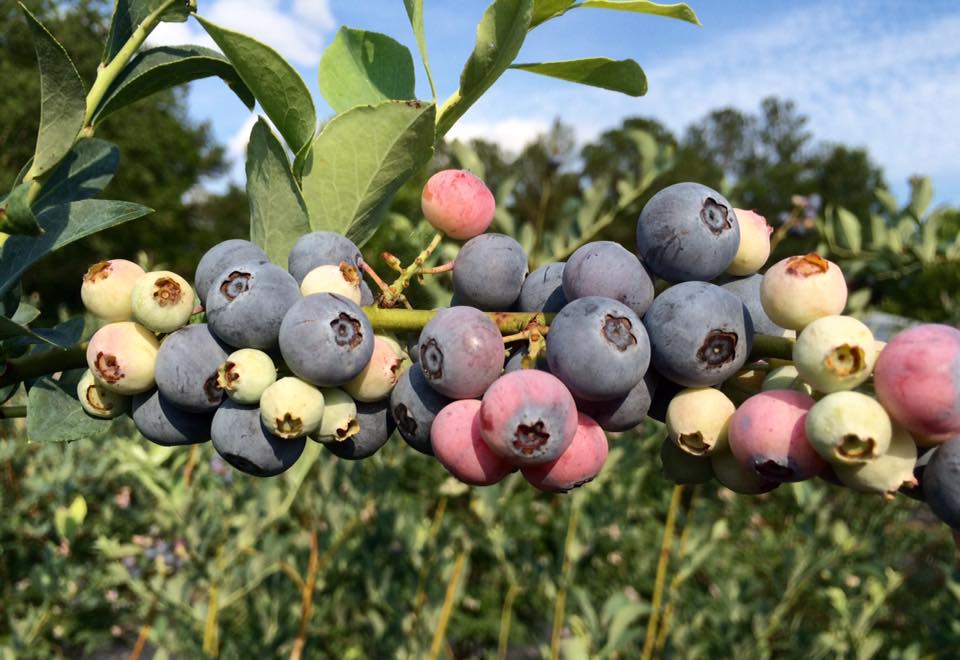 Toast the origin of native vino by heading to San Sebastian Winery while vacationing in historic St. Augustine. San Sebastian is the second largest winery in the state, hosting tours and tastings of table, sparkling and dessert wines from hybrid and muscadine grapes. Shop for gourmet gifts like olive oils, cheeses, mustard, cork openers and cookbooks. Finally, drink in the city skyline from its rooftop space, The Cellar Upstairs Wine, Jazz & Blues Bar.
Just north of the lush Ocala National Forest, discover Log Cabin Farm Winery in Satsuma. Also a vineyard, this property has been used for family-run agriculture for over 75 years. Bring lawn chairs to picnic beside 10 acres of grapes. Then shop the quaint country store for farm-to-fork products and accessories; and spend $3 to sample five table wines.
South Florida
Emerald Coast Wine Cellars in Miramar Beach has a cool approach to wine — literally. Situated across from the Gulf of Mexico, cool off with a Wine Freezer! Or, rather, opt for a more traditional selection like Sugar Sands White Wine, a semi-dry white made of fragrant Niagara grapes with beach-inspired flare.
Located 40 minutes east of Tallahassee in Monticello, Ladybird Organics produces sprout varieties, pecans, eggs and tons of grapes. Hence, it's also home to Monticello Vineyards & Winery and makes organic wines with its muscadine grapes. For another fun date night, visit during August and September for u-pick grapes.
Feature image courtesy of Quantum Leap Winery.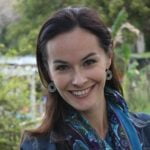 Nancy DeVault is the managing editor of Date Night Guide and a contributor to publications such as Babble, AmeriDisability Services Magazine and Orlando Magazine. She enjoys outdoor adventures with her husband and toddler.